A Taste of Pebble Beach Food & Wine 2017
A Taste of Pebble Beach Food & Wine 2017
Highlights of the 10th Annual Pebble Beach Food & Wine
One of the most highly anticipated food events is Pebble Beach Food & Wine. 2017 marked the 10th anniversary — join me for a taste of this year's event!
Of all the delicious food events that scatter the calendar year after year, where the talents of chefs and winemakers are showcased along with the ripest California has to offer, one of my favorite events, if not the most favorite, is Pebble Beach Food & Wine.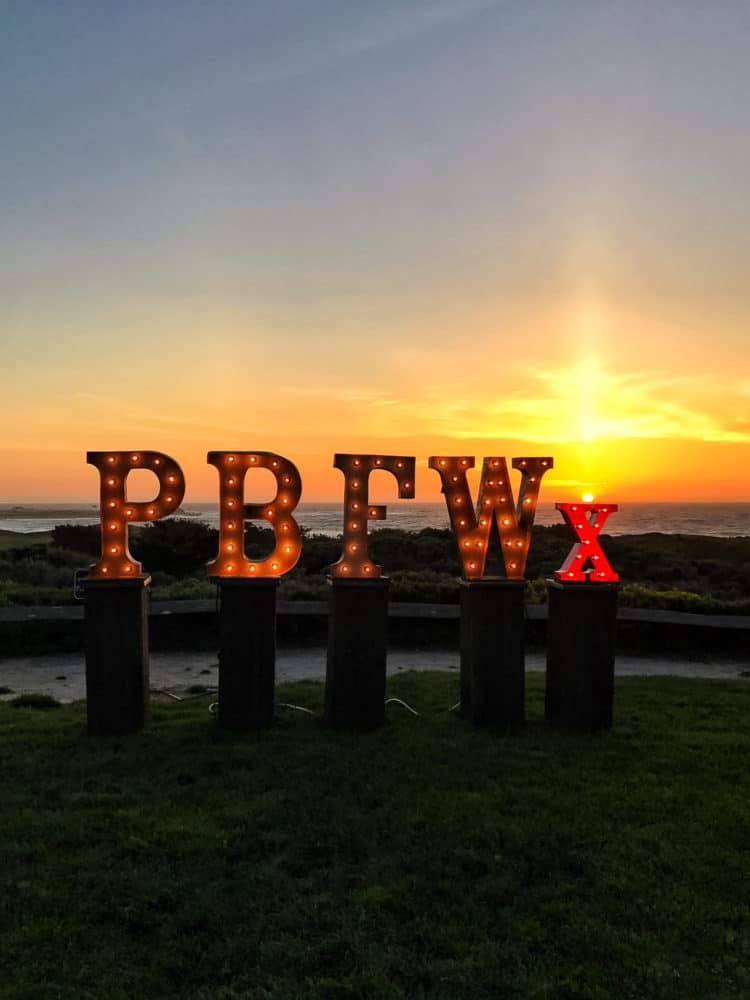 I'll never forget the very first PBFW I attended five years ago — it was if I had entered the most magical place – a feast of Hogwarts proportions – and so began a yearly pilgrimage, one that my husband an I eagerly anticipate each year.
2017 marked the 10th Annual Pebble Beach Food & Wine, and we were especially excited to immerse ourselves in as many of the events as we could fit into our schedule.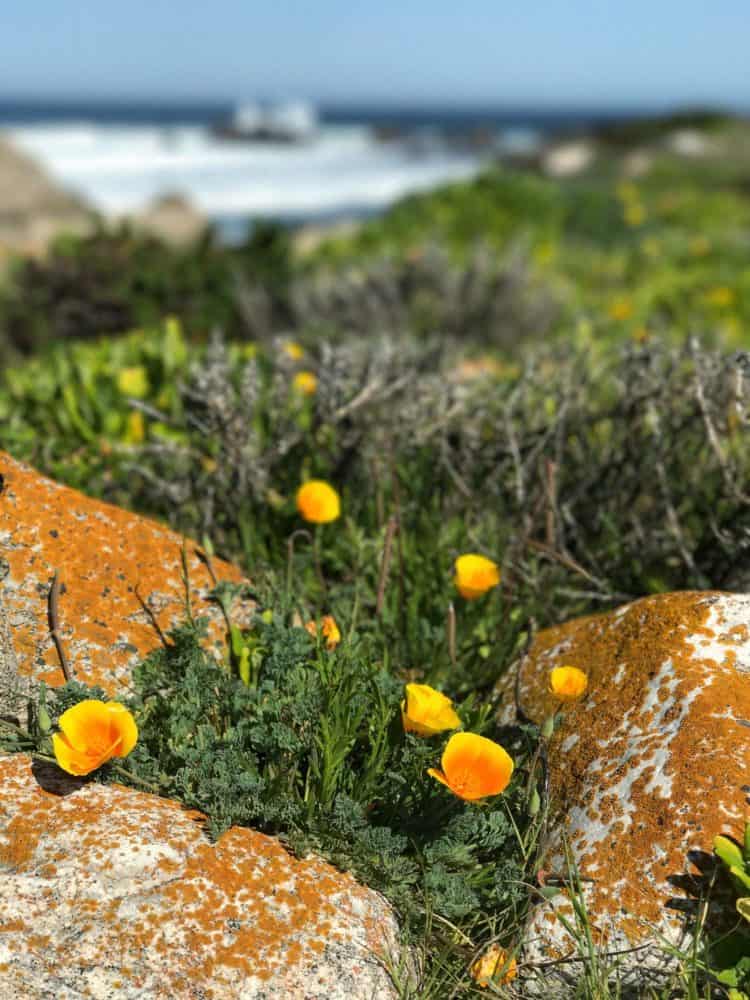 As soon as our car met the ocean and drove into the familiar driveways of Pebble Beach resort, the celebration began to build. With a grand sabering of champagne to kick off the opening party at the Inn at Spanish Bay, we eagerly tasted and sipped our way through the weekend, while chatting with the many chefs, winemakers and sommeliers who worked hard to make this year memorable.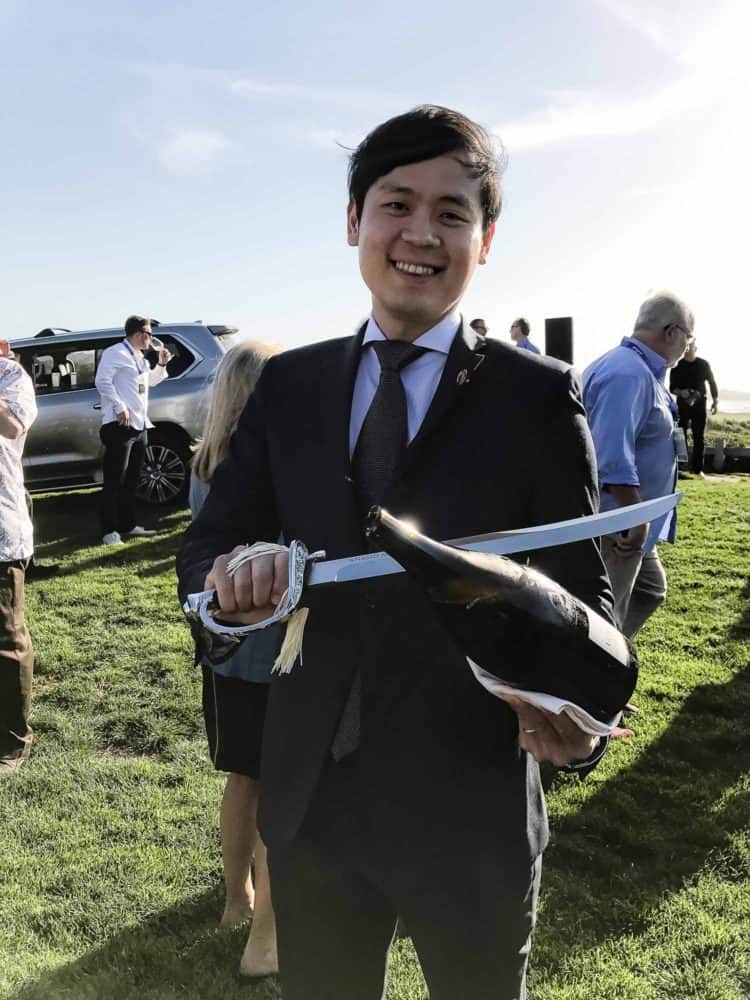 Each year, I come away with some memorable flavors that leave a long lasting impression on my palette. This year was no different. Some of my favorite tastes and moments of Pebble Beach Beach Food and Wine 2017 include:
I hope you enjoyed tasting along with me! Until next year!