Who Wants Fruit?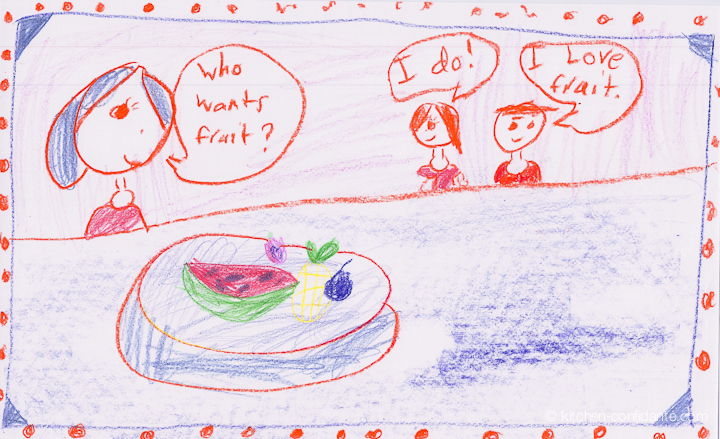 I couldn't resist. My kids collaborated on this drawing together and I just had to share.
I'm officially at that point in the winter season when I have just about had my fill of cold and rain. I'm longing for the warm weather, and I'm especially antsy for the return of sweet local berries, apricots, melons, cherries and plums.
In the meantime, I shouldn't complain. The Mandarin oranges have been exceptional lately.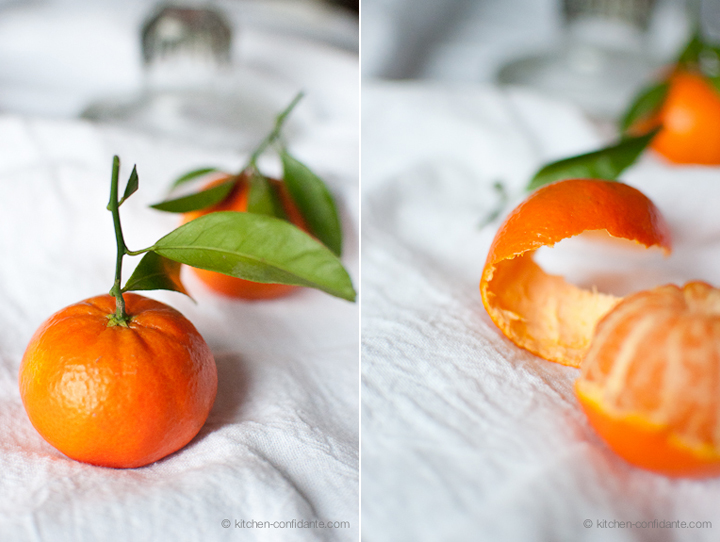 They bring the sunshine I have been craving.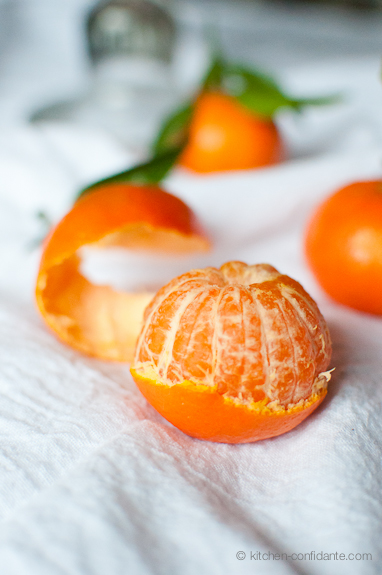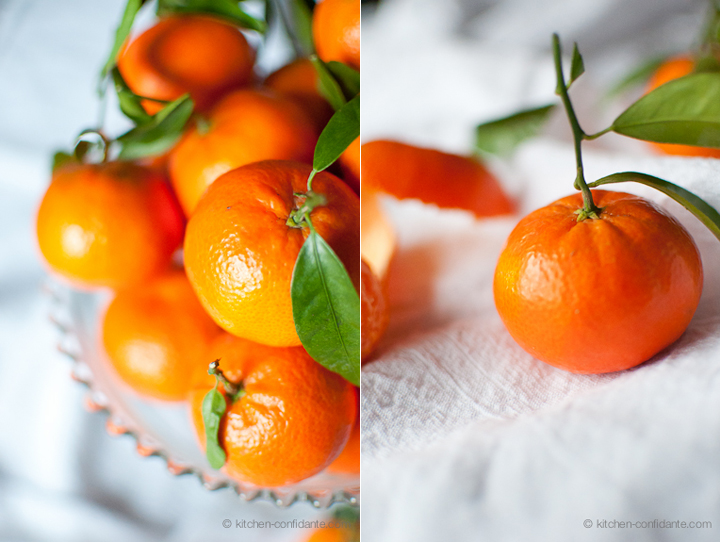 What about you? What summer fruits do you miss?
24 Responses to "Who Wants Fruit?"
Leave a Comment