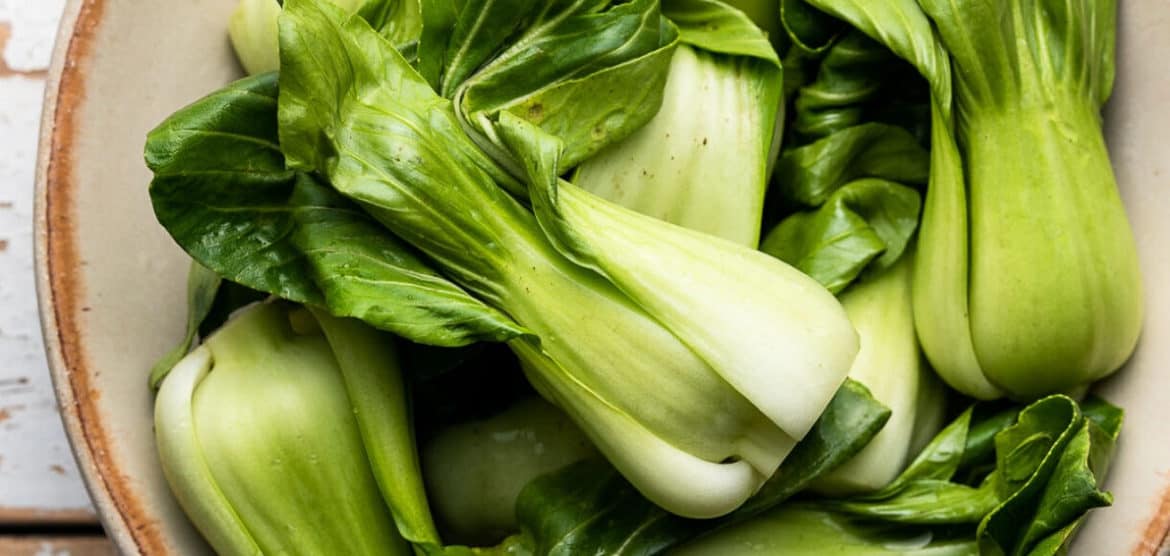 Five Little Things
Five Little Things I loved the week of January 24, 2020: bok choy, the secret to happiness, delicious movies, and more!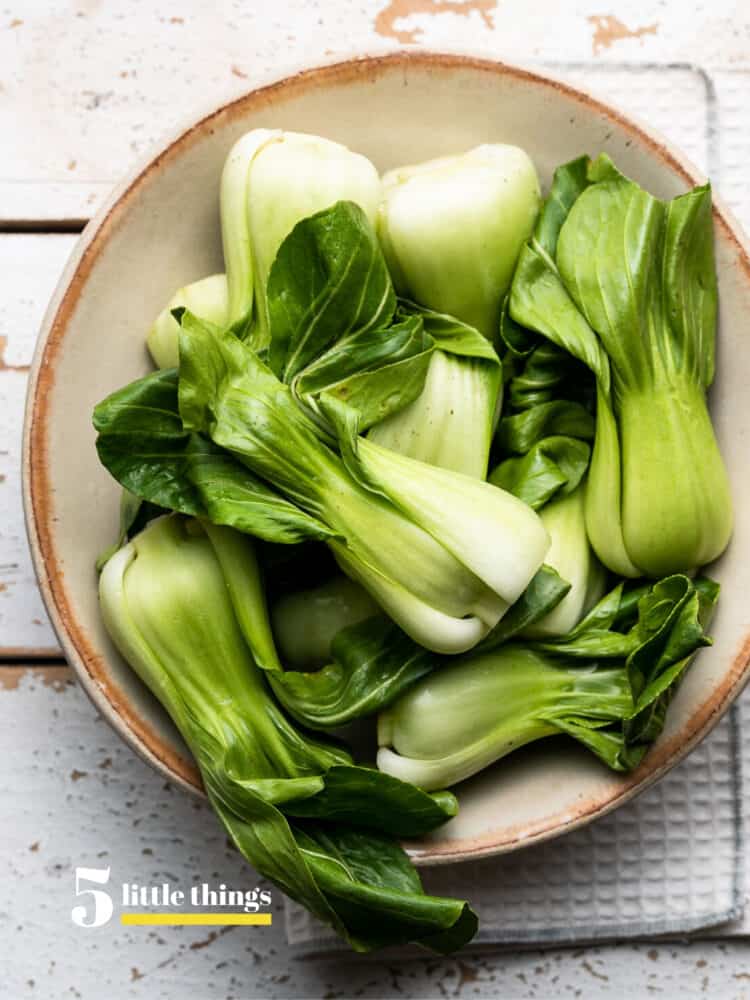 Five Little Things
Happy Friday! This week flew by, but it was a fulfilling one. I was able to catch up with an old friend this week, and it was a good reminder to me that we need to cherish and nurture the good people in our life. I hope you have been able to enjoy quality time with friends and family – I know that after the holidays, it's easy to get into a busy rut.
Here are Five Little Things I loved this week:
1. Bok Choy
I've been on a bok choy kick this week – it's such an easy way to eat your greens! I love dropping them in Instant Pot Short Rib Ramen, or in Bok Choy Risotto with Coconut Milk and Pan Seared Shrimp. I also used it in my Vegetarian Pancit Bihon (Filipino Rice Noodles with Veggies) recently! What's your favorite way to cook bok choy?
2. Kimono Wedding Dresses
I just love how beautiful these beautiful, traditional kimonos are transformed into modern kimono wedding dresses!
3. Inspiring Cotton
I learned about Liziqi and her remarkable videos this week, and am mesmerized. This one, where she shows us how to make cotton, from planting to harvest, is inspiring!
4. Optimism is the Secret
Betty White turned 98 this year, and I love her secret to happiness!
5. Delicious Movies
These cold days are ideal for cuddling on the couch with bucket of popcorn and a movie. What's your favorite movie food scenes? I admit to being critical now when I watch them!
Wishing you a cozy weekend!