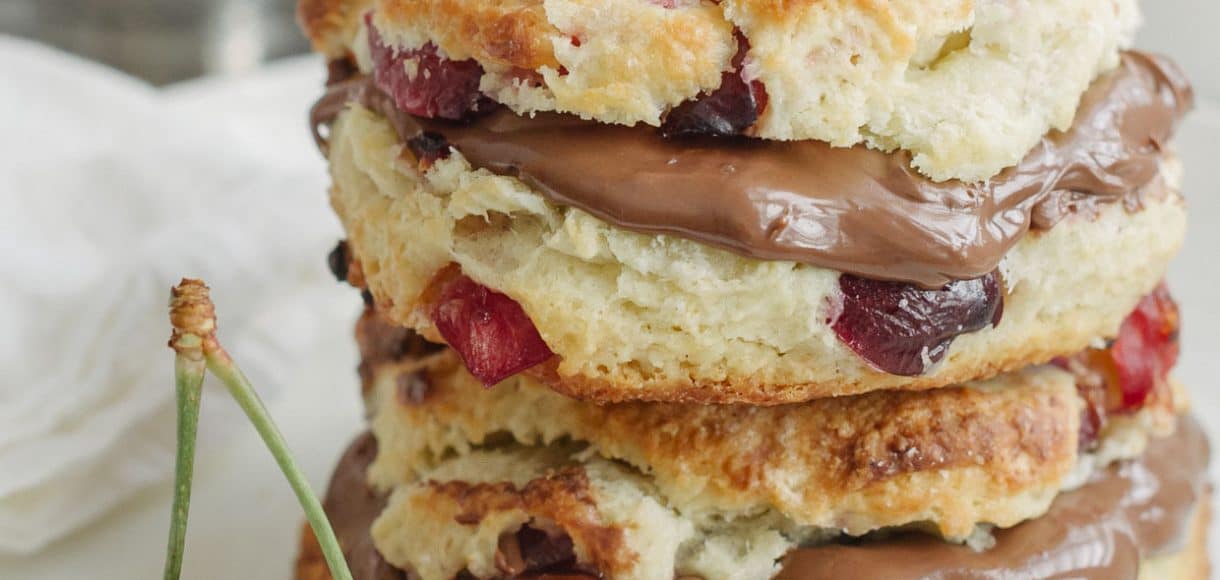 Five Little Things
Five little things I loved this week: 1. #WorldNutellaDay Could this be the sweetest day of the year? I'm planning on celebrating by revisiting some of my favorite Nutella recipes! As I go through all of them, it's a good reminder of how my love…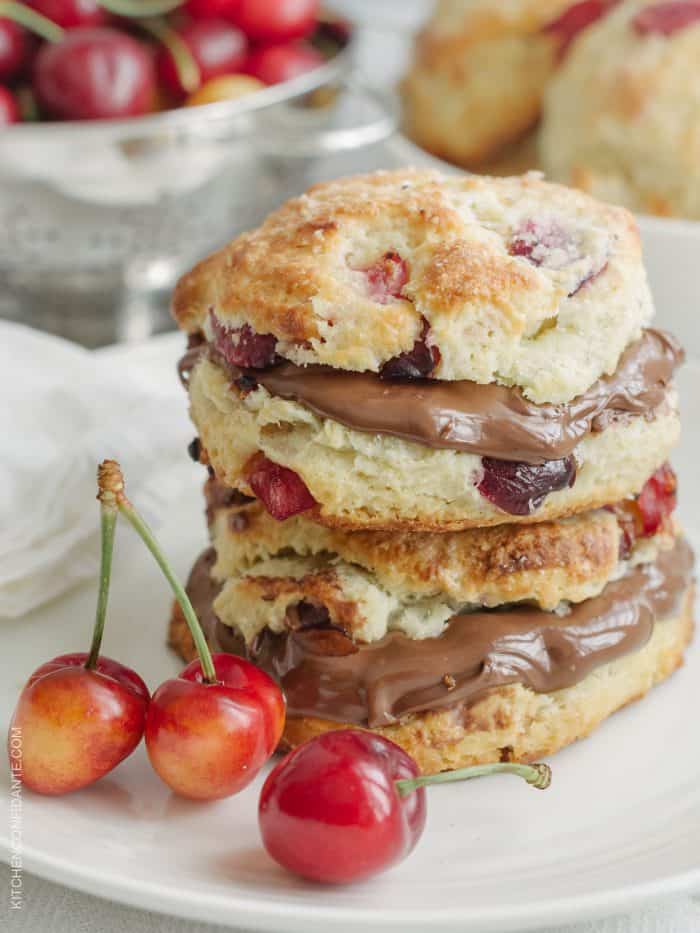 Five Little Things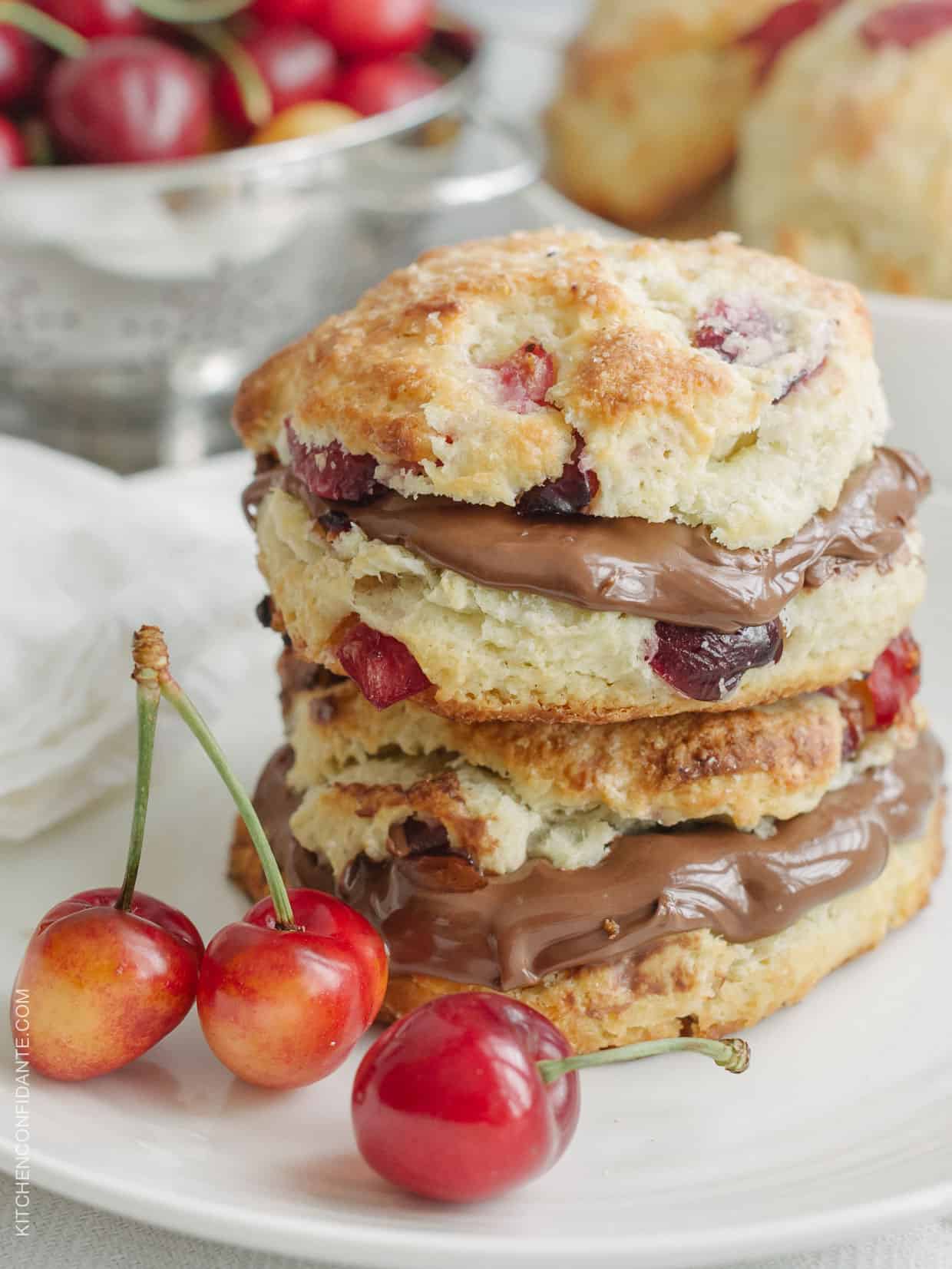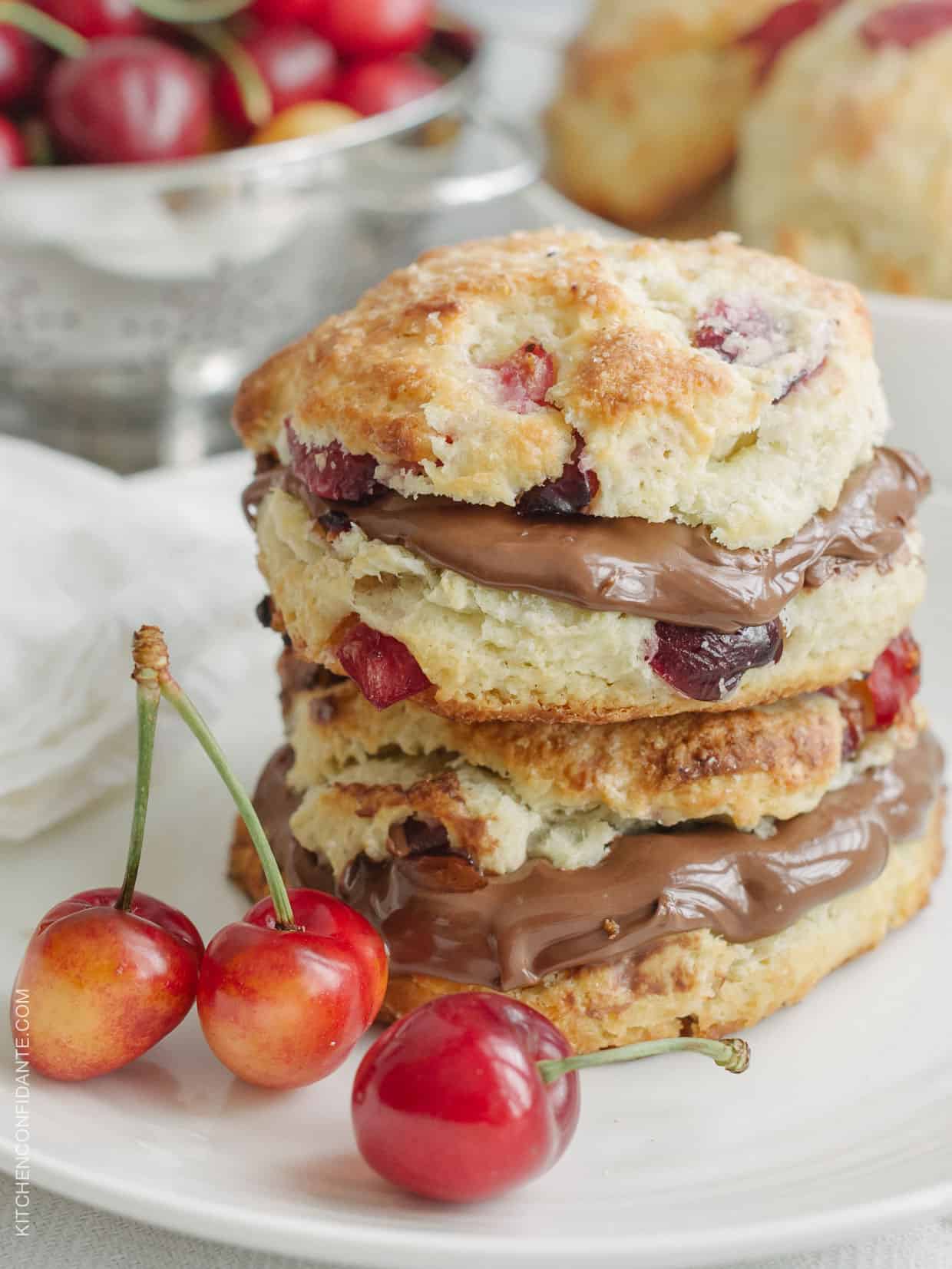 Five little things I loved this week:
1. #WorldNutellaDay
Could this be the sweetest day of the year? I'm planning on celebrating by revisiting some of my favorite Nutella recipes! As I go through all of them, it's a good reminder of how my love for the chocolate hazelnut spread runs deep.

http://kitchenconfidante.com/nutella-filled-mini-doughnut-recipe
2. Curbside
I decided to give Curbside a try this week – have you ever tried it? You can shop at your favorite stores (in my case, for essentials at Target), and all you do is drive to the store, an associate is notified that you are outside, and ta da (!), they bring it out to you! It was a lifesaver this week, and I would totally use it again. I wish this was around when my kids were babies!
3. Hitchhiking to the Super Bowl
San Francisco is ready for the Super Bowl! And I have to admit, I'm excited for the halftime show – my little guy is especially excited that his favorite band will be performing. Chris Martin from Coldplay was on Carpool Karaoke this week, and it's one of my favorite ones yet.
4. Sweet Stitches
How sweet are these beautiful dolls? I love this Instagram
5. Six photographers, 1 person
This compelling video is a good reminder of how a photograph is as much about the photographer as it is about the subject.