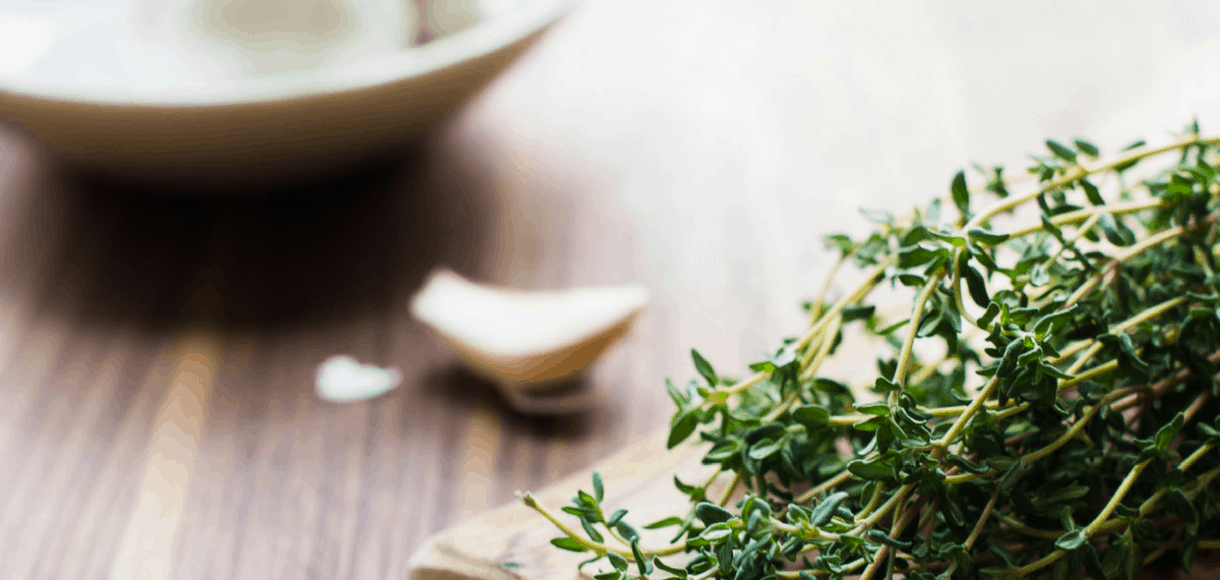 Five Little Things + A Giveaway!
Five Little Things I loved this week: pork loin you can roast or grill, pili nuts, AND A GIVEAWAY for a Zephyr Range Hood!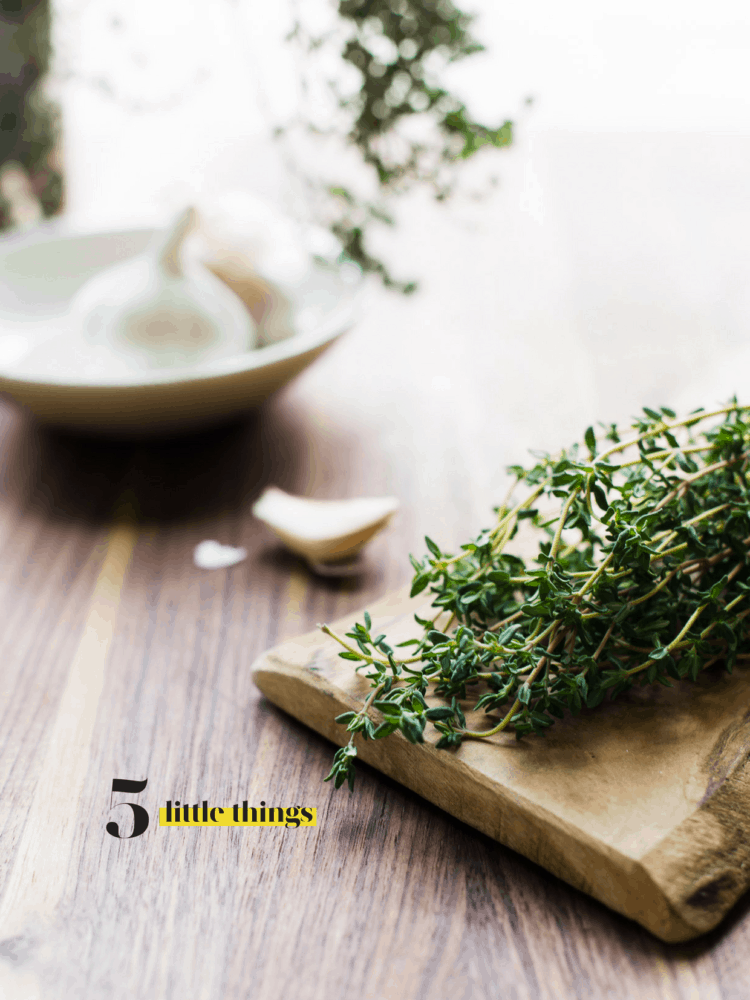 Five Little Things + A Giveaway!
It's been a little quiet on the blog front this week, but I've been thinking of you all week — I've been working on a lot of behind the scenes stuff, and can't wait to share more with you soon! But before we get into the usual fun things that made me smile this week, I wanted to let you know that there is a BIG GIVEAWAY! Read on for more!
Here are Five Little Things I loved this week:
1. To Roast or Grill, That is the Question
Now that the weather is starting to show signs of turning, at least in my corner of the world, the question to roast or grill comes to mind more often. I shot a video for one of our (and yours) favorite recipes: Roast Pork Loin with Balsamic, Dijon & Thyme. It's wonderful in either the oven or on the grill – you decide!
2. A Zephyr Range Hood Giveaway
When you're searing a pork loin on the stove, or cooking anything, for that matter, a powerful range hood is crucial! Do you remember a few months ago, when I spent time at the Zephyr showroom dreaming of new kitchens and range hoods? I am so thrilled to share that our friends at Zephyr are generously giving away a range hood to one lucky winner!
So, if you're planning a kitchen remodel, or simply want a shiny new range hood, hop on over to my post where I share A Taste of the Zephyr Designer Retreat and enter the giveaway!
3. Pili Nuts
I was looking through old photographs when I came across a picture of me, aged 6, on vacation in the Philippines. My grandfather had changed out of his suit and was settled in the courtyard, using a bolo knife to crack pili nuts. I will never forget my first taste and how I marveled at this nut that we couldn't find in the States. Imagine my surprise when I saw this article in Food & Wine on pili nuts! And just a few days later, I saw Erika from Ivory Hut post this on her Instagram:
4. The Number 1 Reason You Don't Feel Like Cooking
It's Friday — for me, that means I don't feel like cooking. But on any other day of the week, this reason for not cooking is 98% exactly the case. Is this true for you, too?
5. Aging Gracefully
My daughter and I watched this video and found it touching on so many levels. See what happens when kids meet a 101 year old. I can only hope that I will be that mentally strong, wise and beautiful!
Have a wonderful weekend, everyone!