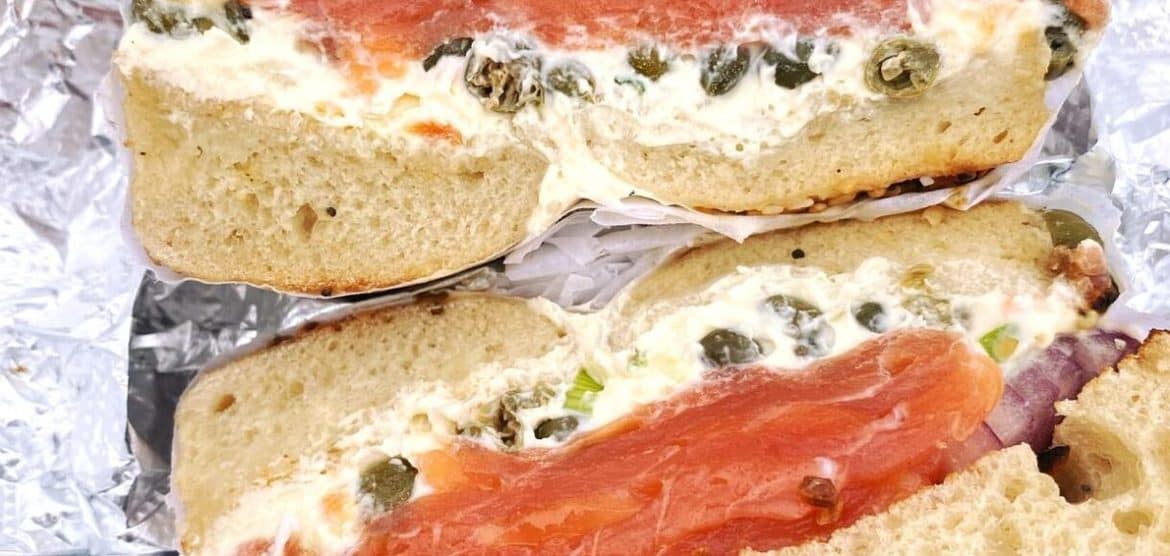 Five Little Things
Five Little Things I loved the week of March 25, 2022: a trip home to NYC, Julia Child, NY eats, and more!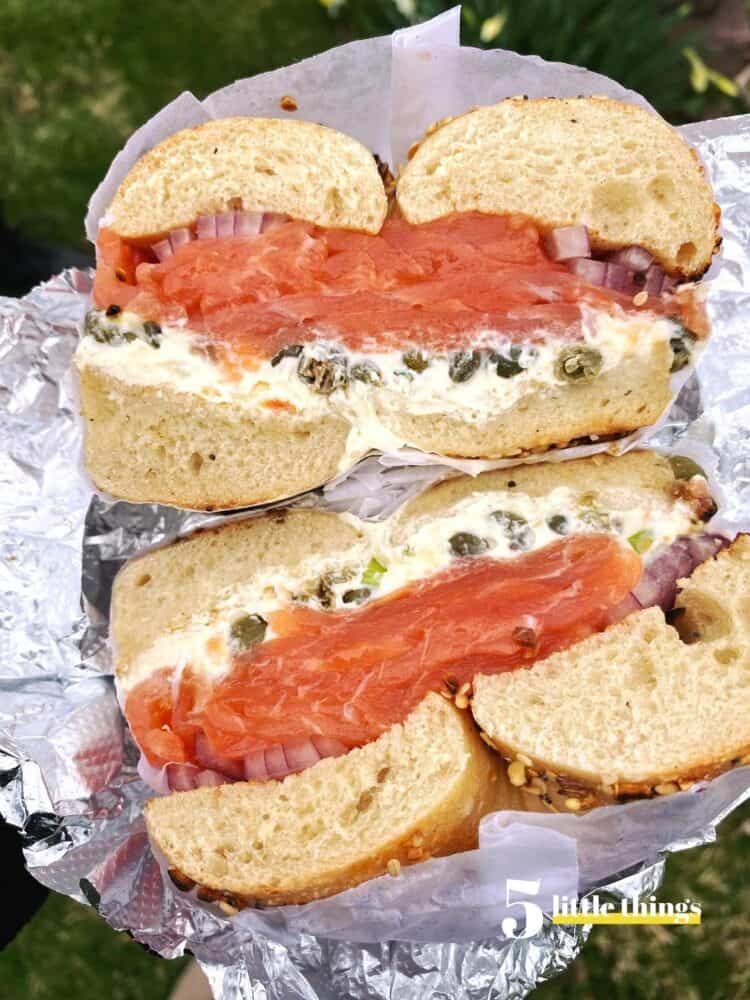 Five Little Things
Hi, everyone! I'm back after a whirlwind trip back home to New York to celebrate my father's 80th birthday! It was so fun to surprise him and to be with my brother and sister all together again – especially after being apart for so long. We made new memories, ate well, and crammed in lots of hugs into a couple of days. There were more than Five Little Things to be grateful for, that's for sure! But here are some to share with you:
1. Breakfast Strata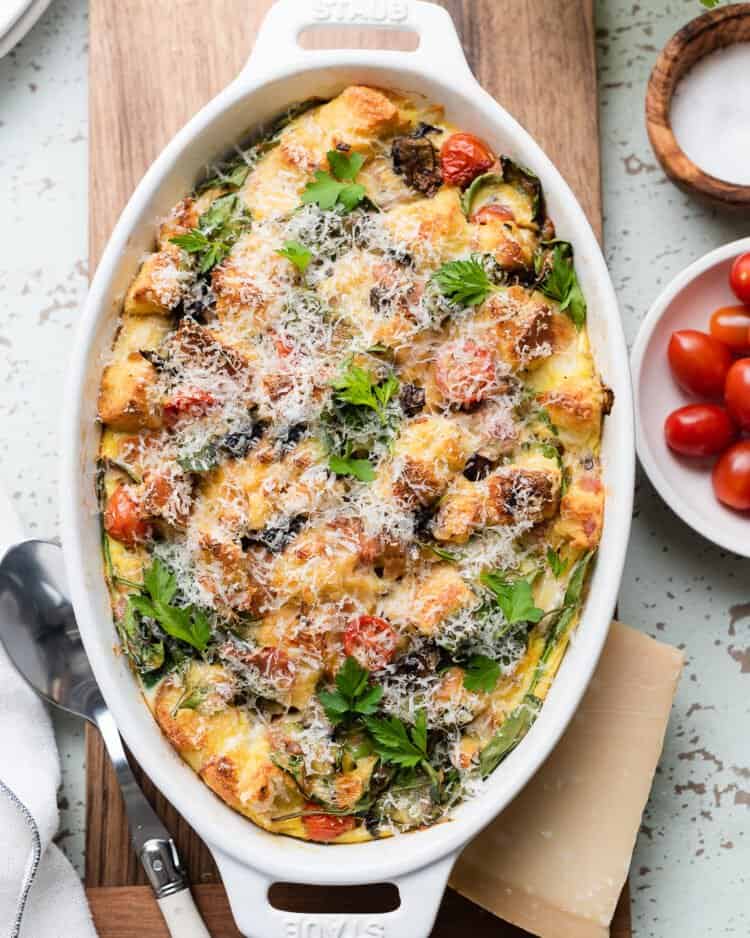 Several recipes from my book, Meat to the Side, were featured on Leite's Culinaria recently, including this easy Breakfast Strata! It's a perfect weekend breakfast casserole. You can also find my Sweet Potato Patties and Chicken, Mushroom, and Corn Tetrazzini!
2. Bagel Fix
When you go home to New York, food priorities must be met! My sister and I stopped by @utopiabagels, which is not too far from our childhood home. Then we polished it off with rainbow cookies!
3. JULIA
On my flight to New York, I began to watch JULIA, a beautifully produced documentary that has been on my to-watch list for quite some time. As Julia Child's face graced the screen and she garnished a dish, a flight attendant swooped down on me and exclaimed, "Julia!" And for a brief moment, we were connected. I love how Julia can do that.
4. New York Style
There's nothing like a New York-style hot dog. I always try to get one when I go back, but since time was short, this piece by Munchies will do.
5. Keep on Dancing!
CBS News shared this beautiful story of how 97-year-old Tom danced for 30 years but took a break after losing his wife. When his son found a dance instructor for him, he's got back in the groove! Such a good reminder to all of us to keep on dancing!
Stay joyful!