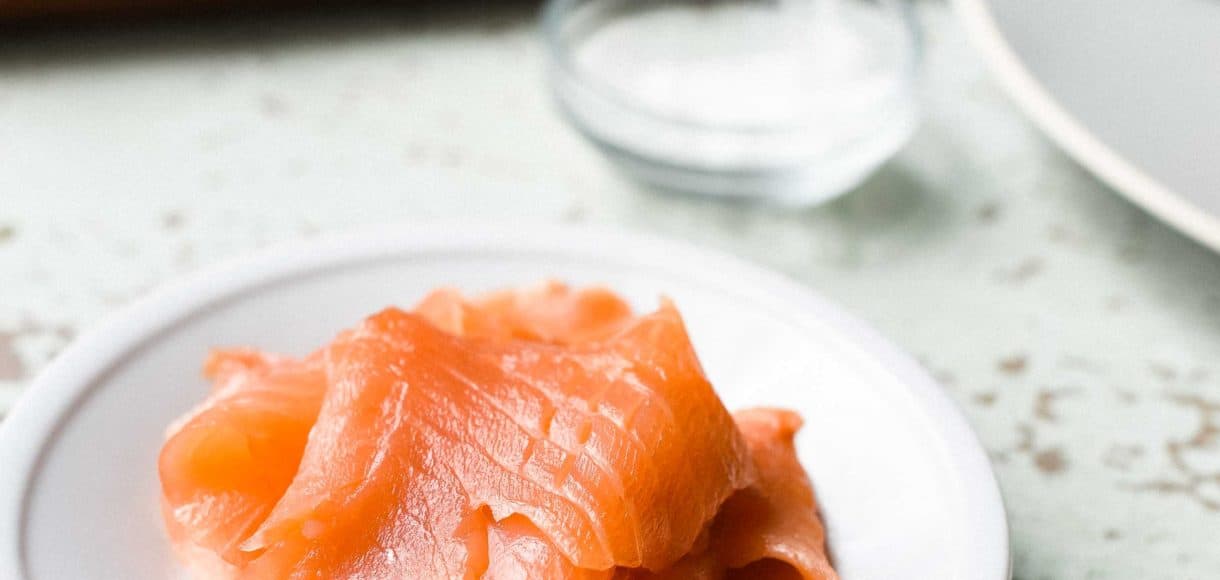 Five Little Things
Five little things I loved this week: 1. Smoked Salmon I have always loved smoked salmon, but the last couple of weeks in particular have been really strong on the smoked salmon craving! I have something wonderful and lox-urious coming your way soon! In the…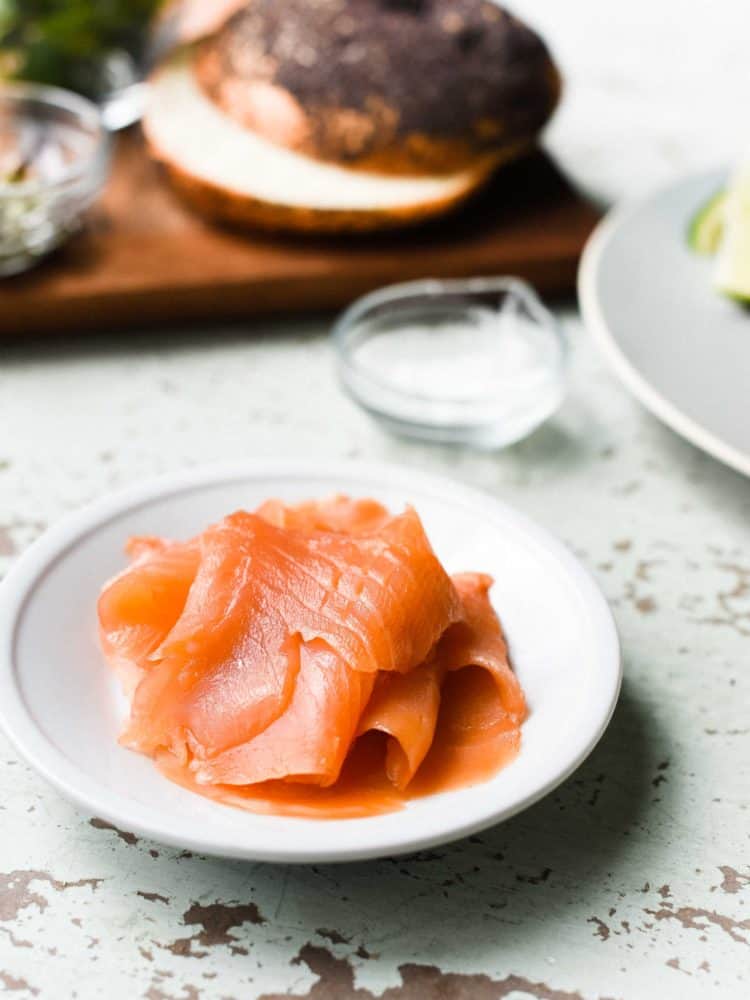 Five Little Things
Five little things I loved this week: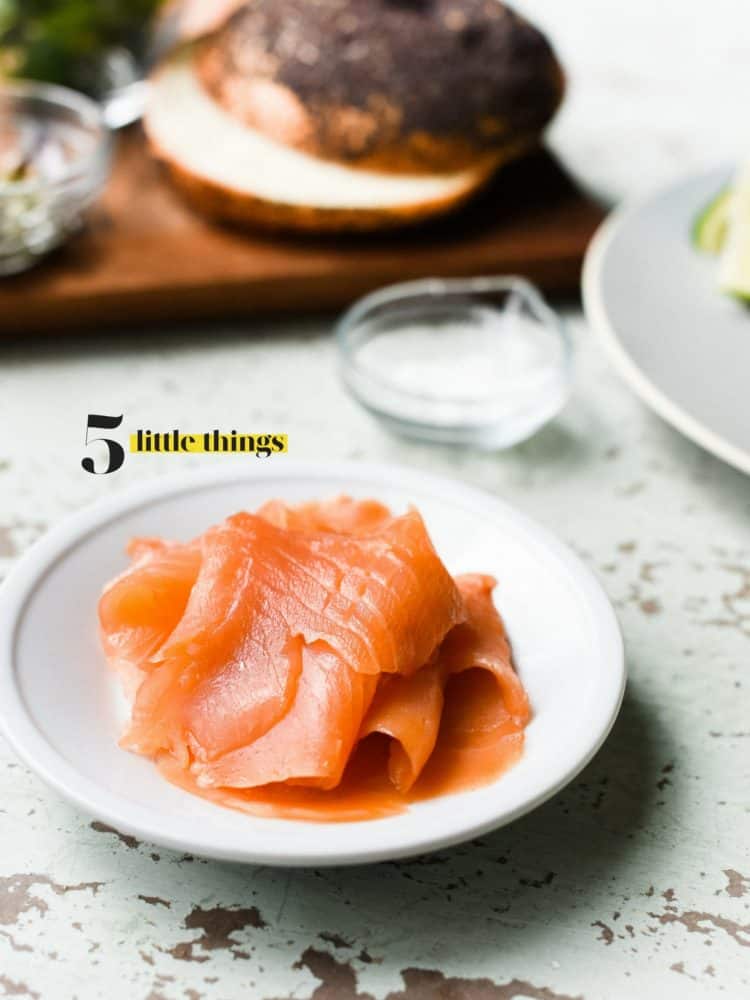 1. Smoked Salmon
I have always loved smoked salmon, but the last couple of weeks in particular have been really strong on the smoked salmon craving! I have something wonderful and lox-urious coming your way soon! In the meantime, have you tried my Smoked Salmon Phyllo Bites with Wasabi Goat Cheese? Or Miso Maple Glazed Salmon and Salmon and Soba Noodle Salad?
2. Peep Hatching
With Easter this weekend, I can't resist Peeps Yellow Chicks, 3 oz" target="_blank">Peeps and learning how 700 million peeps are hatched for Easter alone!
3. The Italian Bakery Explained
As a little girl growing up in New York, I used to love the Italian bakeries in my neighborhood! This guide to Italian cookies and pastries reminded me of some old favorites, like rainbow cookies!
4. Turn that Frown Upside Down
https://www.nytimes.com/2017/04/03/well/live/turning-negative-thinkers-into-positive-ones.html?_r=0
What makes one person see the glass empty while another sees it half full? And can we turn negative thinkers into positive ones?
This piece tells us how
.
5. Hold that Smile
When it comes to turning frowns upside down, maybe it's even harder to keep the smile in! I got a chuckle challenging myself with these jokes.