Five Little Things
Five Little Things I loved the week of June 22, 2018: birthdays, ice cream cake, lobster and more!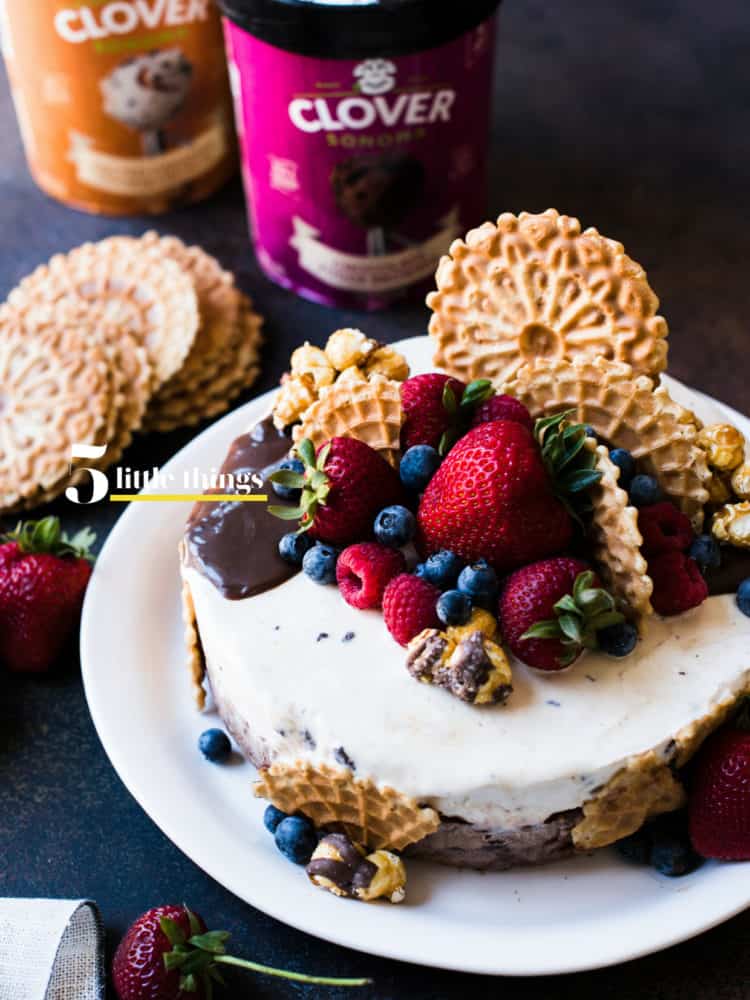 Five Little Things
Happy summer! I feel like I've been saying that for weeks, but I guess it's official now…although I admit that once we cross the summer solstice, I feel a twinge of regret knowing that the days will only get shorter from here. But let's not think about that now, and focus on the positive!
Here are Five Little Things I loved this week:
1. Birthday Ice Cream Cake
I celebrated a birthday this week! And I totally spoiled myself by making my ultimate ice cream cake with my friends from Clover Sonoma. If you're looking for an easy, decadent dessert for the ultimate salted caramel lover, you HAVE to make this Salted Caramel Pizzelle Ice Cream Cake! I do think it's the most delicious ice cream cake I've ever made!
2. Lobstah!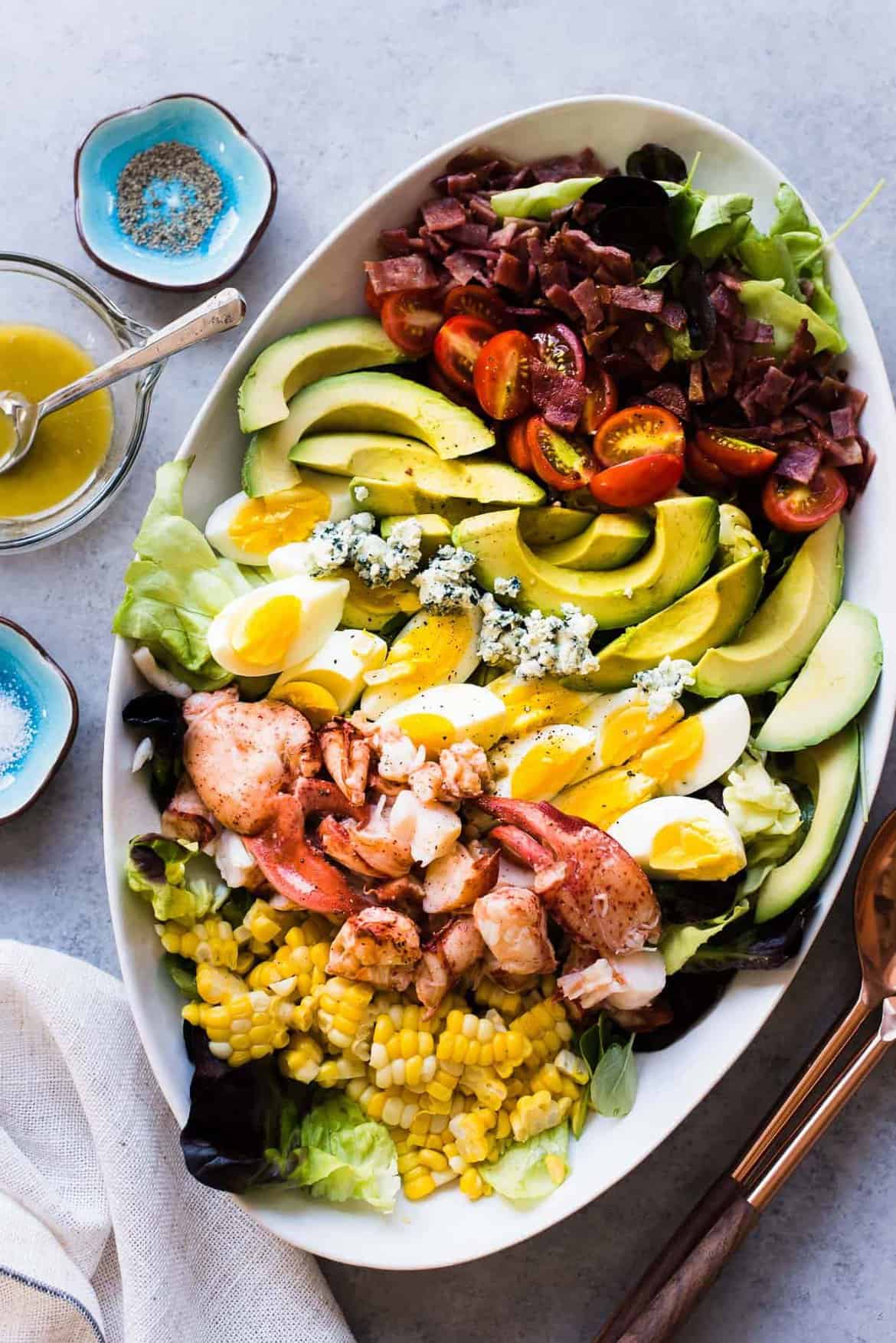 Celebrating my birthday means that Father's Day is never too far away, and one of the ways we celebrated my husband was by making his special request: Lobster Cobb Salad! What a treat!
3. World Cup
The World Cup is playing in the background as I write this…if you have any serious soccer fans in your house, I think they'll appreciate this hilarious discussion about plans in June!
4. Cycling Without Age
I can only imagine how wonderful this must be – for both the cyclist and the passenger! What a sweet idea!
5. Let It Be
Leave it to James Corden to make me tear up on his latest carpool karaoke with none other than Paul McCartney! My old soul of a son is such a huge Beatles fan, always playing it in the car when we're driving about town, not to mention he's been begging to visit Liverpool the next time we travel to England…I can't wait to show him this one!
Wishing you all a very happy weekend!