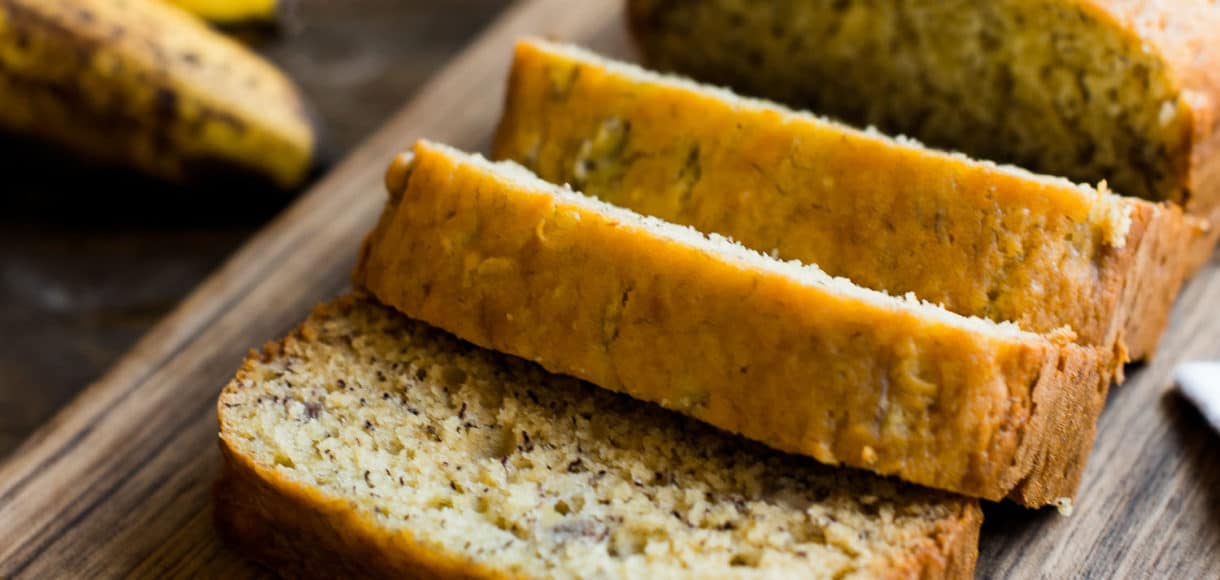 Five Little Things
Five Little Things I loved the week of September 15, 2017: quick breads, flowers, and things that make life easier.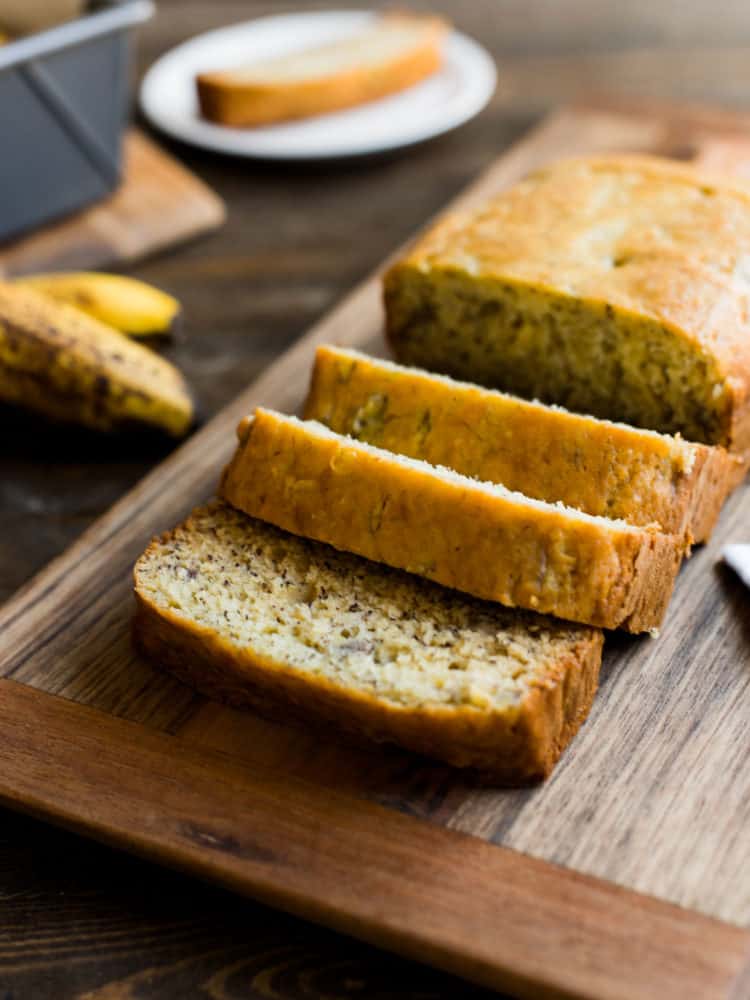 Five Little Things
This week was all about going with the flow for me. You know when you have those weeks when things don't quite work out as planned but you have to just adapt and roll with the punches? That was mine. Never a boring moment! Thank goodness it was still pretty productive and full of yummy things and heartwarming moments!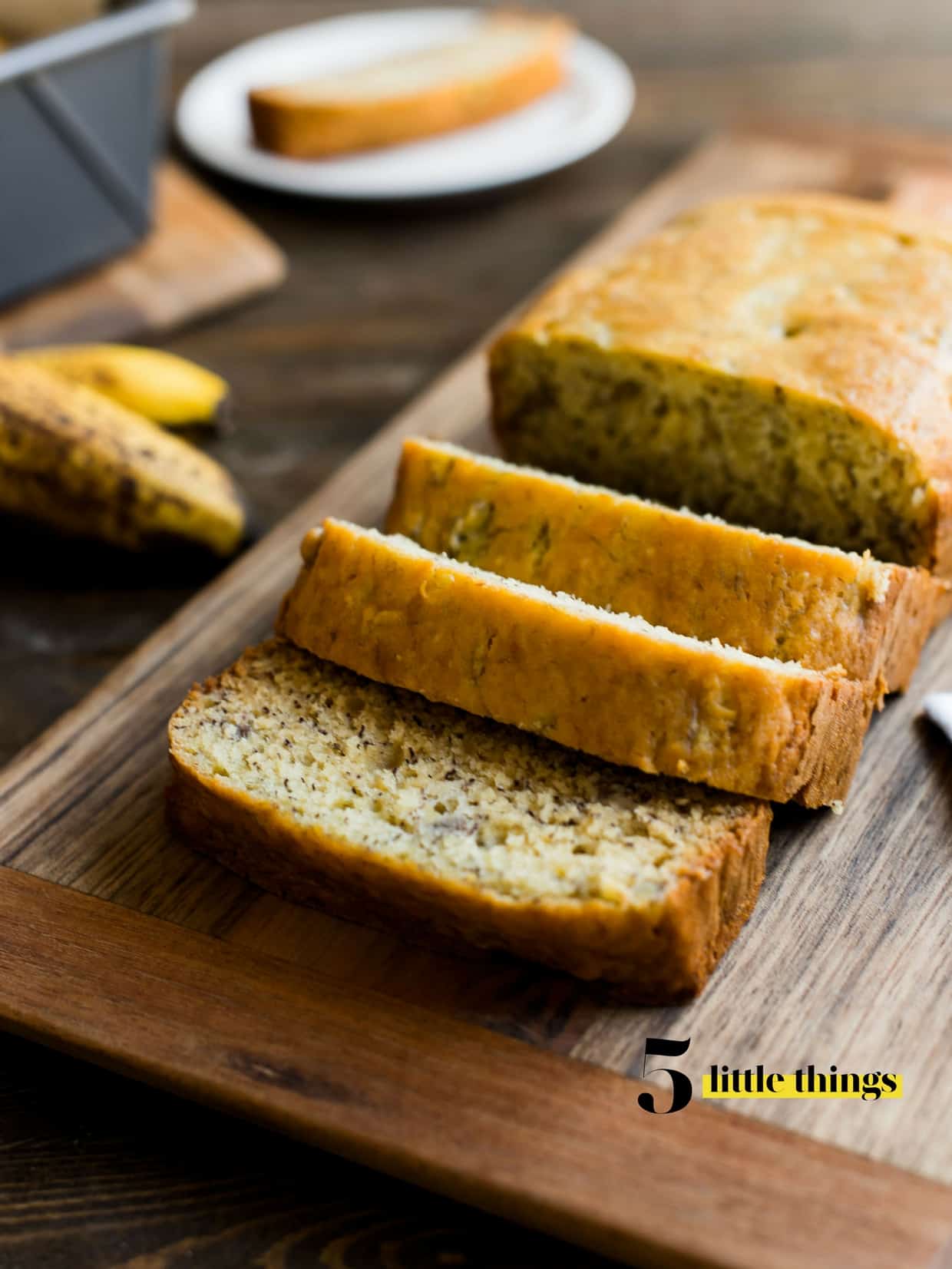 Here are Five Little Things (okay, six!) I loved this week:
1. Quick Breads
Now that the mornings (and evenings) are getting chillier, I've been baking a lot, and quick breads always are a favorite around here.
One of the first recipes I shared – and one that is quite nostalgic for our family – is my father-in-law's buttermilk banana bread. It really is a special recipe and has become a reader favorite, for good reason. I made a video of the basic banana bread, and feel free to add chocolate chips, nuts, coconut, or whatever to make it your own!
Here are more quick breads to make:
Chocolate Banana Fig Bread
Chocolate Marble Pumpkin Bread
Double Dark Chocolate Zucchini Bread
Zucchini Bread
Chocolate Chip Pumpkin Bread
Coconut Banana Bread with Nutella
2. Be Like the Sunflowers
I loved reading this quote from Helen Keller.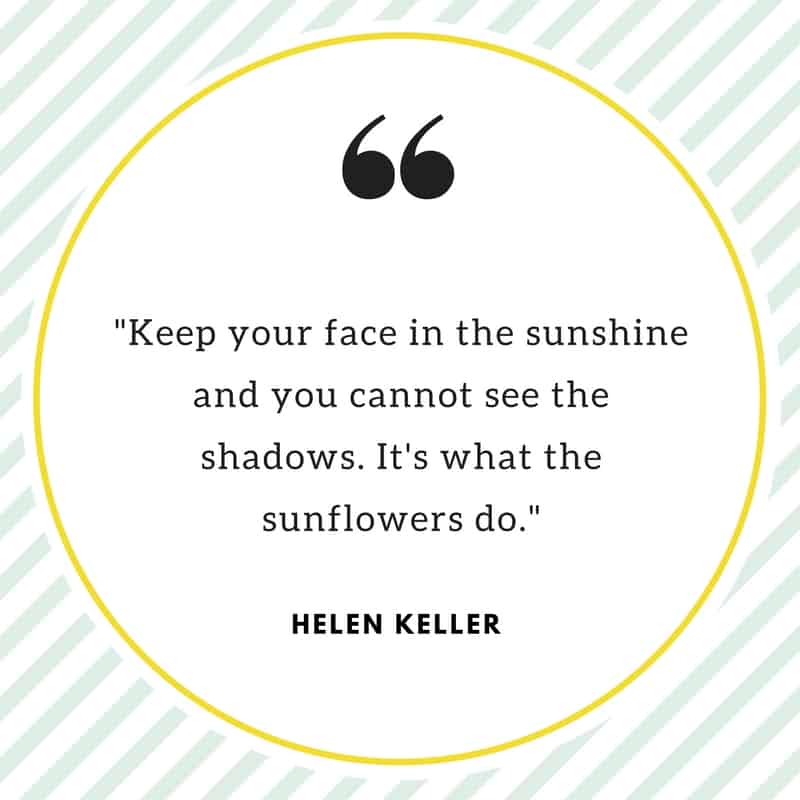 3. Birthday Roses
This week marked 16 years since the horrific events of 9/11. If you've been reading my blog for a while, you know how poignant this day is for us, like many Americans. Whenever we go back home for a visit, we make it a point to share teach this day in history to our children, and I always look for the birthday roses. If you have a moment, I encourage you to learn how the 9/11 Museum and Memorial honors victims on their birthdays.
4. Apple Pay
On a lighter note, I know that there has been a lot of buzz about all the new Apple products (can you say drool?), but I just had to share that I finally got up to speed and started using Apple Pay. I'm totally geeking out over how much I love it – especially on an Apple Watch.
5. Defrosting in a Jiffy
This is super helpful when it comes to a quicker way to freeze and defrost food.
And how about one more!?
6. Princesses
I had a good laugh over this one and had to add just one more, because if you're a mom with a girl who loves princesses, I know you'll understand. We certainly went through the princess stage with my daughter!
Have a wonderful weekend, everyone!