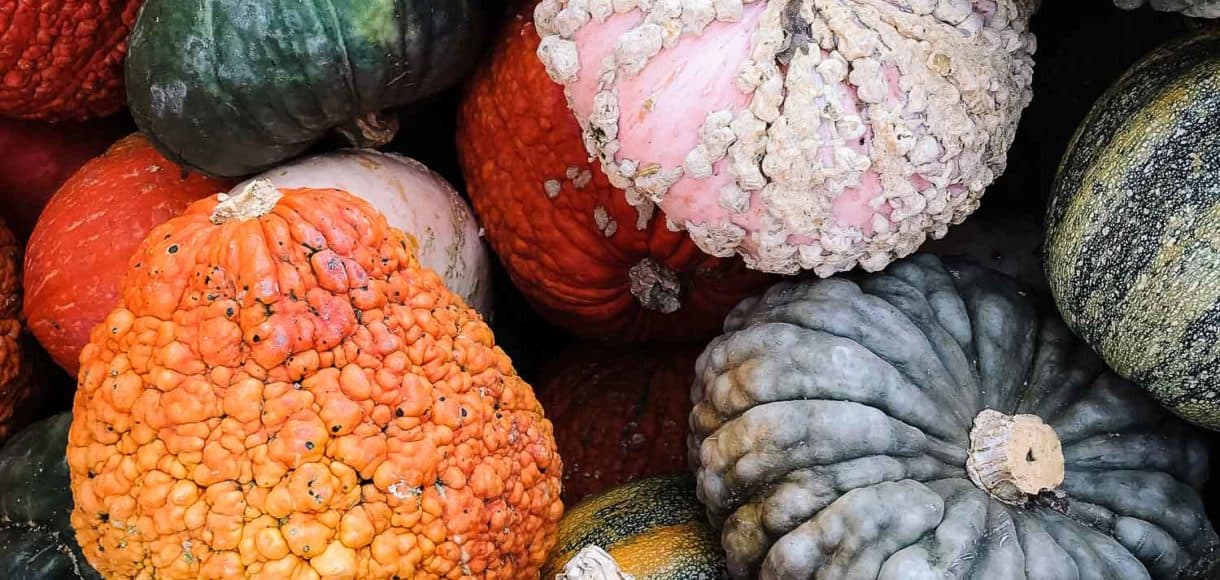 Five Little Things
Today I'm sharing Five Little Things I loved the week of October 20, 2017: butternut squash, life lessons, chicken and more.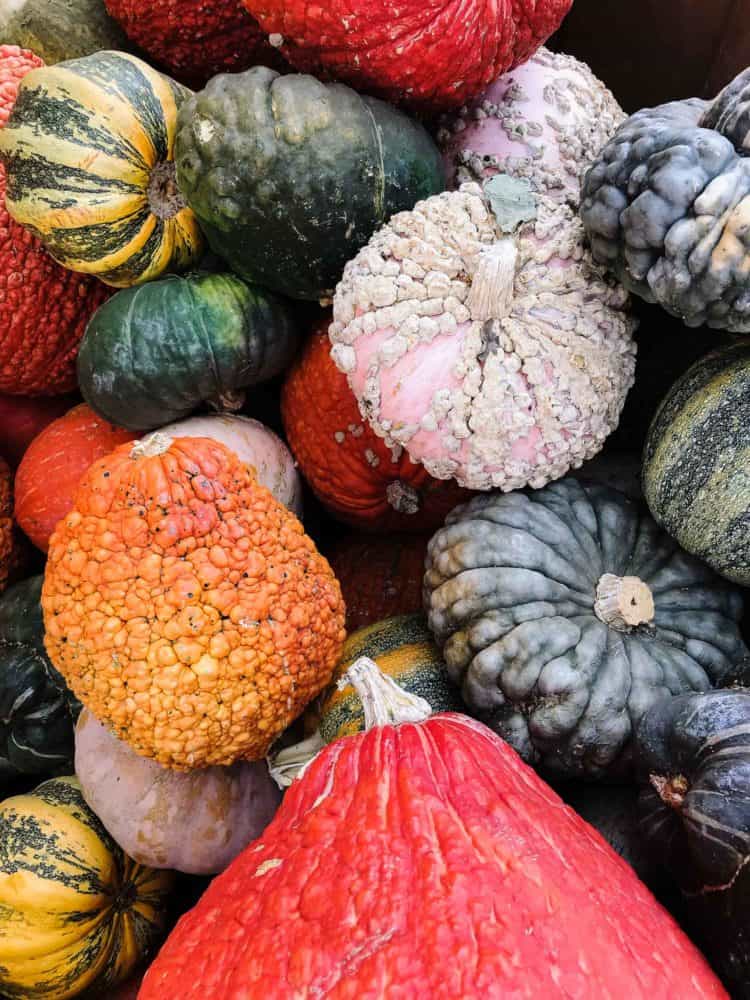 Five Little Things
Ah Friday, it's here at last. Did it feel like a long week for you, too? I honestly feel like it's been a whirlwind of a week, peppered with cravings for comfort food — lots of soups, lots of banana bread (and nighttime baking), lots of tea. I'm starting to get that I-want-to-spend-all-day-indoors feeling. What about you?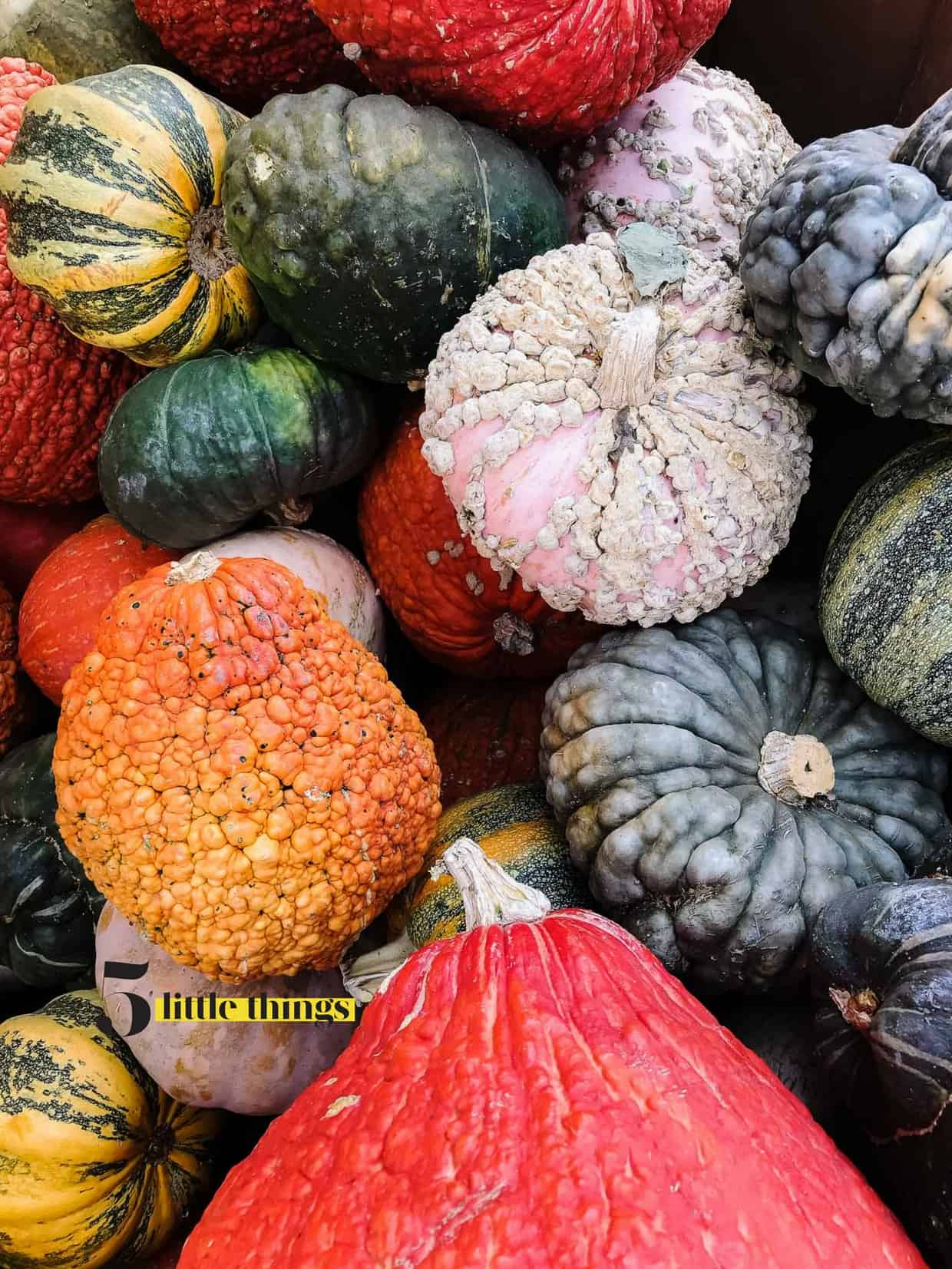 Here are Five Little Things I loved this week:
1. Pumpkins and Gourds
It's definitely fall, and I have fully embraced it. My love for butternut squash is strong this time of year, and I've been eating my fill of Roasted Butternut Squash Winter Salad with Kale, Farro and Cranberry Dressing. I love it for lunch every day, but it dresses up quite nicely for dinner, including Thanksgiving!
2. Rebuilding Wine Country
The smoke has cleared, wine country finally has, the upper hand on the wildfires, and people who are fortunate to return are resettling into their homes. But the loss is real for too many, and now is the time to rebuild the communities impacted in Napa and Sonoma. There are also positive stories to come out of it, including this one.
3. A History of Magic
Halloween is just around the corner, along with all things magic. And when it comes to magic, I want to fly back to London to see the new Harry Potter: A History of Magic exhibit at the British Library. Or I could wait until the exhibit comes to the New York Historical Society next year.
4. Lessons from a Third Grade Drop Out
If you haven't seen Rick Rigsby's inspiring Lessons from a Third Grade Drop Out, I hope you take the time to listen. It's worth every minute.
5. Chicken!
Kids and chicken. It's usually a sure bet. In this video, Bon Appétit kids try 100 years of chicken from the 1920s to 2010s, and it's pretty amusing. Did any of your favorite dishes make the video?
Have a wonderful weekend, everyone!