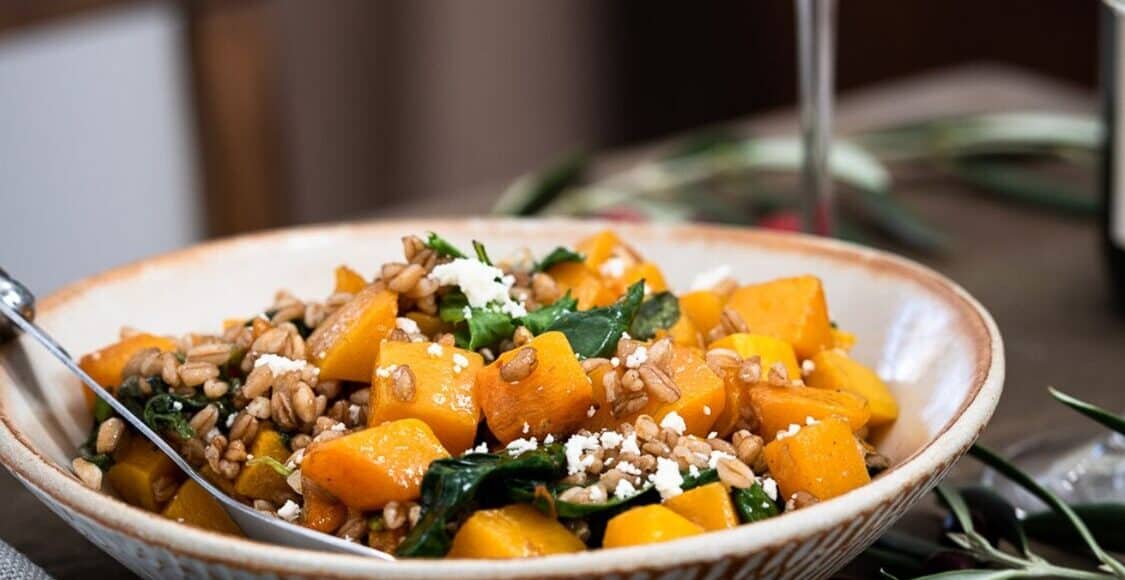 Five Little Things
Five Little Things I loved the week of November 22, 2019: butternut squash, delicious wine, super seniors, and more!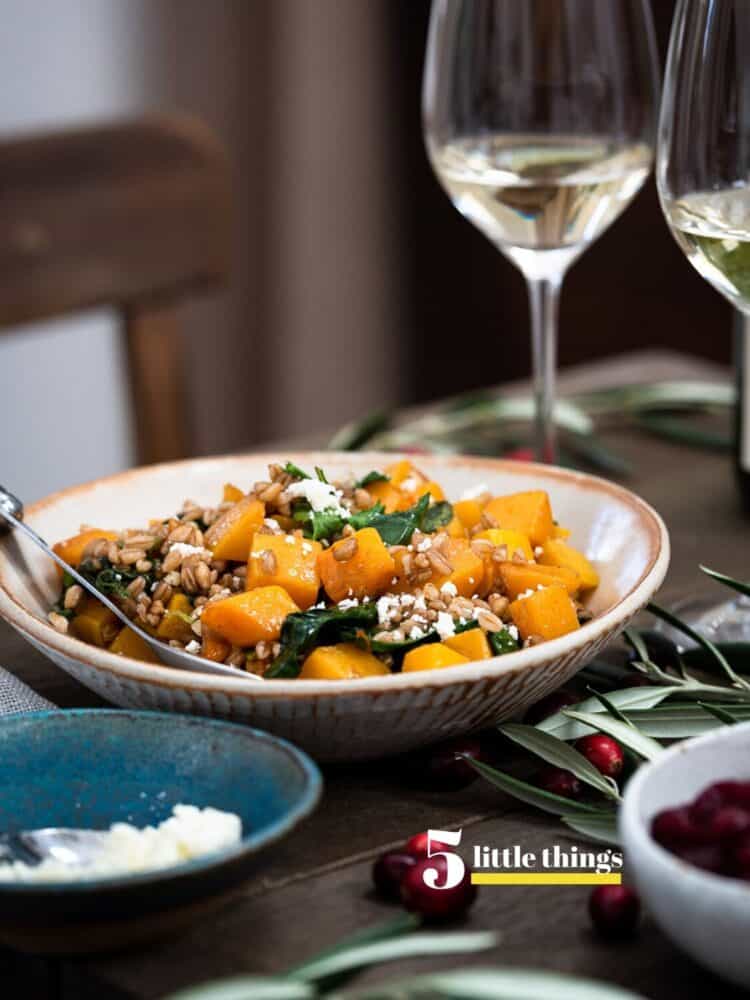 Five Little Things
Happy Friday, everyone! I feel like we've slid into this Friday with a thud, and Thanksgiving is just staring at us around the corner. Does anyone else feel this way, too? I'm getting so excited and will be getting ready for all the cooking and eating…and the best part, the relaxing!
Here are Five Little Things I loved this week:
1. Butternut Squash
I can't seem to get enough of butternut squash these days – you may have noticed how I used it in the Butternut Squash Scalloped Potatoes I shared this week – I took inspiration from my Butternut Squash Creamed Corn, both of which would be delicious sides for Thanksgiving! I also made mySpiced Butternut Squash Lentil Soup recently, along with Roasted Butternut Squash Winter Salad with Kale, Farro and Cranberry Dressing…more of that in the next bit!
2. Wine
The Roasted Butternut Squash Winter Salad paired perfectly with the wine I shared on Instagram last week — I absolutely loved the Merlot and Chardonnay from Cakebread Cellars, they were both exquisite!
3. From Field to Stage
4. Super Seniors
When I think of my kids going to college in the coming years, I can't help but want to go with them! The love of learning is strong with this senior citizen couple, and I think it's wonderful.
5. Frozen in the Streets
Frozen 2 is out today! And I love how Kristen Bell showed off her vocal chops with Jimmy Fallon!

And how the cast
joined James Corden
in the crosswalk!
I hope you have a lovely weekend!