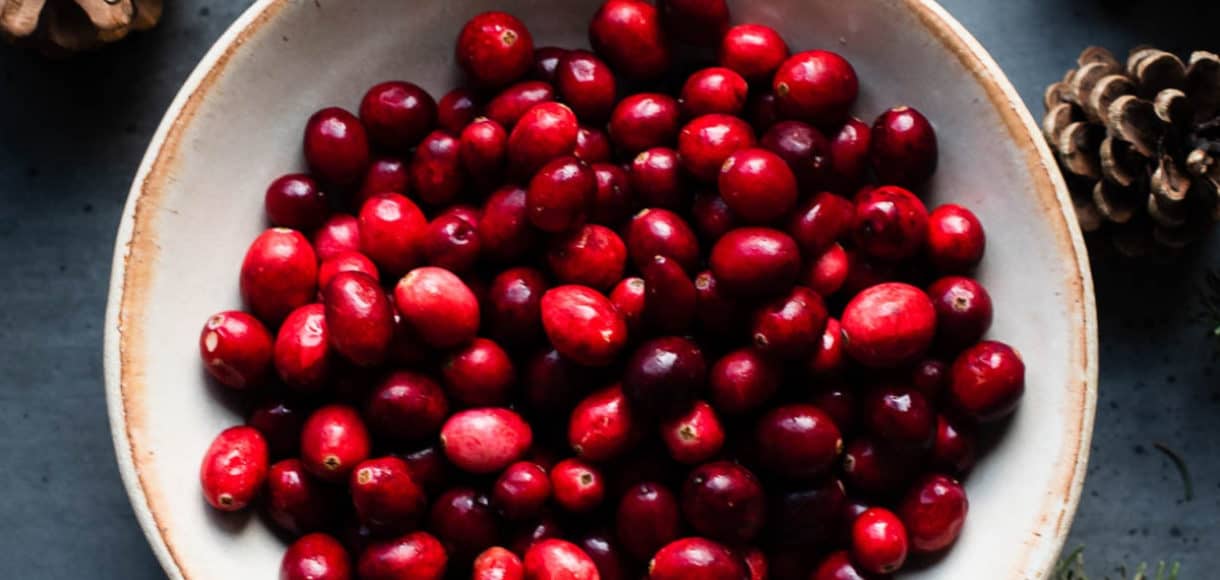 Five Little Things
Five Little Things I loved the week of December 7, 2018: food gifts, 41, half-court shots, and more.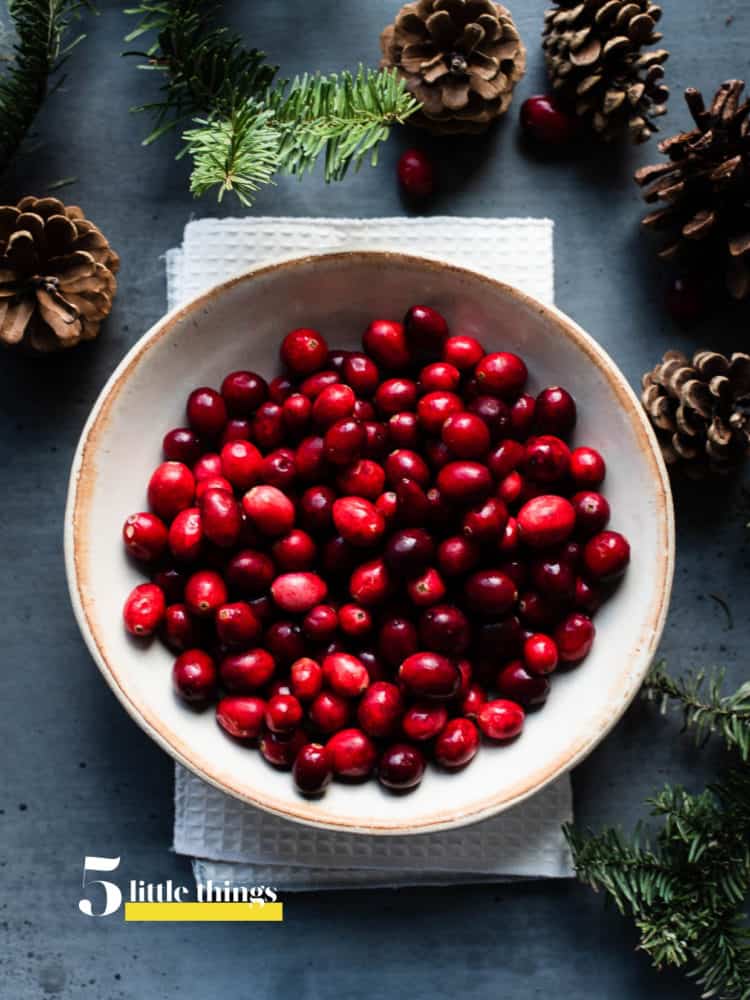 Five Little Things
Friday is upon us, and while I would normally be winding things down about now, this weekend is going to be rather full of activity, so I feel like things are quite the opposite. But it's a good busy, and will be full of good friends and good food, and I can't wait to share some of the delicious recipes with you soon.
Here are Five Little Things I loved this week:
1. Holiday Spirit
Tis the season, and we're in the thick of it! I can't help but think of all things gingerbread and eggnog, as you can tell from this week's posts! This weekend I'll be hosting our annual cookie exchange brunch, and to be honest with you, I'm rather scrambling in that area. Shh, don't tell the ladies.
Speaking of holiday spirit, I thought this was a sweet commercial.
2. Food Gifts
Since I've got our cookie exchange on the brain, I especially loved Kim Severson's The Magic of the Food Gift Swap in the New York Times.. Is there anything better than something made with love? If you're looking for something homemade to gift a stranger — or perhaps your friends and neighbors — try my Homemade Vanilla Extract!
3. 41
I was moved to tears watching George W. Bush's beautifully humorous and touching eulogy of his father at George H. W. Bush's state funeral this week. No matter your party or beliefs, it is hard to not be touched by the words, emotion, and pure love from which he spoke.
I also loved this piece on NPR remembering our 41st president's lighter side.
4. Daily Gratitude
How do you start each morning? My mornings begin with two important things: my gratitute journal and prayer. It just brings a moment of peace and reflection before the hecticness of the day, and I truly cherish it! If you have thought about incorporating this into your mornings, or are looking for a gift for someone who might appreciate it, I love my copies of The Five Minute Journal (I'm on my second one now) and The Listening Heart: Hearing God in Prayer. It takes just a few minutes to reflect, and what I love about The Listening Heart is that of all the daily devotionals I've found, this particular one offers inspiration and comfort. I originally received it as a gift a few years ago, and I've been reading it ever since.
5. Globetrotters' Newest Player?
This Milwaukee reporter may just quit his day job!
Hope your weekend is a slam dunk, everyone!