Simple Sundays | Açaí Smoothie
It doesn't take long to remember. It comes back to you, just a few minutes after the wheels touch down. Just moments after checking in. Just as you sit at the cafe, with the ocean breeze caressing your hair, the sound of the waves lapping…
Simple Sundays | Açaí Smoothie
It doesn't take long to remember. It comes back to you, just a few minutes after the wheels touch down. Just moments after checking in. Just as you sit at the cafe, with the ocean breeze caressing your hair, the sound of the waves lapping the sand, when you hear your first "Aloha," you remember.
Relax. Ah, that's right. You've done it before, you haven't forgotten. And that face across the table, whose glass you toast, how could you forget?
A few weeks ago, I remembered how to refocus, how to recharge. Some time in Hawaii tends to do that. It was a wonderful little getaway, to allow myself some time with just my husband, without the stress of daily life. As grateful as I am for our life in California, it was so nice to have a moment to leave my kitchen and carpools and homework behind. While my husband worked, I had time to explore on my own, to do the things that make me happy. I had time to spend time by myself, to wander art exhibits, walk near the beach, exercise with a view.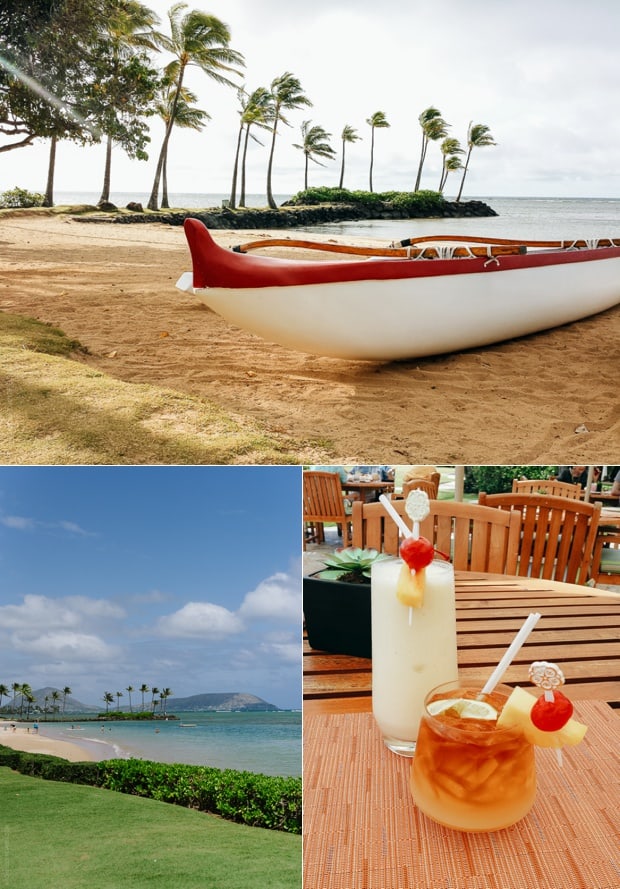 I brought work with me, I will not lie. But I made a choice to let go and take it easy. I'm so glad I did.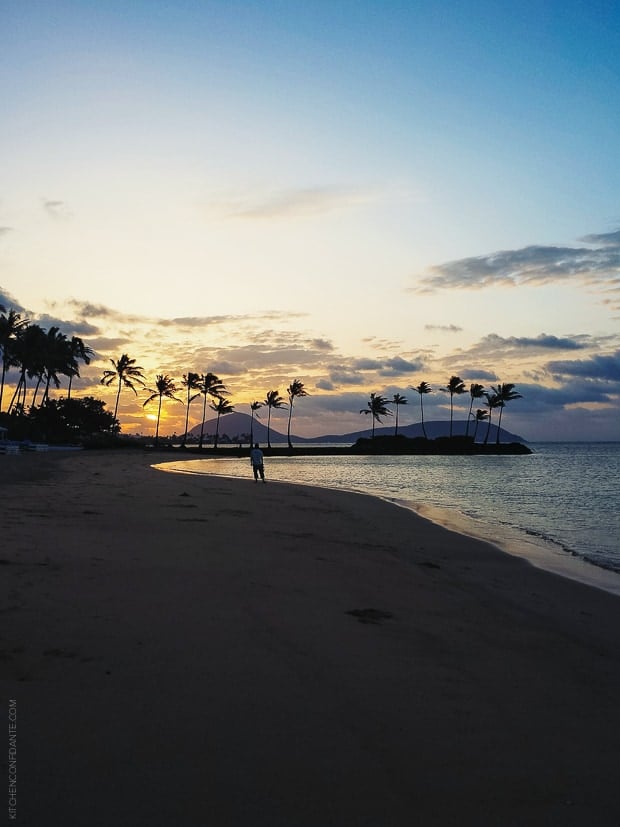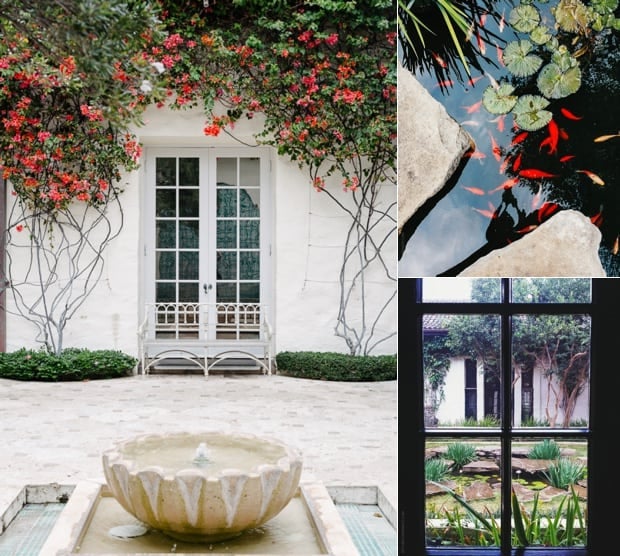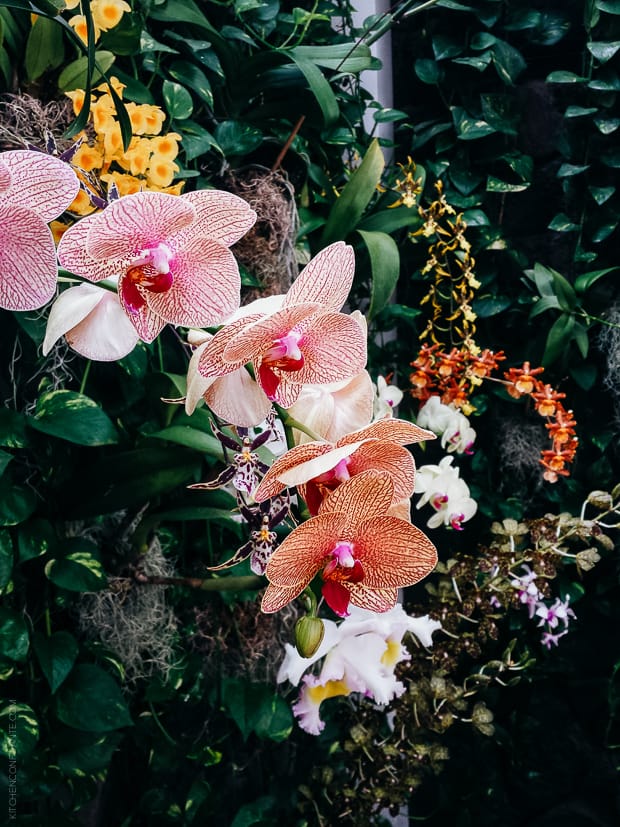 If you're like me, trips often center around food, and sometimes I laugh at how much I end up planning around meals. Sometimes it works out. Sometimes it doesn't. But this trip, we ate very, very well.
The wonderful folks at The Kahala Hotel & Resort saw to this. We were welcomed with a relaxing Afternoon Tea, and beyond that, I have to tell you that I was truly impressed with the quality of food at the restaurants on property. While we certainly ate all over Honolulu, I would have been perfectly content if we never left the resort. And believe me, you can't say that for many resorts with as much conviction.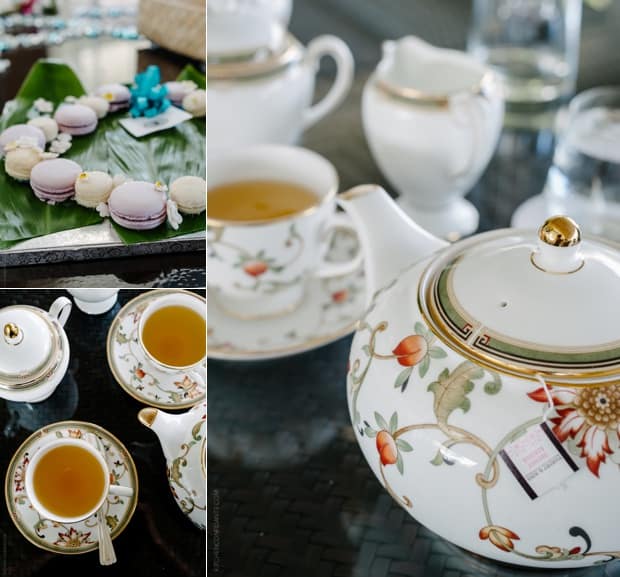 One of our most memorable meals during our stay was at The Verandah at The Kahala. It was inspired, it was perfectly executed, and the service was, in a word, impeccable. I am still dreaming of the 'Ducked' Brussels Sprouts, Ahi Poke Musubi & the Short Rib Tempura. Each dish was such a perfect bite of island inspired flavors.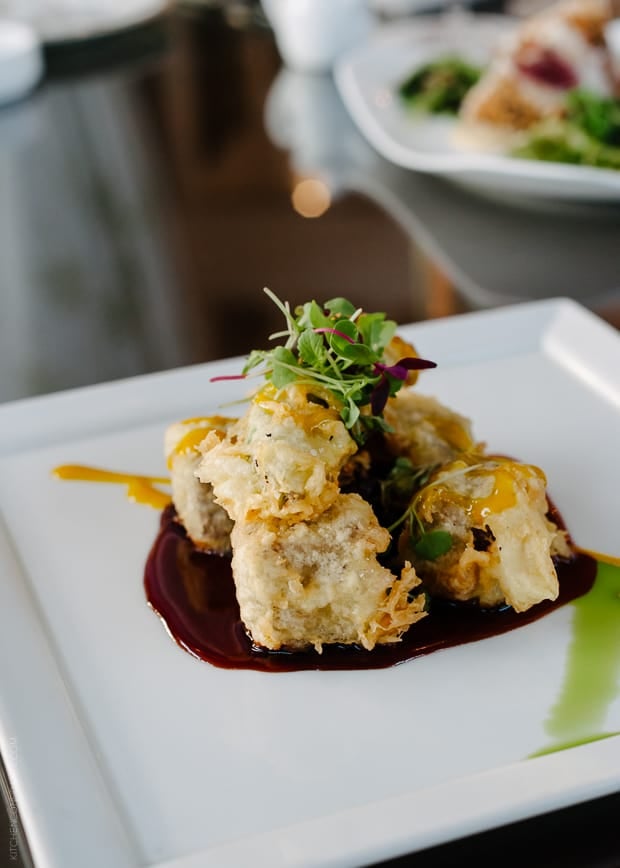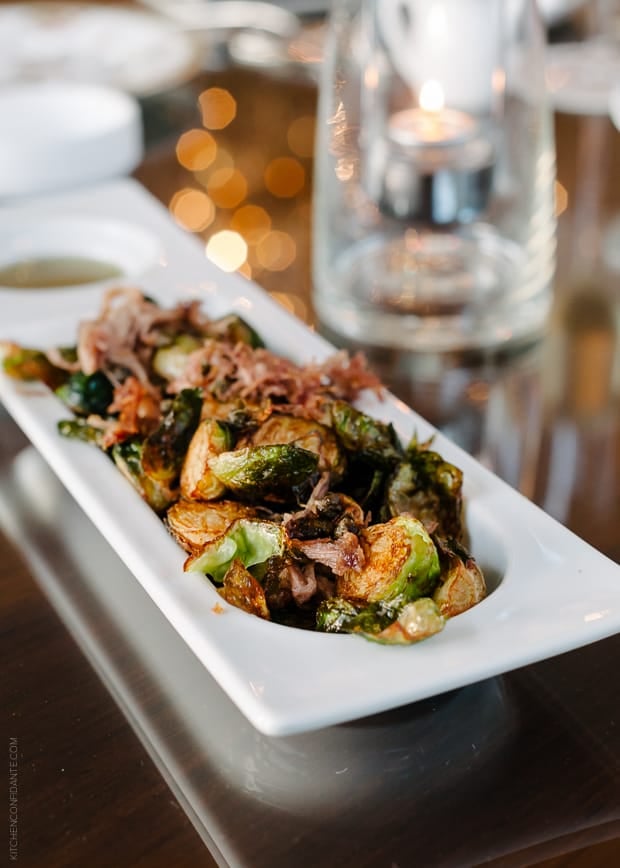 We loved it so much, we returned on our last evening for more bites of the Ahi Poke Musubi. I swear to you, I would fly back just for that, if I could.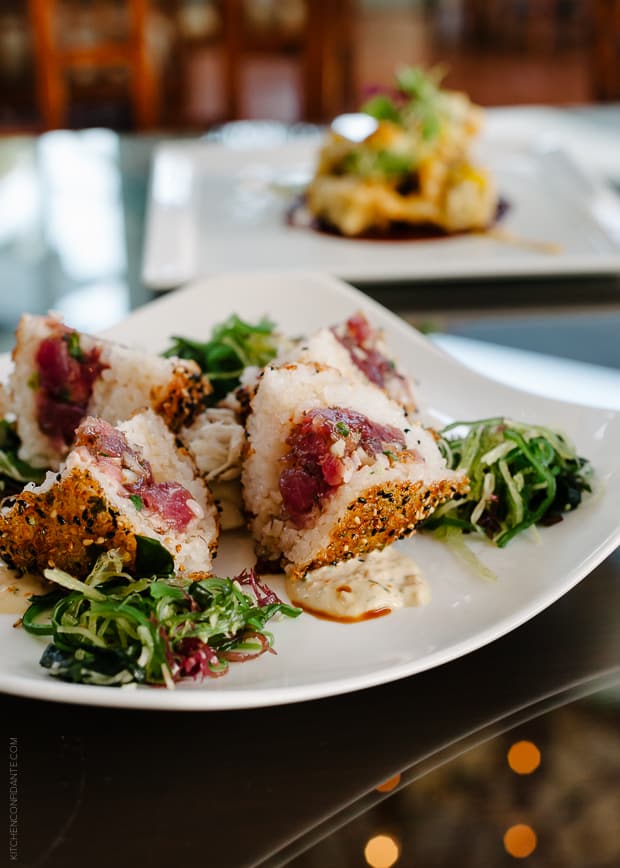 There's one more thing I would fly back for. Their Açaí Smoothies. It quickly became my favorite mid-day pick me up – that afternoon snack that we could sip as we watched the water play across the sand.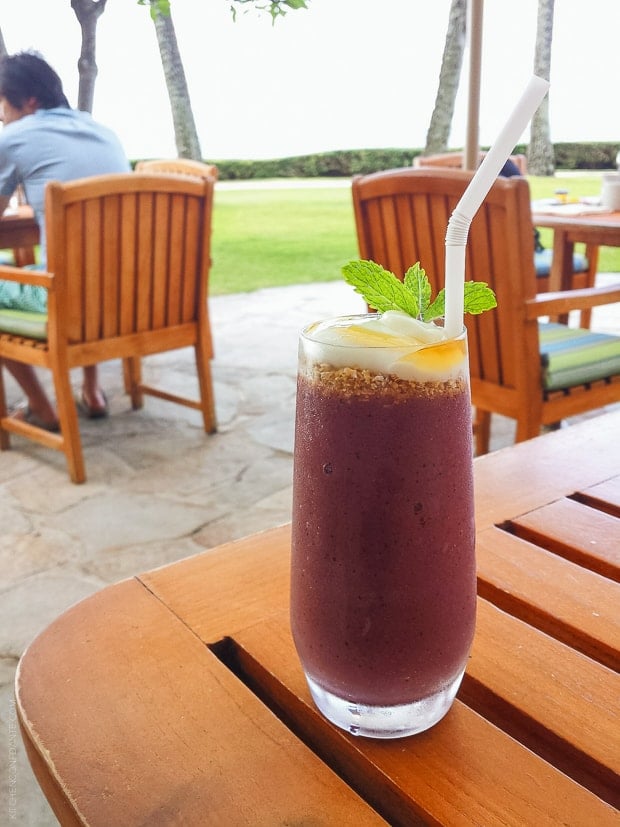 The Kahala's version features nutrient rich açaí sorbet blended into a creamy smoothie, topped with granola, tangy yogurt and a drizzle of island honey. I was determined to find açaí once I was back home, and I found pure açaí packs at my local market. I've been making these smoothies ever since.
This Açaí Smoothie is blended with almond milk and sweetened with some banana, fresh berries and a touch of yogurt. The crunch of granola is a must, as is a drizzle of honey or agave nectar. I hope you try it, and find your own little getaway with each sip. Aloha.
Disclosure: The Kahala Hotel & Resort welcomed us as guests for Afternoon Tea and Dinner at The Verandah, however, I was not compensated to write this post. All opinions are my own. I am sharing this because I sincerely enjoyed my experience and hope you find some of your own dining inspiration the next time you are in Honolulu.
Açaí (pronounced "Ah-Sigh-EE") berries are rich in antioxidants, omegas and fiber, and so so delicious. If you've never tried it before, it's much like a blueberry, with berry chocolate flavors. It's so good, and I encourage you to seek it out if you can. Mixed in this smoothie, you've got a perfect snack or post workout pick me up.
Print Recipe
Ingredients
1 3.53 oz Pure Açaí Pack
1/2 cup almond or soy milk
1/2 cup vanilla yogurt, divided
1 ripe banana
1/2 cup fresh berries
agave nectar to taste
finely crused granola
shaved coconut
honey
Instructions
In the bowl of a blender, place the açaí, almond milk, 1/4 cup yogurt, banana, berries and agave nectar. Blend until smooth. Pour into glass(es), top with granola, yogurt, coconut, and a drizzle of honey. Serve immediately.