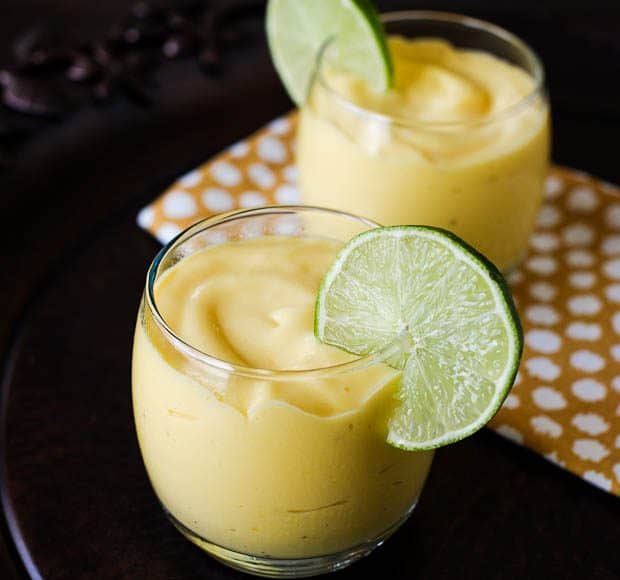 Mango Coconut Smoothies | Fresh Ways to Eat Fresh
Eat your vegetables! Have some fruit! How many times did you hear that growing up? And for those of you with little ones, how many times do you say that each day? I have two very different eaters here at my house. My son is…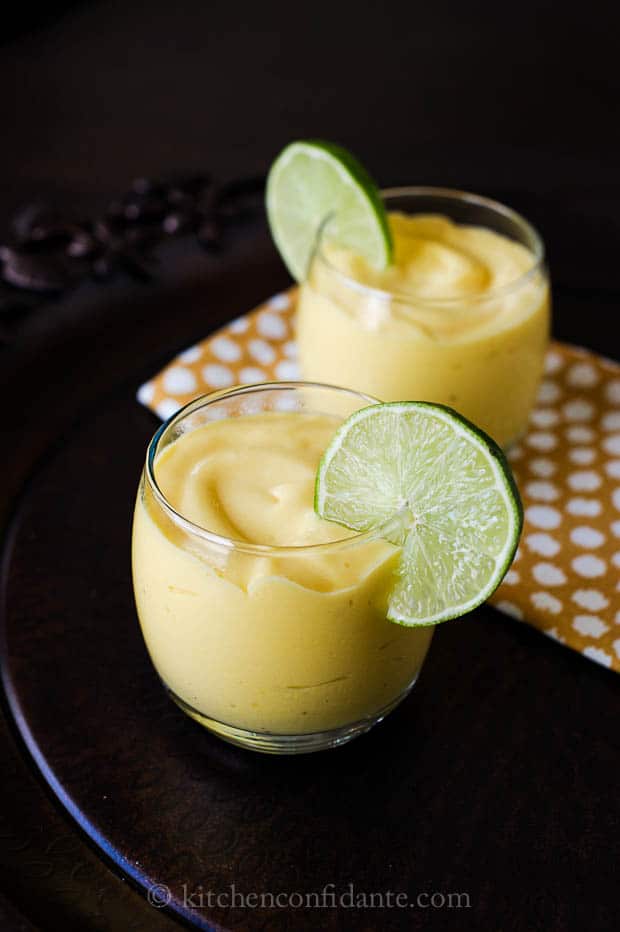 Mango Coconut Smoothies | Fresh Ways to Eat Fresh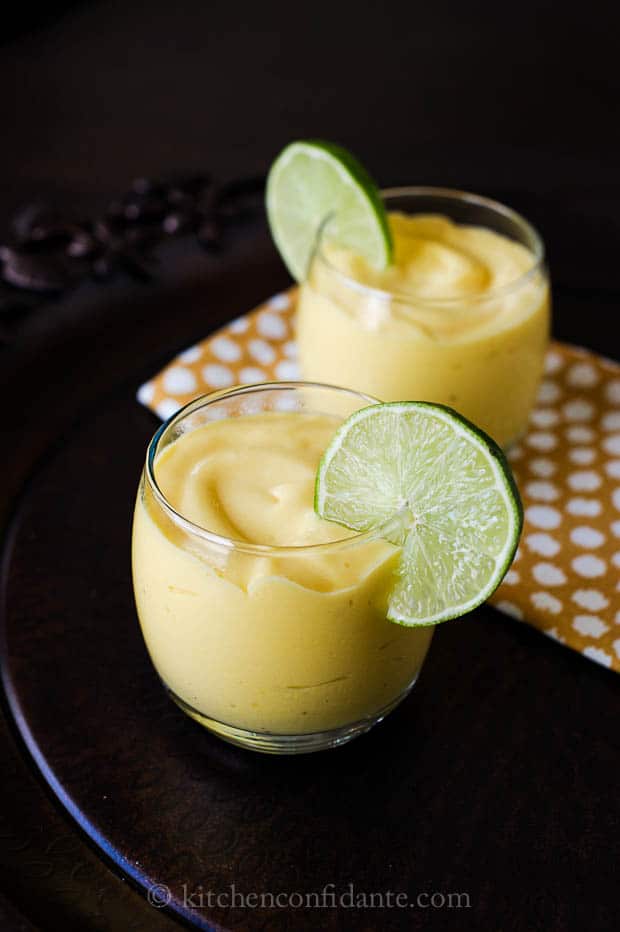 Eat your vegetables! Have some fruit! How many times did you hear that growing up?
And for those of you with little ones, how many times do you say that each day?
I have two very different eaters here at my house. My son is our fruit and vegetable lover – he is just as happy eating a whole watermelon or a bowl of edamame as he is a burger. My daughter, well, it's a little more challenging. Fruit is her preference, with a slant towards the tropical. But when it comes time to eating her veggies, it requires lots of persuasion.
As you know, we strongly emphasize healthy eating.  There are always fresh fruits and veggies packed in lunches, salads at dinner, and fruit bowls on the kitchen table. One walk through the kitchen, and I always hope that you'll be tempted by a bowl of berries or slices of melon. When everything is already rinsed, sliced, and within reach, it's easier to eat healthy.
And then there's the smoothies.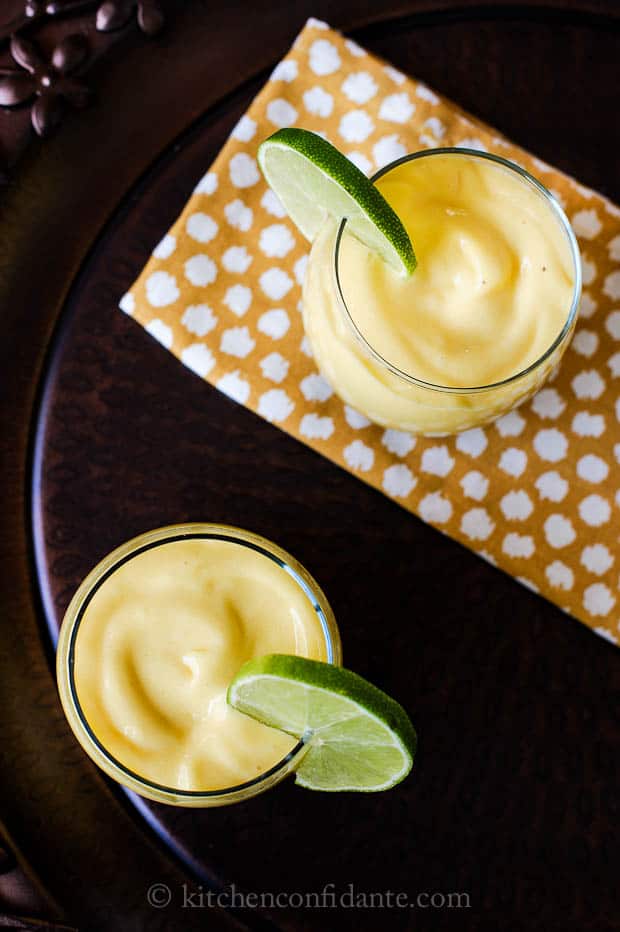 Our smoothie ritual started when our daughter was a toddler, when we were living in LA. Back then, my husband trained on his road bike for hours, hugging the coast and climbing the hills in Malibu and back. When he would return, he needed something to replenish after his ride, and we started making smoothies full of fruit, soy milk and yogurt. My daughter would lap them up, as did my son, when he came along a few years later. To this day, the kids look forward to a smoothie after school, and I am always happy to make one, knowing they will drink extra servings of fruit.
I don't stop there. I try to incorporate fresh fruits or vegetables in lots of dishes, as you know by now. Zucchini finds its way into becoming noodles, or bread, or even cupcakes. Bananas find their way in muffins of all varieties. Beautiful salads are a great way to enjoy variety with each bite.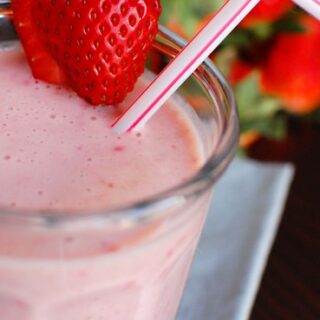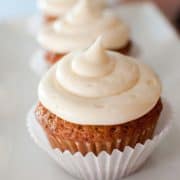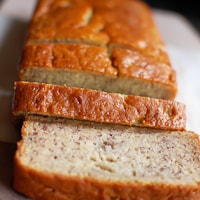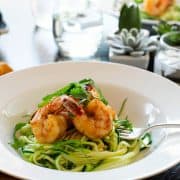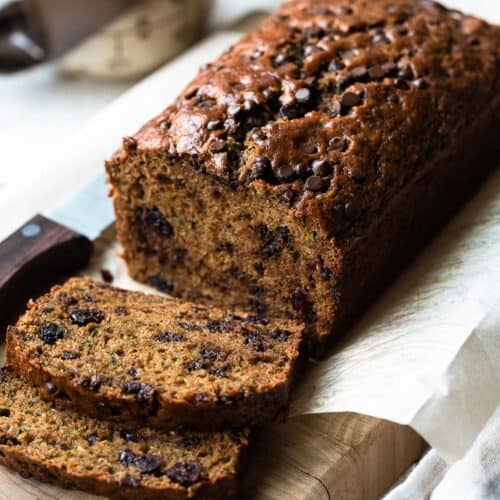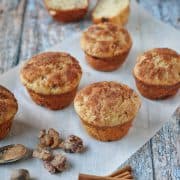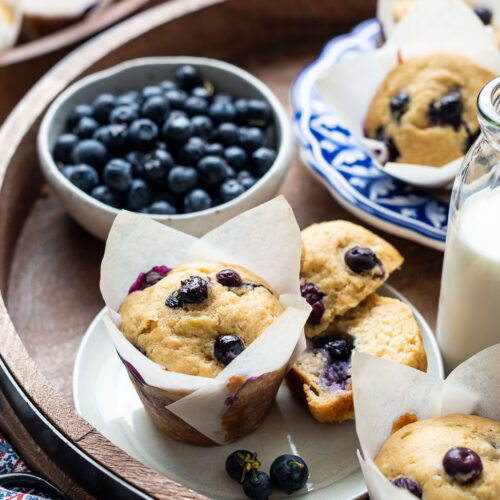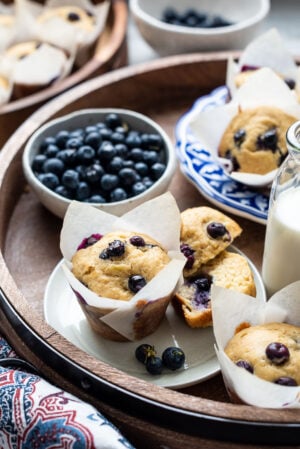 :: for recipes, click through each photo ::
So why all this talk of ways to eat fresh? Well, as you know from a previous post, the folks at GE have been working hard and developed a new refrigerator, sending it on a Freshpedition.
With ultra-filtered water from the first ever hands-free dispenser, and micro-climate controls powered by TwinChill technology, the new GE French Door Refrigerator is engineered to push the limits of fresh.
Disclosure: Compensation was provided by GE via Glam Media. The opinions expressed herein are those of the author and not indicative of the opinions or positions of GE.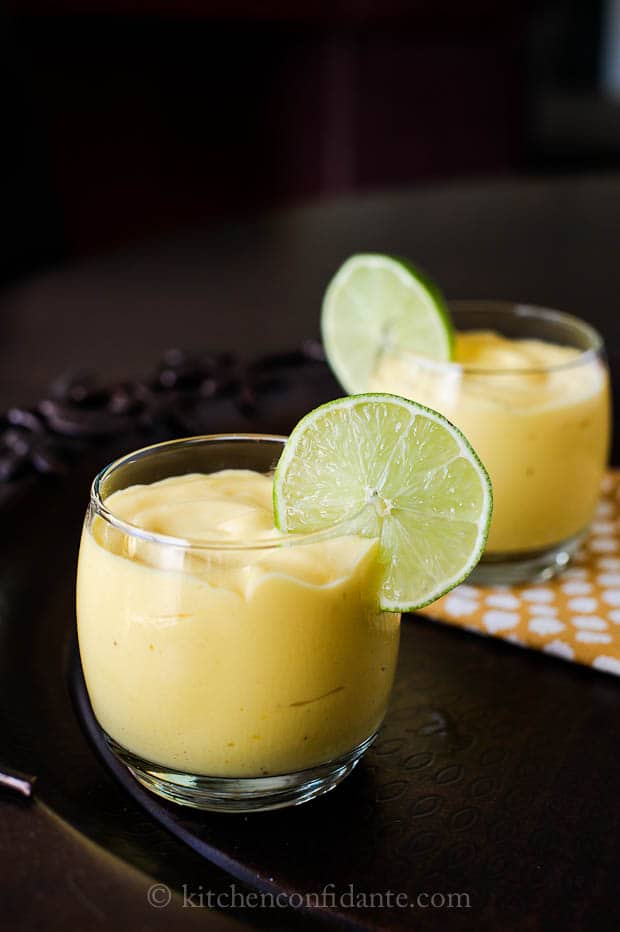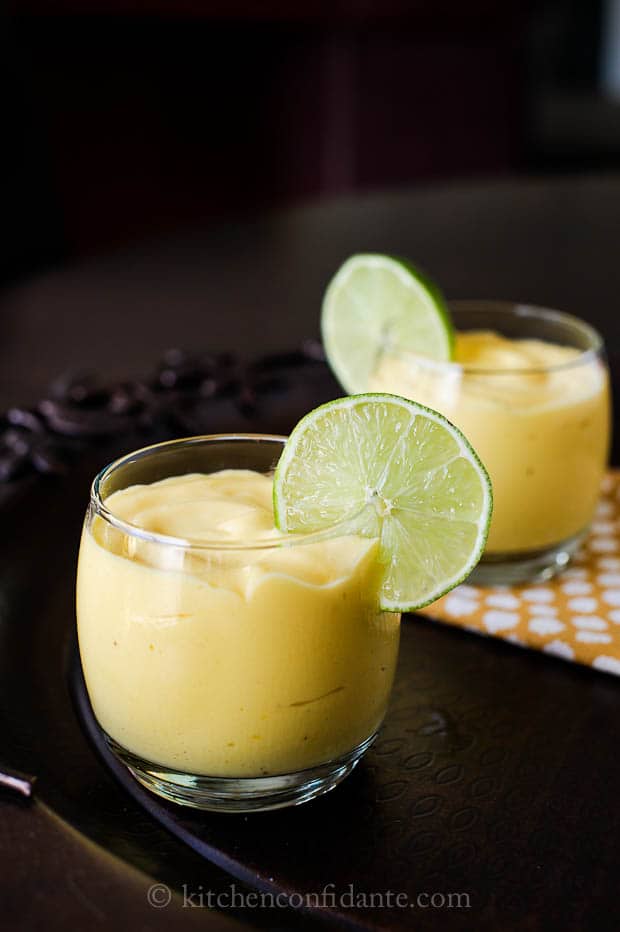 My daughter loves mango smoothies, and she loves anything coconut, so when I made this for her, she was in heaven. It's creamy and tropical, and a great way to drink your fruit.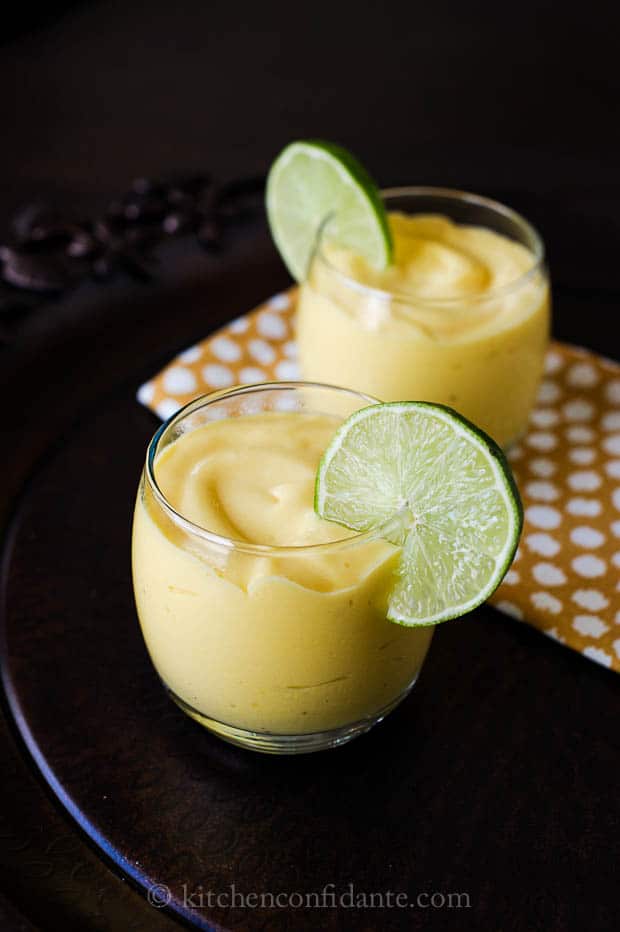 Print Recipe
Ingredients
1 1/2 cups light coconut milk
1 ripe banana
1 1/2 cups frozen mango chunks, slightly thawed
juice of one lime
agave nectar, to taste
Instructions
Place ingredients in a blender, in listed order. Blend on high speed until smooth. Serve immediately.