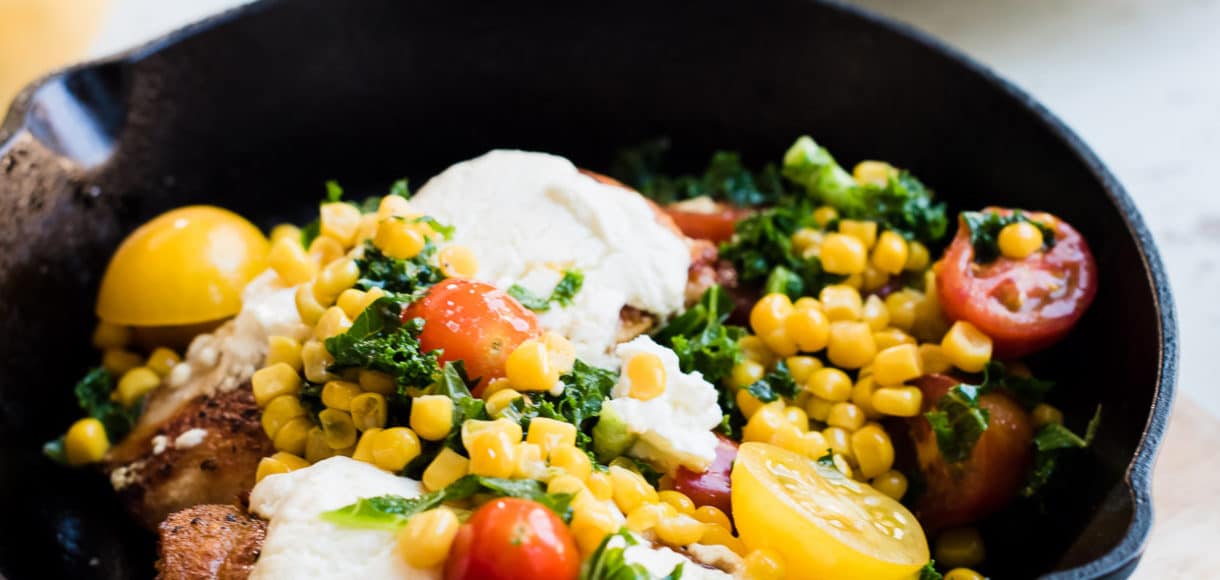 Is A Meal Kit Delivery Service for Me? A Review of Terra's Kitchen
Ever wonder if you should try a meal kit delivery service? I partnered with Terra's Kitchen to give it a try, and here's what I thought! Whenever I chat with other moms, meal kit delivery services often pop up in conversation. It's kind of hard…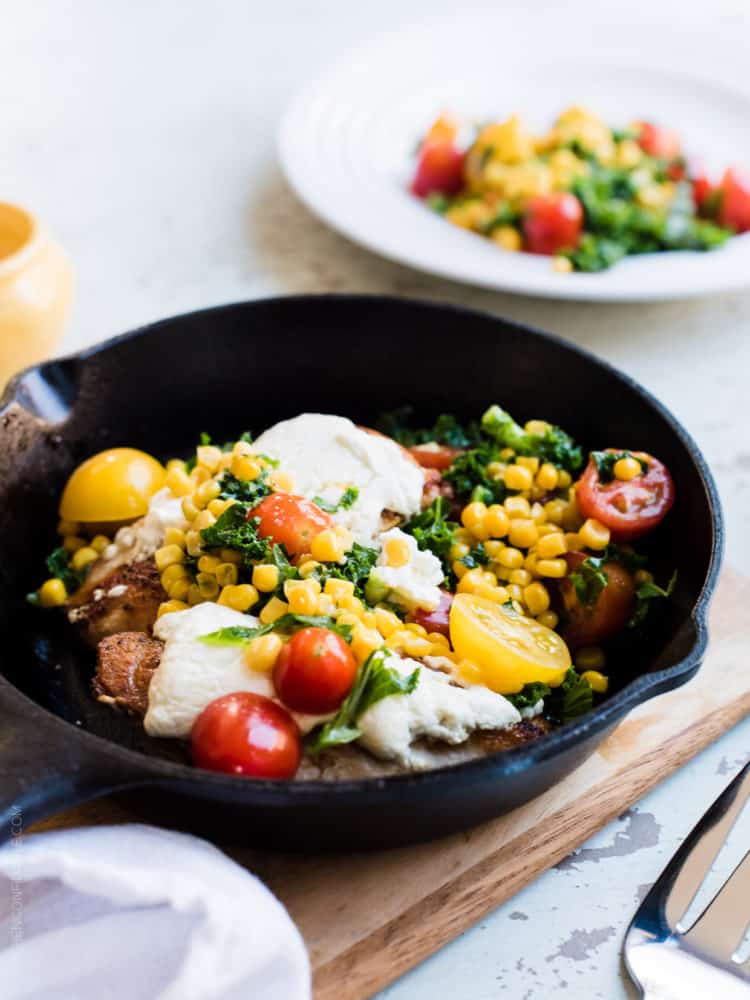 Is A Meal Kit Delivery Service for Me? A Review of Terra's Kitchen
Ever wonder if you should try a meal kit delivery service? I partnered with Terra's Kitchen to give it a try, and here's what I thought!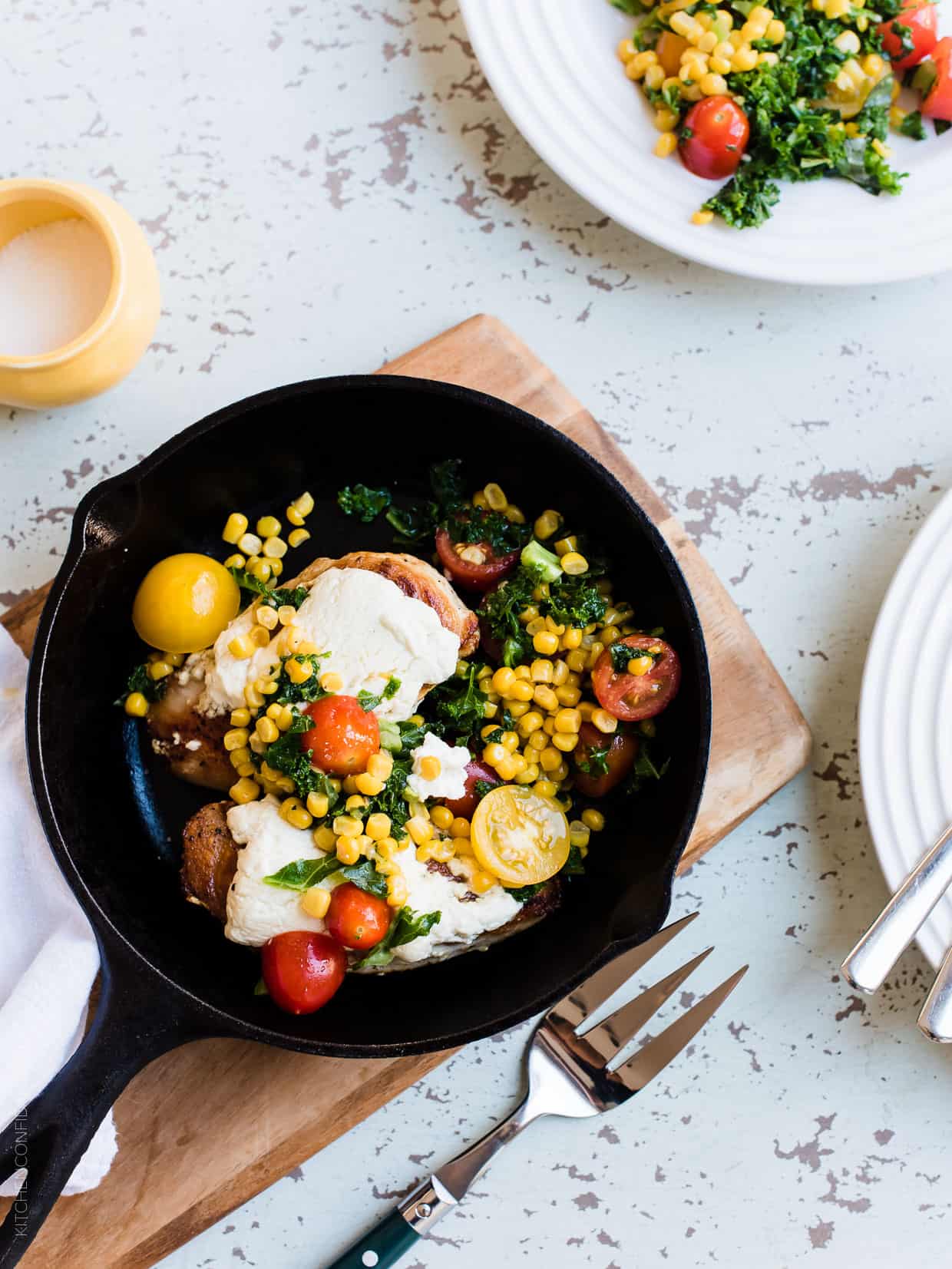 Whenever I chat with other moms, meal kit delivery services often pop up in conversation. It's kind of hard for it not to – not only are we all wondering what to make for dinner, there are just so many services to choose from these days.
And I've been curious. I cook nearly every single day, multiple times a day, in fact, so I just assumed that maybe meal kit delivery services didn't make sense for me. But when September came around – a notoriously busy month with back to school, activities, and whatnot – I was happy to have an opportunity to finally try Terra's Kitchen and see if a meal kit delivery service could possibly be for me and share my thoughts with you.
Service + Delivery
How does Terra's Kitchen work? You have the option to select from recipes created by their culinary team or have them pick ones out that they think will suit you. Terra's Kitchen preps and chops the ingredients, portioning them out perfectly, and delivers it to your door in a climate-controlled vessel.
The eco-friendly vessel is a lot like a miniature fridge, with ample cooling so if you are not home for the delivery, it will stay fresh until the end of the day. Once you transfer the ingredients to your refrigerator, all you have to do is leave the vessel on your doorstep and it will be picked up the next day (or when you are ready).
Along with the ingredients come step-by-step recipes that really do cook in 30 minutes or less.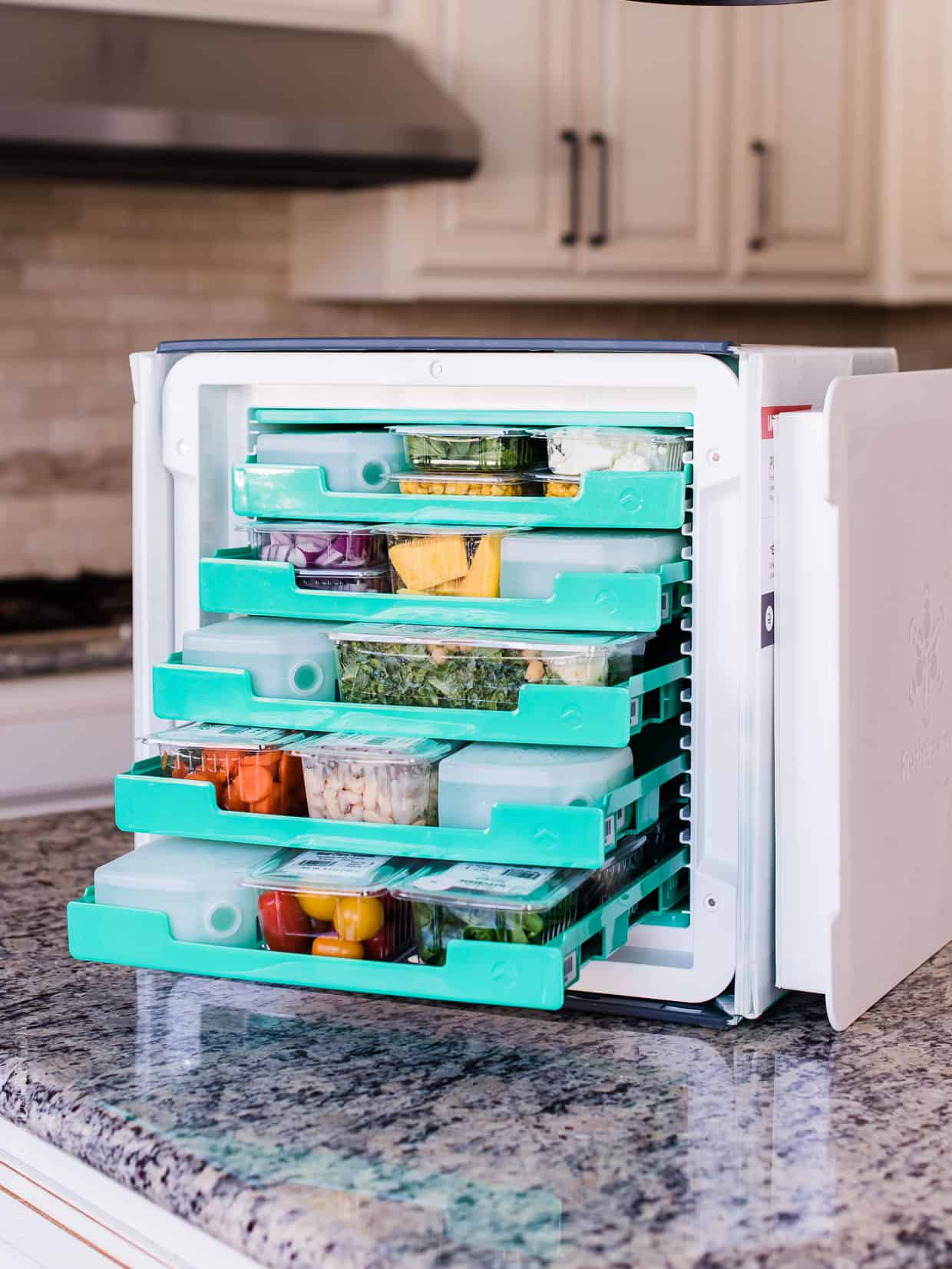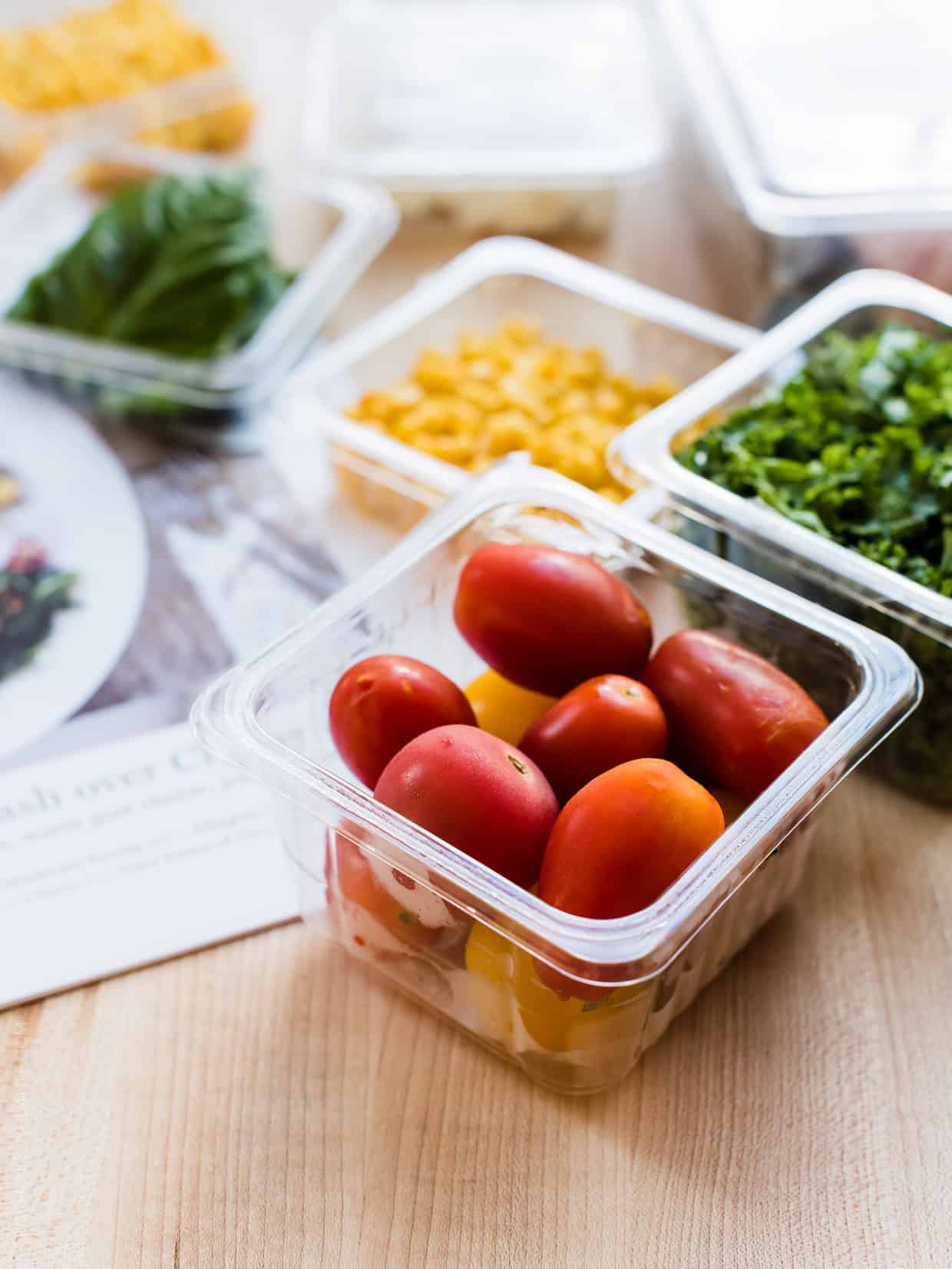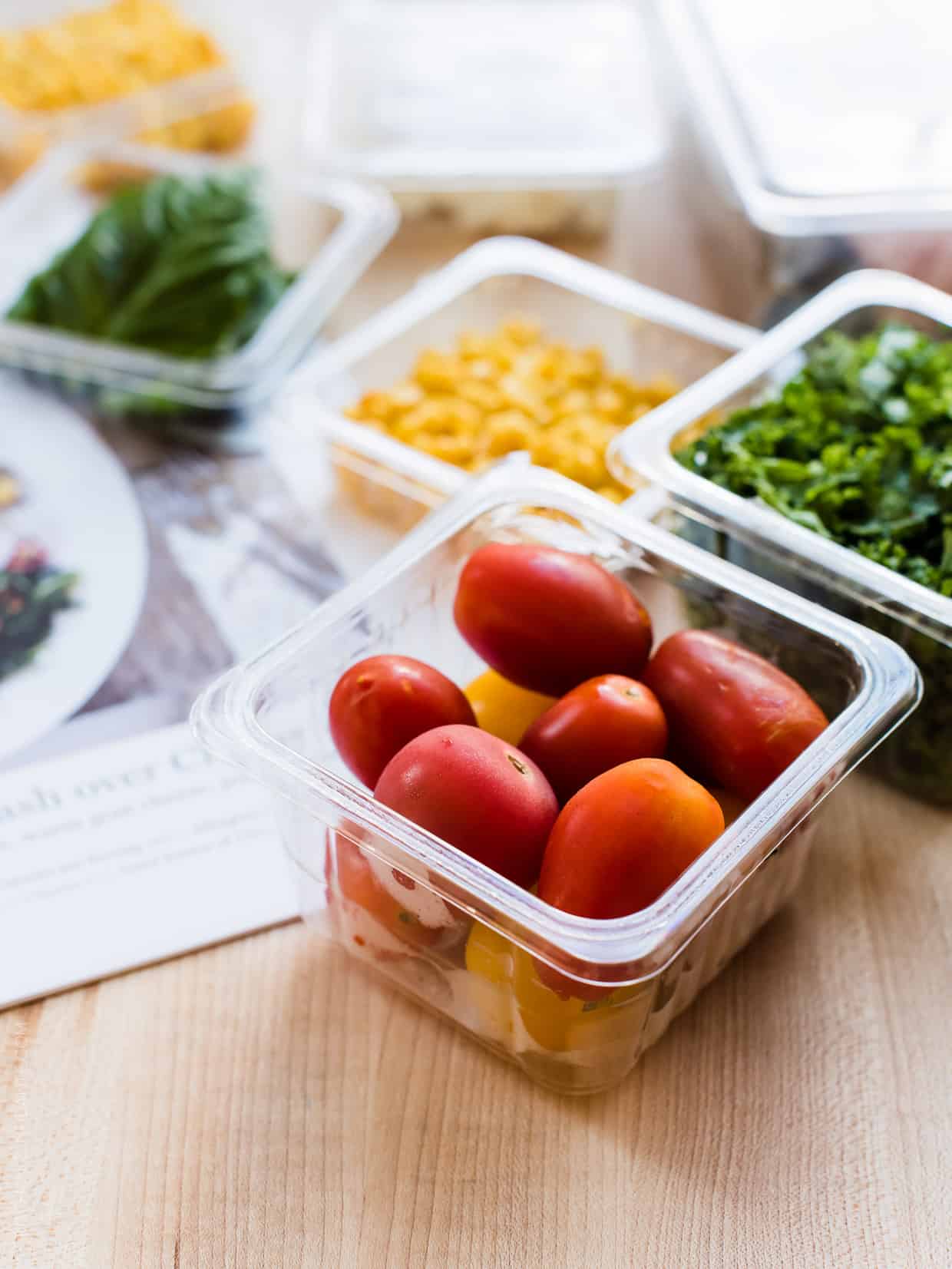 Recipes I Tried
I thought it would be hard to find recipes that the whole family would enjoy, but it proved easier than I thought! Here are the recipes (plus some extras) I selected:
Kale Corn Succotash over Cheesy Chicken (2 servings)
Turkey Meatballs, Kale + Orzo Soup (4 servings)
Vegan Power Bowl (2 servings)
Mediterranean Quinoa Toss (4 servings)
Veggie Kale Caesar Salad (4 servings)
Mango & Blueberries (1 serving)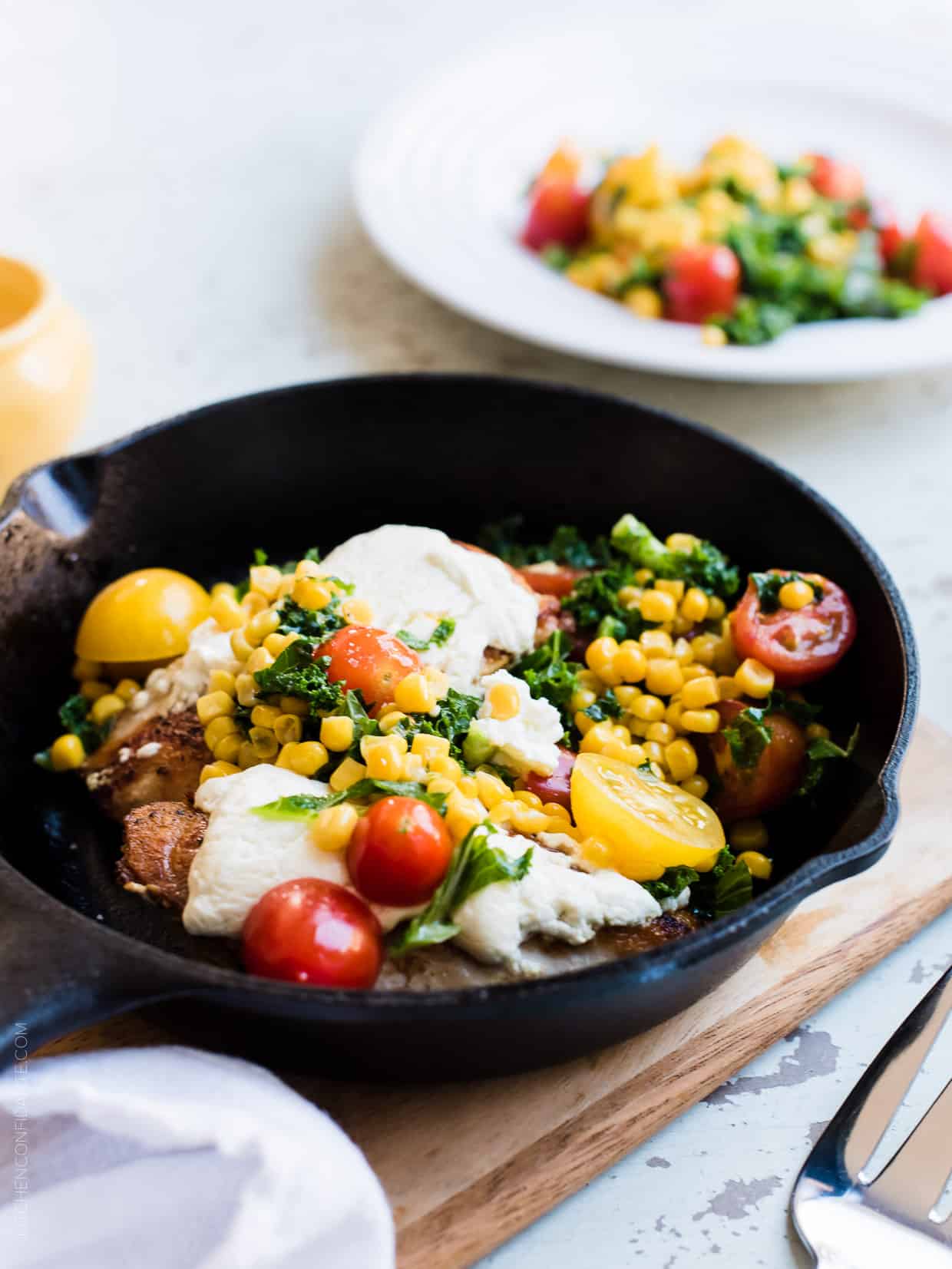 What I Loved
For someone who is pretty spontaneous when it comes to cooking, it was kind of nice having a meal plan prepared and knowing exactly what we were going to eat that week.
The dishes (especially the salads) fit in well with other dishes that I planned to cook, like a simple roast chicken, for example. And they tasted good.
The recipes were very similar to ones I make for my family. The Turkey Meatballs, Kale and Orzo Soup was very familiar and a hit!
The portion sizes were spot on.
I loved that most of the meal prep was done!
No wasted/leftover ingredients! This is a big win for me.
I could still riff on the recipes, if I wanted. For example, we loved the Mediterranean Quinoa Toss, but I thought it could use a little more acidity, so I added a little splash of balsamic vinegar to suit our taste.
The Vegan Power Bowl was, hands down, my absolute favorite recipe of all of them, surprising even me! I will be recreating that recipe again and again for sure.
Dinner really was on the table in 30 minutes or less!
What I Didn't Love
The vessel is heavy. Since it is reusable and insulated, it must be, and I'm not a wimp when it comes to lifting, but I can see how this might be challenging to users who need to move it around (My dad comes to mind. I think this service would be perfect for him, but he would have to skip bringing it into the house.)
I felt a little pressure to finish eating the food within the allotted number of days for optimal freshness. Keep in mind, I'm a spontaneous cook who usually plans dinner the day of; the good thing is this forced me to stick to a meal plan, though!
It can be a little pricey, depending on your current shopping habits. For the recipes I listed above, it cost just over $100.
While the chopping is generally done, sometimes you still do need to chop here and there. For example, some vegetables were cut into large pieces that needed to be chopped into smaller pieces. I personally find it easier to finely chop whole vegetables to size.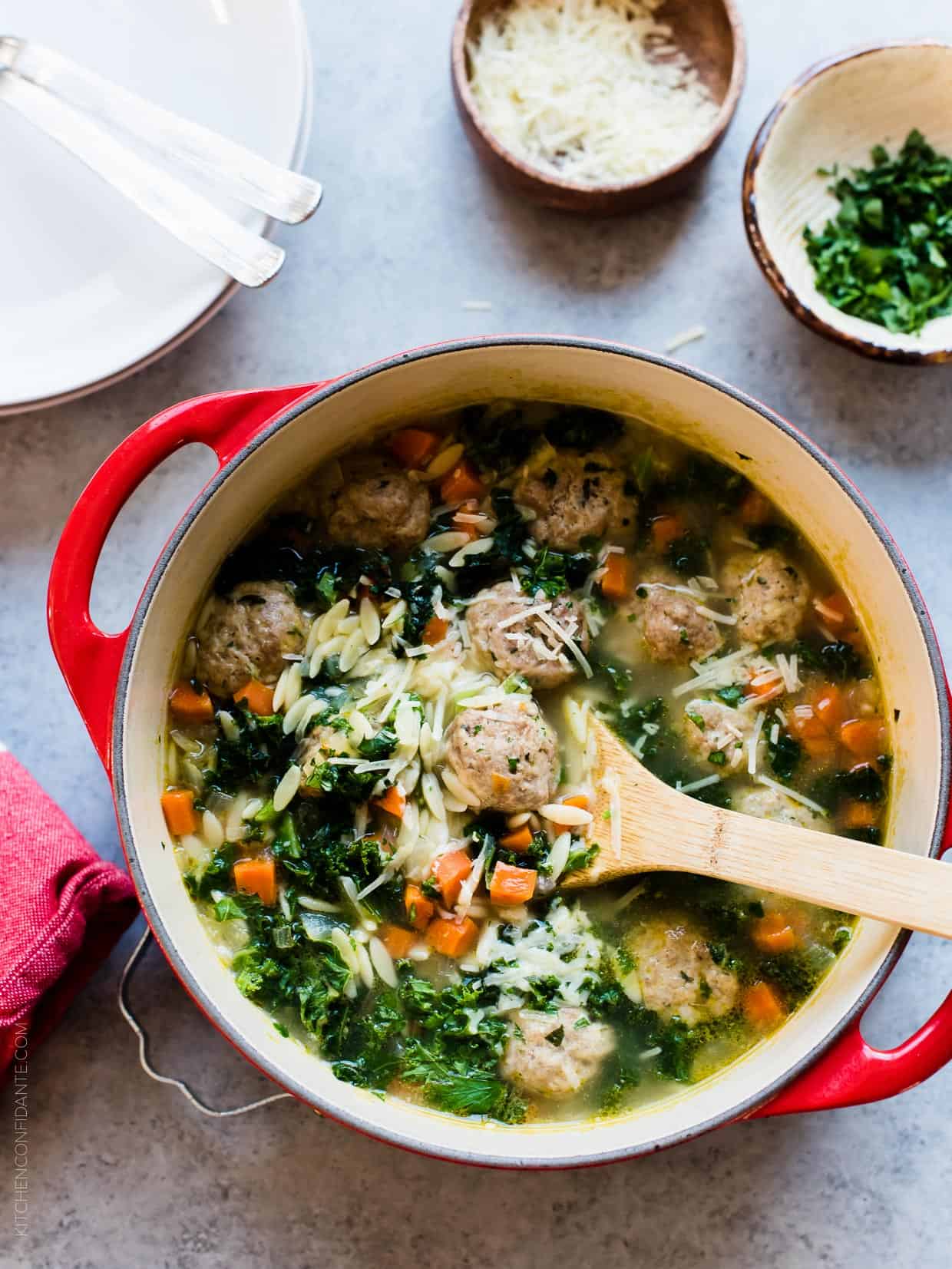 Who Should Try Terra's Kitchen?
So many friends and family come to mind when I think of a home delivery service such as Terra's Kitchen! Terra's Kitchen is perfect for:
busy families who want meal planning and prep done for them
busy young professionals who have limited time to cook in the evenings (like my younger siblings!)
independent seniors who want to cook fresh, convenient meals (like my dad!)
cooks who struggle with wasted ingredients after cooking recipes
cooks who can stick to meal plans
cooks who are looking for a home delivery service that offers fresh, organic and non-GMO ingredients when possible
anyone who doesn't enjoy prep or planning but still wants to cook fresh, seasonal recipes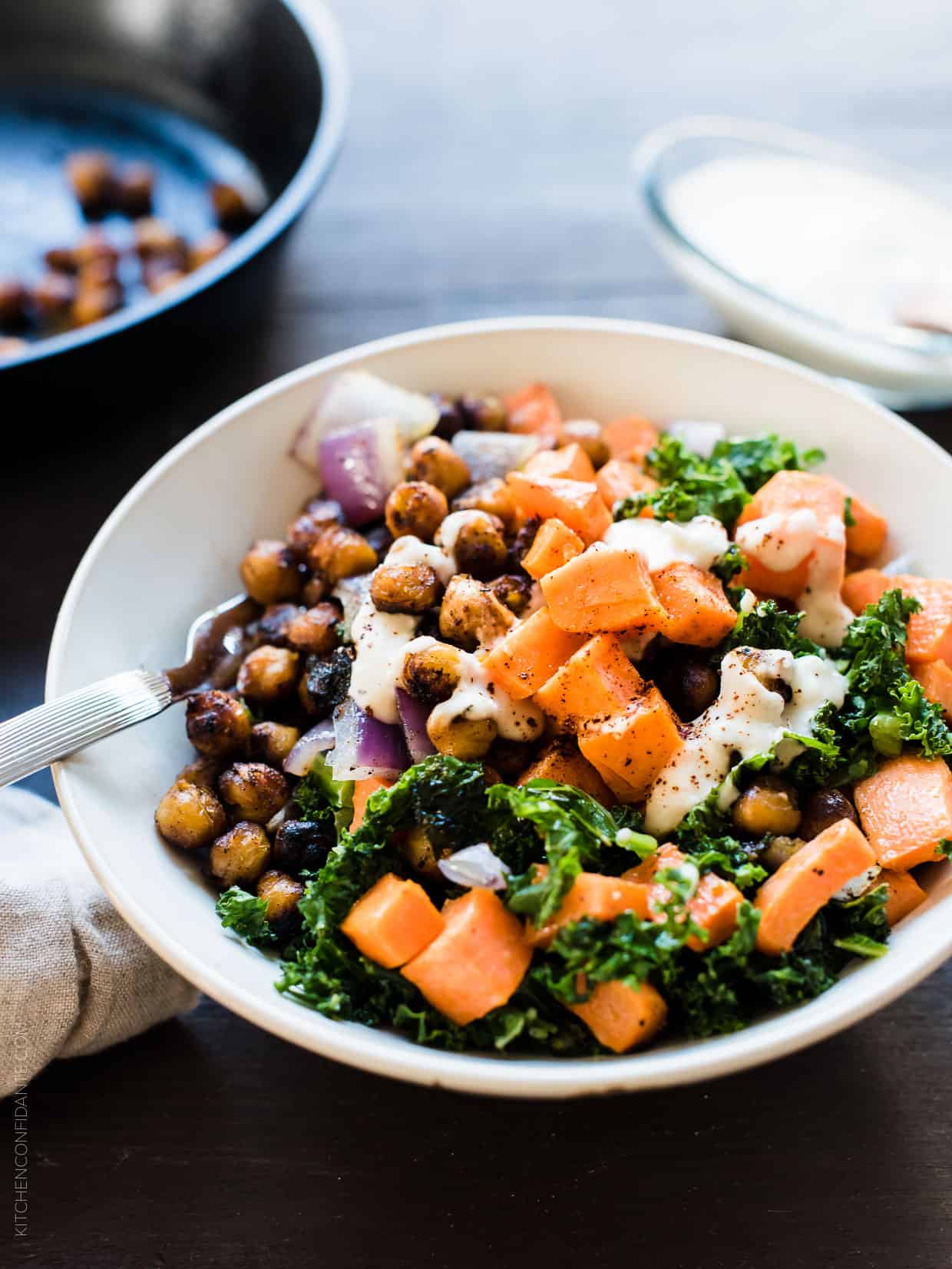 Try It Yourself
I hope my thoughts help you as you decide if a meal-kit delivery service is for you. Want to give Terra's Kitchen a try? Use promo code CONFIDANTE30 for $30 off your first order!
Have you tried a meal-kit delivery service? Let me know your thoughts by commenting below!
This is a sponsored conversation written by me on behalf of Terra's Kitchen. The opinions and text are all mine.
Reader Comment Disclaimer: Comments submitted may be displayed on other websites owned by the sponsoring brand.