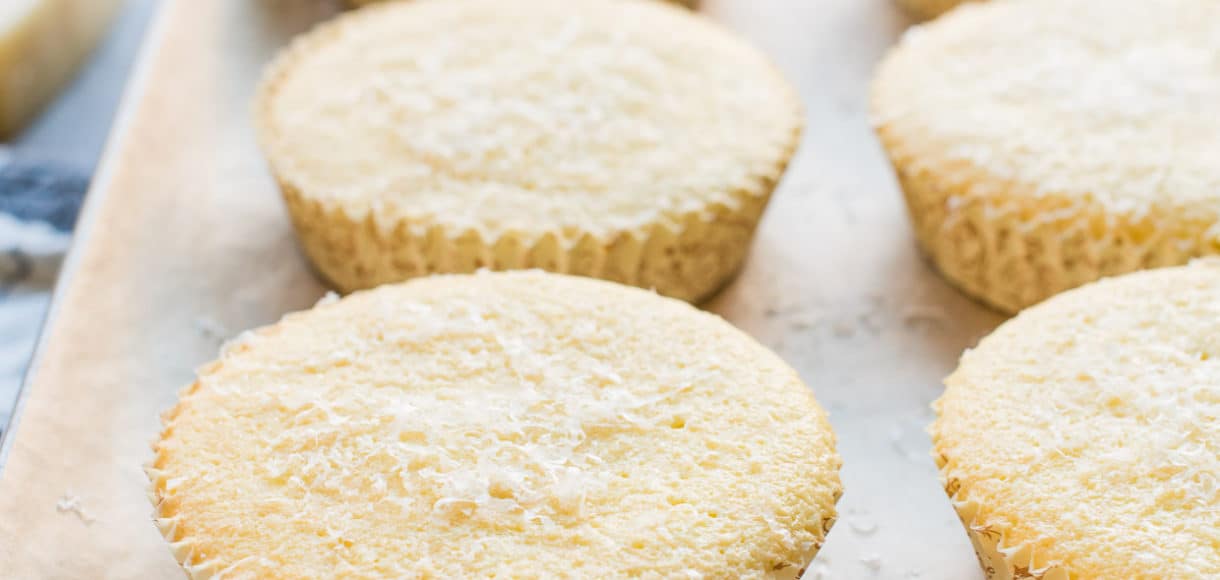 Mamon: Filipino Sponge Cake
Mamon (pronounced /ˈmɑ-mon /) is a very light and airy Filipino Sponge Cake and a classic snack cake found in bakeries in the Philippines. Make it at home with this simple recipe. I made this favorite to celebrate my blog's 7th anniversary! A lot can…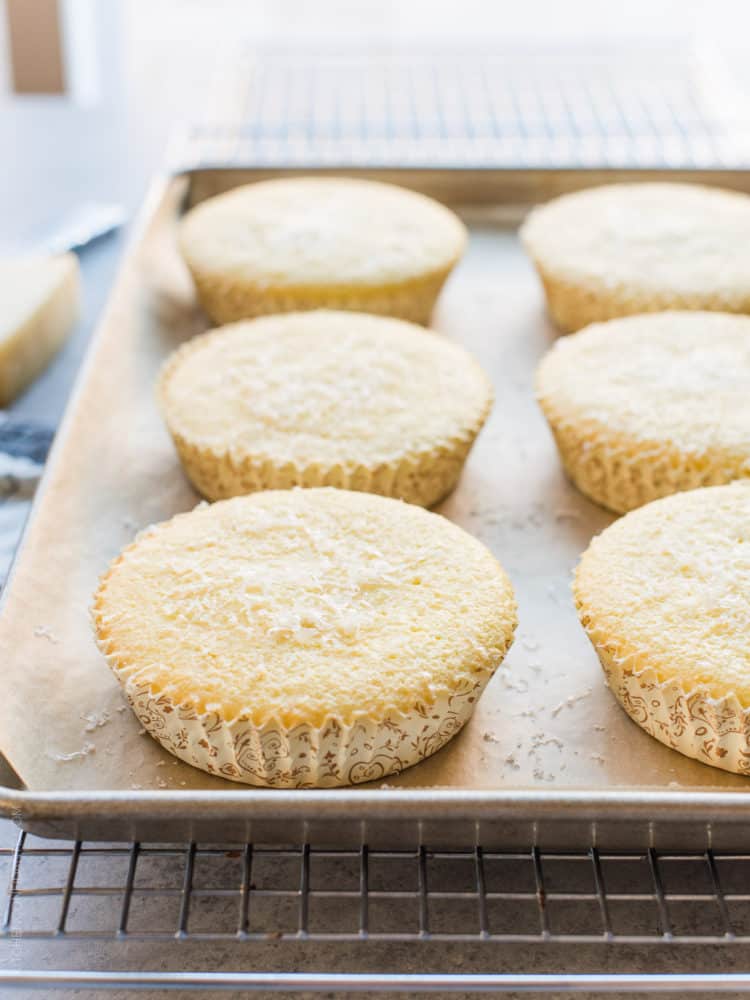 Mamon: Filipino Sponge Cake
Mamon (pronounced /ˈmɑ-mon /) is a very light and airy Filipino Sponge Cake and a classic snack cake found in bakeries in the Philippines. Make it at home with this simple recipe. I made this favorite to celebrate my blog's 7th anniversary!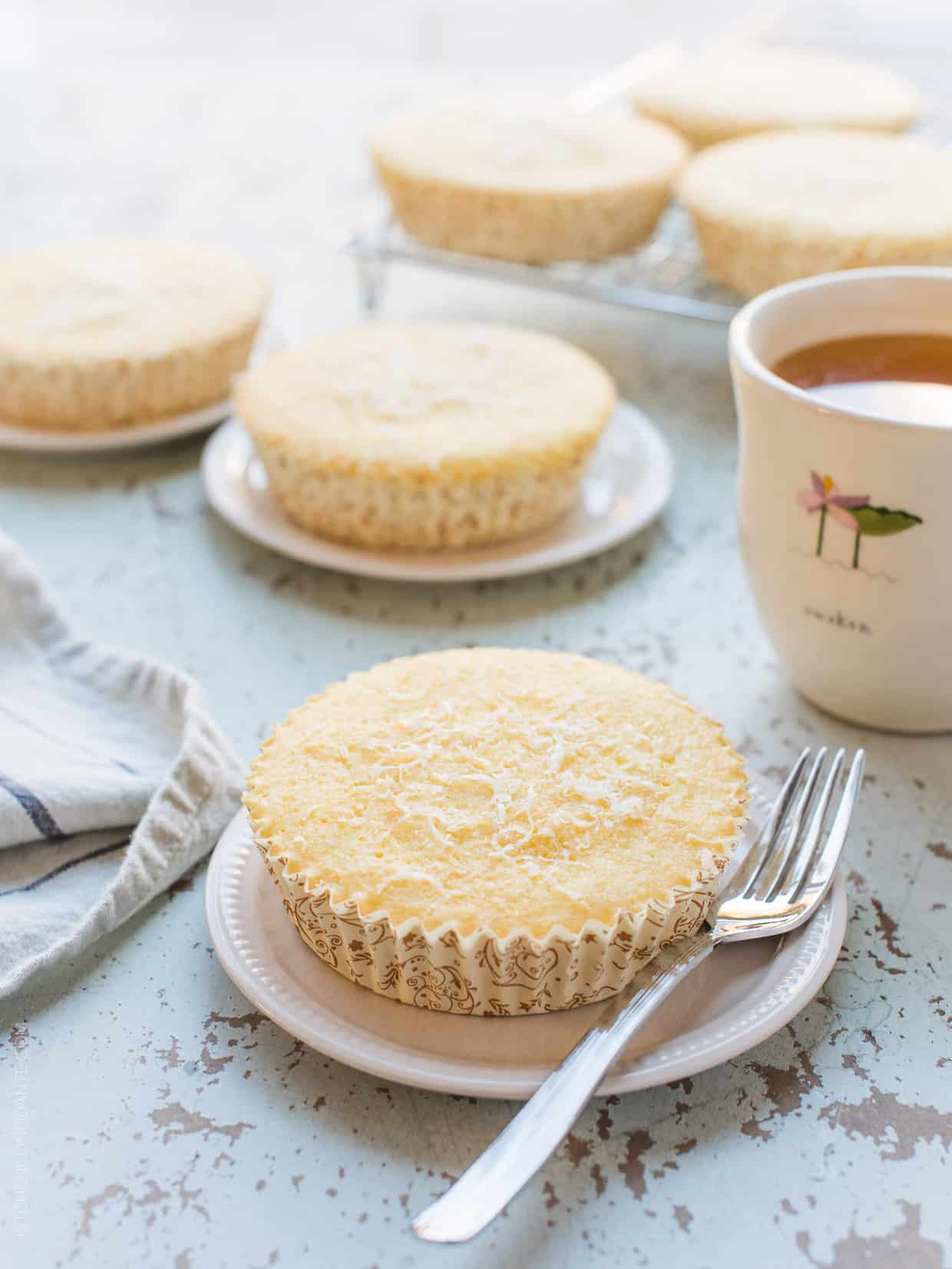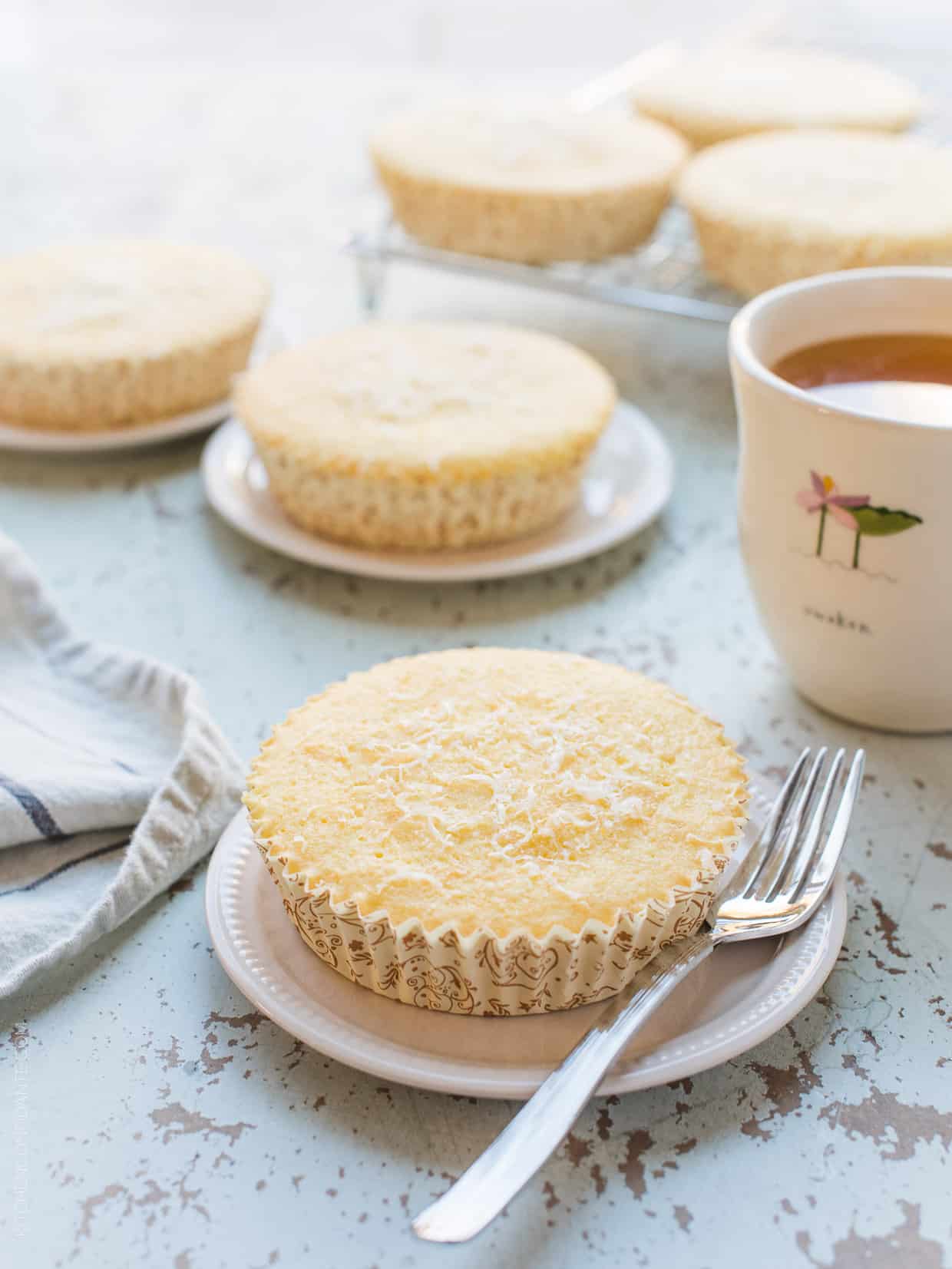 A lot can happen in seven years. All I have to do is look at my children for proof. Seven years ago, they were teeny, one in preschool and the other in kindergarten, and our lives were dictated by Thomas the Train and Calico Critters, gymnastics and Disney princesses.
But there's my other child – this online space that started out as a simple blog, that introduced me to you on the other side of the screen. It started because I had an inexplicable urge to share my love for food and the stories behind the dishes I made for my family, and it just kept going, day after day, week after week, month after month, year after year.
So here we are. My blog celebrated 7 years a few days ago, and like my children, has grown and matured and evolved through the years.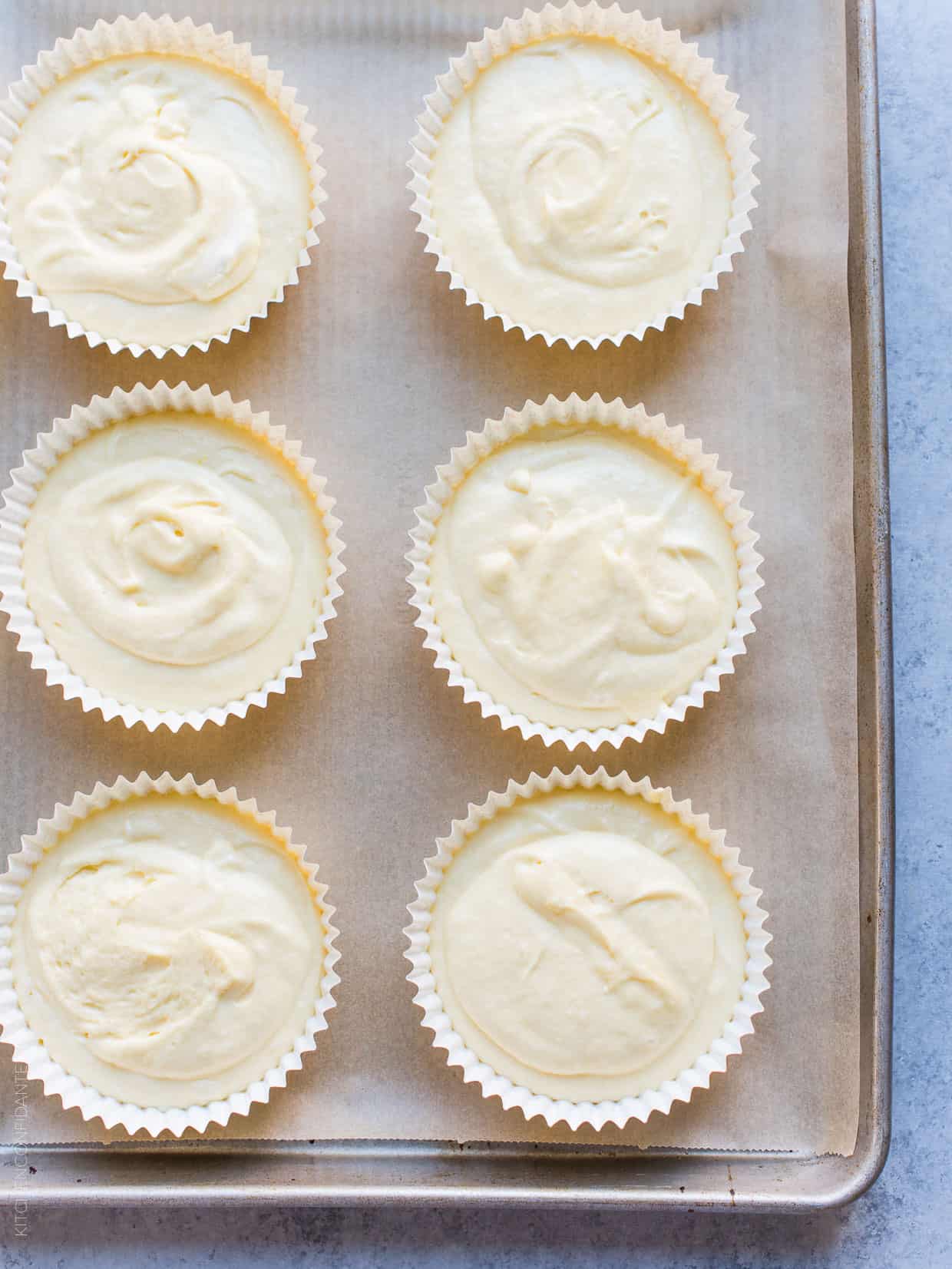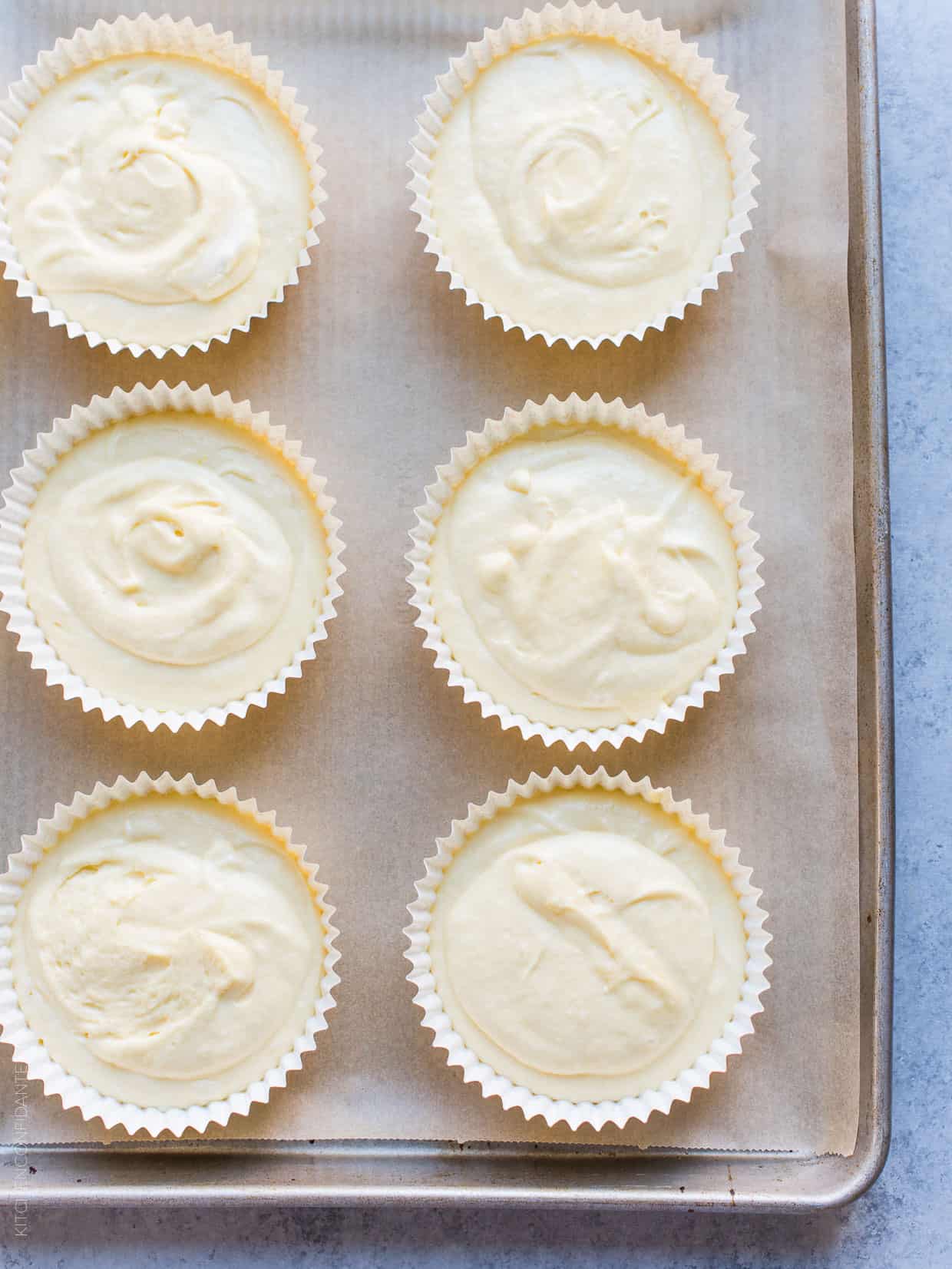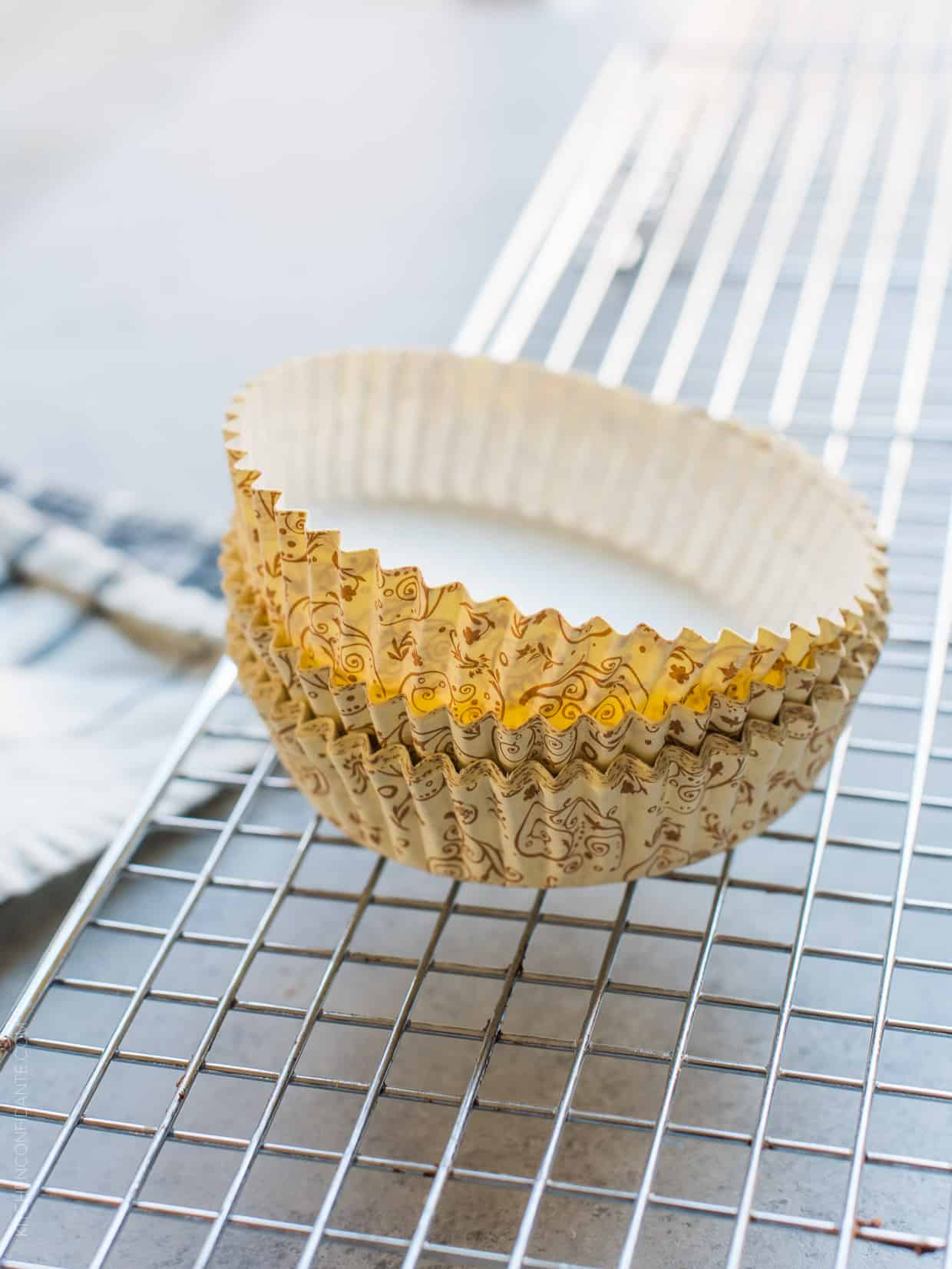 Seven years! It flew by in the wink of an eye, but I love going back and revisiting those moments in time. Each recipe is a memory, a bookmark in our family's history, and I hope you have enjoyed them as much as I have loved sharing them with you.
I want to thank you for joining me along the way.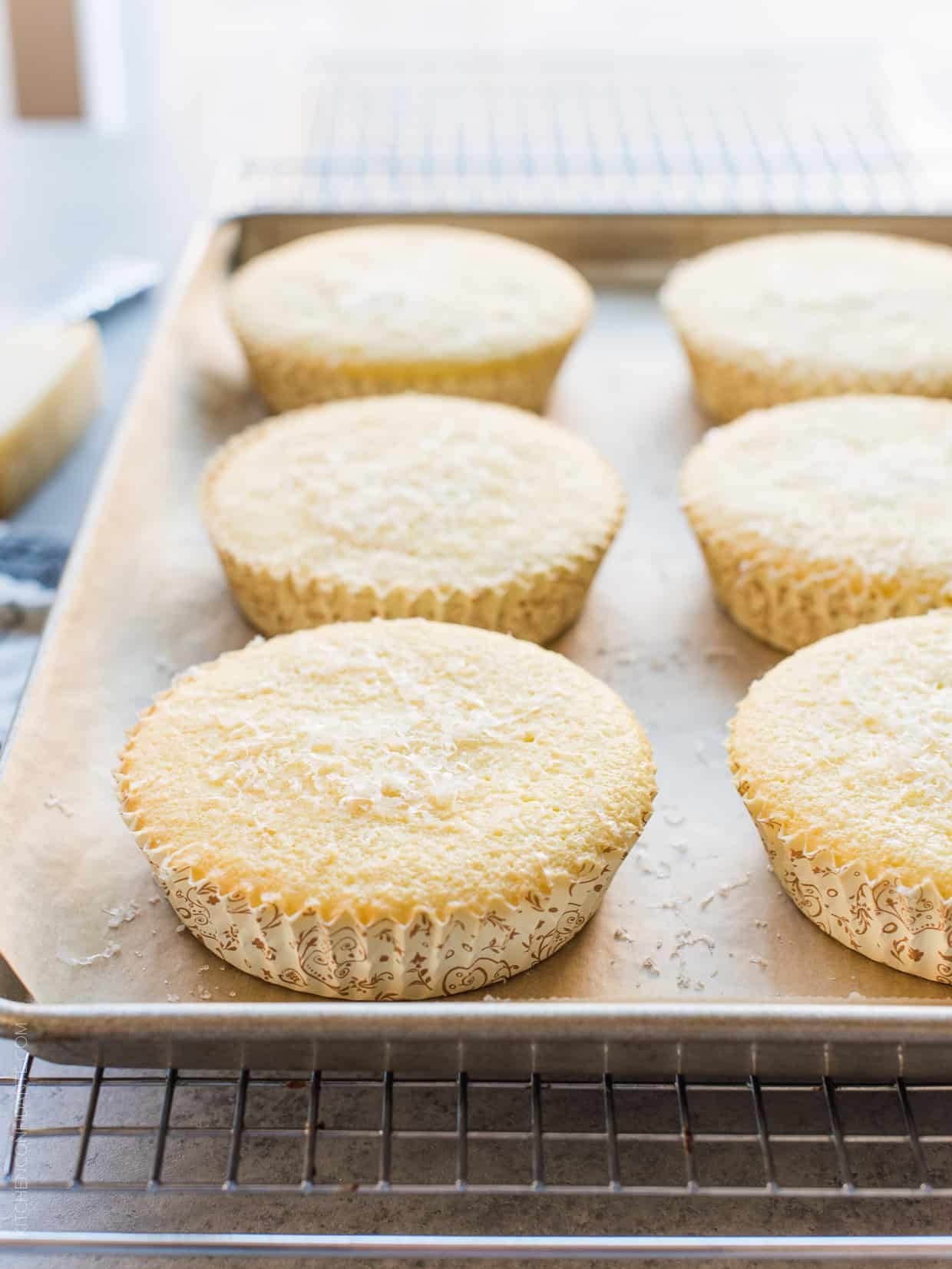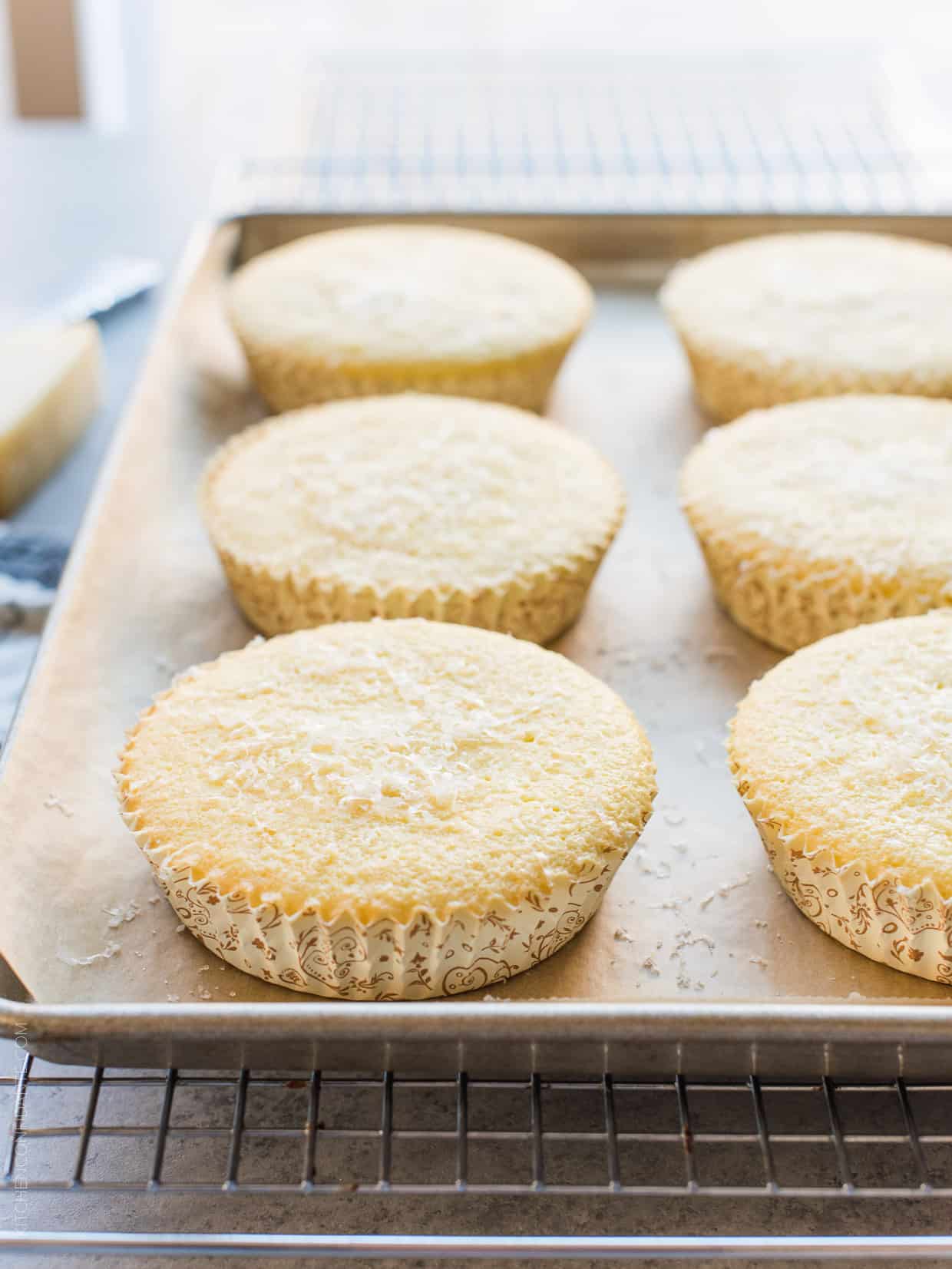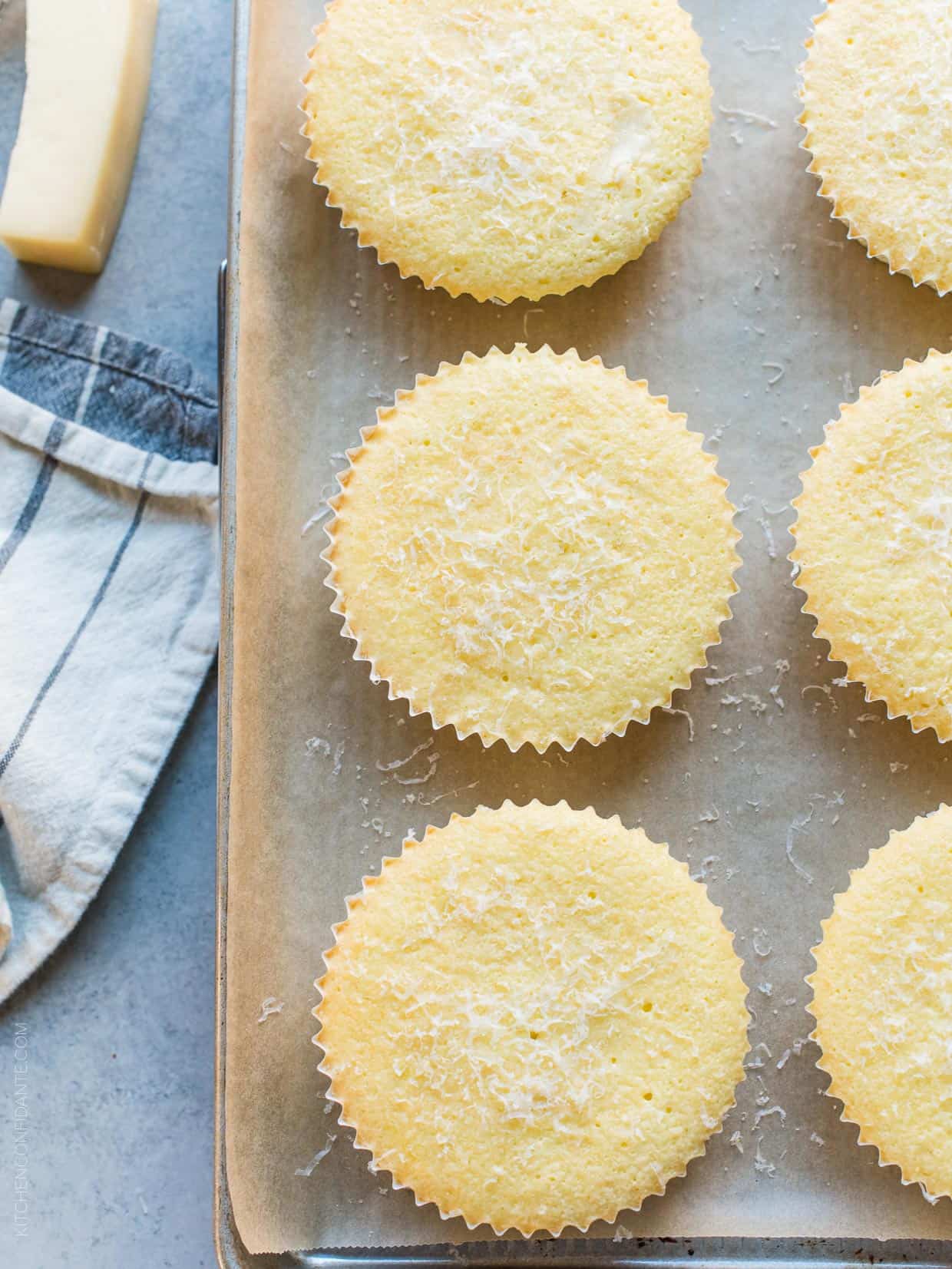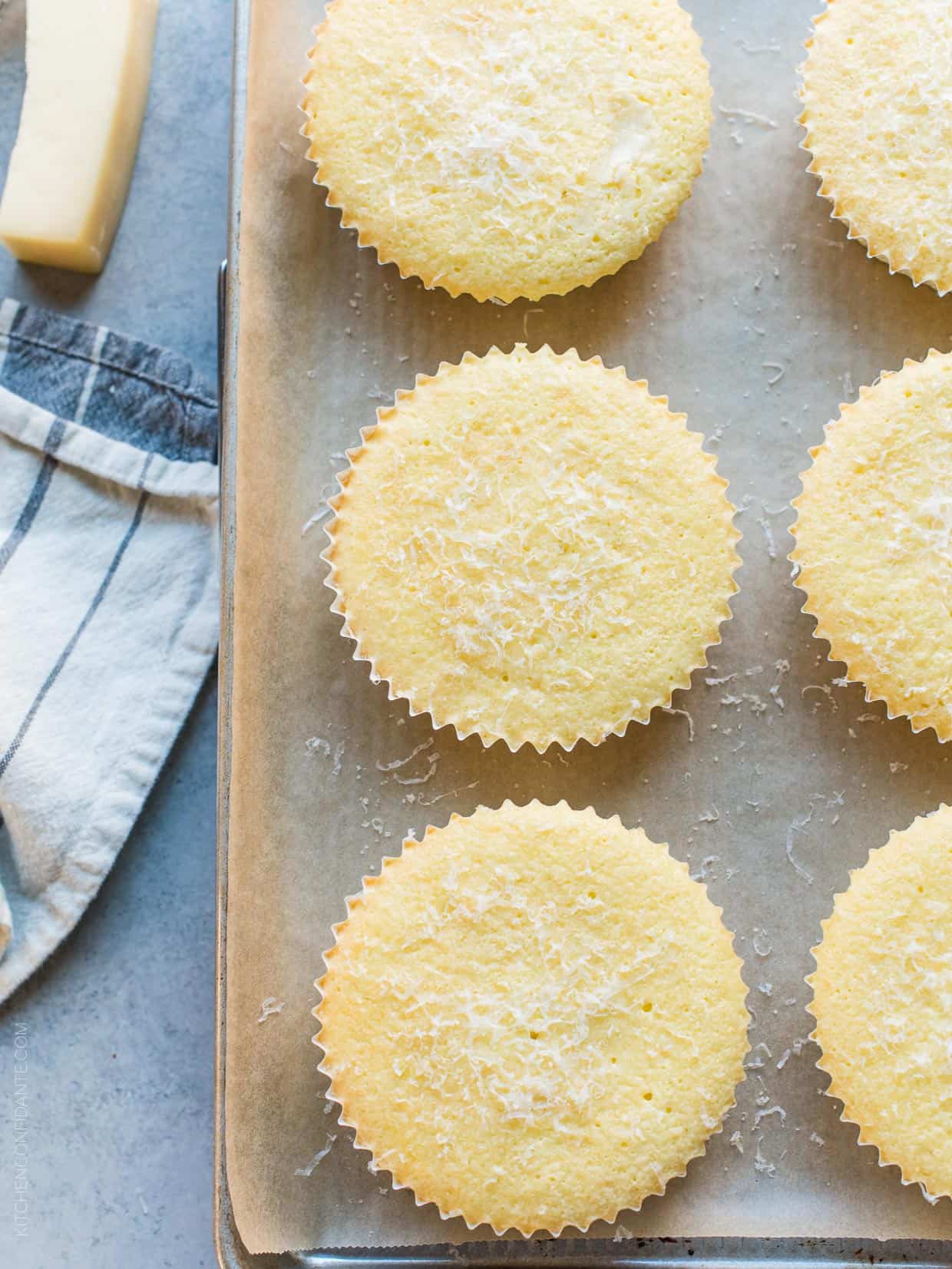 To celebrate this anniversary, I thought we should have some cake. Not too long ago, one of you dear readers reached out asking me if I had a recipe for mamon, the buttery but airy Filipino sponge cakes that you can find in many bakeries in the Philippines. These beloved snack cakes are one of my dearest memories from my vacations to the Philippines. My mother would make sure we always brought home extra, to enjoy once we returned to New York, and to share with relatives who missed them as much as we did.
Mamon is a simple sponge cake, but what makes the Filipino version special is its buttery flavor — and it also comes in a myriad of flavors. Some love mamon "especial," with its sprinkling of sugar and cheese (as I have made here), but there is also mocha, ube, dulce de leche, and more, depending on which bakery you visit.
They are tender and light as air, and not too sweet — perfect for with an afternoon cup of coffee or tea. If you've never had mamon, I recommend starting with the simplest version: buttery and with a sprinkle of sugar. If you're feeling slightly more adventurous, try adding a sprinkling of cheese to satisfy that savory-sweet craving. And when you do, share some with someone you care about. That is, perhaps the best part — making enough to share.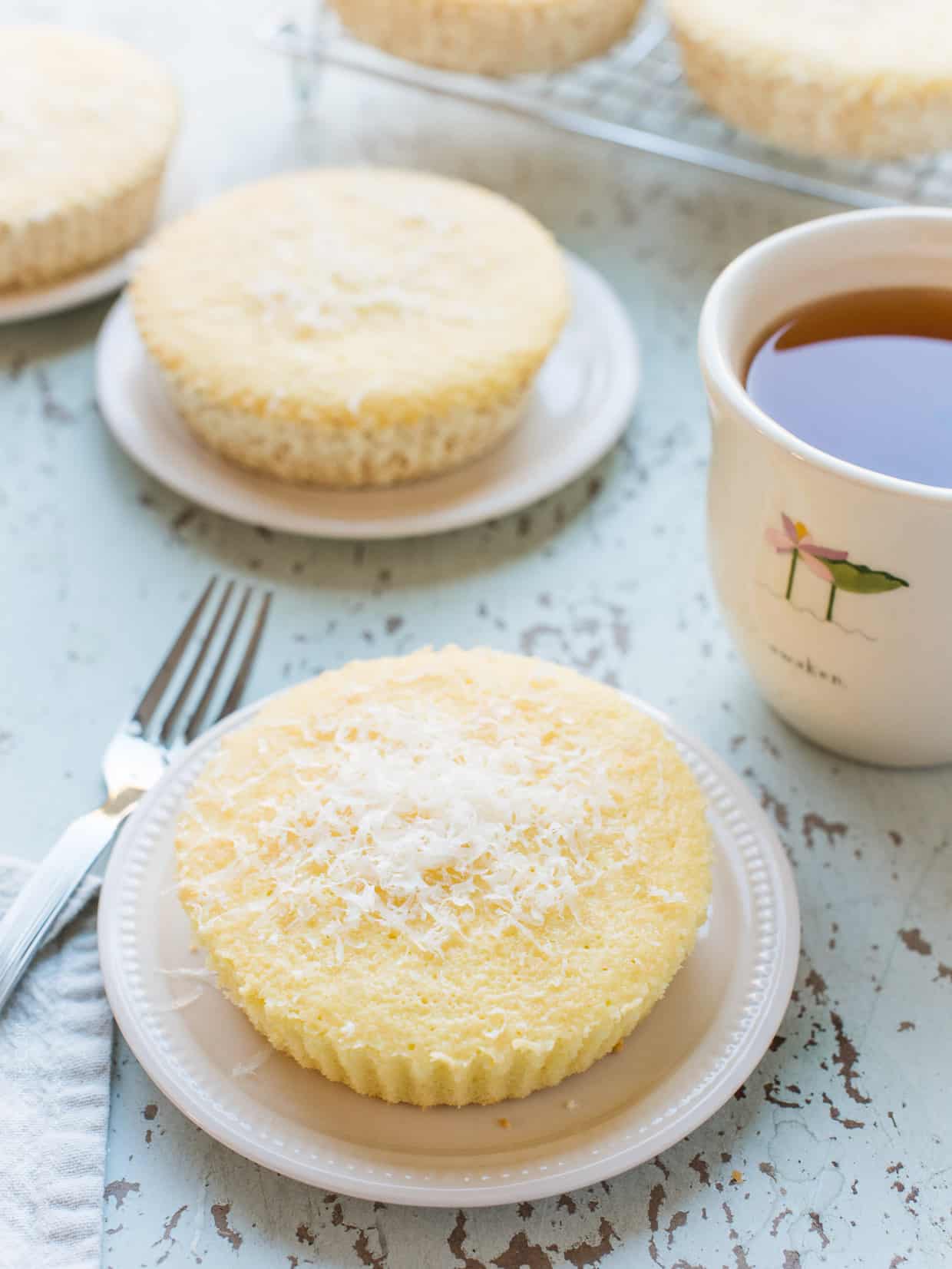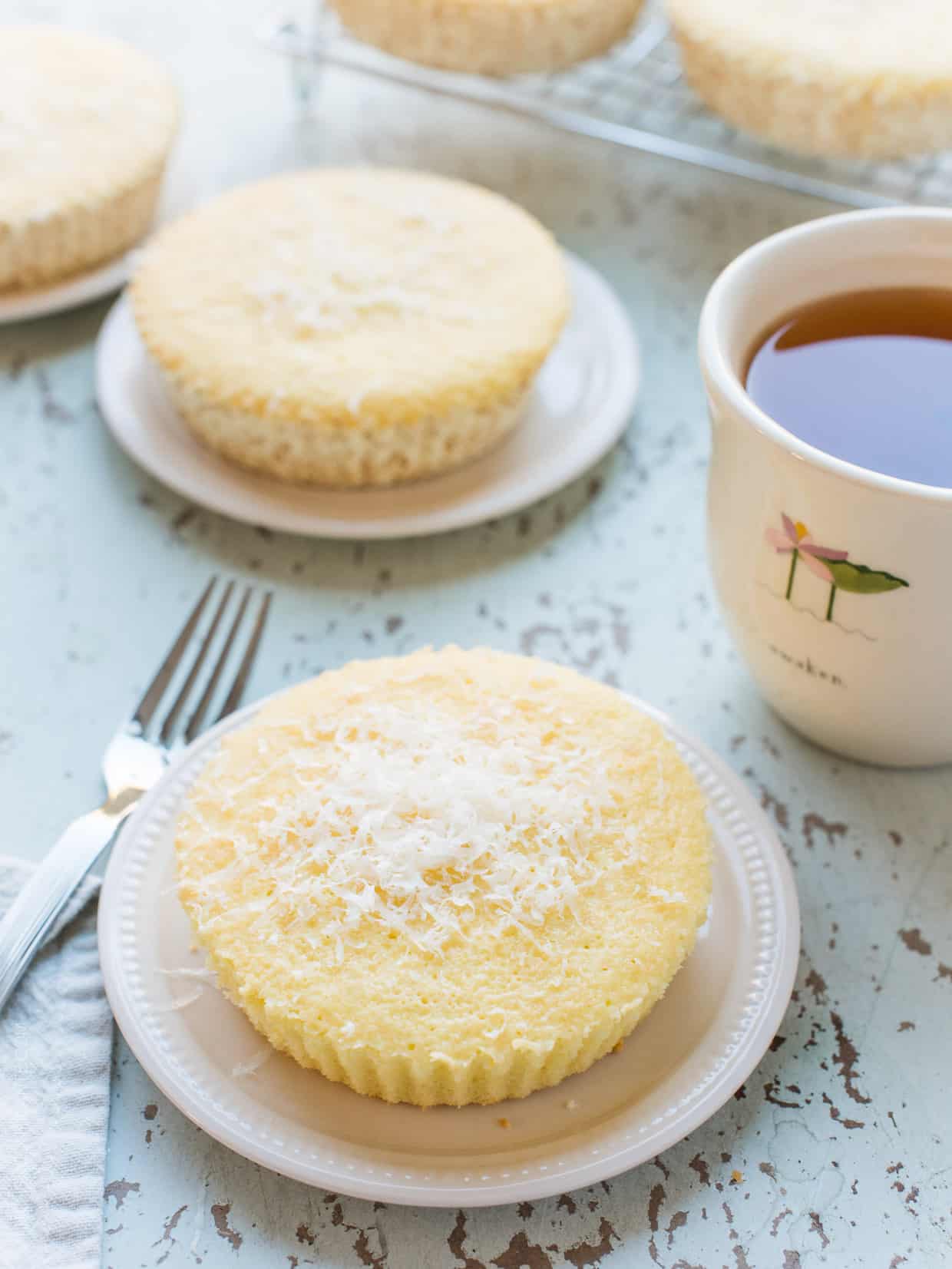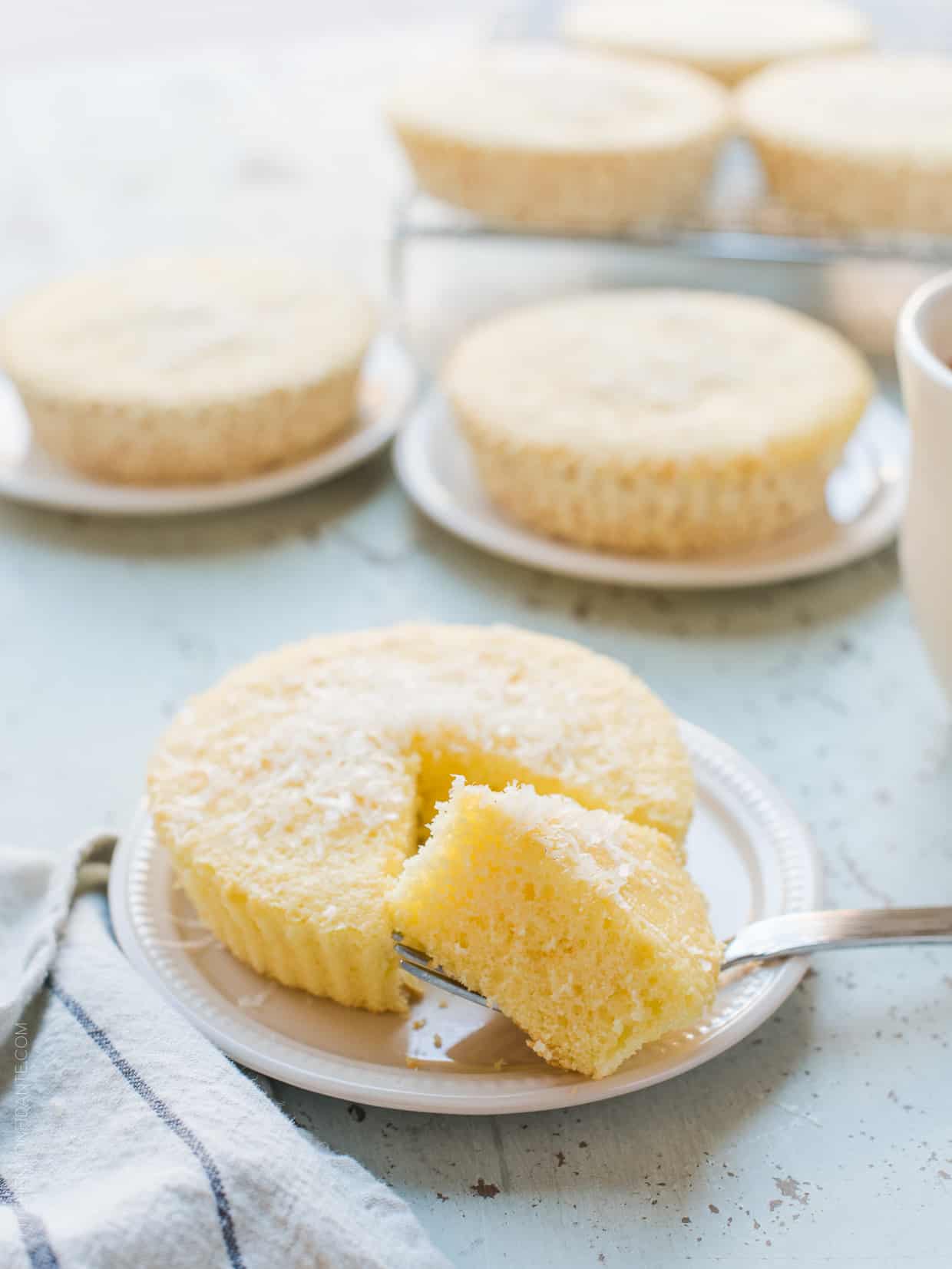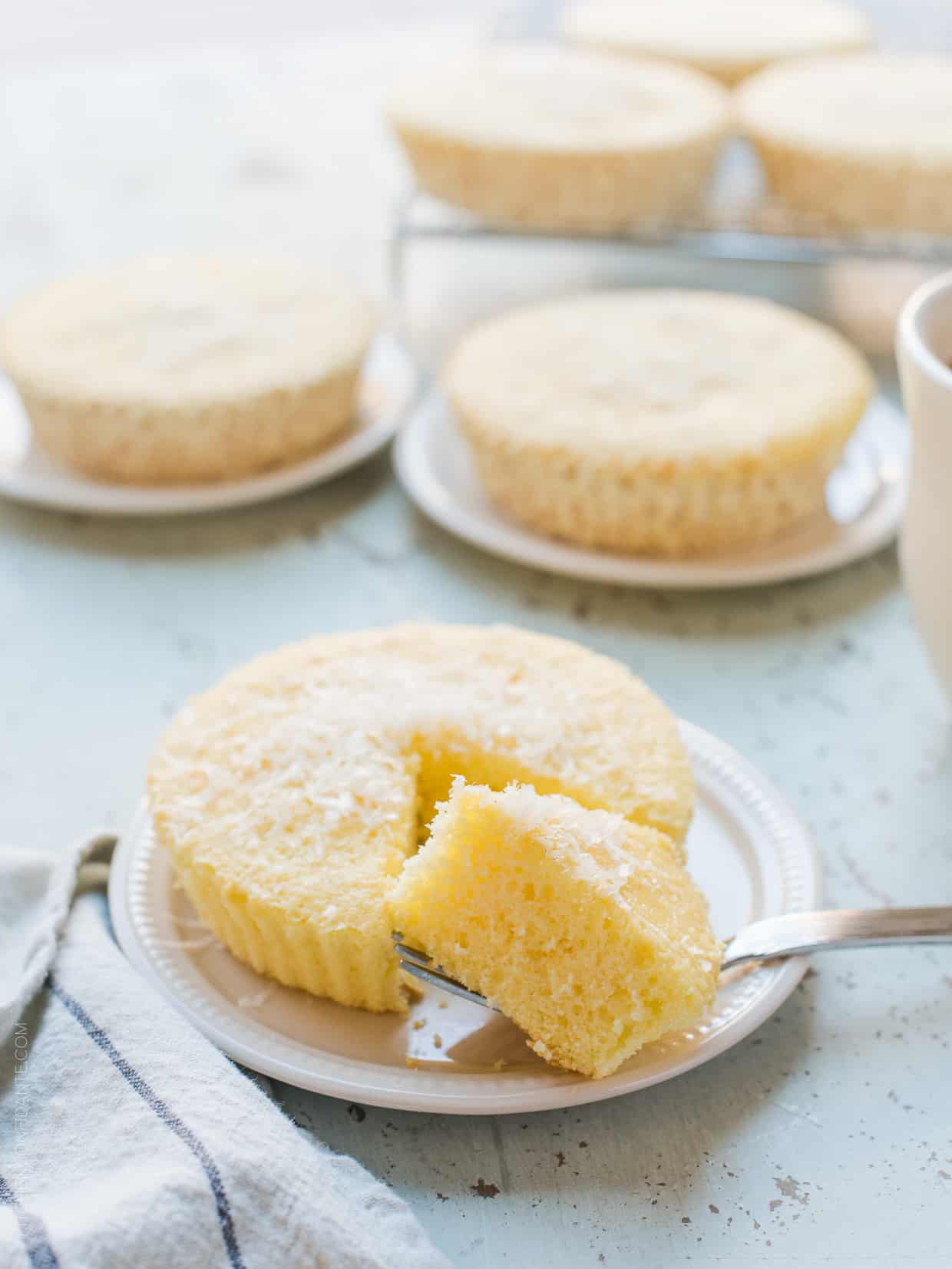 Mamon: Filipino Sponge Cake
Mamon is a very light and airy Filipino Sponge Cake and a classic snack cake found in bakeries in the Philippines. Make it at home with this simple recipe.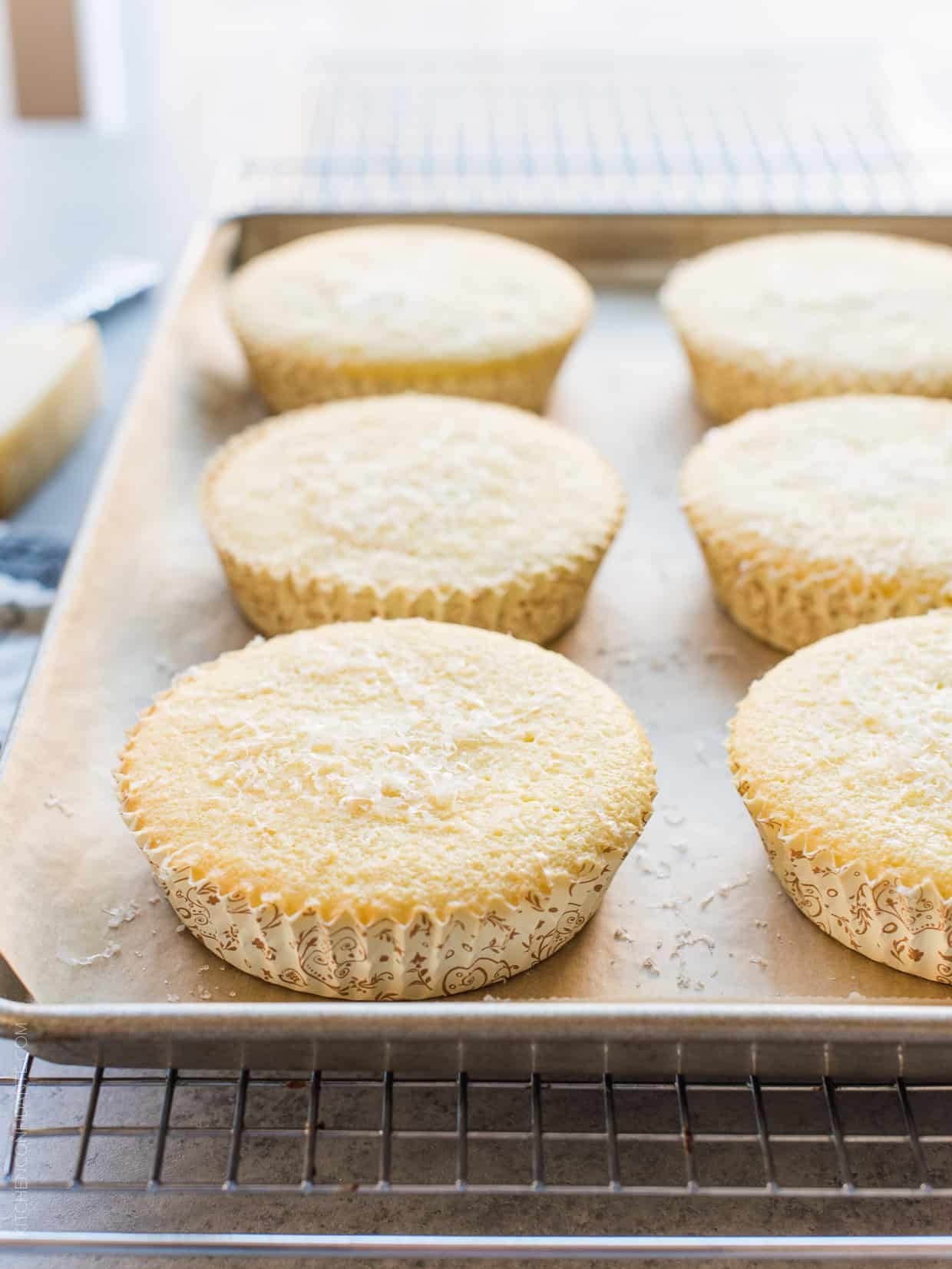 Print Recipe
Ingredients
1 1/4 cups cake flour
1 1/4 teaspoons baking powder
1 cup granulated sugar plus 2 tablespoons, divided
1/2 teaspoon kosher salt
1 teaspoon Meyer lemon zest (see notes below)
4 large eggs, yolks and whites separated
1/2 teaspoon cream of tartar
1/2 teaspoon vanilla
1/3 cup water
1/2 cup plus 2 tablespoons melted butter, divided
grated cheese for serving, if desired
Instructions
Preheat oven to 325°F. Place baking cups (I used 6 4″d x 1.2″h baking cups) on a baking sheet and set aside.
In a large bowl, sift together cake flour, baking powder, 1/2 cup sugar, and salt. Mix in lemon zest.
In the bowl of an electric mixer fitted with the whisk attachment, beat the egg whites with the cream of tartar until it becomes frothy, and soft, fluffy peaks begin to form. Gradually add 1/2 cup sugar and beat until you have soft peaks. Slowly add the egg yolks, vanilla and water and beat until just combined.
With the mixer on low speed, gradually add the flour mixture to the batter, followed by 1/2 cup melted butter.
Divide the batter into the baking cups, place baking tray in oven, and bake for about 18-20 minutes or until the cakes are golden, springy to the touch and a toothpick inserted in the center comes clean.
Brush with remaining melted butter and sprinkle with sugar (and cheese if desired).
Notes
Mamon can be baked in individual molds if you have them, in cupcake tins, or in individual baking cups, as I have made them here.
I like adding a touch of Meyer lemon zest to add to the lightness of these sponge cakes. If you don't have Meyer lemons, but are lucky to have calamansi, use that here. Or try a touch of orange zest. You can also omit them completely.