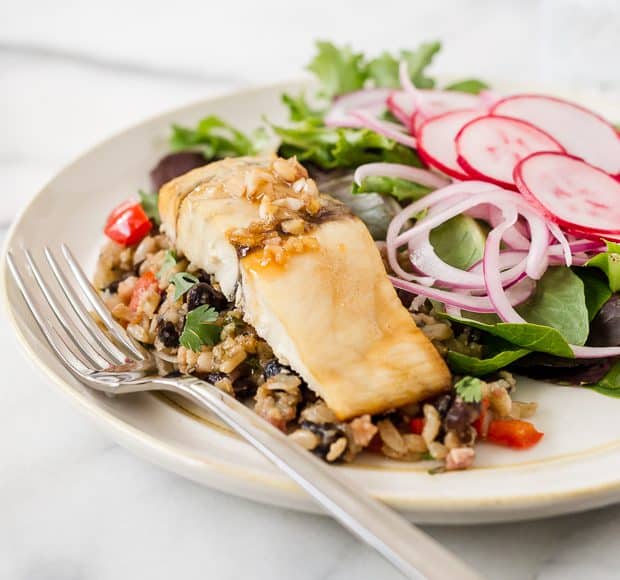 Maple-Planked Barramundi with White Balsamic-Maple Glaze
The crackle of the fire logs gave way to sparks that lifted into the dark sky, and if you looked carefully, stars hid behind the occasional wisp of a cloud. An airplane floated overhead, its blinking light winking as it crossed the sky. On the…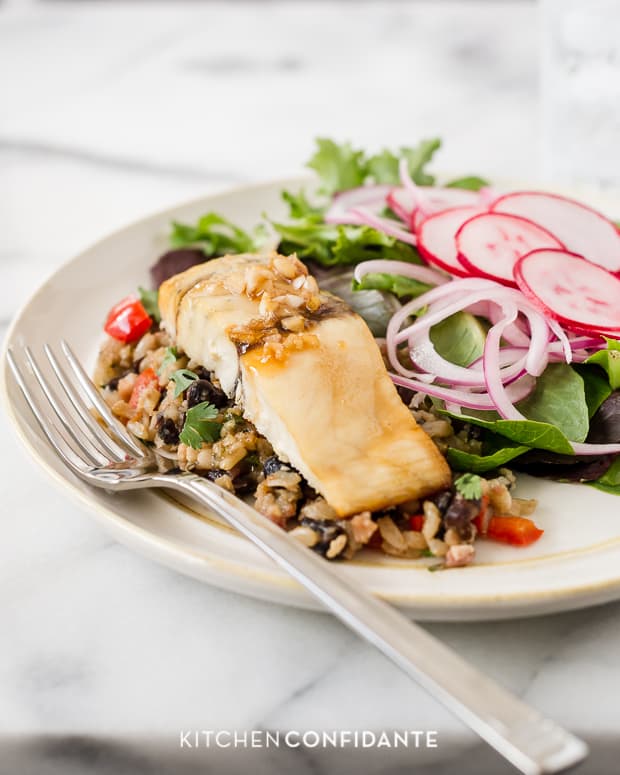 Maple-Planked Barramundi with White Balsamic-Maple Glaze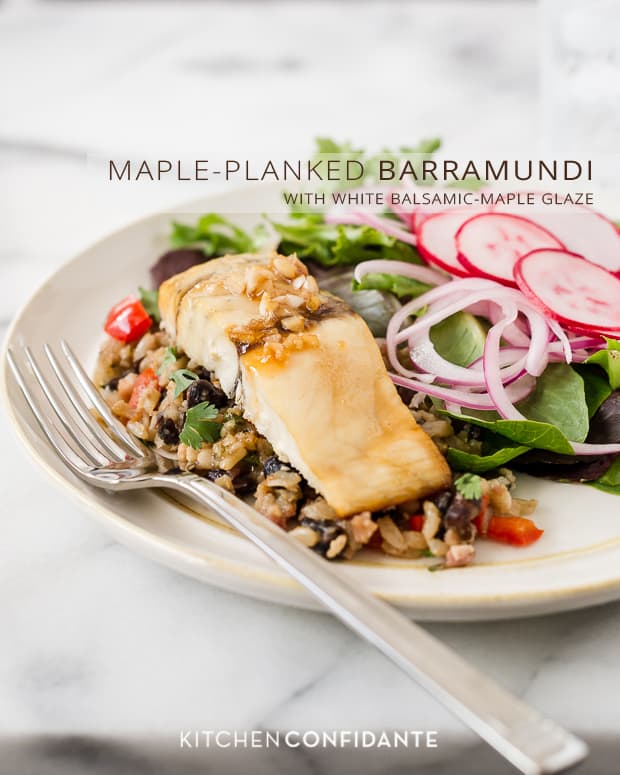 The crackle of the fire logs gave way to sparks that lifted into the dark sky, and if you looked carefully, stars hid behind the occasional wisp of a cloud. An airplane floated overhead, its blinking light winking as it crossed the sky. On the fire, dinner was nearly ready. Freshly caught fish, crisping in a skillet, simply prepared, most of the seasoning coming from the smoke of the campfire, and the appetite of the campers.
I was camping for the first time with friends, and there was something very satisfying in catching your own meal, and cooking it with the barest resources. One forgets how just a little salt and pepper can make the freshest fish taste just as good as that intricately prepared dish from the fanciest restaurants.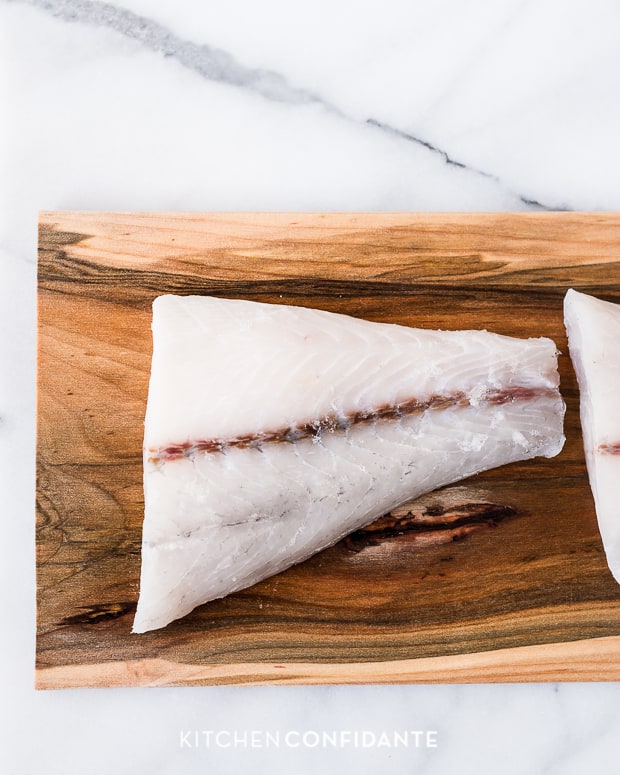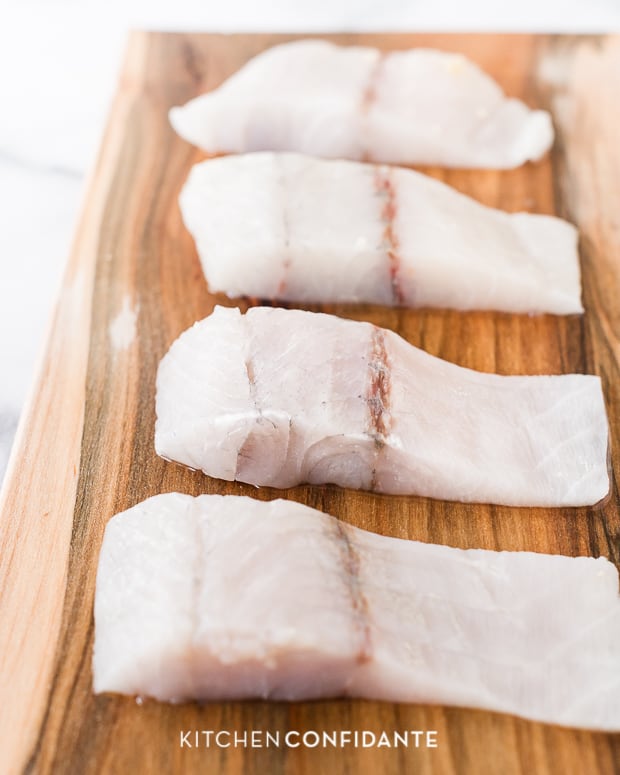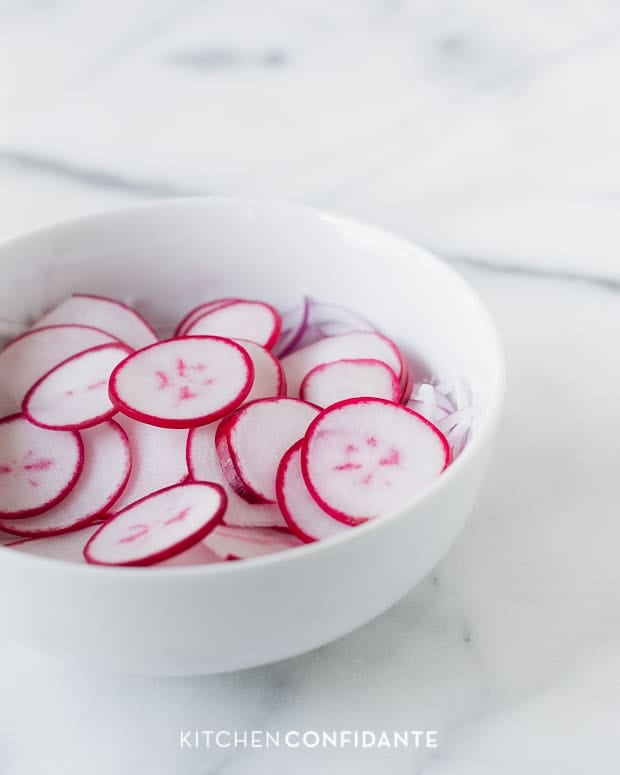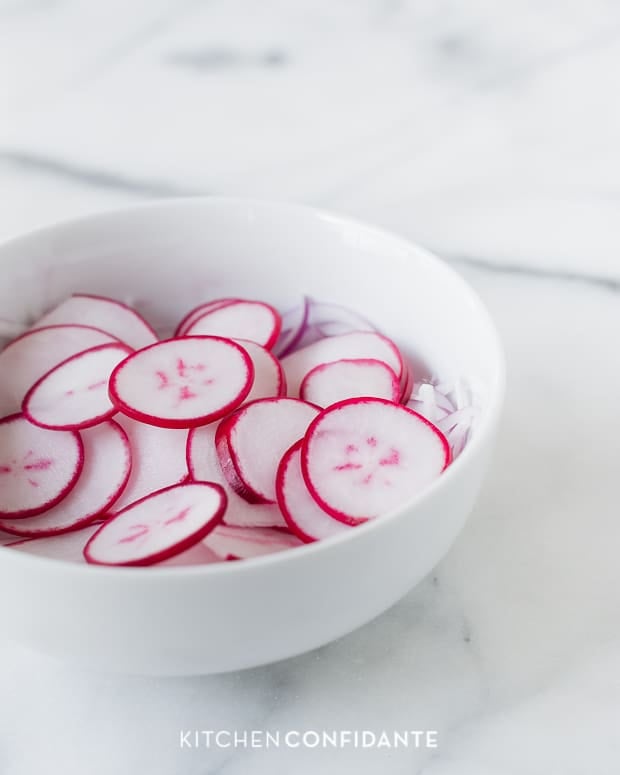 As I closed the lid to the grill, this old memory returned to me with each waft of delicious maple smoke that rose from within. For quite a while, I have been wanting to try my hand at grilling fish on a plank of marbled maplewood, and I understand now the allure. When I recently partnered with Australis for their launch of Barramundi fish in Northern California Costco stores, I was pleased to find that it grilled beautifully planked, taking in the delicious maplewood flavors, smokey but succulent. As I washed on a white balsamic-maple glaze, my backyard smelled of a campfire dinner, perhaps my version of glamping, these days. Maple-Planked Barramundi with White Balsamic-Maple Glaze takes on the best of both worlds.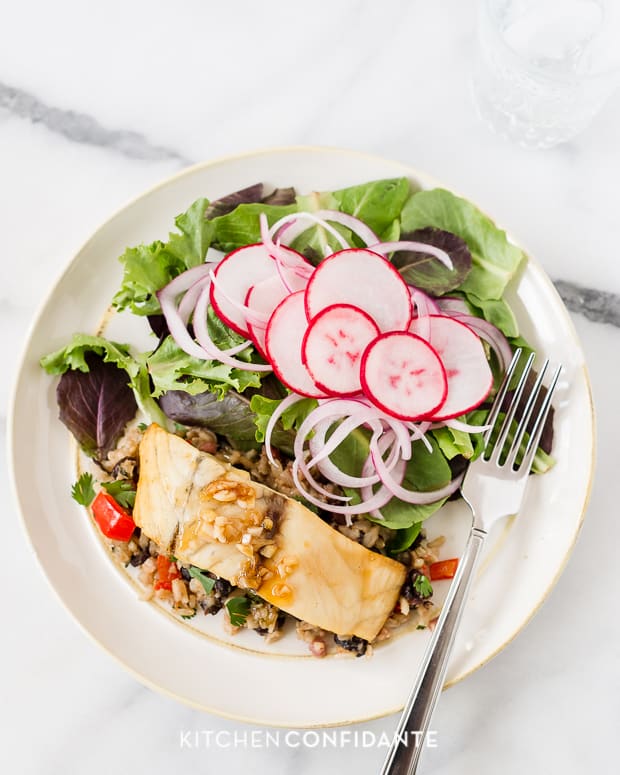 If you've never tried maple-planks in grilling your seafood, I must say, give it a try. Not only do I love the flavor it imparts, I also love that I do not have to worry about fish sticking to the grill, and there is very minimal clean up. And when you head back indoors to sleep in your own bed, it's better than camping, I say.
Barramundi has been launched for a limited time at Northern California Costco markets. Heralded as "The Sustainable Seabass," this ocean-friendly fish is farmed with innovative practices recognized by the Seafood Choices Alliance. Australis is a pioneer in close-containment farming, which is considered the gold-standard in sustainable aquaculture. Barramundi is high in Omega-3's and is wonderful substitute to seabass or snapper. Check out Australis on Facebook for updates and news on when and where you can find Australis Barramundi!Disclosure: I was compensated for this post by Australis via the NoshOnIt Partner Publisher Program. All opinions are my own.

Maple-Planked Barramundi with White Balsamic-Maple Glaze
Barramundi is similar to snapper and sea bass, and a sustainable seafood choice that is becoming more popular in the U.S. If you can't find it at your local market yet, this technique of preparing fish will work with your favorite variety.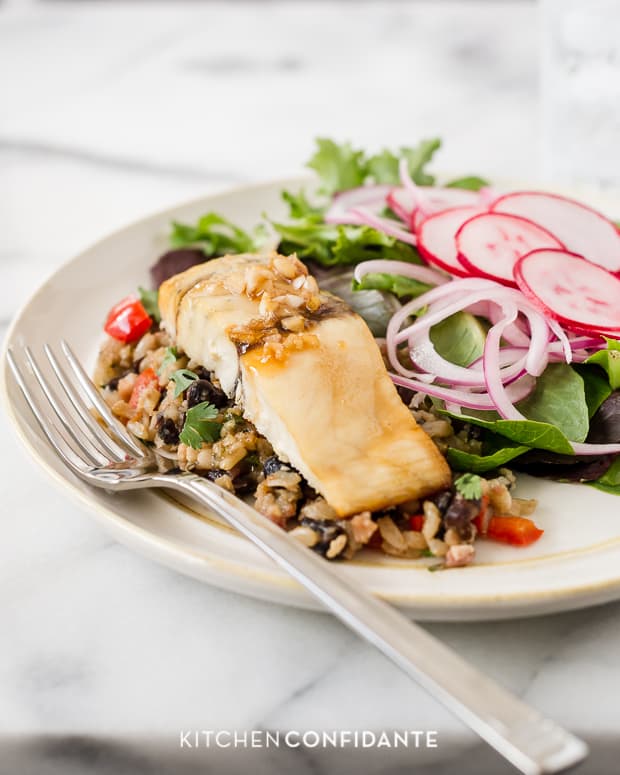 Print Recipe
Ingredients
4 fillets Barramundi
2 maple planks
Kosher salt
Freshly ground black pepper
1/2 cup white balsamic vinegar
3 tablespoons maple syrup
2 tablespoons soy sauce
4 garlic cloves, crushed
Instructions
Soak the maple planks in water for at least 1 hour.
Combine the white balsamic vinegar, maple syrup, soy sauce and garlic in a small sauce pan and place over medium heat. Cook, stirring constantly, until it reduces into a glaze, about 10 minutes.
Meanwhile, preheat your grill. Slice the fillets into your desired portion sizes. Season lightly with salt and pepper. Place on the soaked maple planks and set in the grill, closing the cover. Baste occasionally with the glaze. When the fish is flakey and cooked through (about 15-20 minutes), serve immediately.