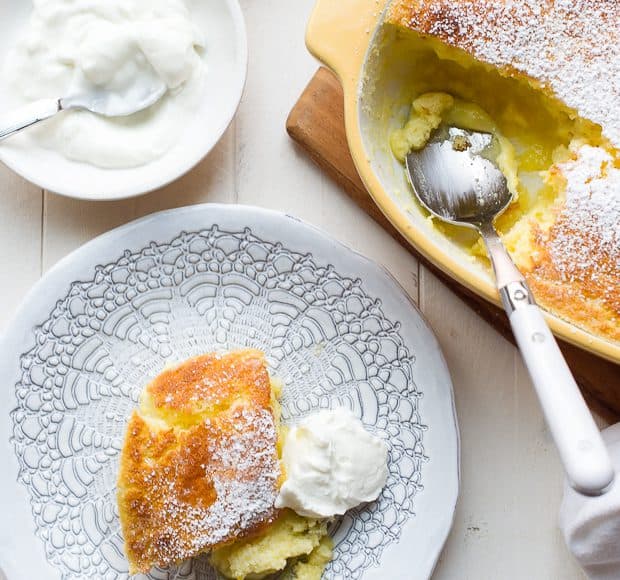 Meyer Lemon Buttermilk Pudding
Around this time of year, winter starts feeling as though it has overstayed its welcome. I know especially for many of you, the snow and the bitter cold has definitely remained far too long, and the shoveling and snow days, the cozy hats and gloves…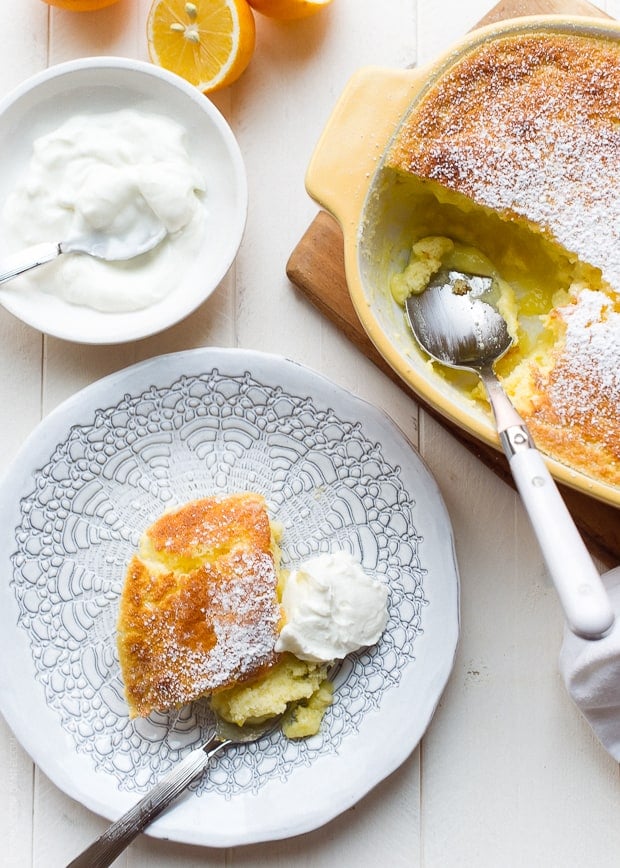 Meyer Lemon Buttermilk Pudding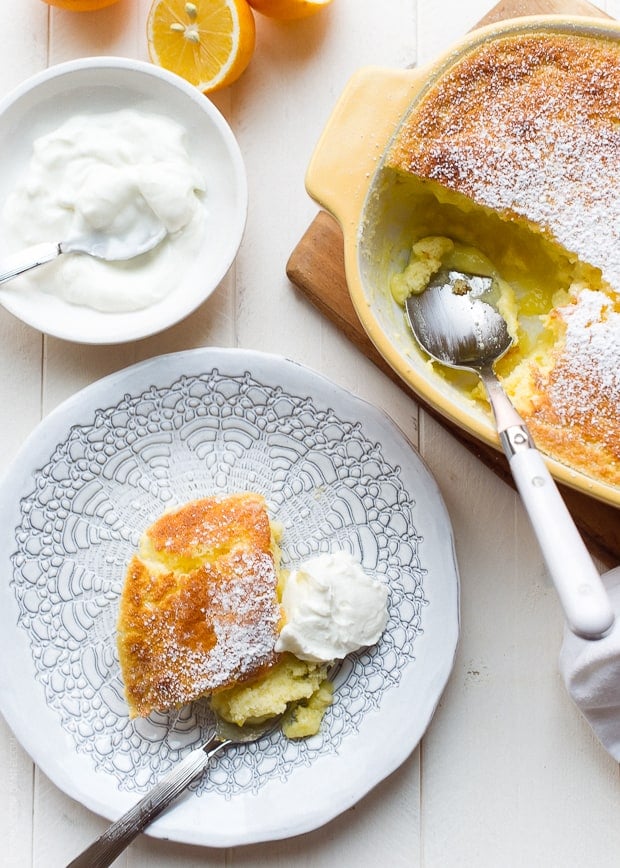 Around this time of year, winter starts feeling as though it has overstayed its welcome. I know especially for many of you, the snow and the bitter cold has definitely remained far too long, and the shoveling and snow days, the cozy hats and gloves – those lost its allure a long time ago. I admit that our winter out here has been mild, to say the least, but I'm starting to get spring fever, and am looking forward to warmer days.
The one thing that I love about winter, though, is the citrus. Specifically, the Meyer lemons. I will use it any chance I can, just to smell its sweetness on my fingertips when I squeeze the juice and zest the peel. It brings the sunshine in, and I can serve its warmth on a plate.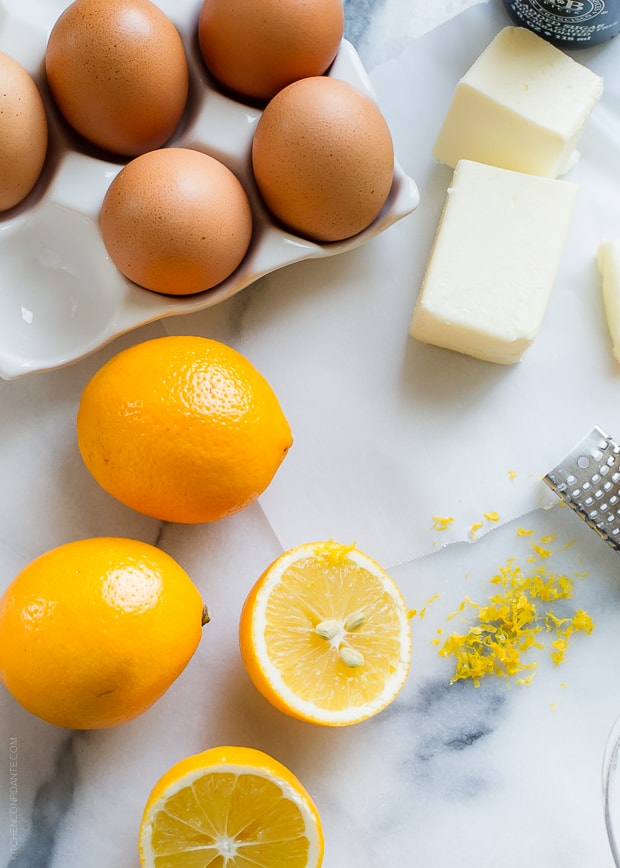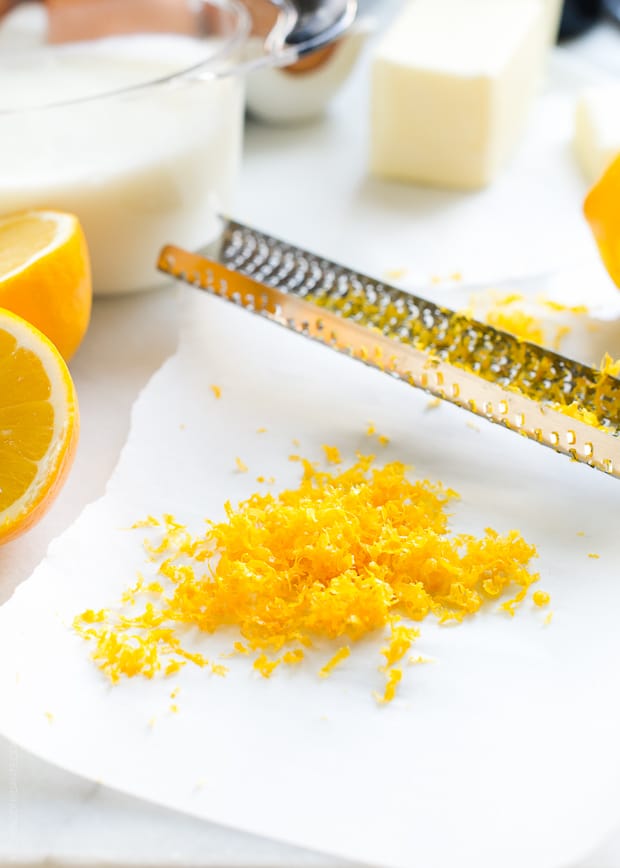 I made this Meyer Lemon Buttermilk Pudding, to share with my friends at KitchenAid. In case you are curious as to why this pudding looks like a cake, well, it's an English inspired pudding. Our friends across the pond call these tender cakes that are baked gently in a water bath puddings, not to be confused with the creamy variety we serve in a cup. The steam as it bakes in the oven results in a silky cake, crack the top and you have the most tender crumb, with a creaminess that is just wonderful. I loved it warm, served with a dollop of cool Greek yogurt. My husband preferred it chilled, without much more than a dusting of powdered sugar. Either way, it's really wonderful, and I hope you try it.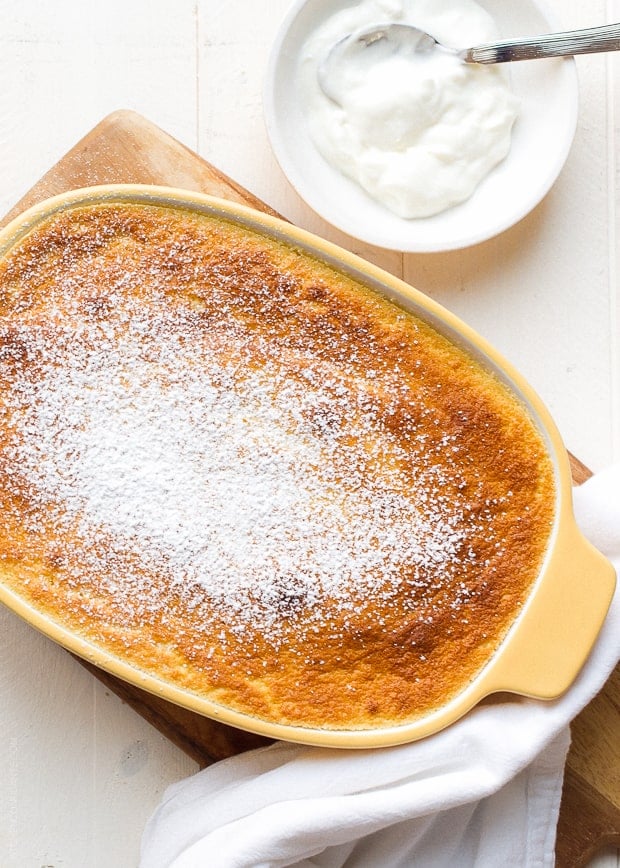 Please join me and find the recipe for Meyer Lemon Buttermilk Pudding on the KitchenAid blog: The Kitchenthusiast.
Disclosure: This post was brought to you in collaboration with KitchenAid. Thank you for supporting brands that I love – posts like these help behind the scenes at Kitchen Confidante. Thank you for making my blog a part of your day!