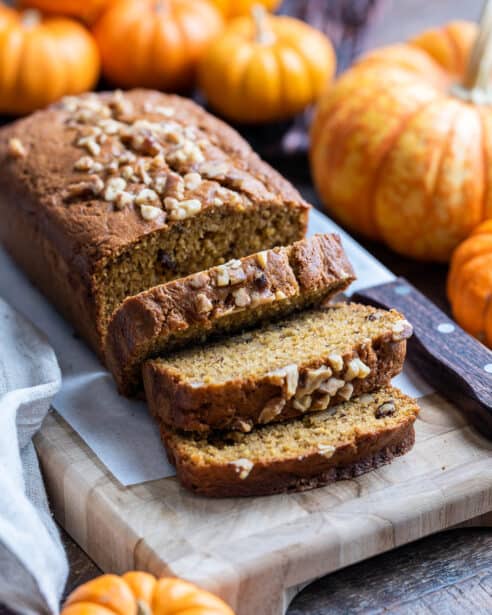 Fill your home with the aroma of autumn when you bake this recipe for spicy and tender homemade Buttermilk Pumpkin Bread.
READ MORE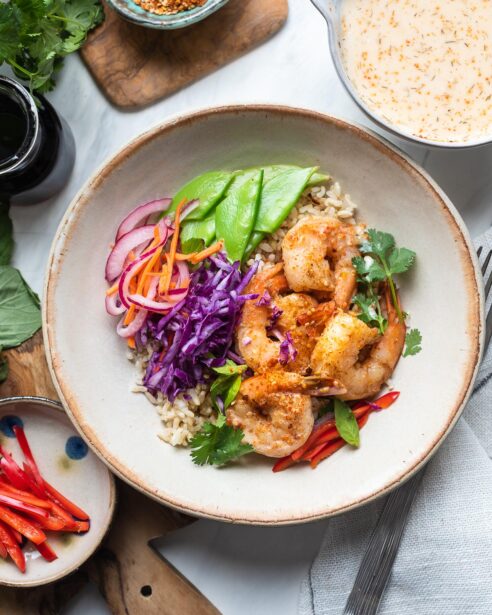 Thai-style Shrimp Bowls are bursting with flavor! This simple Thai shrimp bowls recipe with brown rice and fresh vegetables is extra flavorful from a coconut dressing - a perfect weeknight meal.
READ MORE

Kitchen Confidante uses cookies to serve you the best possible experience. By using our website, we understand that you accept their use and agree to our cookie policy.
The cookie settings on this website are set to "allow cookies" to give you the best browsing experience possible. If you continue to use this website without changing your cookie settings or you click "Accept" below then you are consenting to this.