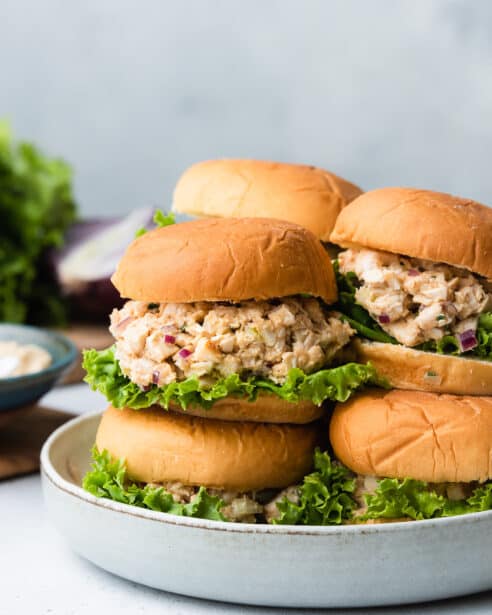 Hummus Chicken Salad Sliders - lighten up and add extra protein to this mayo free chicken salad with hummus! This healthy chicken salad sandwich recipe is perfect for lunch, picnics, game day eats, and more!
READ MORE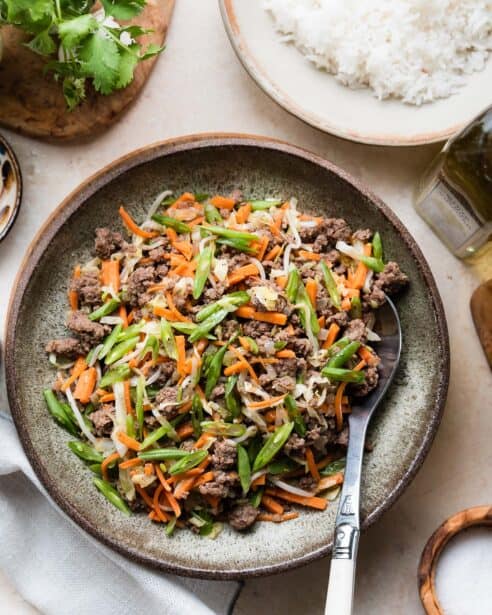 Looking for a lumpia recipe without the rolling? Try an egg roll bowl! Also known as Filipino lumpiang hubad, this lumpia bowl requires no wrappers, rolling, or frying!
READ MORE

Kitchen Confidante uses cookies to serve you the best possible experience. By using our website, we understand that you accept their use and agree to our cookie policy.
The cookie settings on this website are set to "allow cookies" to give you the best browsing experience possible. If you continue to use this website without changing your cookie settings or you click "Accept" below then you are consenting to this.