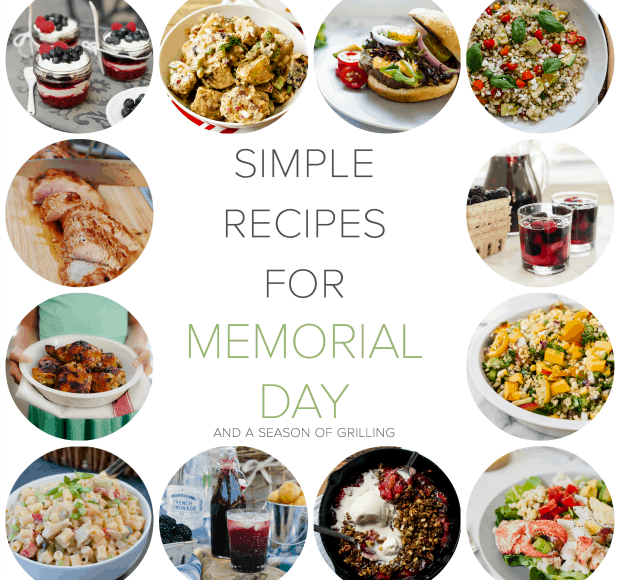 Simple Recipes for Memorial Day and a Season of Grilling
Memorial Day has a special place in my family's heart, and I am sure that as we all enjoy the long holiday weekend, we will pause to remember the true meaning of the holiday. And of course, part of the fun is kicking off the…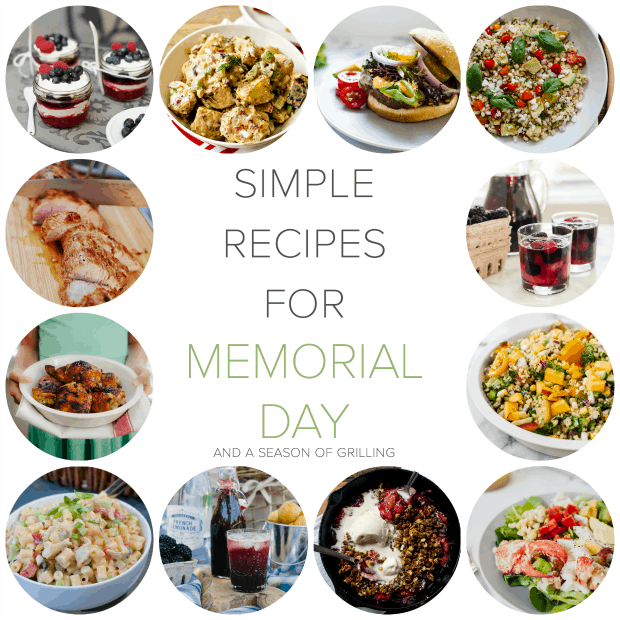 Simple Recipes for Memorial Day and a Season of Grilling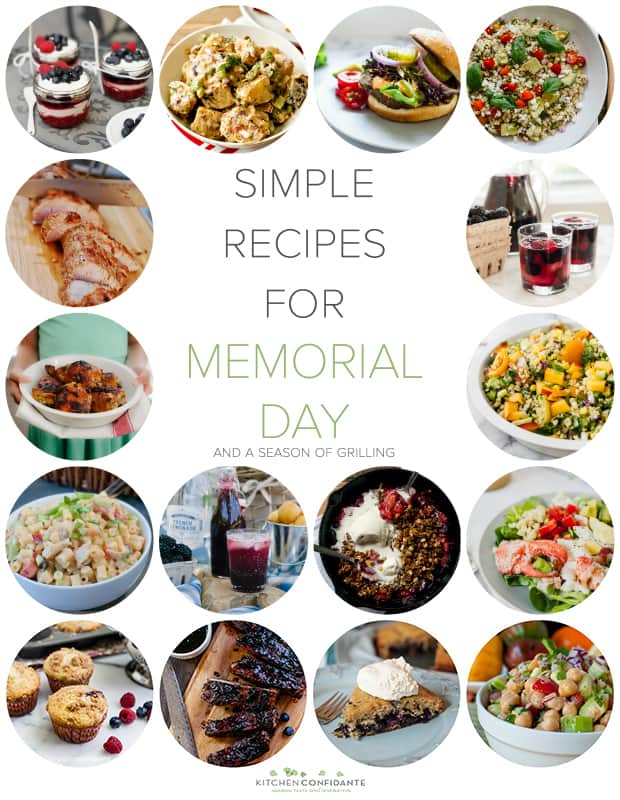 Memorial Day has a special place in my family's heart, and I am sure that as we all enjoy the long holiday weekend, we will pause to remember the true meaning of the holiday. And of course, part of the fun is kicking off the season of outdoor meals and grilling! So, for this Simple Sunday, I thought I would share some of my favorite simple recipes for Memorial Day and a Season of Grilling. These dishes are all about celebrating fresh and simple food, whether you are grilling with the family or entertaining a crowd!
Happy Cooking!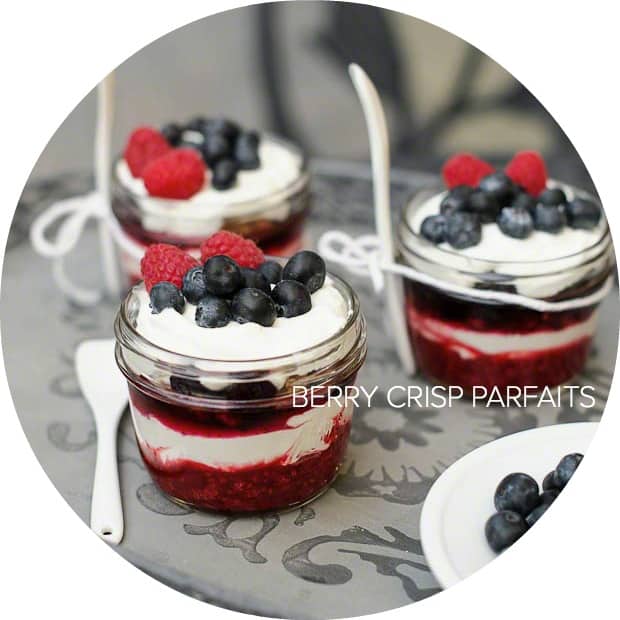 Berry Crisp Parfaits – individual servings of red, white and blue!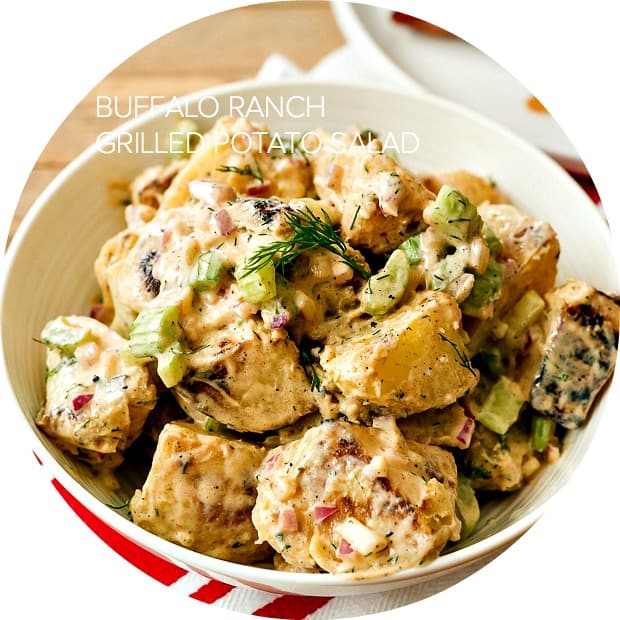 Buffalo Ranch Grilled Potato Salad – creamy, spicy and crunchy – every picnic should have potato salad.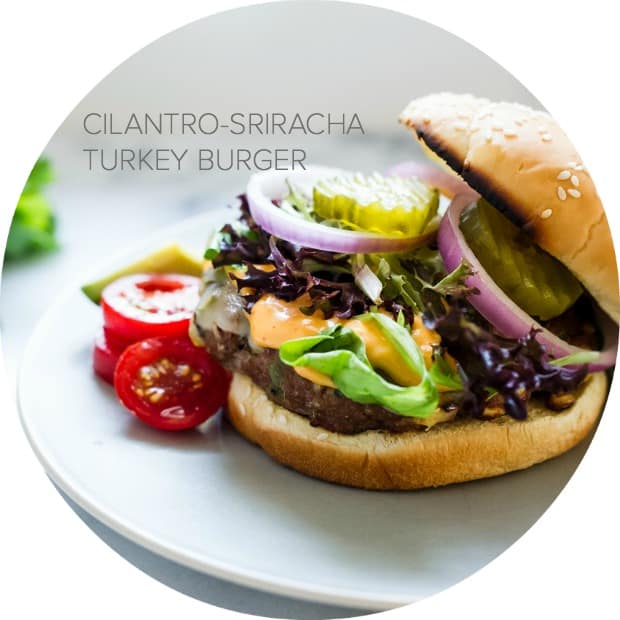 Cilantro-Sriracha Turkey Burgers – my family's favorite turkey burgers!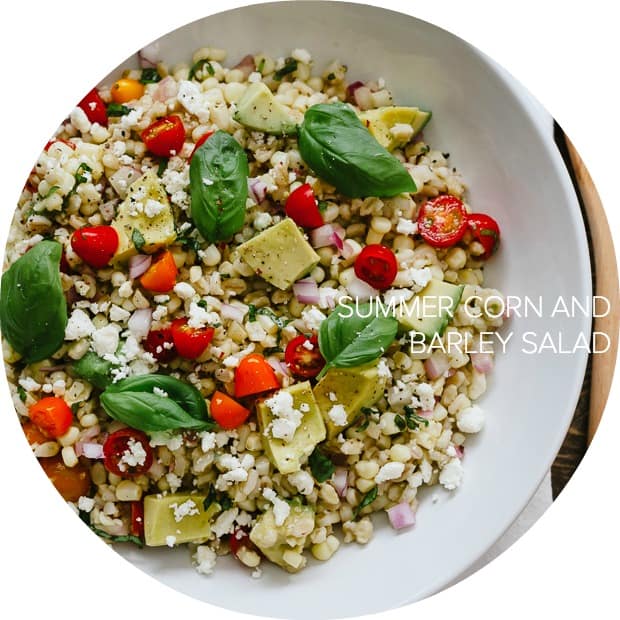 Summer Corn and Barley Salad – this wholesome salad could stand on its own, but makes a wonderful side.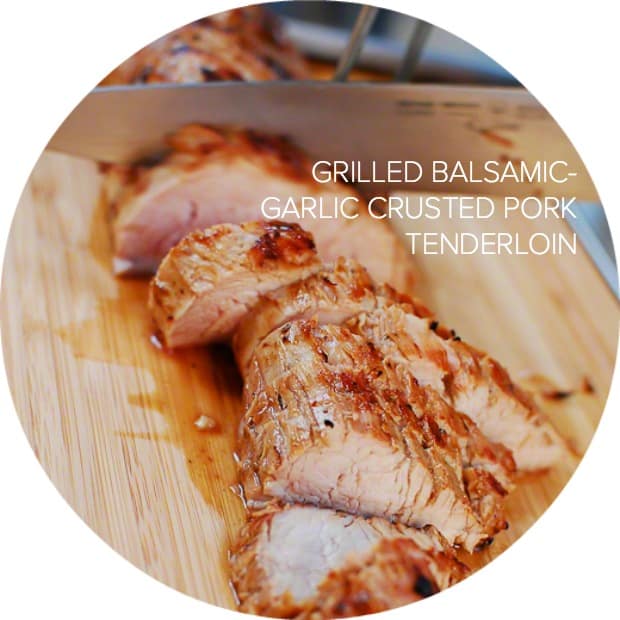 Grilled Balsamic-Garlic Crusted Pork Tenderloin – a simple marinade packs a lot of flavor!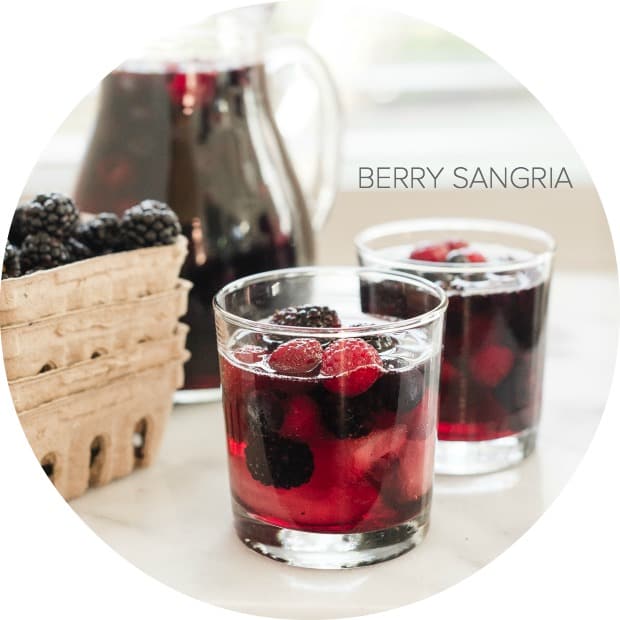 Berry Sangria – because you need something to sip!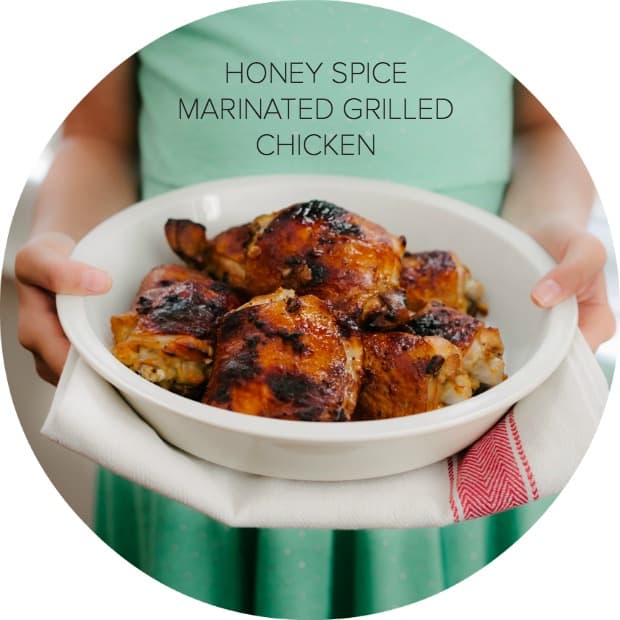 Honey Spice Marinated Grilled Chicken – we call it Papa's chicken. It's a crowd pleaser!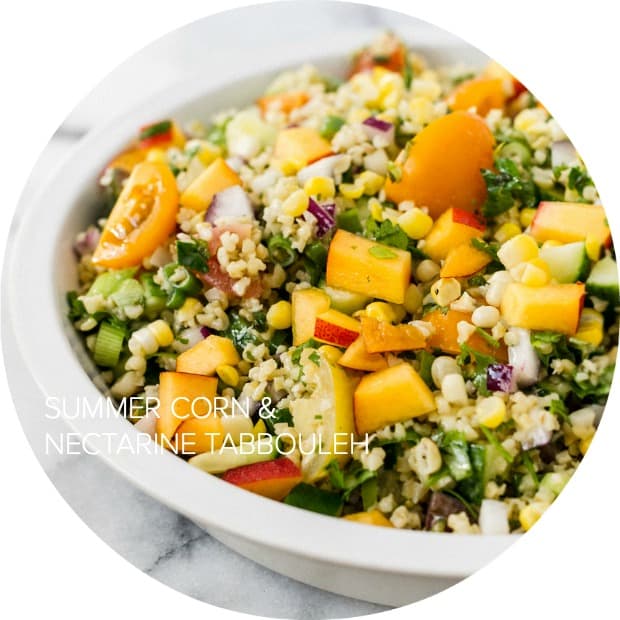 Summer Corn and Nectarine Tabbouleh – use the season's first stone fruit!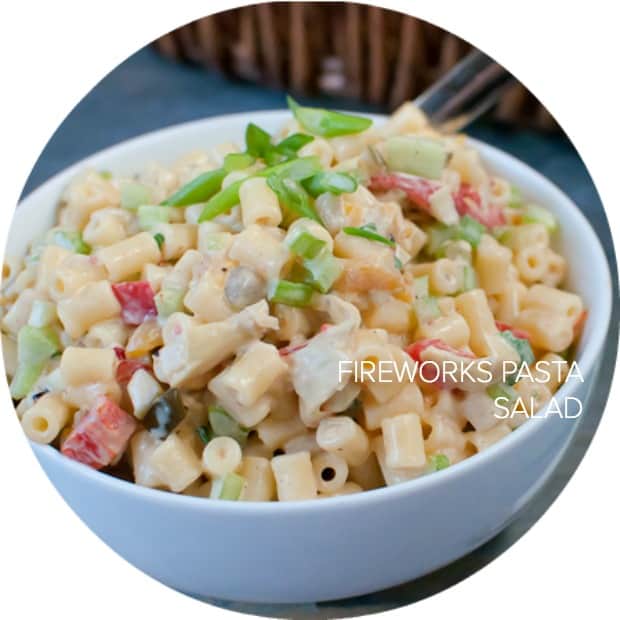 Fireworks Pasta Salad – a spicy twist on an old fave.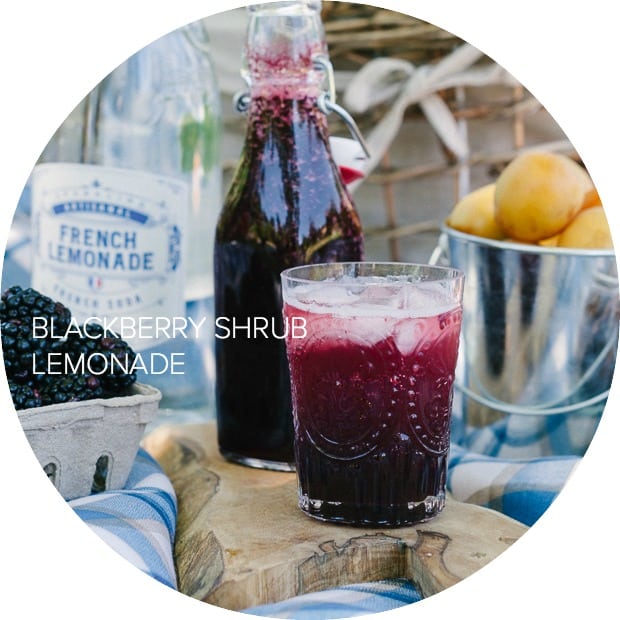 Blackberry Shrub Lemonade – I leave it up to you to whether to spike it up!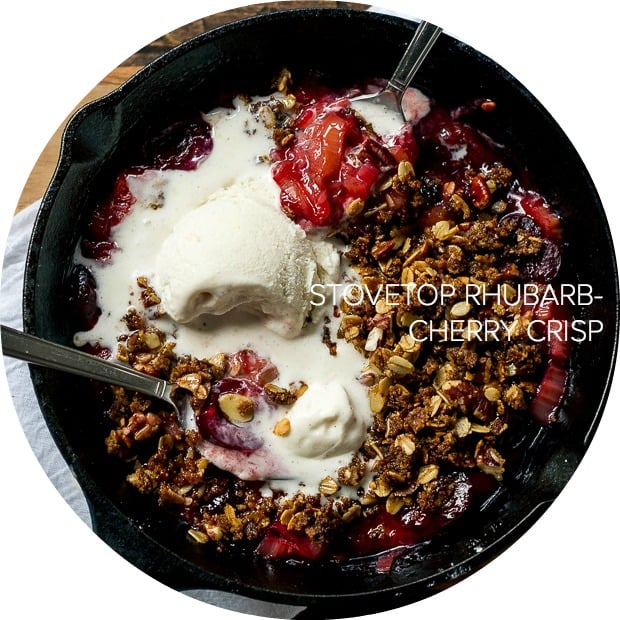 Stovetop Rhubarb-Cherry Crisp – Don't forget the ice cream!

Lobster Cobb Salad – because lobster equals summer.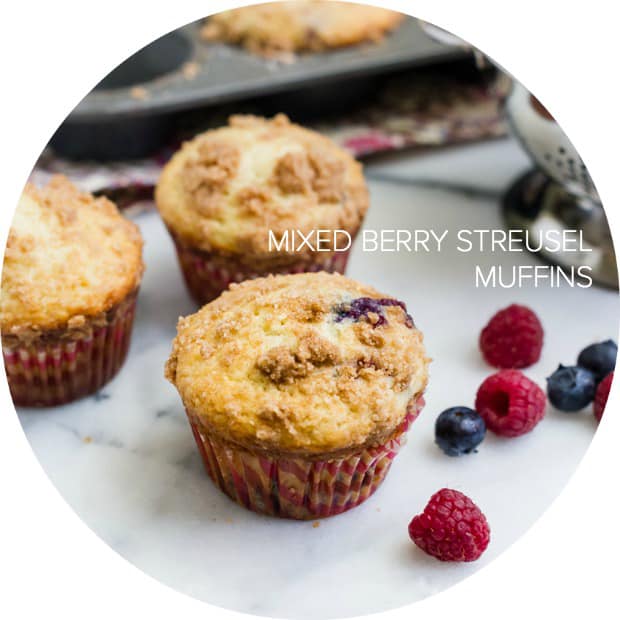 Mixed Berry Streusel Muffins – Don't forget breakfast!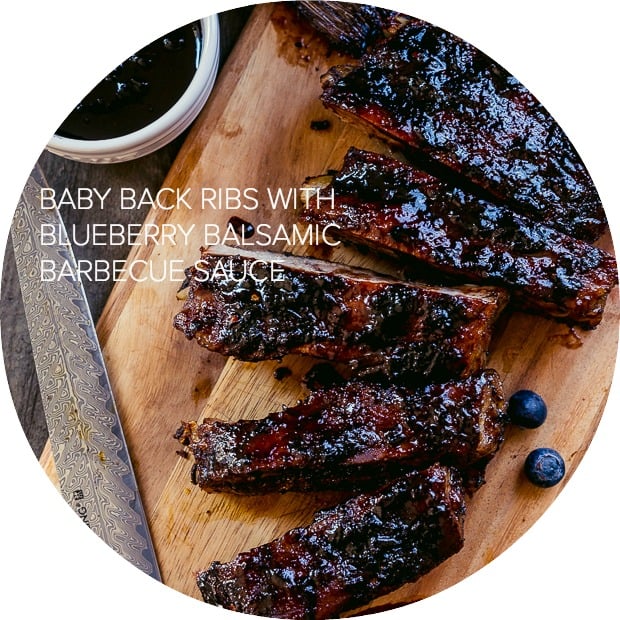 Baby Back Ribs with Blueberry Balsamic Barbecue Sauce – You just must.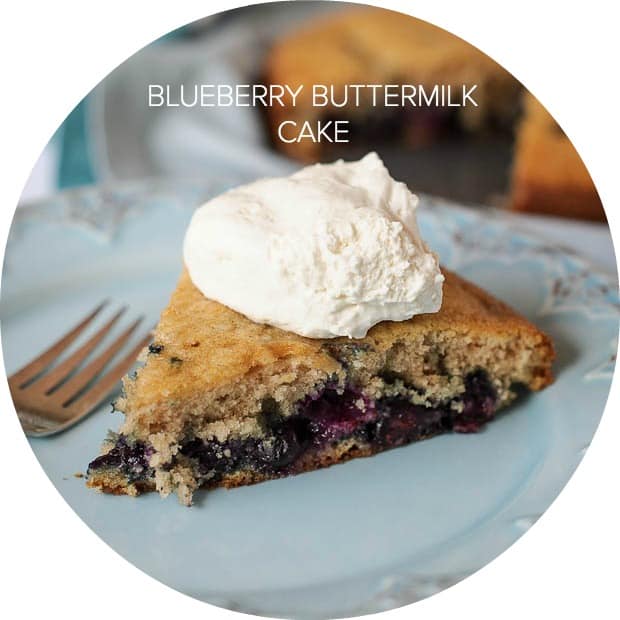 – Dessert or breakfast? You choose.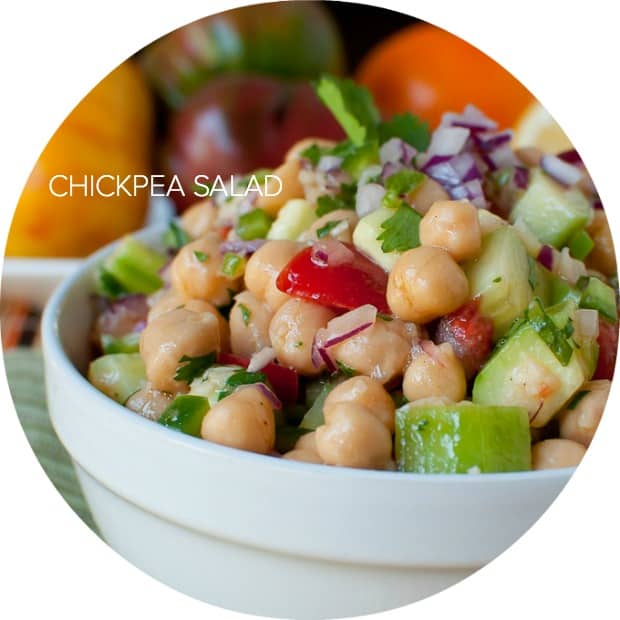 Chickpea Salad – There's a reason I make this once a week. It goes with everything.