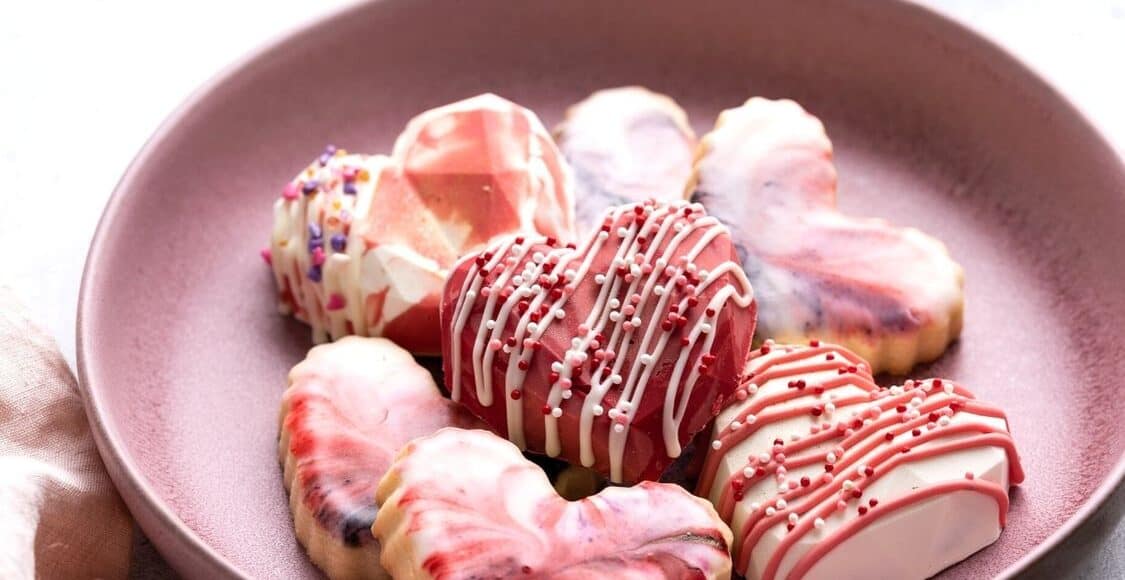 Five Little Things
Five Little Things I loved the week of February 12, 2021: sweet treats, spreading joy, Zoom mishaps, and more!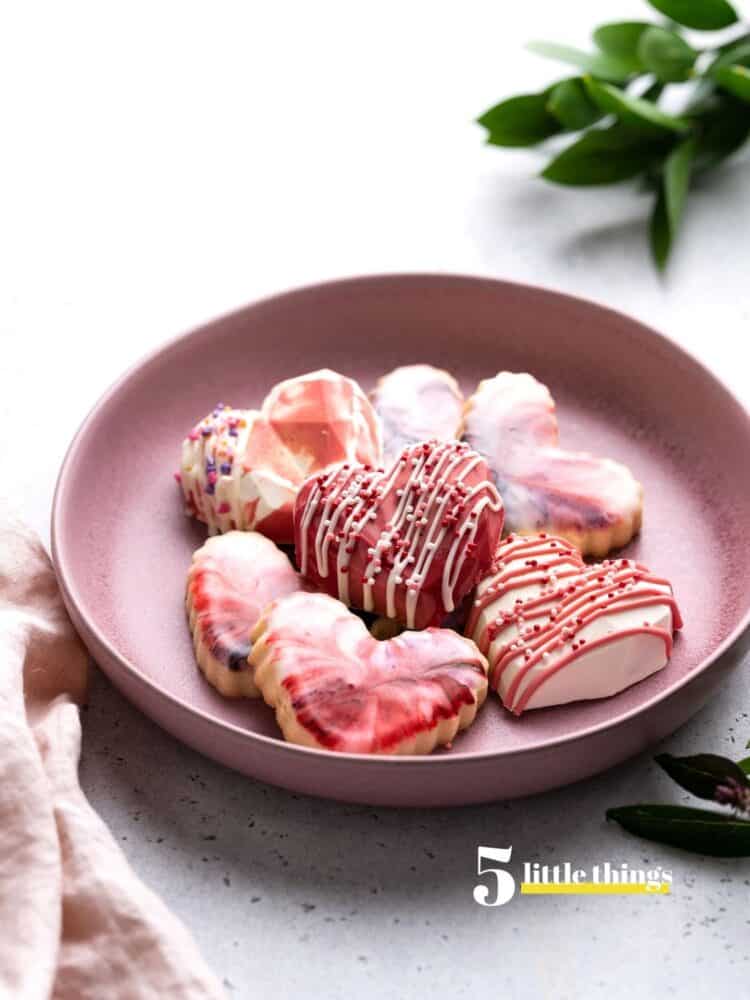 Five Little Things
Happy Friday, dear friends! How are you? It's been a while since my last Five Little Things, and I'm bursting. I promise that very soon I will explain more about what has been keeping me. For now, let's focus on love. This weekend is Valentine's Day weekend, and I know it might be contrived, but I think that now, more than ever, we need to focus on love. It doesn't just have to be romantic love. We're planning on a family V-day dinner! I made some treats for friends. And don't forget to give yourself some love! Maybe it's indulging in half an hour with a book, or buying yourself flowers, or Facetiming an old friend. Spread love and spread joy!
Here are Five Little Things I loved this week:
1. Sweet Treats
I am so grateful for thoughtful (and talented) friends! My friend Amy dropped by these sweet treats (pictured above)! She is so talented. 'Tis the season for hearts and sweet gifts!
In case you missed it, I shared a super easy recipe for homemade strawberry vanilla marshmallows this week, in case you were looking for a homemade treat to surprise the ones you love!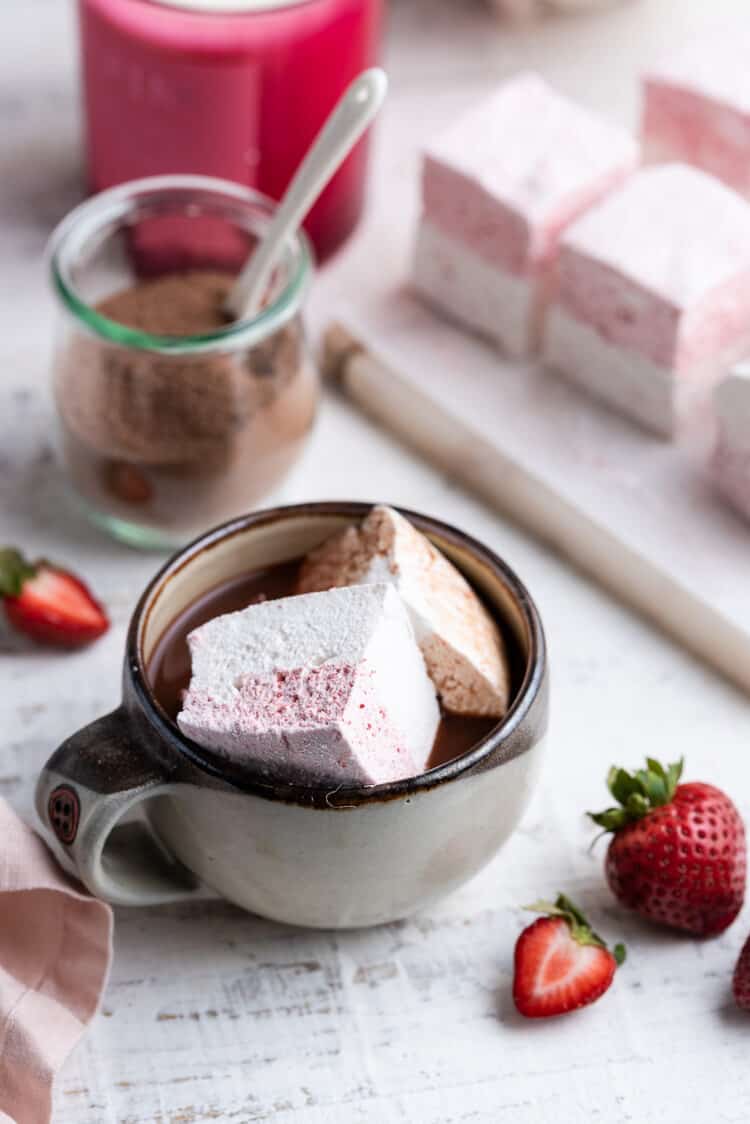 2. Valentine Gnomes
Another friend named Amy — from Living Locurto — has the most adorable idea for Valentine Gnomes! How cute are these little guys?
3. Virtual Valentines
Cancer has hit my family so many times and, right now, in particular, has been especially hard. I love that we can send virtual Valentine's Day cards to St. Judes Kids.
View this post on Instagram
4. Cheese Love
Bree's Valentine's Cheeseboard is my idea of the perfect Valentine!
View this post on Instagram
5. I'm Not a Cat…or Upside Down
I'm sure by now you've seen the Texas lawyer who had to navigate a court proceeding with a cat filter mishap, just in case, here it is for you!
Soon after that, U.S. Congressman found himself upside down in a virtual committee meeting! The chatter as he worked to fix the issue just made me chuckle!
Have a wonderful weekend, and be joyful!