Kitchen Confidante Podcast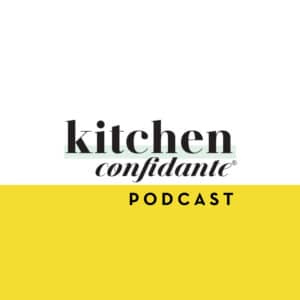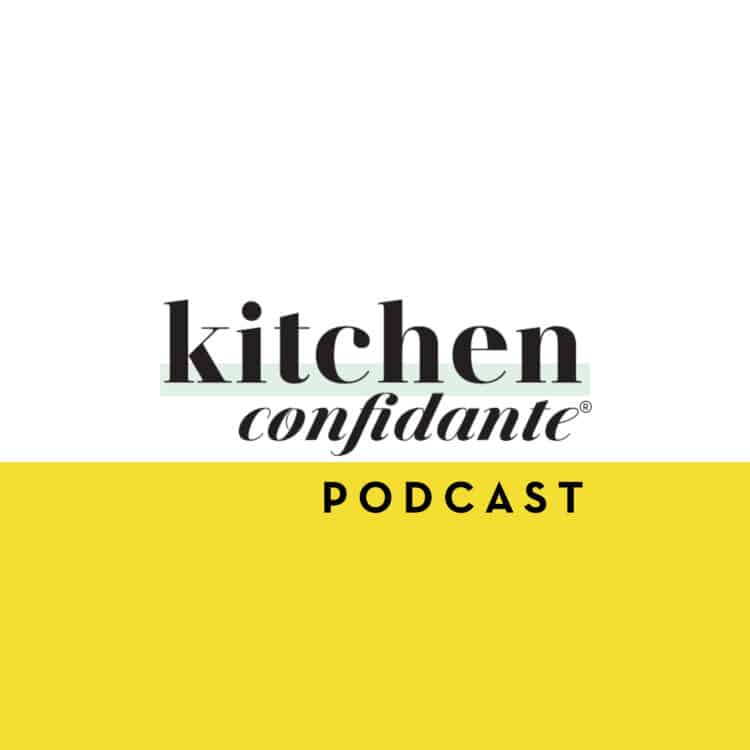 Welcome to the Kitchen Confidante Podcast!
They say the kitchen is the heart of the home, but how do we find ourselves there?
For over a decade, I've shared taste and inspiration from my kitchen, as a recipe developer, food photographer, and author, and have had the chance to meet like-minded people along the way, from recipe developers and chefs, to farmers and wine makers, and photographers and bloggers like me!
Now it's time to chat with these incredible creators and learn about their food journeys, what motivates them to cook and create, and find some inspiration we can try in our own kitchens. I hope you join me on the Kitchen Confidante Podcast!
Listen to the episodes below, or subscribe on your favorite platforms.
Scroll below the podcast player for show notes.
---
Episode 1: Making a Living on on Passion with Chef Joanne Weir
In this episode, Liren talks with James Beard Award-winning author, cooking teacher, and television host Joanne Weir about her culinary journey, from one of her first food memories of the perfect tomato sandwich to her days training in France and at Chez Panisse, and her continued passion for food that takes her all over the globe. Learn more about Joanne and get her recipe for Olive and Fig Toast at https://joanneweir.com.
Find Joanne Weir on Instagram, Facebook, Twitter, Pinterest, and YouTube.
Links and Mentions:
Plates & Places
Hermit Cookies
Chez Panisse
Kitchen Gypsy: Recipes and Stories from a Lifelong Romance with Food
From Tapas to Meze: Small Plates from the Mediterranean
You Say Tomato: Peel, Chop, Roast, Dry, Freeze, Preserve, and Enjoy
International Culinary Culinary Tours
Sonoma Wine Country Culinary Tour
Making a French Margarita with David Lebovitz
Episode 2: The Baking Gene with Jocelyn Delk Adams
In this episode, Liren talks with blogger, author, and television personality Jocelyn Delk Adams of Grandbaby Cakes about how she inherited the "baking gene," her pivot from a career in media and PR, and how she preserves generations of baking passion by sharing desserts online and onscreen! Learn more about Jocelyn at Grandbaby Cakes.
Find Jocelyn Delk Adams on Instagram, Facebook, Twitter, Pinterest, and YouTube.
Links and Mentions:
7-UP Pound Cake
Grandbaby Cakes: Modern Recipes, Vintage Charm, Soulful Memories
Jocelyn Delk Adams on The Rachel Ray Show