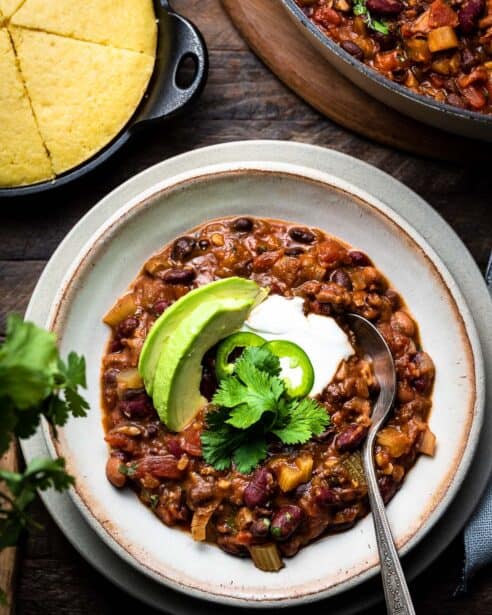 You won't miss meat at all in this simple and satisfying vegan chili recipe! Make this vegetarian chili on the stove or in the slow cooker!
READ MORE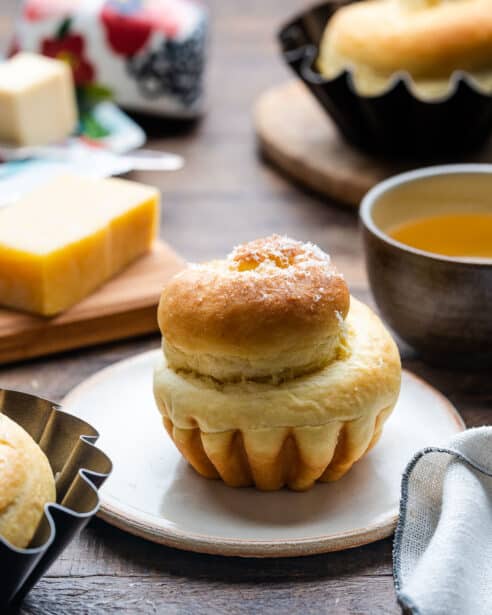 Ensaymada is a Filipino brioche: tender, fluffy, lightly sweet and popular in Philippine bakeries. This Filipino bread originates from the Spanish
ensaimada
and is a classic merienda (snack) favorite. Make this easy brioche recipe at home!
READ MORE

Kitchen Confidante uses cookies to serve you the best possible experience. By using our website, we understand that you accept their use and agree to our cookie policy.
The cookie settings on this website are set to "allow cookies" to give you the best browsing experience possible. If you continue to use this website without changing your cookie settings or you click "Accept" below then you are consenting to this.