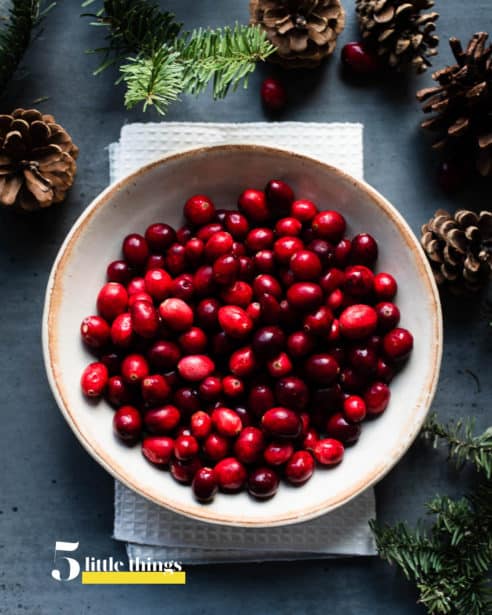 Five Little Things I loved the week of December 7, 2018: food gifts, 41, half-court shots, and more.
READ MORE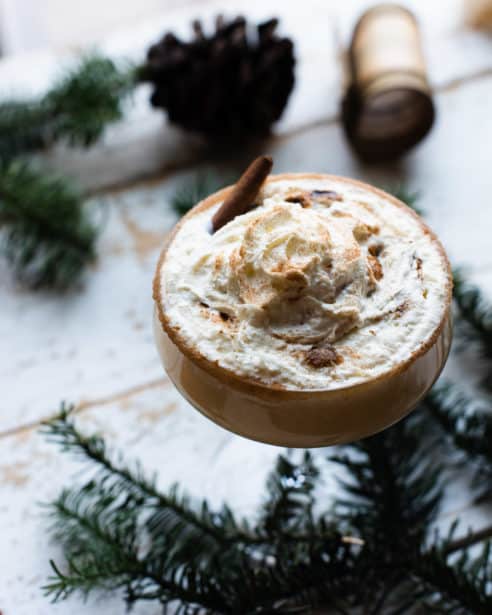 Say cheers to the holidays with a sip (or two!) of exceptional eggnog — Santa Clo is coming to town with Maple Bourbon Eggnog to share!
READ MORE

Kitchen Confidante uses cookies to serve you the best possible experience. By using our website, we understand that you accept their use and agree to our cookie policy.
The cookie settings on this website are set to "allow cookies" to give you the best browsing experience possible. If you continue to use this website without changing your cookie settings or you click "Accept" below then you are consenting to this.