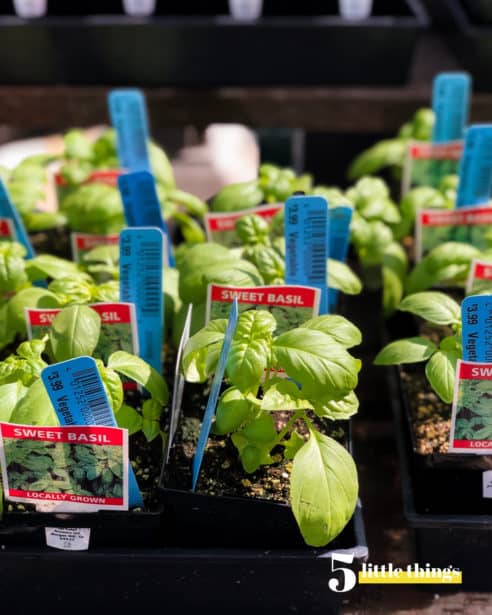 Five Little Things I loved the week of March 22, 2019: hilarious pranks, special teachers, gardening, and more!
READ MORE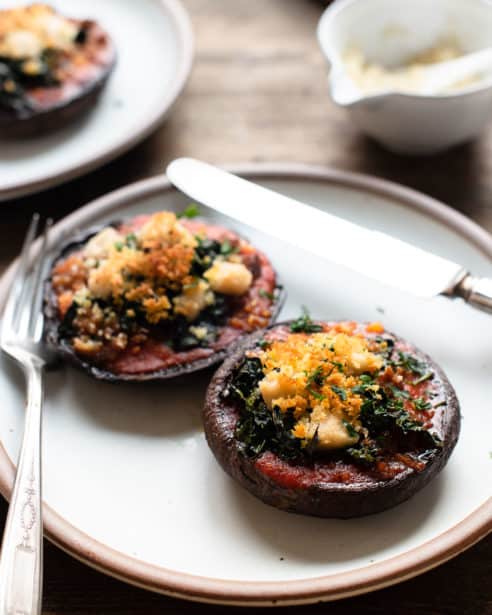 Stuffed Portobello Mushrooms with Garlicky Kale are a simple, delicious vegan meal for weeknights! Filled with kale, marinara sauce, meatless crumbles and vegan cheese, this could easily be made non-vegan with ground beef or turkey and mozzarella sauce. Either way, it's a great low-carb dinner!
READ MORE

Kitchen Confidante uses cookies to serve you the best possible experience. By using our website, we understand that you accept their use and agree to our cookie policy.
The cookie settings on this website are set to "allow cookies" to give you the best browsing experience possible. If you continue to use this website without changing your cookie settings or you click "Accept" below then you are consenting to this.