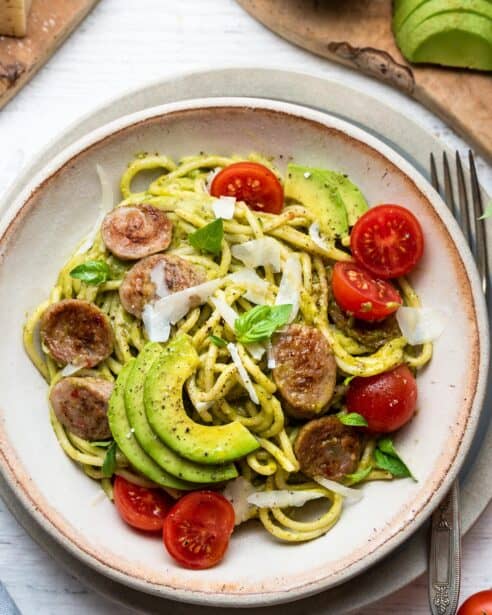 Avocado Pesto Pasta with Chicken Sausage - toss your noodles in a creamy avocado pasta sauce made with pesto and garnish with chicken sausage and summer tomatoes for the simplest weeknight meal!
READ MORE
Grilled Pineapple Pork Chops - a simple marinade with pineapple and rum makes for flavorful, tender pork chops! Perfect for an easy weeknight meal or for summer entertaining!
READ MORE

Kitchen Confidante uses cookies to serve you the best possible experience. By using our website, we understand that you accept their use and agree to our cookie policy.
The cookie settings on this website are set to "allow cookies" to give you the best browsing experience possible. If you continue to use this website without changing your cookie settings or you click "Accept" below then you are consenting to this.