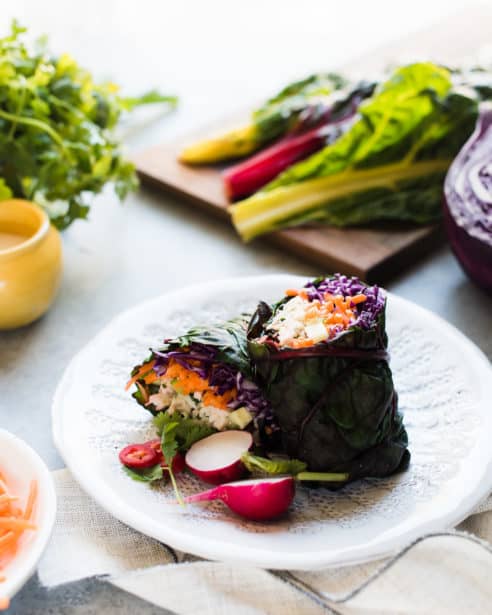 Thai-Style Chicken Salad Rainbow Wraps are a perfect portable lunch! This chicken salad is full of crunch and flavor, all wrapped in healthy rainbow chard!
READ MORE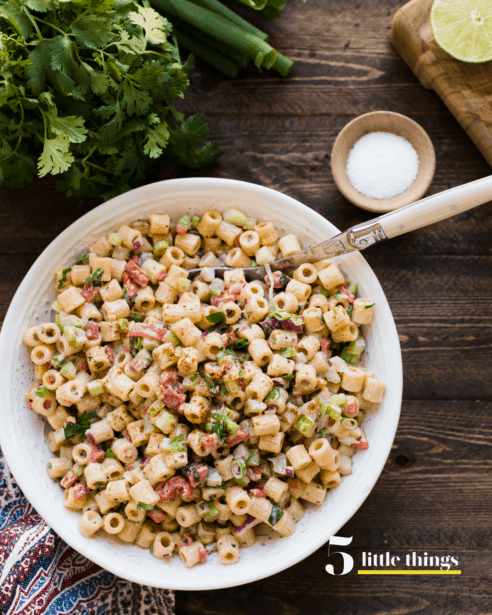 Friday at last! It is Friday, isn't it? I've been navigating this week thinking it was one day behind, if that makes any sense. Thursday felt like Wednesday, Wednesday felt like Tuesday, and so on, which, I guess is better than the other way around!
To celebrate Friday, here are Five Little Things I loved this week:
READ MORE

Kitchen Confidante uses cookies to serve you the best possible experience. By using our website, we understand that you accept their use and agree to our cookie policy.
The cookie settings on this website are set to "allow cookies" to give you the best browsing experience possible. If you continue to use this website without changing your cookie settings or you click "Accept" below then you are consenting to this.