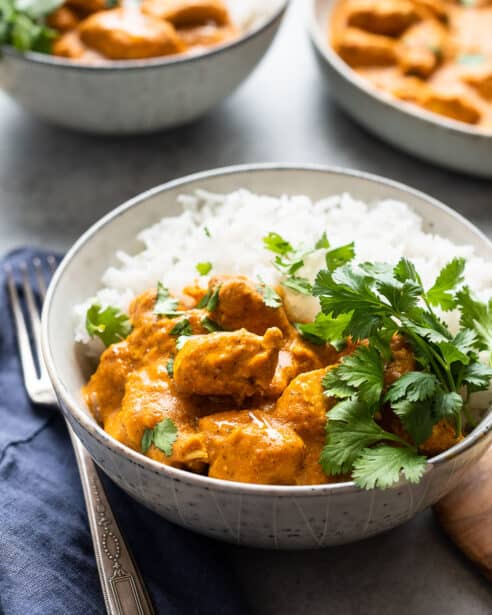 If you're looking for a simple butter chicken recipe, look no further! This recipe has many elements of a traditional Indian butter chicken, but with a little secret ingredient to lighten it up: butternut squash.
READ MORE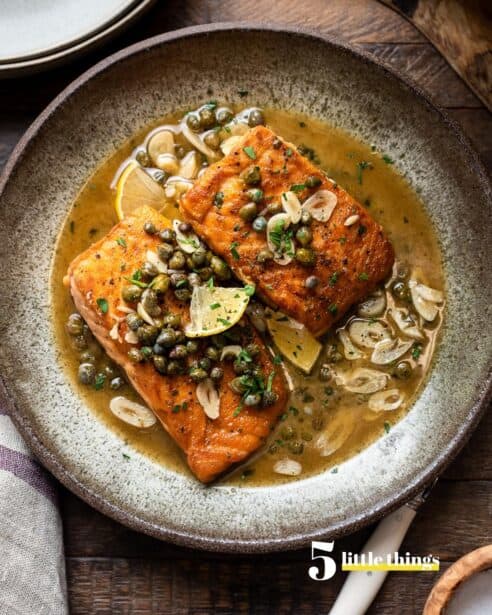 Five Little Things I loved the week of January 21, 2022: salmon, bagels from home, misheard lyrics, and more!
READ MORE

Kitchen Confidante uses cookies to serve you the best possible experience. By using our website, we understand that you accept their use and agree to our cookie policy.
The cookie settings on this website are set to "allow cookies" to give you the best browsing experience possible. If you continue to use this website without changing your cookie settings or you click "Accept" below then you are consenting to this.