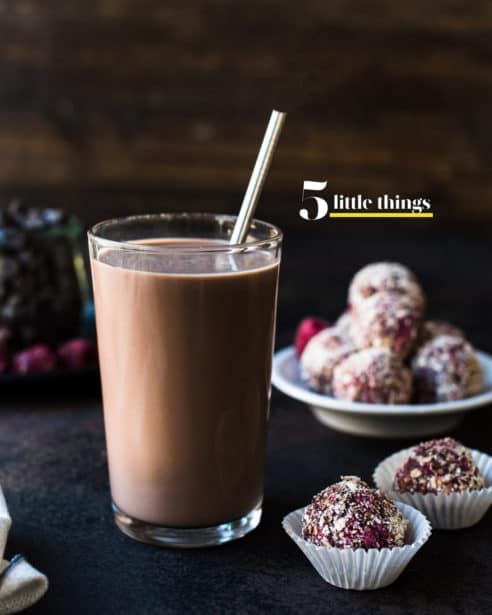 Five Little Things I loved the week of September 21, 2018: chocolate milk, chocolate houses, a spoonful of sugar, and more!
READ MORE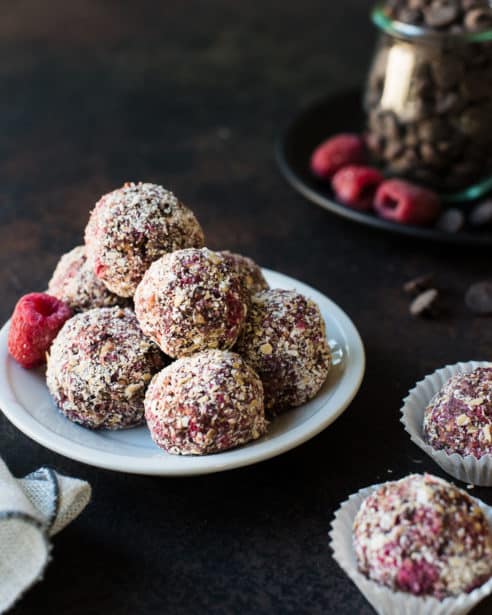 Raspberry Peanut Butter Energy Bites - no-bake treats that taste like peanut butter & jelly truffles, but are healthy for breakfast, after a workout or dessert!
READ MORE

Kitchen Confidante uses cookies to serve you the best possible experience. By using our website, we understand that you accept their use and agree to our cookie policy.
The cookie settings on this website are set to "allow cookies" to give you the best browsing experience possible. If you continue to use this website without changing your cookie settings or you click "Accept" below then you are consenting to this.