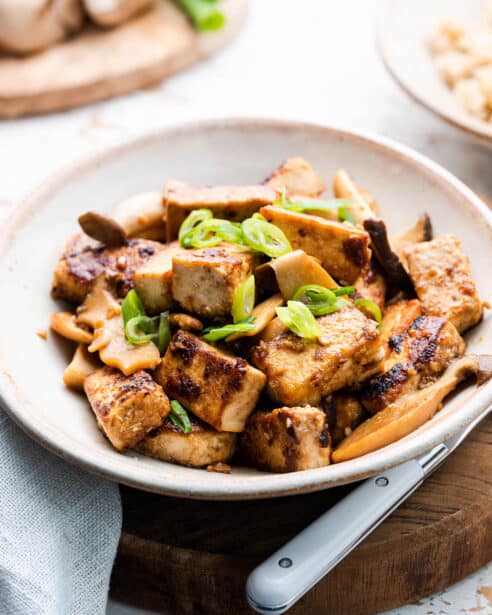 Filipino Crispy Tofu and Mushroom Adobo - a classic Filipino adobo sauce adds flavor to this crispy tofu recipe with mushrooms! Try this simple fried tofu recipe also known as adobong tokwa!
READ MORE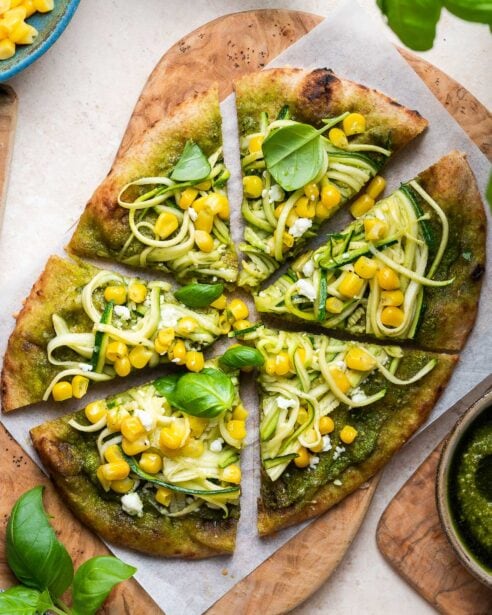 Zucchini, Corn and Pesto Flatbreads are a great way to enjoy summer by the slice! Swirls of zucchini and sweet kernels of corn top this pesto flatbread.
READ MORE

Kitchen Confidante uses cookies to serve you the best possible experience. By using our website, we understand that you accept their use and agree to our cookie policy.
The cookie settings on this website are set to "allow cookies" to give you the best browsing experience possible. If you continue to use this website without changing your cookie settings or you click "Accept" below then you are consenting to this.