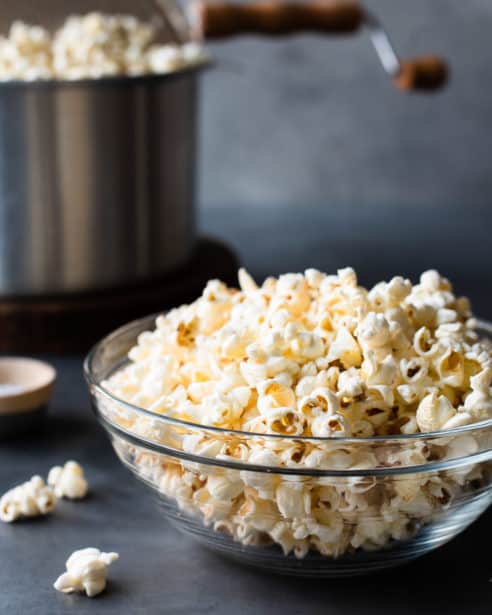 See how easy it is to make perfect stovetop popcorn, plus some fun ideas and creative popcorn recipes for a healthy treat the whole family will love!
READ MORE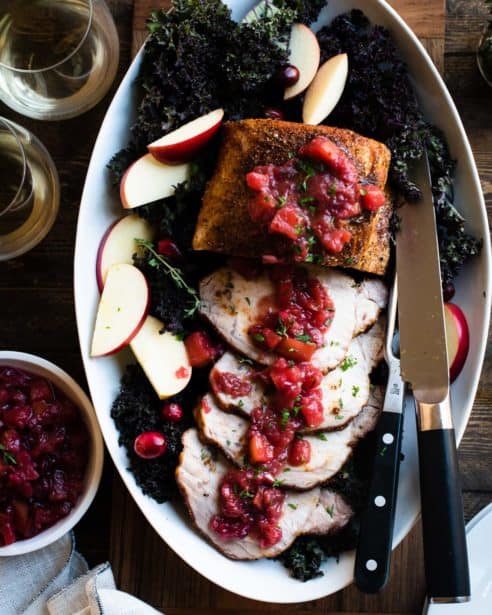 A simple Roasted Pork Loin with Apple Chutney is roasted with a zesty spice rub and served with a warm apple chutney. A simple and hearty fall meal!
READ MORE

Kitchen Confidante uses cookies to serve you the best possible experience. By using our website, we understand that you accept their use and agree to our cookie policy.
The cookie settings on this website are set to "allow cookies" to give you the best browsing experience possible. If you continue to use this website without changing your cookie settings or you click "Accept" below then you are consenting to this.