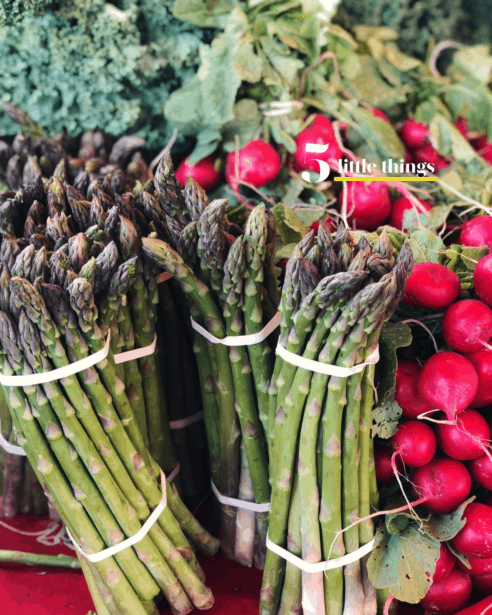 It's almost the long weekend, are you ready for Memorial Day? I think cilantro-sriracha turkey burgers will be on the menu, but we may have to make some ribs while the grill is doing its thing! If you're looking for more Memorial Day weekend recipes, here are some to get you started.
And without further ado, here are five little things I loved this week:
READ MORE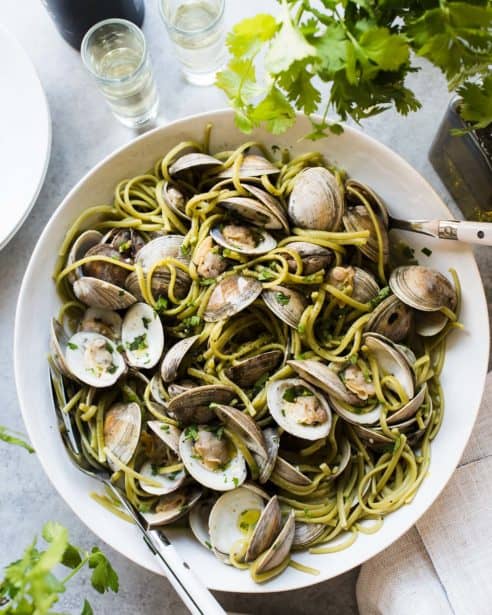 Dinner was never easier! Linguine with Clams in Sake Red Chili Sauce gives an Asian twist to an Italian classic, all in 20 minutes.
READ MORE

Kitchen Confidante uses cookies to serve you the best possible experience. By using our website, we understand that you accept their use and agree to our cookie policy.
The cookie settings on this website are set to "allow cookies" to give you the best browsing experience possible. If you continue to use this website without changing your cookie settings or you click "Accept" below then you are consenting to this.