Don't Forget | International Food Bloggers Auction for Japan
I just wanted to remind everyone that the International Food Bloggers Auction for Japan will be ending tomorrow, April 10th at 12pm EST. If you haven't checked it out, please do consider bidding on one (or more) of the wonderful offerings our group of international…
Don't Forget | International Food Bloggers Auction for Japan
I just wanted to remind everyone that the International Food Bloggers Auction for Japan will be ending tomorrow, April 10th at 12pm EST. If you haven't checked it out, please do consider bidding on one (or more) of the wonderful offerings our group of international bloggers have assembled. My Afternoon Tea Basket is inspired by my husband's family who spent 5 years in Japan. You will enjoy: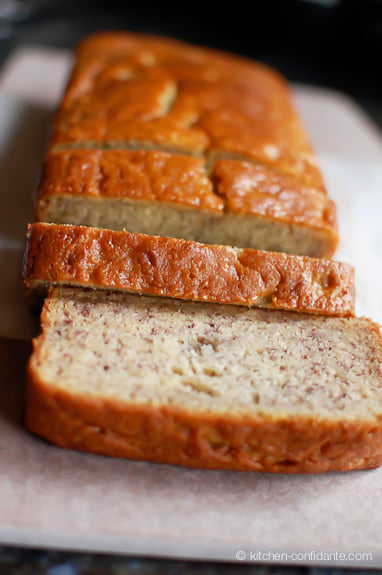 a freshly baked loaf of our family's Buttermilk Banana Bread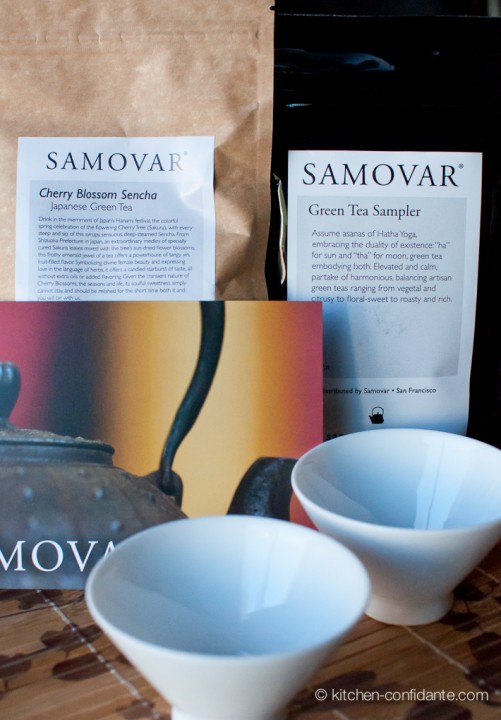 and a hand picked selection of Samovar Green Teas and the most adorable set of two Japanese Sencha teacups (please note, this is not sponsored by Samovar).
I also plan to include a few extra sweets and local goodies from the Bay Area. So what are you waiting for!? Please support this worthwhile cause!