Five Little Things
Five Little Things I loved the week of January 14, 2022: New Year traditions, air plants, husband pranks, and more!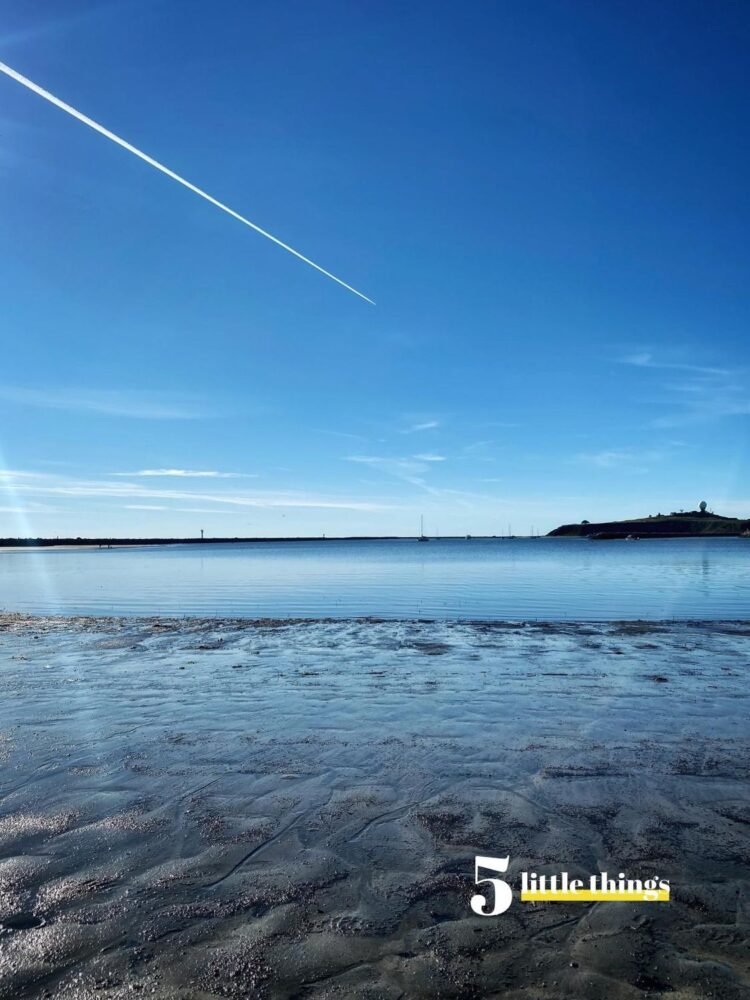 Five Little Things
Hello, friends! Happy New Year! It seems so strange to be saying that halfway through January, but this is my first Five Little Things post of the year, isn't it? I hope you have been well and are staying healthy. I took some time off between the holidays and the start of 2022, giving myself the time to rest, recuperate, and spend time with my family. This was the first holiday in about 6 years that I actually rested, and I hope you've been able to take time for yourself as well.
But I've missed you, and I am so excited to share Five Little Things I loved this week:
1. New Year Traditions
This year, I was so happy to welcome 2022 by returning to our family's tradition of a New Year's Day pilgrimage to Sam's Chowder House for lobster, and a stroll along the beach. We skipped it last year as we were buttoned up in our house for the pandemic, but this year, it was so wonderful to start the year in my favorite way.
2. Date Smoothies
Do you like Medjool dates? I can't get enough of these little nuggets of sweetness! I've been adding them to my daily oats, snacking on them, tossing them in salads, and baking with them. But I especially love blitzing them into a green breakfast smoothie that kick-starts my day! I was super excited to share this new Date Smoothie recipe with you this week!
3. Air Plants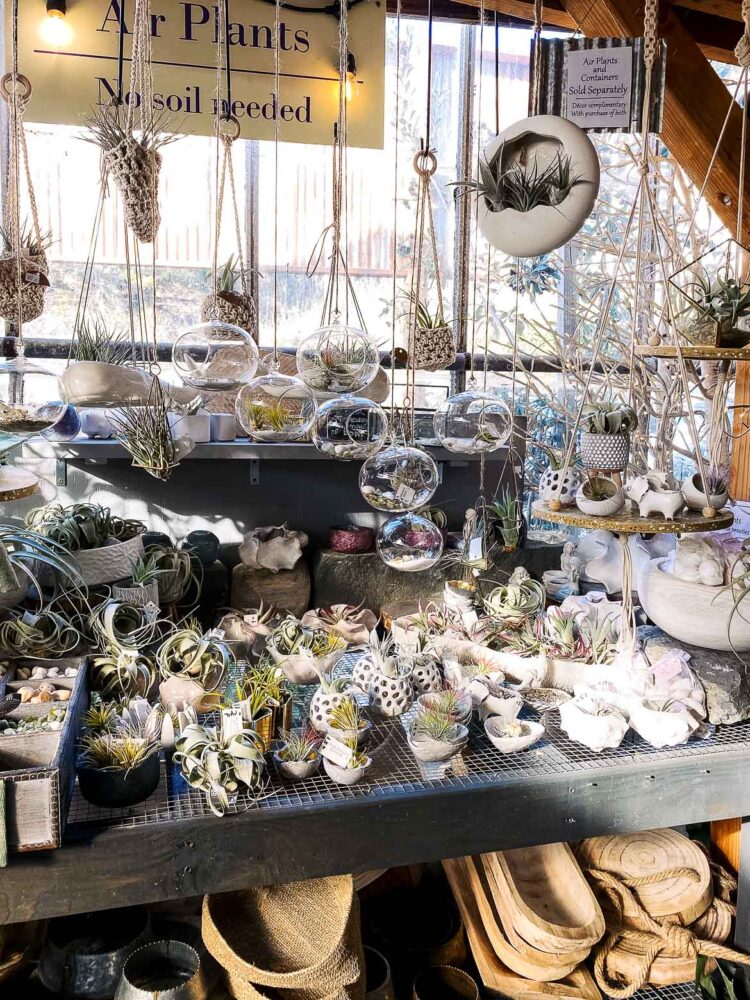 About a year or so ago (time is blurring), one of my favorite clients sent me an air plant. I find them to be such curious little plants and have been intrigued with them ever since. My little plant is still thriving, and I was so excited to buy a new little terrarium for it from the most darling nursery in Half Moon Bay. Now I want to get more and give it some brothers and sisters!
4. Figure Skating
The Winter Olympics are mere weeks away, and I'm already super excited. This week, I've been enjoying the US Nationals for Figure Skating, and I can't wait to see how the US team performs in Beijing!
5. Husband Pranks
I'm bookmarking this for next year 😜
Stay joyful!