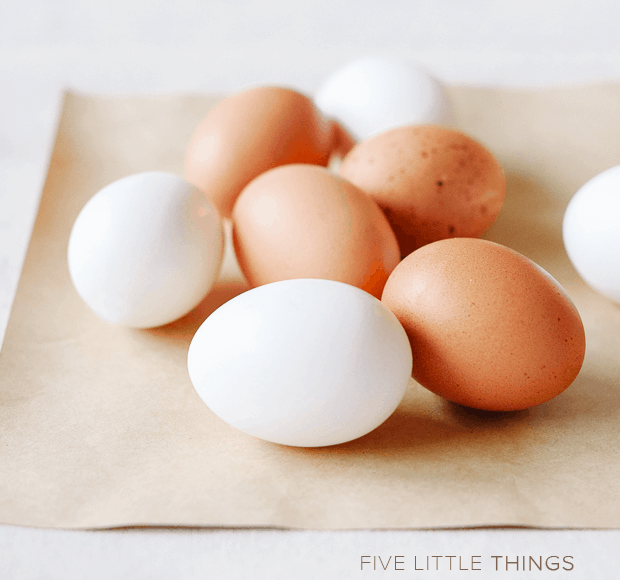 Five Little Things
Five lithe things I loved this week: Eggs I've been cooking up a storm with eggs this week, and I always marvel at their simple beauty. But my favorite is always the speckled ones. Or as one of you mentioned on Instagram, the "freckled ones."…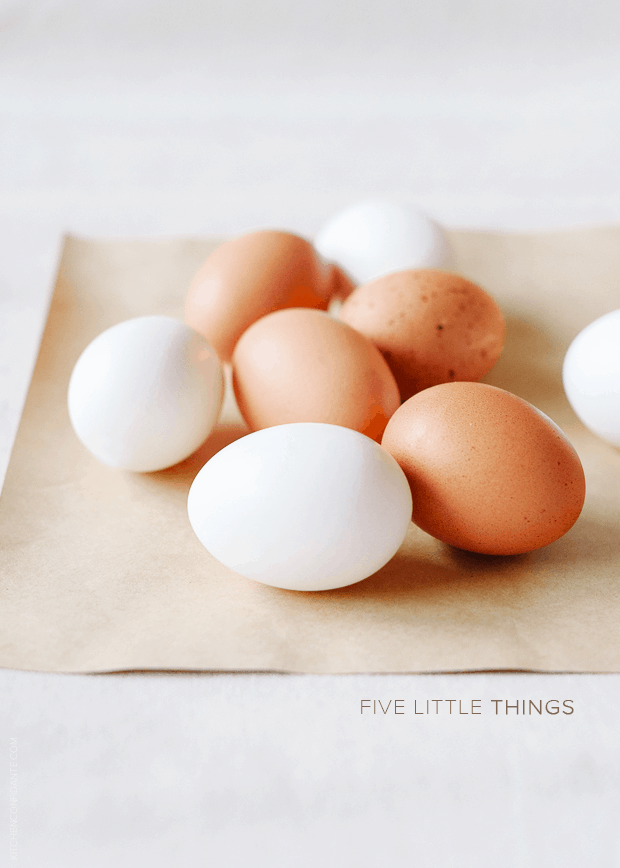 Five Little Things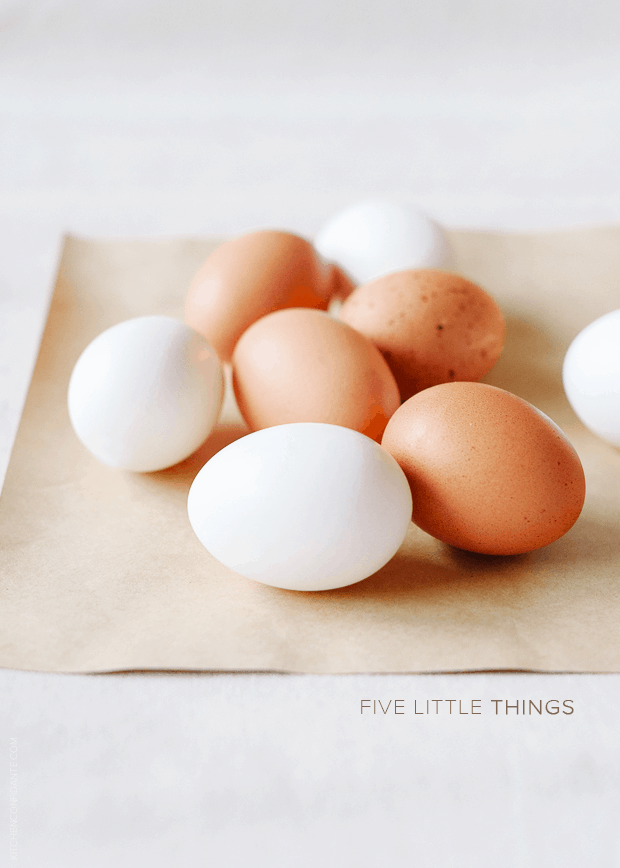 Five lithe things I loved this week:
Eggs
I've been cooking up a storm with eggs this week, and I always marvel at their simple beauty. But my favorite is always the speckled ones. Or as one of you mentioned on Instagram, the "freckled ones."
Napkin Notes
Every day, I write napkin notes to my children and tuck it into their lunches. For one dad, these notes took on a whole new meaning when he was found himself fighting cancer. Garth Callahan has taken it upon himself to write 826 napkin notes so that his daughter will have one to read every day until her high school graduation.

Visit NBCNews.com for breaking news, world news, and news about the economy
Rain
While the rest of the country freezes, we here in California have been suffering from a drought that will surely have terrible repercussions later this year. We had a little taste of rain this week, a small miracle, though we need more. It was so nice to smell the fresh clean air this morning, the earth damp and the trees covered in raindrops!
Meatball (The Cat)
When I first saw this, I swore it was some clever photoshopping. You've got to meet Meatball, the 36-pound cat!
Superbowl Commercials
You all know I may not be looking forward to the big game, but I sure am looking forward to the commercials! I may even sneak a peek at the Puppy Bowl. This commercial from Audi is ridiculously hilarious!

Enjoy the weekend! If you're watching the Superbowl, have fun!