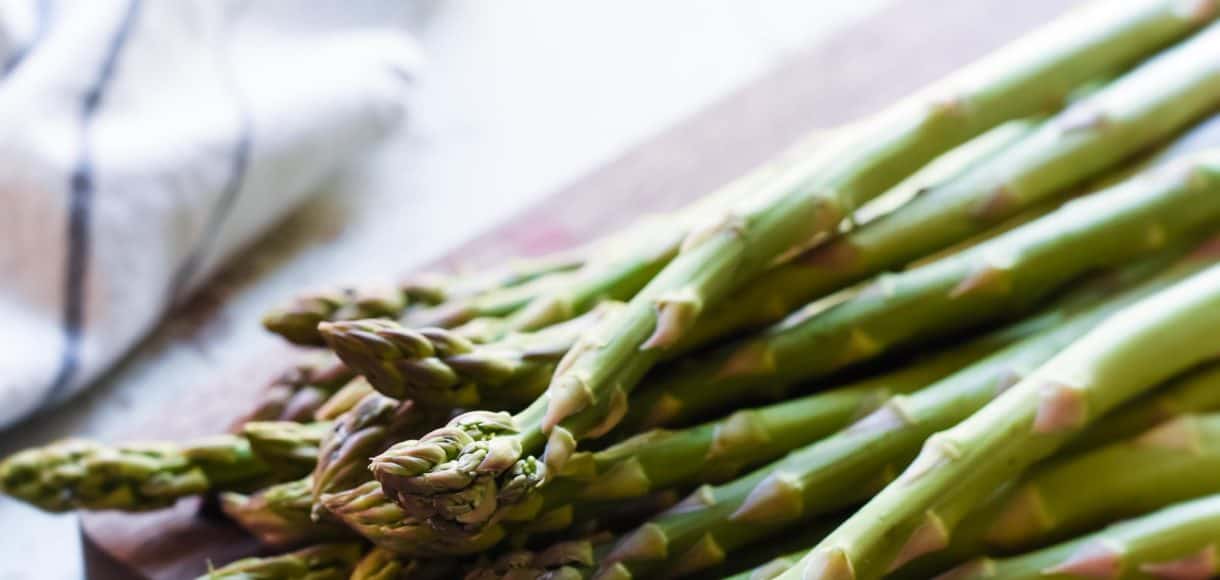 Five Little Things
Five little things I loved this week: 1. Sneak Peeks at Spring We had a taste of warm weather this week, the plum and pear trees are blossoming all over town, and the California hills are a brilliant green. I love this time of year…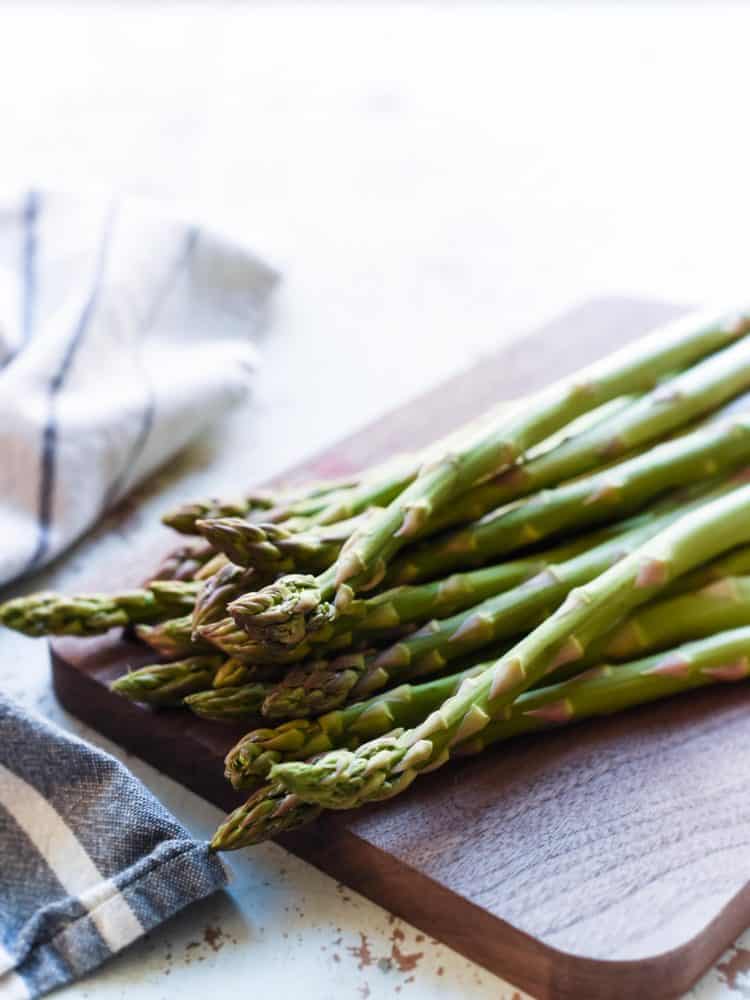 Five Little Things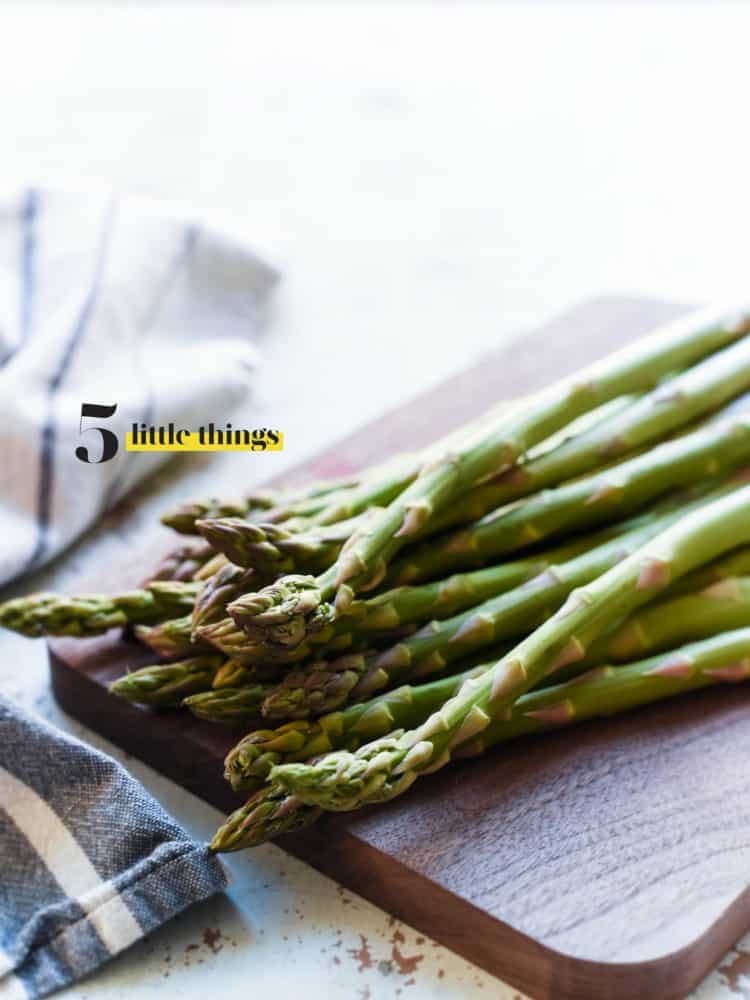 Five little things I loved this week:

1. Sneak Peeks at Spring
We had a taste of warm weather this week, the plum and pear trees are blossoming all over town, and the California hills are a brilliant green. I love this time of year and am so excited for all the spring vegetables that will soon be here!
2. Gordon vs. Shane
When you get to cook with Gordon Ramsey, I bet it can be intimidating! I was rooting for Shane the whole time!
3. Healthy Eating
Speaking of teaching, Every two weeks, I teach my son's Health and Wellness class — as each week's lesson plan unfolds, I'm really loving the approach and how it teaches kids not only the importance of healthy eating, but gives them really tangible tools to help them think about how to balance their meals! The classes are provided by and have resources from the Dairy Council of California and I encourage you to check them out – they have resources for schools, families and kids!
4. Get in those Photos!
I'm guilty of not being in any pictures, like this mom (love her and love these Chatbook commercials!)
5. Precious & Pitch Perfect
Remember that adorable father-daughter duo who stole my heart a few weeks ago? They returned to Ellen where they had the chance to sing with Moana's Auli'i Cravalho. How precious is this?!
Wishing you a wonderful weekend! Take pictures with your family and make sure you're in them!