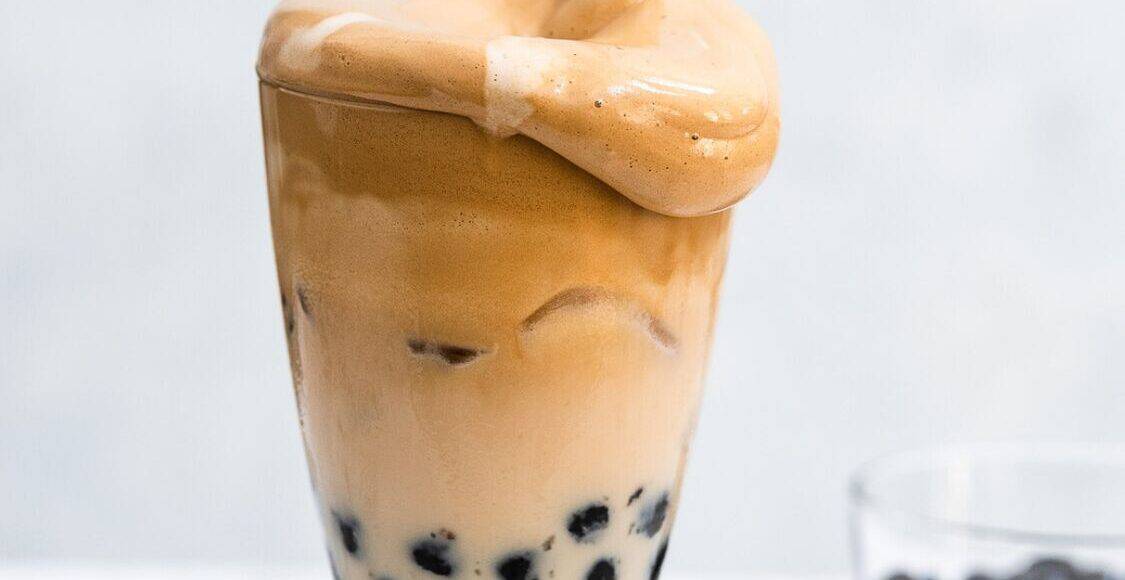 Five Little Things
Five Little Things I loved the week of May 1, 2020: boba, perfect pairs, a virtual potluck, and more!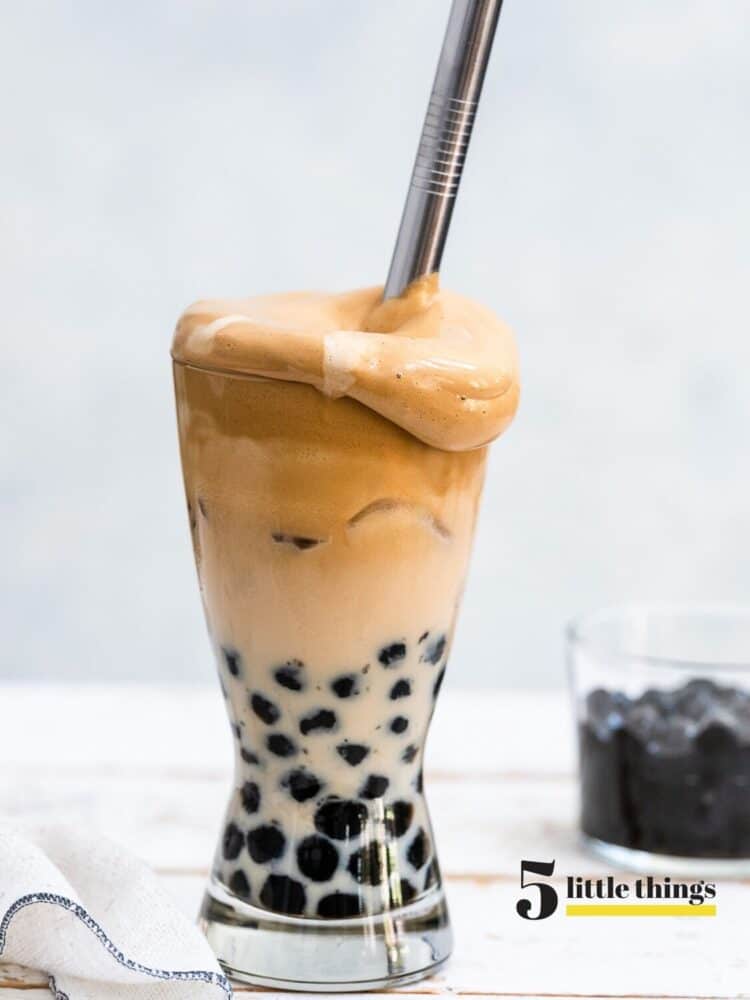 Five Little Things
It's May Day! Isn't it crazy? I was just chatting with someone about how March seemed to take forever, and yet, April flew by in the blink of an eye. I think a lot of it has to do with us having gotten used to this new "normal," or perhaps it's the lovelier weather helping us not feeling so cooped up, at least here on the west coast. I hope you and yours are staying well and continue to find joy in the everyday things.
Here are Five Little Things I loved this week:
1. Indulgences
We had a week of indulgences. With my husband's birthday this week, I indulged the birthday boy with his requested short ribs and cheesecake. But even before all this, I kicked off the week with Dalgona Coffee Boba! If you haven't yet tried whipped coffee, it's super fun, and I know you'll love this next level version with tapioca pearls!
2. Perfect Pairs
Good things come in two, and Mother Nature seems to agree! I love this Good Housekeeping guide on 26 Plants You Should Grow Side By Side!
3. A Precious Gift
This special moment of a nursing home employee in England giving one of her residents a pillow with a photo of his late wife on it after noticing he slept with the photograph each night will tug at your heartstrings!
4. Father-Son Sonata
I love how cellist Steven Nelson from The Piano Guys, his son, and their dog shared this #songsofcomfort.
5. Virtual Potluck
John Krasinski did it again, sharing Some Good News this week with a virtual potluck, where he invited celebrity chefs to cook viewers' recipes!
Have a wonderful weekend!