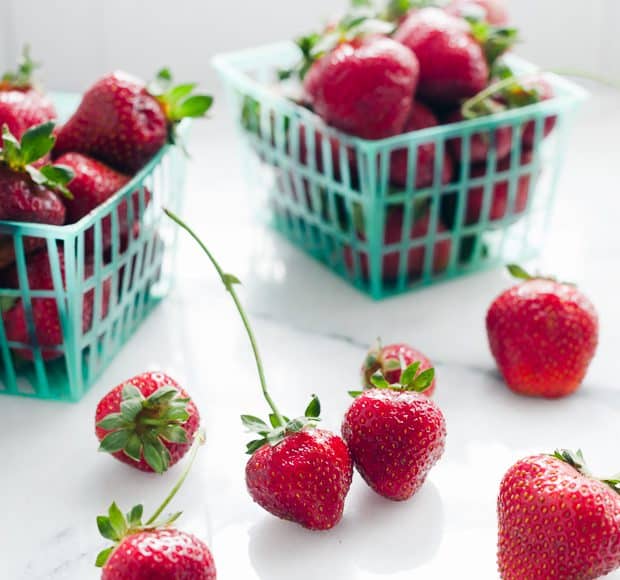 Five Little Things
Five little things I loved this week: All the Berries Strawberries, blueberries, raspberries, blackberries…they're making their way into the markets, and I couldn't be happier! I have a berrylicious recipe coming up, so stay tuned. Meantime, you've just got to check out Ali from Gimme…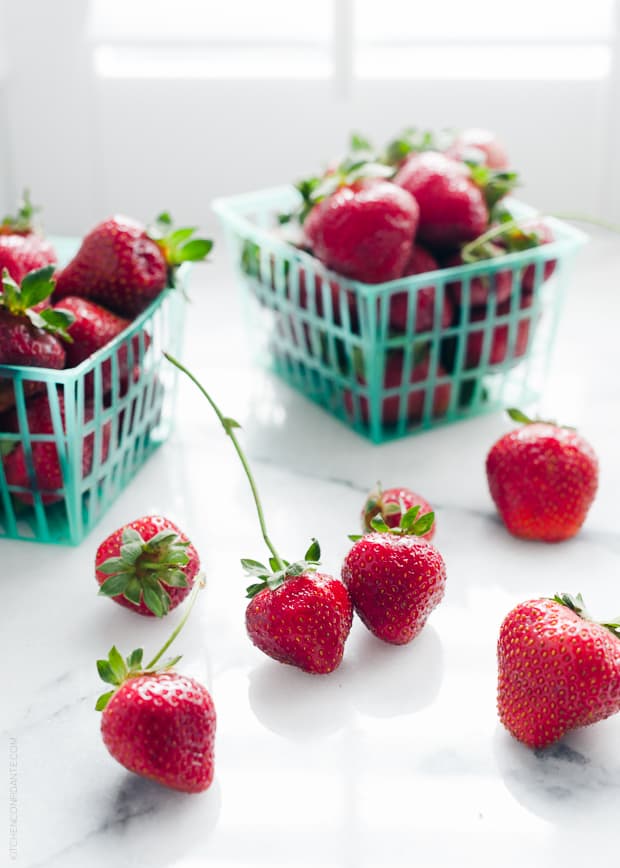 Five Little Things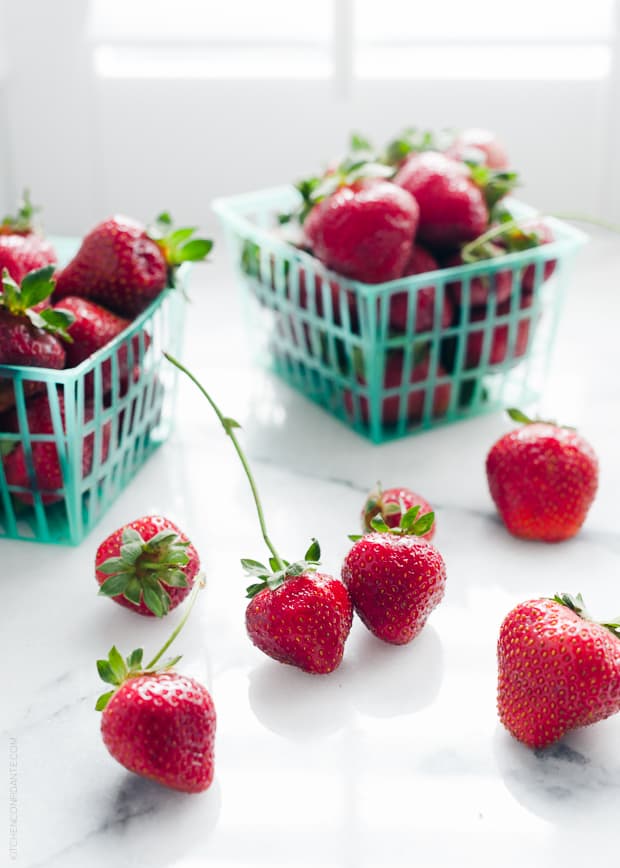 Five little things I loved this week:

All the Berries
Strawberries, blueberries, raspberries, blackberries…they're making their way into the markets, and I couldn't be happier! I have a berrylicious recipe coming up, so stay tuned. Meantime, you've just got to check out Ali from Gimme Some Oven's Strawberry Kale Salad, Julia from The Roasted Root's Strawberry Rhubarb Mint Mojitos and Kate from Diethood's Strawberry Ice Cream-Chocolate Chip Cookie Sandwiches. That's some serious strawberry goodness.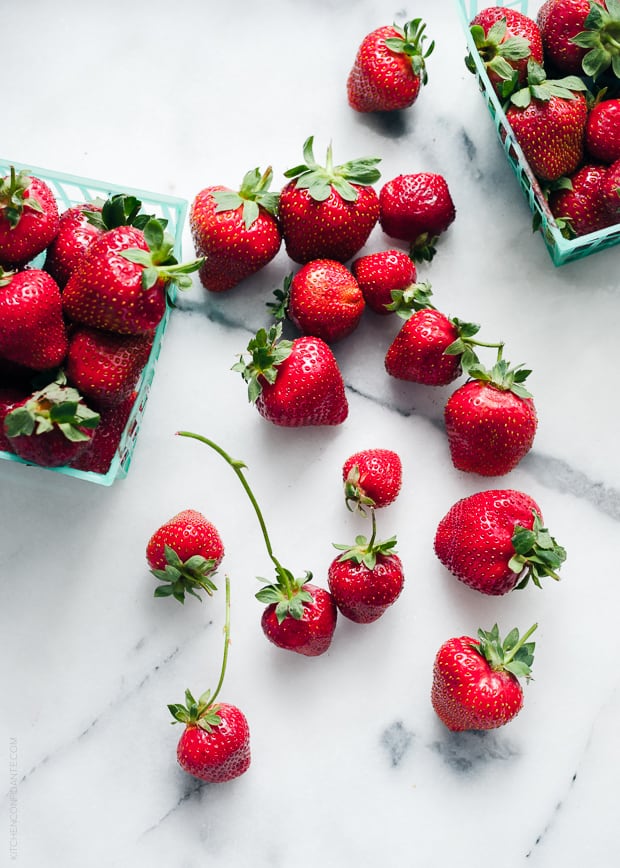 What's your favorite way to enjoy berries?
Freshening Up

You may have noticed some slight changes around here lately. My amazing friends at Purr Design gave us a little freshening up, and I'm especially excited that the site is now responsive and mobile friendly! No more pinching and zooming! Go on, check it out on all your nifty devices. I hope you like it!
Spiceologist

Nothing makes me happier than seeing friends follow their dreams. You may already know Heather Sholton from the blog Farmgirl Gourmet, but did you know that she and partner Pete Taylor launched an amazing spice company called Spiceologist? Their growth so far has been awe inspiring, and I wanted to let you know about their Kickstarter campaign to bring their handcrafted spice rubs to the next level! Check them out and show some love!
What We Eat – A Visual Display
How much do you think you eat in a day? Can you picture it in your mind? I really appreciated this project from photographer Peter Menzel and Faith D'Aluisio, where they traveled the globe and photographed people posed next to their daily diets. It truly is food for thought.
Ramen for Breakfast
Oh yes. Eggs, bacon, ramen and lots of butter: I am determined to make Dale Talde's breakfast ramen this weekend:

Visit NBCNews.com for breaking news, world news, and news about the economy
Have a fantastic long weekend, everyone! Happy Memorial Day!