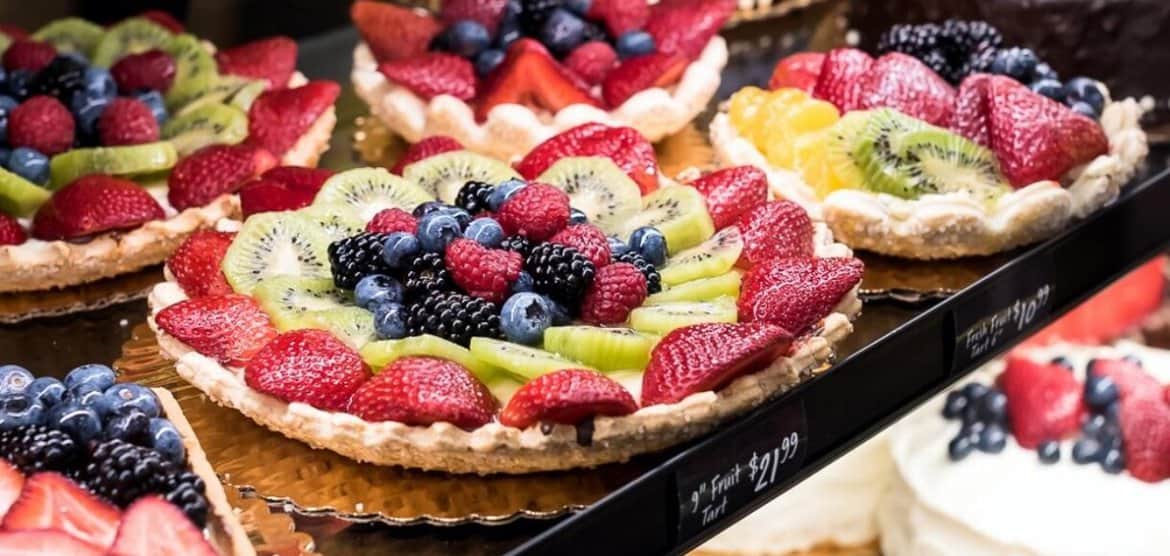 Five Little Things
Five Little Things I loved the week of May 22, 2022: grilling season, grocery shopping, meaningful homes, and more!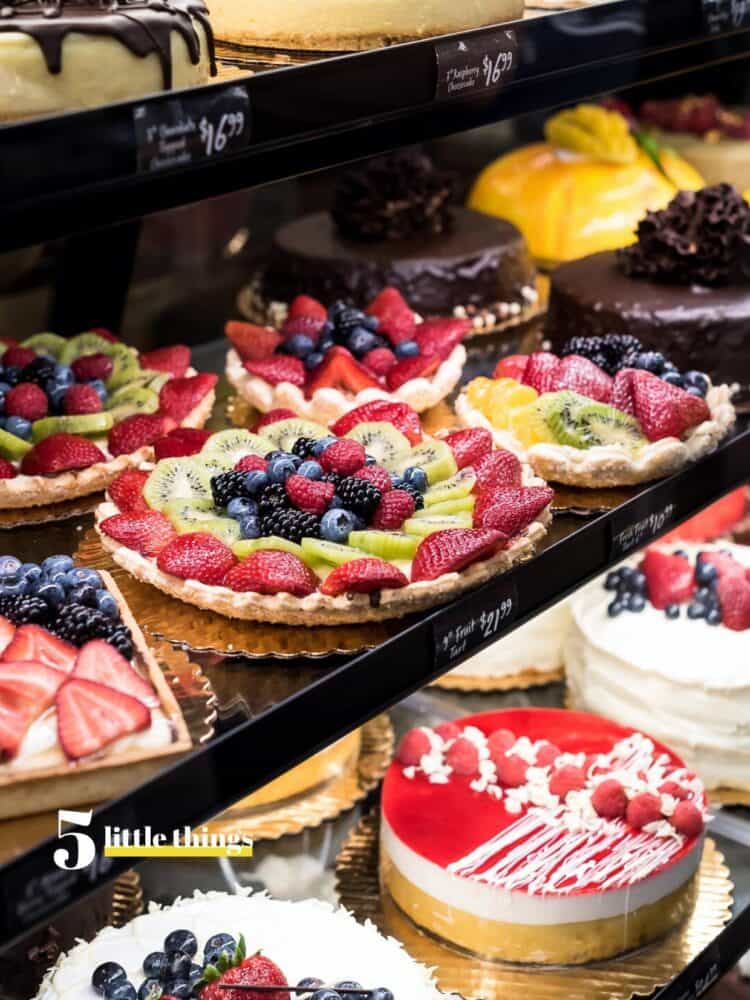 Five Little Things
It's been a tough week for many of us. Trying times are when I look to the important things in life, and really seek out the good things that remind us of hope. I hope that this weekend, you are able to find happiness in the little things. Here are Five Little Things I loved this week:
1. Grilling Season
This long holiday weekend, as we take a moment to remember and honor the true meaning of Memorial Day, I hope you are able to enjoy the time with your families, especially those whose relatives have paid the ultimate sacrifice.
This weekend also marks the start for cookouts and a season of grilling. Have you checked out my Simple Recipes for Memorial Day and a Season of Grilling?
2. New and Improved
When you go grocery shopping as much as I do (nearly every day!), then having your neighborhood Safeway undergo a complete remodel is serious stuff! My local store has been upgraded with premium shopping experiences! It's incredible – from the wine department and deli to the extensive butcher's block and patisserie bakery, there's so much to explore in every aisle — and now, grocery shopping is less of a chore and so much more fun! I shared this reel on Instagram today of the grand re-opening, check it out!
3. More than a Home
This is a must-watch. I can only imagine the complex feelings this man and his extended family experienced as a home purchase uncovered a link to the family's past.
4. Eataly is Coming to San Francisco
Finaly! Eataly is coming to San Francisco! Learn more here!
5. Birthday Flights
What a sweet way to celebrate this passenger's 95th birthday!
"My dad turned 95 and I asked Southwest Airlines for a simple birthday shout out and they did this..❤️💙"

Flight attendants had asked passengers to close their windows and turn on their reading lights to replicate birthday candles."🎂
(📹:carolinepratt5)pic.twitter.com/tI3Ulz8jRS

— GoodNewsCorrespondent (@GoodNewsCorres1) May 15, 2022
Stay joyful!