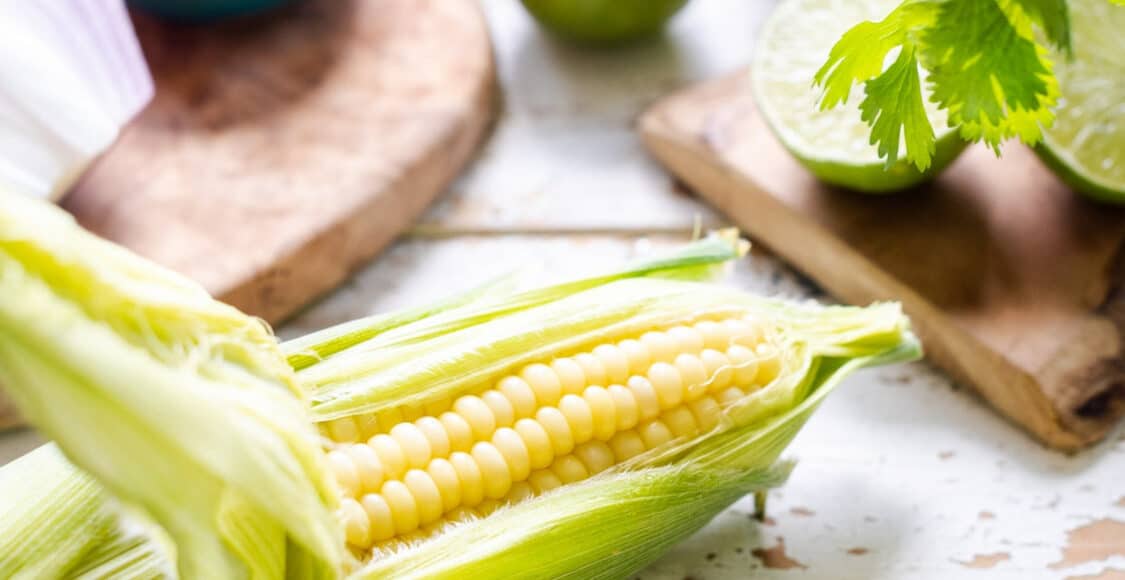 Five Little Things
Five Little Things I loved the week of August 16, 2019: sweet corn, honor, Simone Bile's amazing dismount, and more.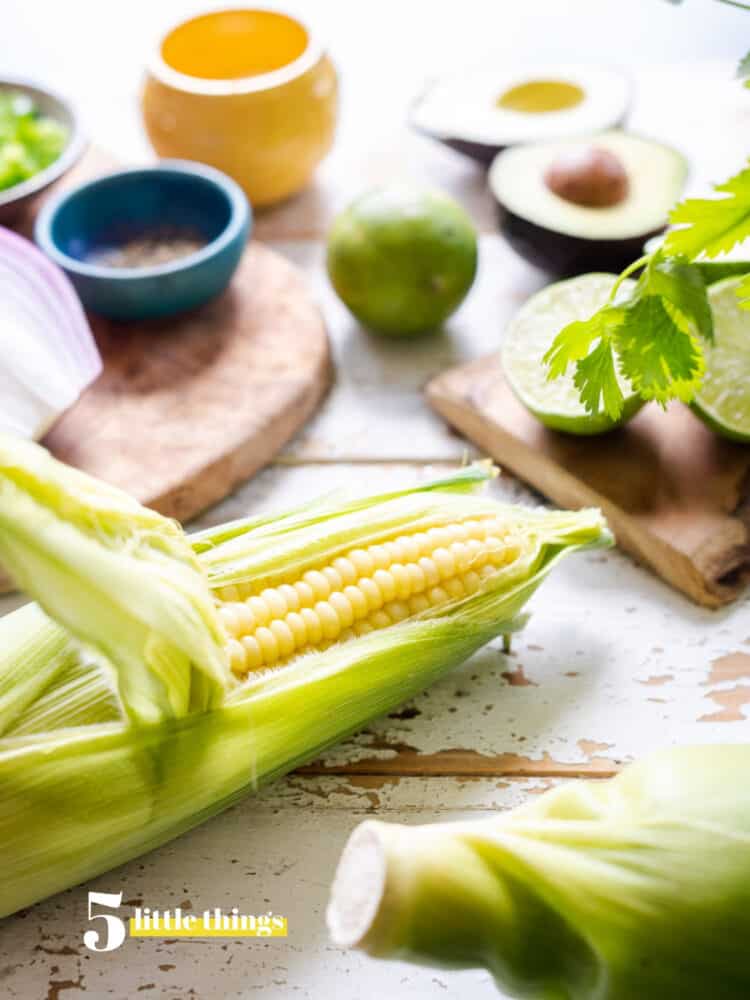 Five Little Things
Happy Friday! The first week back to school is always a challenging one, but I'm happy to say that it was a pretty smooth transition for my little crew. So far, everyone's been content with their classes and teachers, and getting up in the morning has been uneventful. That said, I'm looking forward to sleeping in this weekend! If you have kids that started school, I hope everything went smoothly!
Here are Five Little Things I loved this week:
1. Sweet Corn
The corn has been amazingly sweet lately, and I can't stop buying ears of it whenever I'm at the market! This week I shared my new favorite way to quickly cook corn on the cob (have you tried it yet?), and my summer take on tabbouleh!
2. When Saying "Non" Means "Oui," Eventually
As someone who almost always says "yes," this perspective on how the French say "non" is enlightening.
3. Honor, 52 Years Later
This brought tears to my eyes.

Captain Knight last saw his father at Dallas Love Field Airport when he was deployed to serve in the Vietnam War. Today, more than 50 years after he went missing in action, Captain Knight flew his father home for the final time.lin pic.twitter.com/RUg0K1c2jN

— Southwest Airlines (@SouthwestAir) August 9, 2019
4. Line Rider
This may be one of the most underappreciated YouTubers — check out how they synchronize a line rider track to Beethoven's 5th, drawing everything by hand.
5. Nailed It!
Simone Biles is amazing. That is all.
💥 WAIT FOR IT 💥@Simone_Biles is the first person in history to perform this dismount and 👏 SHE 👏 NAILED 👏 IT. #USGymChamps pic.twitter.com/l7vVInxMJv

— #TokyoOlympics (@NBCOlympics) August 10, 2019
Have an amazing weekend!