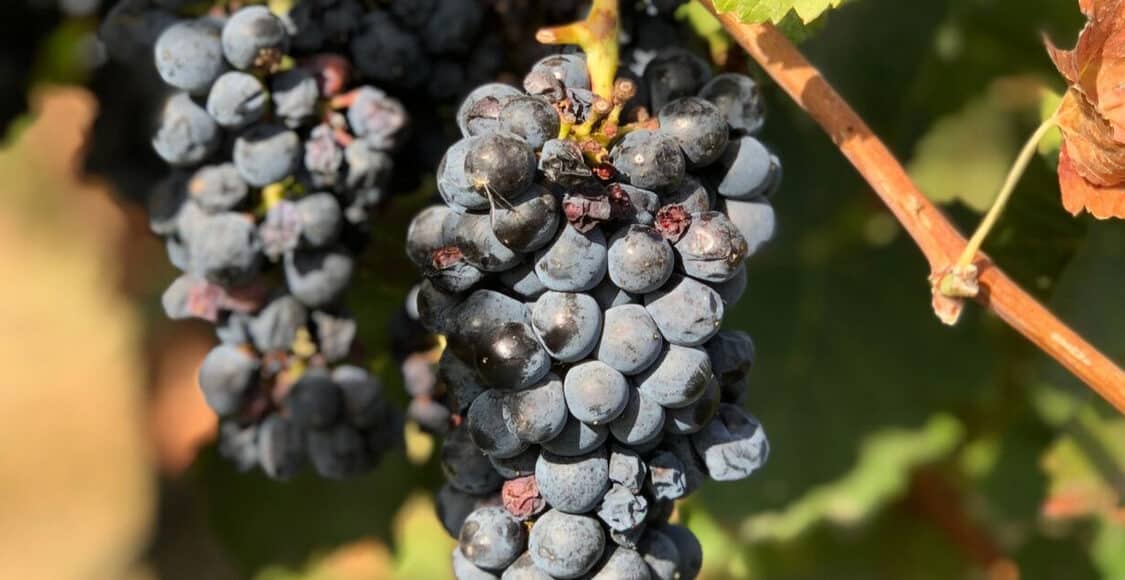 Five Little Things
Five Little Things I loved the week of October 4, 2019: wine and figs, Downton Abbey spoofs, the cutest little drummer, and more!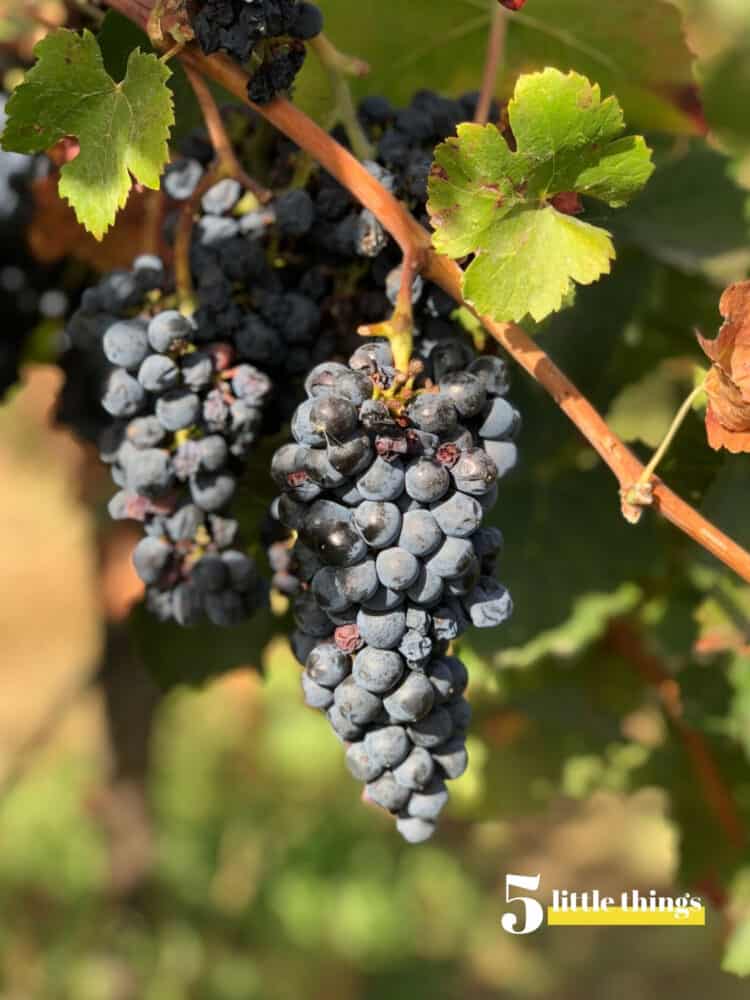 Five Little Things
Happy Friday, friends! It officially feels like autumn this week, and I just love this time of year in Northern California! I spent a beautiful day up in Napa at the start of the week, and it just reminded me how much I love this part of the world so much. The light is warm and golden, and the gardens are still very much bursting — it's just lovely.
Here are Five Little Things I loved this week:
1. Wine and Figs
Is there any dreamier way to kick off the week than spending a Monday in wine country? I joined Chef Joanne Weir along with some friends in the food space to shoot an episode of her show, Plates and Places, up in beautiful Healdsburg, at Quivira Vineyards. There, on a sunny autumn day, we immersed ourselves in all things figs and wine, foraging in the winery garden, cooking in the kitchen, picking fresh figs, all on camera. I can't wait for you to catch the show next year!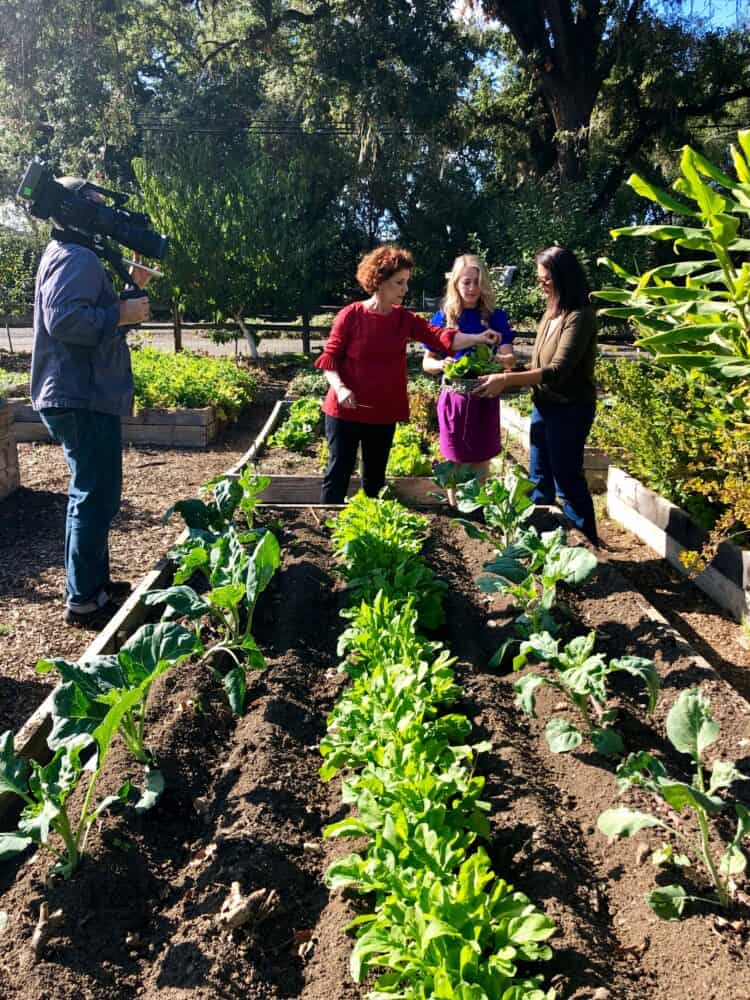 Now I'm inspired to make my favorite Fig, Honey and Goat Cheese Galette again!
2. Cutest Instagram Account, Ever
I ran across this Instagram account today, and can I just say, I'm obsessed with the cuteness?

3. One Pot Cooking for Two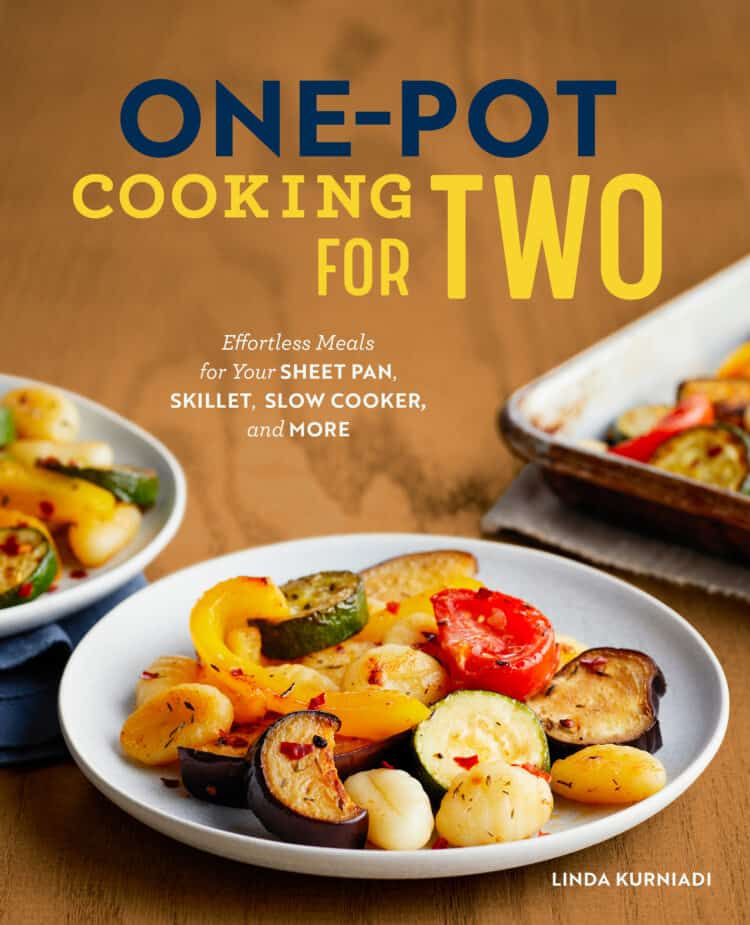 A few weeks ago, I had lunch with some blogging friends, and was so excited to learn that my friend Linda Kuniardi's book, One Pot Cooking for Two, will be coming out soon! I'll be reviewing it here on the blog, but definitely go check it out and pre-order your copy!
4. Downton Abbey
I finally watched it last night! So good, you guys! If you're a fan of the series, you'll love it. In the meantime, I'm cracking up over SNL's trailer spoof.
5. Little Drummer Boy
This is the most adorable little drummer boy. Ever.

Have a happy weekend, everyone!