Five Little Things
Five Little Things I loved the week of September 28, 2019: zucchini bread, hiss-terical cats, Jennifer Garner's "friends", and more!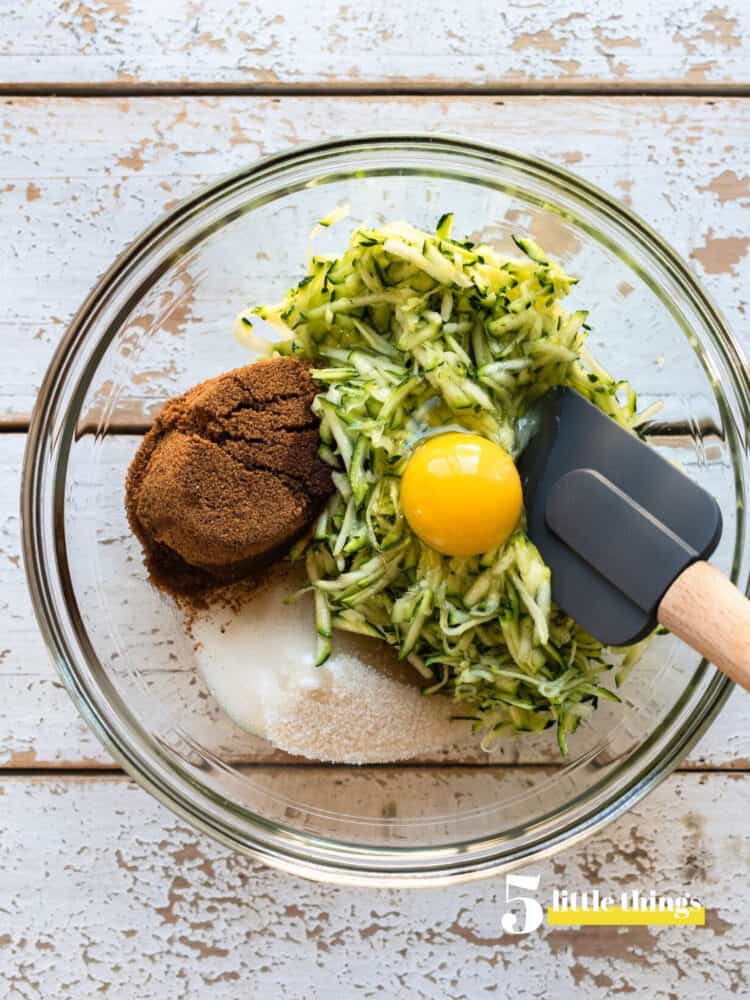 Five Little Things
Happy weekend, friends! I'm anticipating a VERY busy October, so this week was spent prepping for some projects I have coming up ahead. But I've made time for baking some old favorites (I think I'm ready to head into pumpkins now), and cooking some of my favorite tacos! My hubby has started to reintroduce fish and meat periodically, so that makes cooking dinner a little easier for me, but regardless, I'm still embracing a flexitarian approach to mealtimes. If there are any recipes you would like to see, let me know!
Five Little Things I loved this week:
1. Baking with Zucchini
We've been a little obsessed with baking with zucchini at our house. Between reshooting my favorite zucchini bread recipe that I originally shared in 2010 (!), and my daughter making loaves to share with friends, we've had zucchini coming out of our ears!
2. Jennifer Garner's "Friends"
I adored Friends back in the day, but Jennifer Garner takes it to the next level!

3. Hiss-terical Cats
Our cats have their own silly antics but these are in a league of their own!
This one sits pretty…

While this one likes to play kitty bowling!

4. Butler Bootcamp
With all the Downton Abbey mania resurfacing, I found this fascinating: did you know there's a school where you can train to be a butler?
5. Accent?
James Corden challenged Michelle Dockery and Max Greenfield to guess the accent and I have to admit, I was fooled!

I hope you have a wonderful weekend!