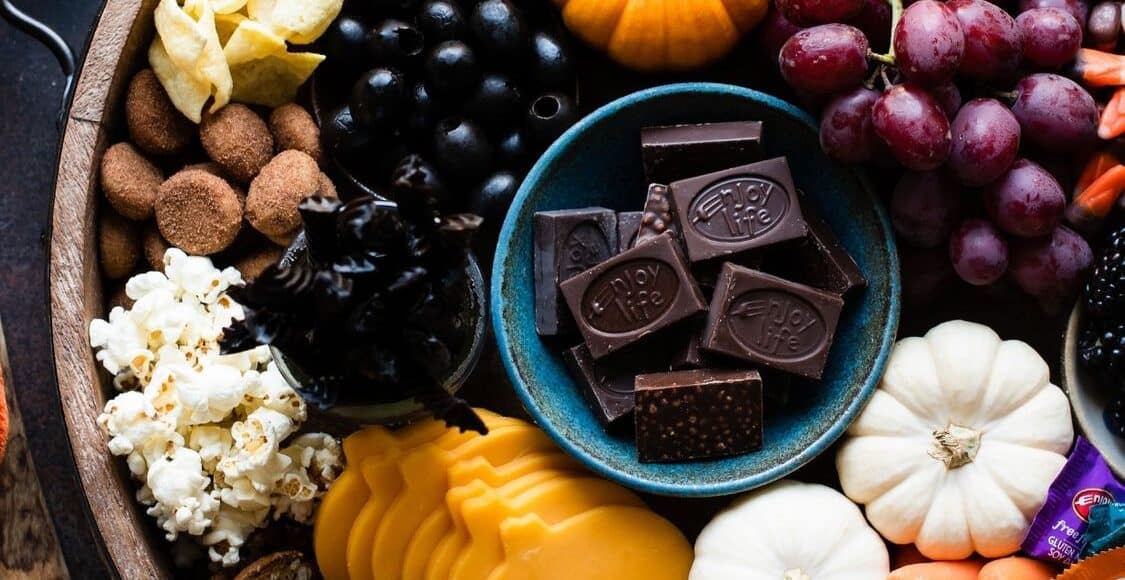 Five Little Things
Five Little Things I loved the week of October 10 2020: Halloween snacks, mooncakes, hidden talents, and more!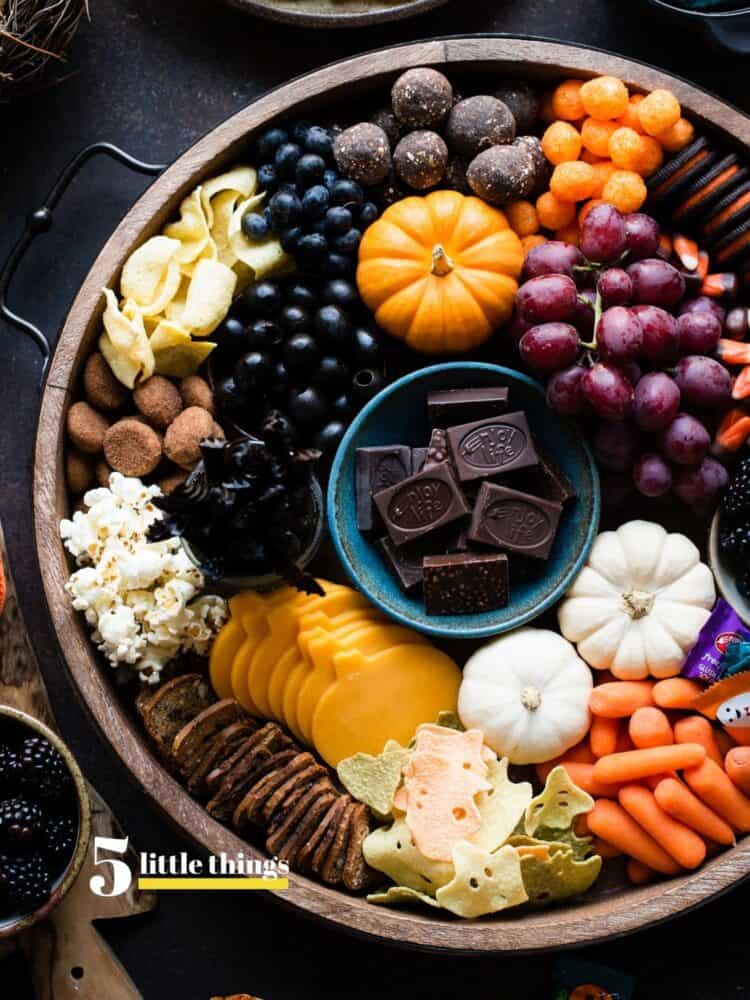 Five Little Things
Hi, everyone, I hope you're doing well today. This week, as only 2020 can deliver it, was filled with exceptional highs, pitted against devastating lows. It has challenged me to the core, and if I am to be honest and frank, was…is…hard. More than ever, I hold on to the things that make me smile. If you are having a tough week, too, I hope this weeks's Five Little Things does the same, and gives you a moment of happiness.
1. Halloween Snackin'
Ok, confession time, who already has Halloween candy in the house? It's ok, we do, too. With Halloween coming up, I was so happy to partner with Enjoy Life Foods on a video to make a boo-tiful snack board the whole family LOVES!
2. The Art of Mooncakes
Mooncakes are one of my favorite treats, and I love how this video from Jasmine at Tasty shows the beauty and work that goes into making them!
3. Been There, Done That
Bueller fans, this is for you.
4. Hidden Talents
We all have some hidden talents, and this firefighter has a wonderful chance to share his special gift.
5. Father of the Bride Part 3 (ish)
Aw, I want to be part of the Banks family! As adorable as this was, it managed to make me tear up.
Stay joyful!