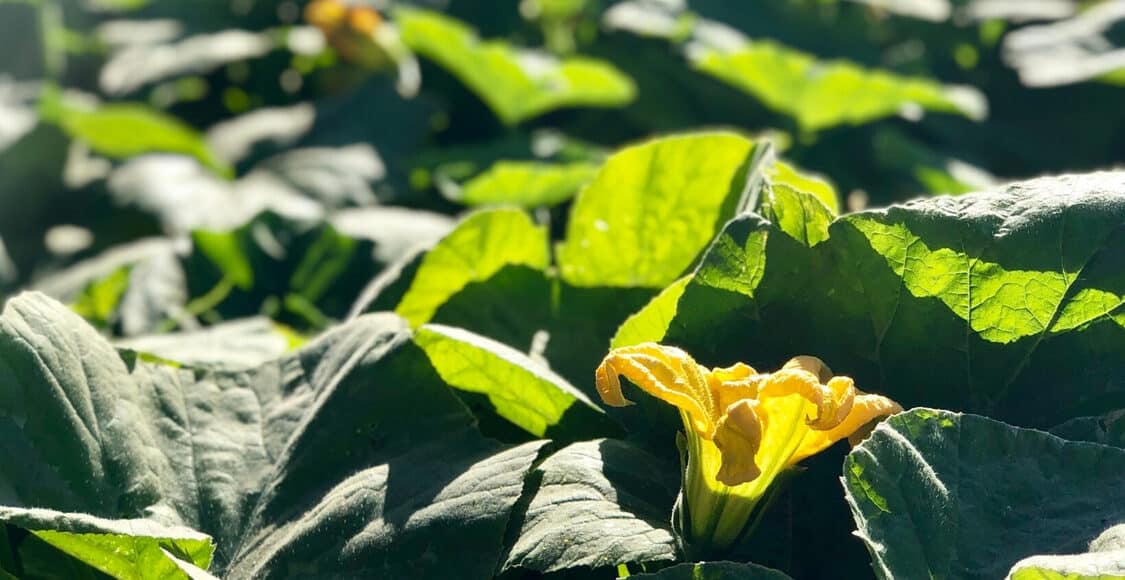 Five Little Things
Five Little Things I loved the week of November 8, 2019: butternut squash, bubble tea, ice skating wonder, and more!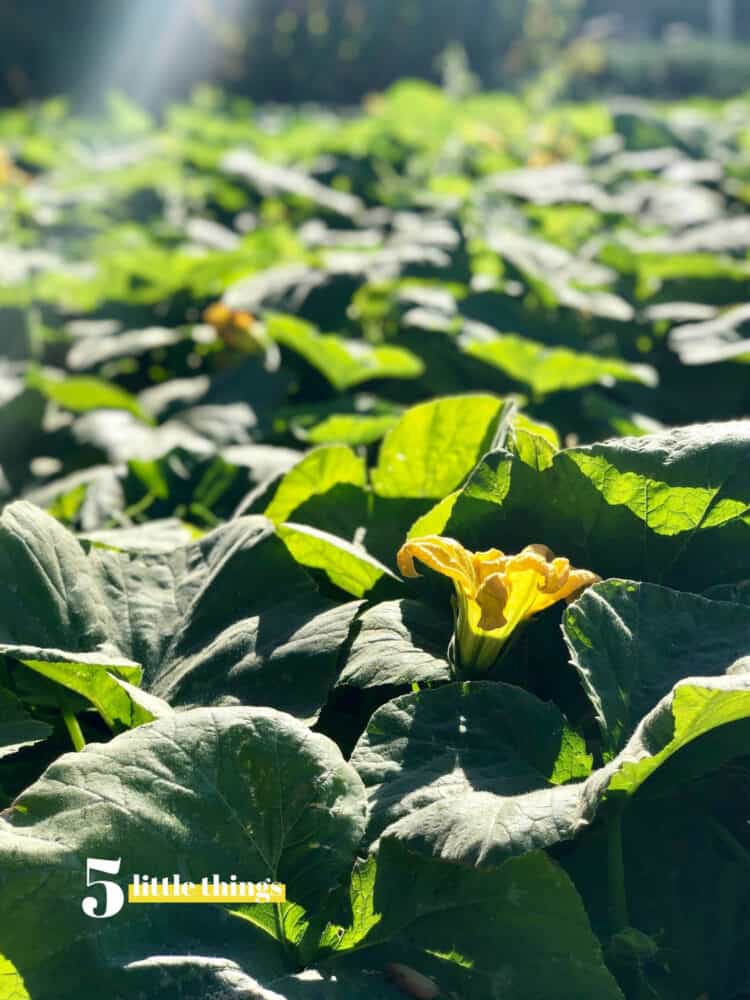 Five Little Things
Happy Friday! October has turned into one of those months where I was working offsite more than usual, but the wonderful thing about that is that it leaves me inspired every time I return to the kitchen. It also helps that the weather is cooler, so I'm embracing all the comfort food, like cozy favorites (like the adobo I shared this week!). I've been baking a lot, too, and have some Thanksgiving desserts coming your way soon, so stay tuned!
Here are Five Little Things I loved this week:
1. Butternut Squash
A few weeks ago, I was in Yountville and had some time to sneak a morning walk to the French Laundry restaurant's garden. The gorgeous squash blossoms were plentiful, and when I returned home, I began cooking with all the autumn squash I could get my hands on. Butternut squash, in particular, has been my favorite, and I revisited my Spiced Butternut Squash Lentil Soup — it's been perfect for warming up from the inside out!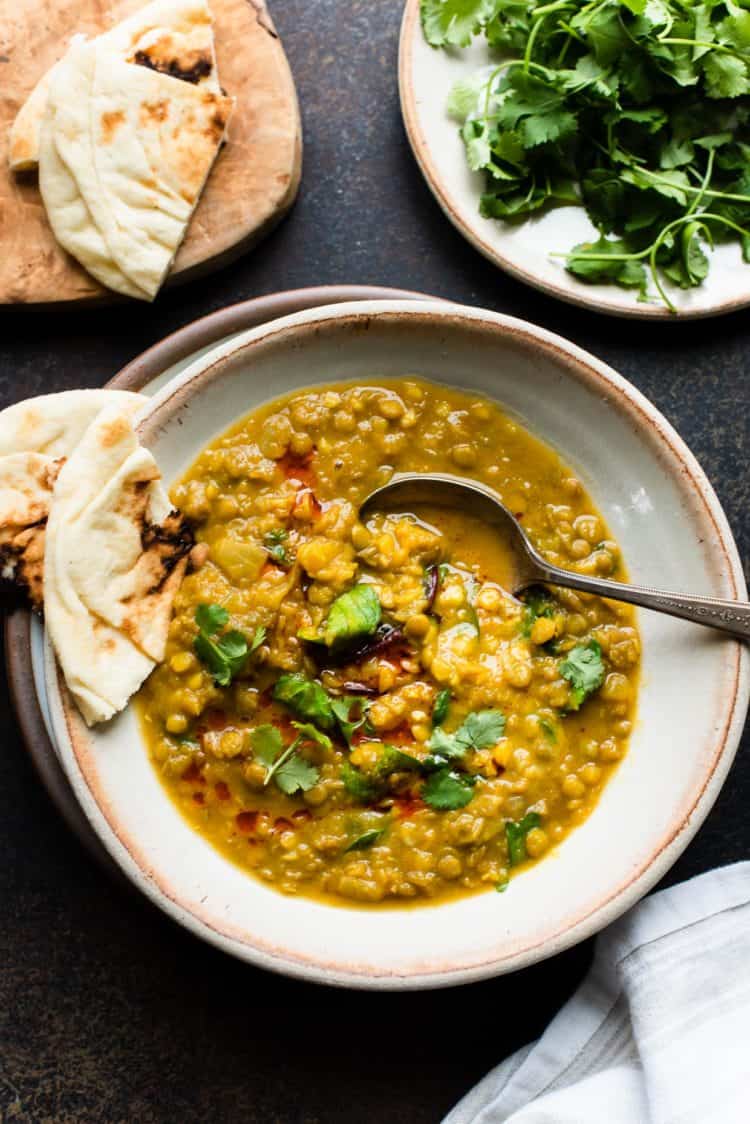 2. Bubble Tea Identity
I remember growing up on bubble tea in NYC and how when I moved to California, I had to trek into Chinatown in San Francisco for my bubble tea fix. These days, there are more bubble tea shops than smoothie shops in the suburban town I live in – and I'm not complaining! If you love boba as much as I do, you'll enjoy this piece on bubble tea in Eater.
3. Float
As someone who is proud of her Filipino-American heritage, I'm so excited that the Pixar short, Float, will be released on November 12th and reflects the story creator's Filipino heritage!
4. Grace on Ice
Goosebumps. I'm utterly mesmerized by skater Veronika Zilina!
5. Pep Rally Fun
I went to a private, Catholic high school and wish that the Franciscan brothers at our school danced this well!
Hope you're dancing into the long weekend! Hope it's wonderful!