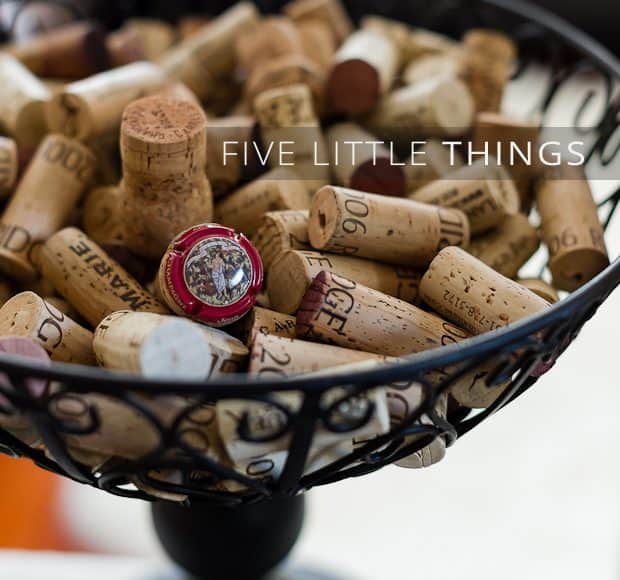 Five Little Things
Five little things I love this week: 1. Wine I could just leave it at that. But aside from exploring and tasting and drinking exceptional wine, I hope to try this Braised Lamb Osso Bucco, by Jen. And follow it up with Barb's Pinot Noir…
Five Little Things
Five little things I love this week:
1. Wine
I could just leave it at that. But aside from exploring and tasting and drinking exceptional wine, I hope to try this Braised Lamb Osso Bucco, by Jen. And follow it up with Barb's Pinot Noir Chocolate Brownies. Now that's a well rounded meal, don't you think?
2. Look What I Found!
Look who was on the homepage of Wayfair.com this week!
Yep, that's me ! They have a fun section called Look What I Found!, and yesterday, my fun finds for Wine Party Must Haves were featured! I hope you check it out – now I'm in the mood for a little party :)
3. Blossoms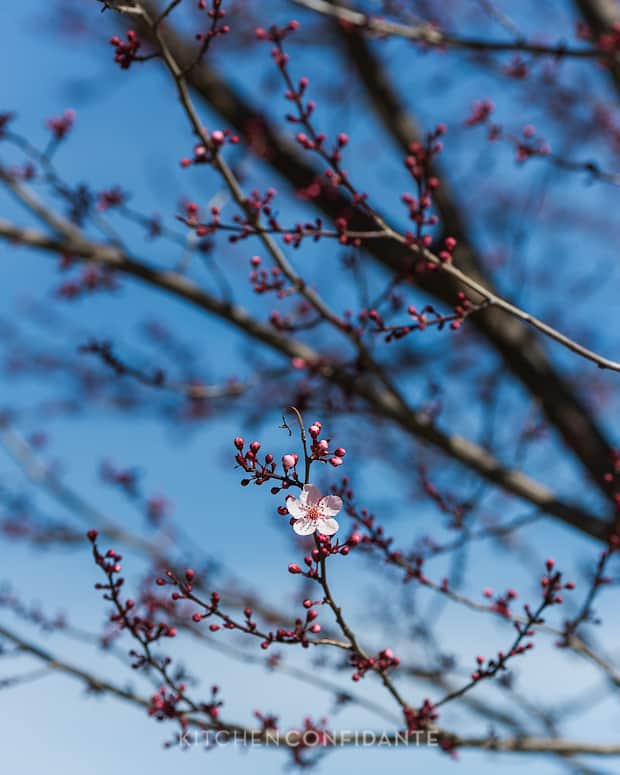 The first blossom on my plum tree. Happy dance!
4. Butter
Cooking and baking with butter is awesome, but how about carving a sculpture with butter? Monks in China do just that, in this ancient tradition, year after year.
Visit NBCNews.com for breaking news, world news, and news about the economy
5. Green Eggs & Ham
I'll be heading into my 1st grader's classroom today to read one of our favorite books to help celebrate Read Across America Day and to celebrate Dr Seuss's birthday! There's nothing better than passing along the joy of reading!
"You're never too old, too wacky, too wild, to pick up a book and read with a child."
Happy Friday, everyone! Have a wonderful weekend! Cheers ;)