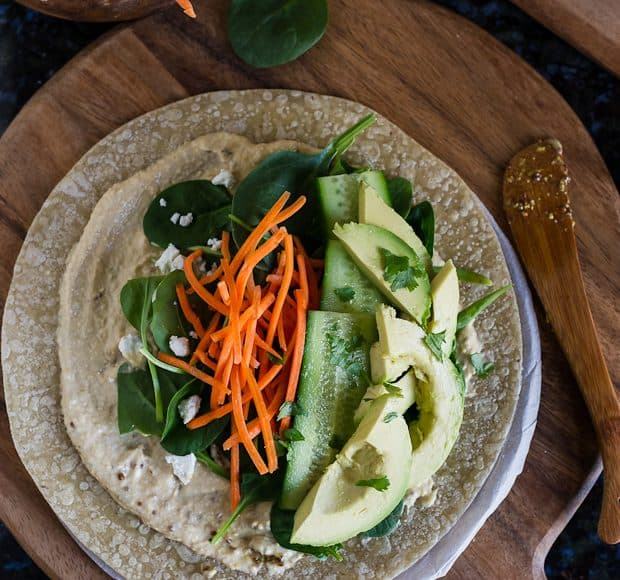 Simple Sundays | Veggie Wraps
I'm sitting at my desk and trying really hard to concentrate on these veggie wraps but am extremely distracted right now. My nose is getting tickled by the tempting scent of Asian-spiced short ribs braising in the oven. I can't even tell you how hard…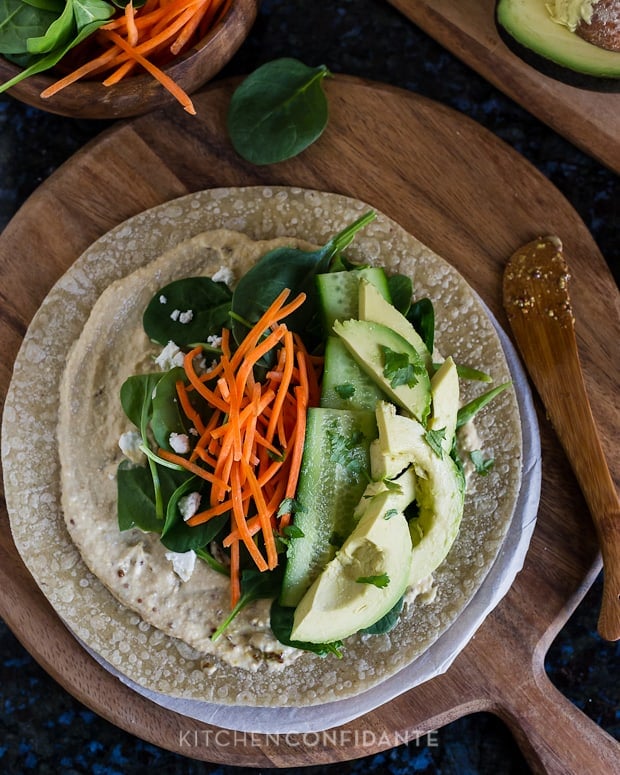 Simple Sundays | Veggie Wraps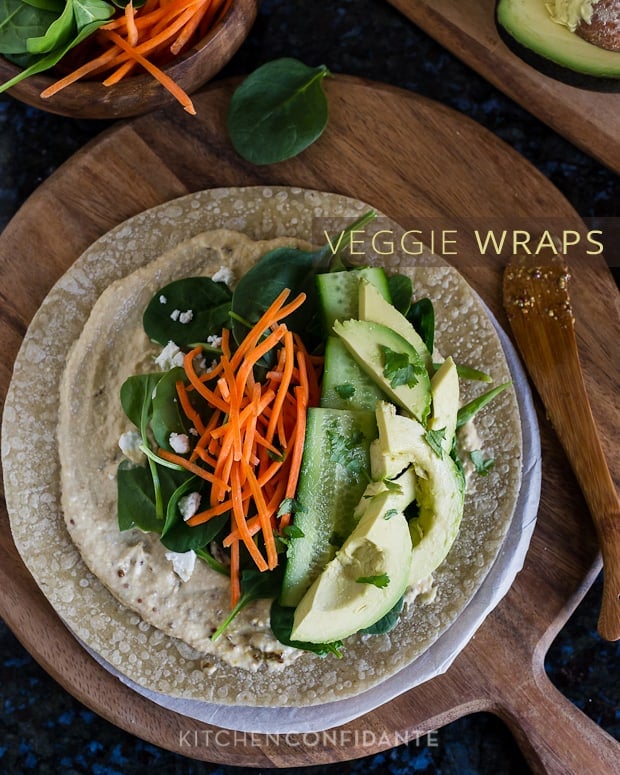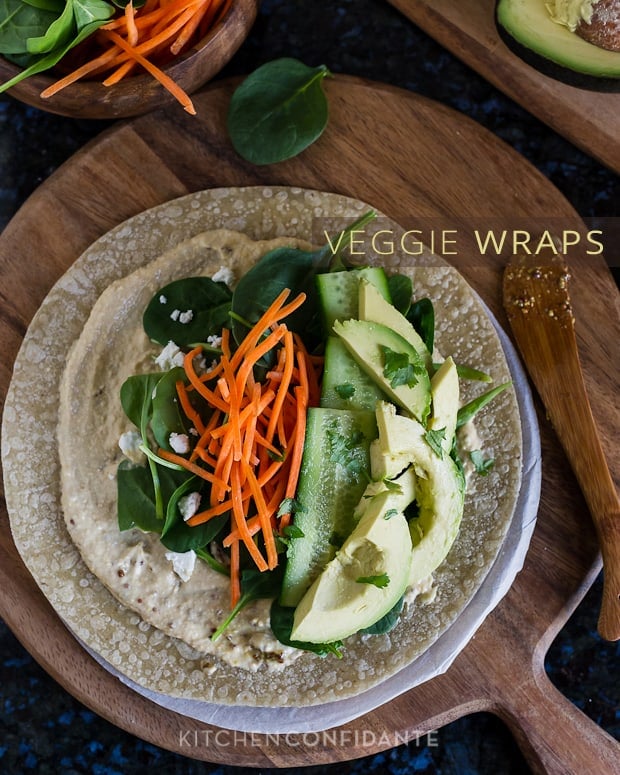 I'm sitting at my desk and trying really hard to concentrate on these veggie wraps but am extremely distracted right now. My nose is getting tickled by the tempting scent of Asian-spiced short ribs braising in the oven. I can't even tell you how hard it is to think of veggies when the scent of beefy umami is swirling around the house.
But let's put that aside for a moment. Because these veggie wraps need a little respect. I never really thought to share these so formally with you, they seem so ordinary, but I realized that they deserve some attention. After all, this is the food I eat. Quite often, in fact.
My weekdays are, like yours, busy, and I like to keep it that way. And when lunchtime rolls around, a Veggie Wrap is what I crave. Not too long ago, I shared my lunch on Instagram, when one of my friends there asked if the recipe was on the blog. It was that moment that I thought, it probably should!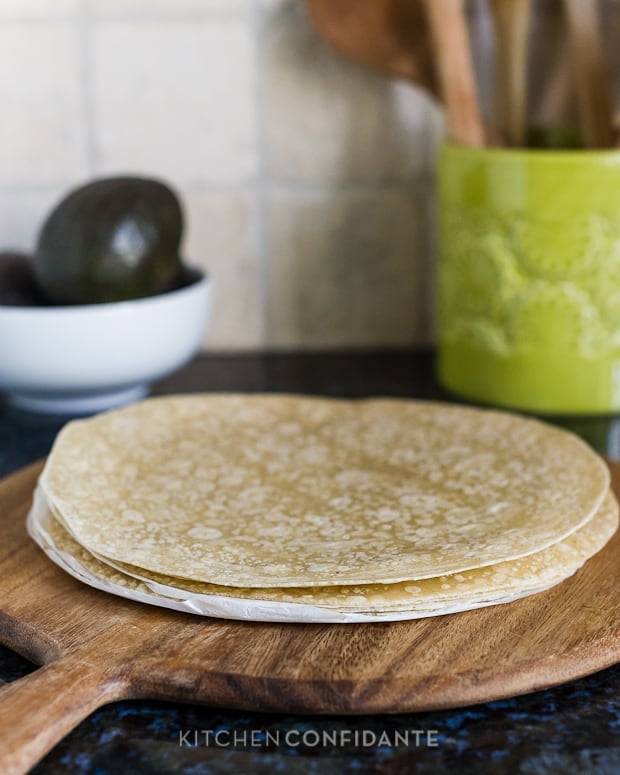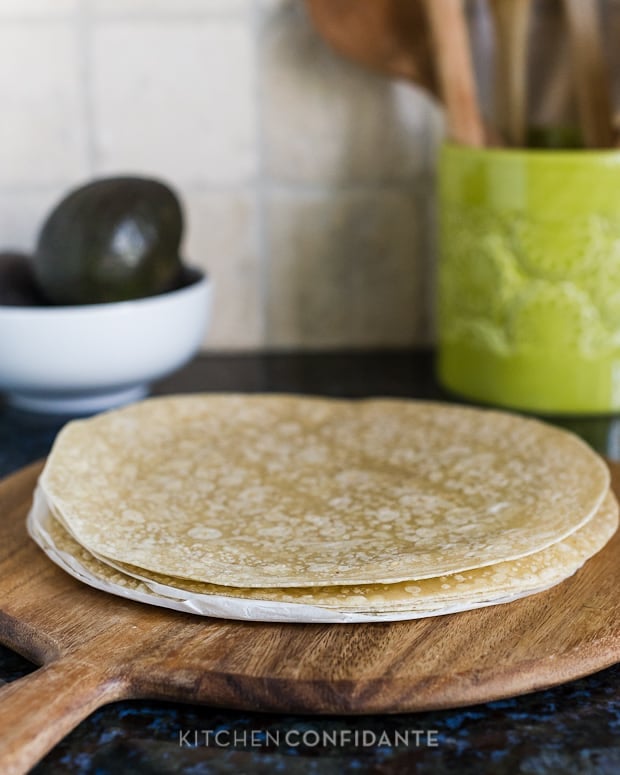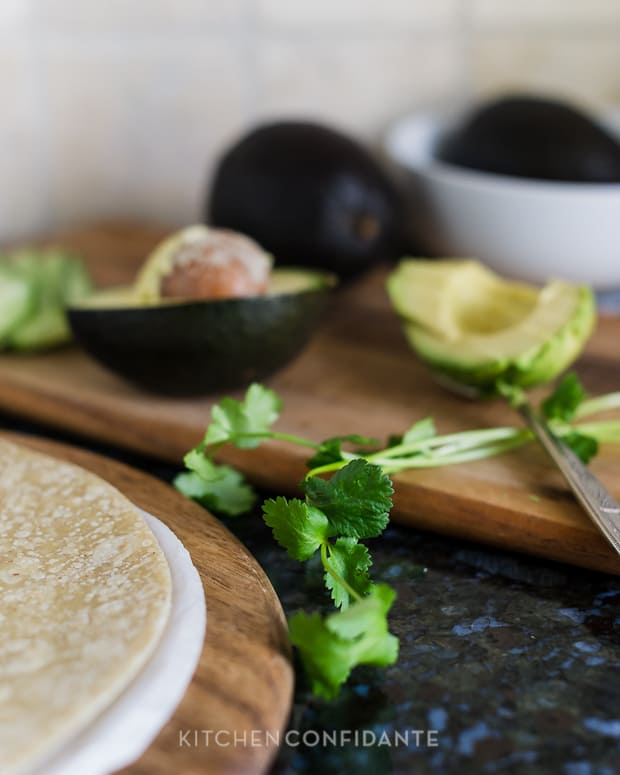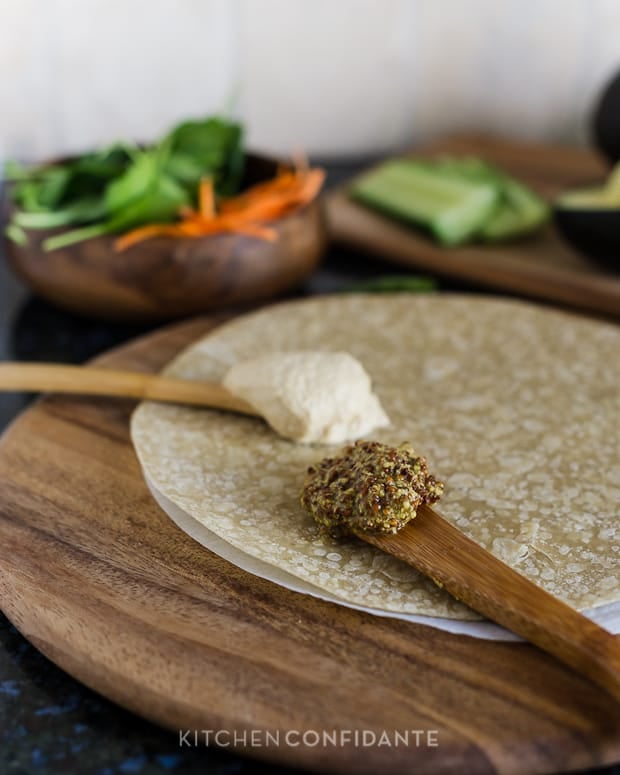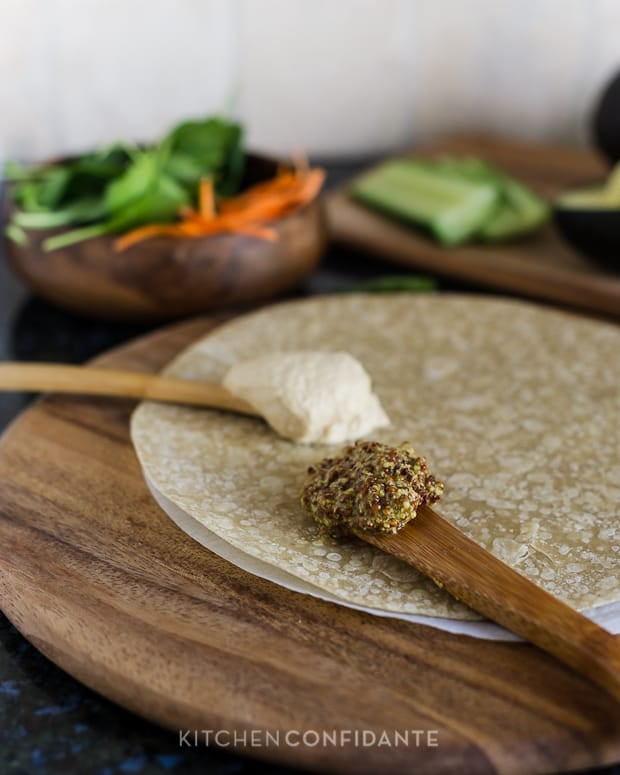 These Veggie Wraps have been my favorite lunch the last several weeks. I just love slathering on thick hummus and speckled whole grain mustard on a tortilla and plopping my favorite fresh vegetables on top.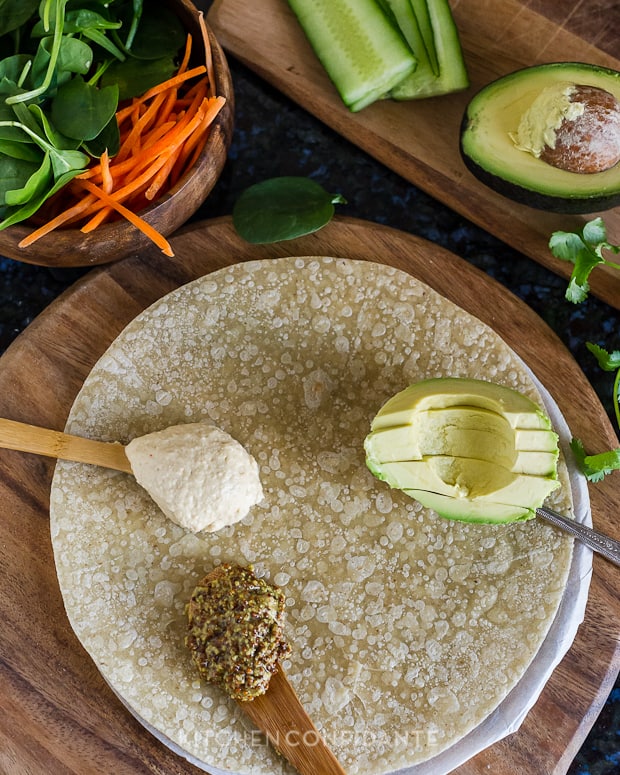 Simple. Fresh. Healthy. And super satisfying. It's no wonder I find myself eating this almost every day.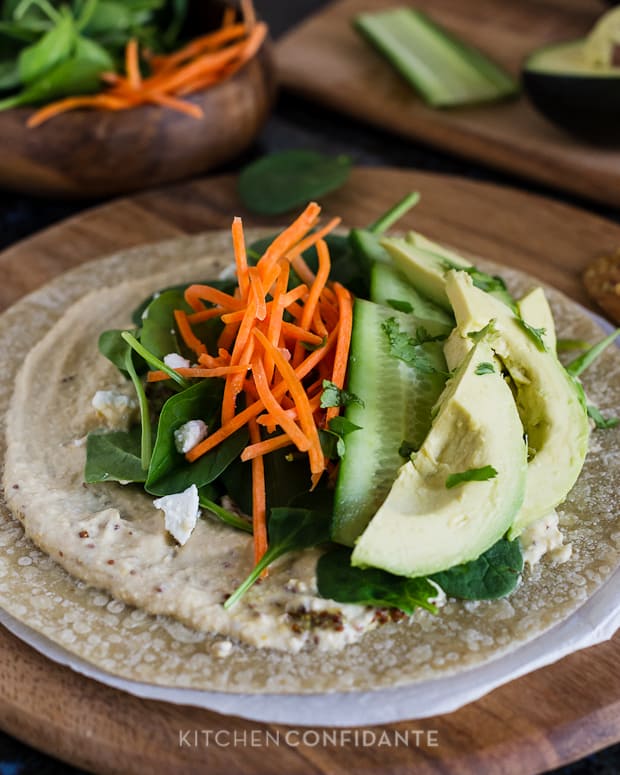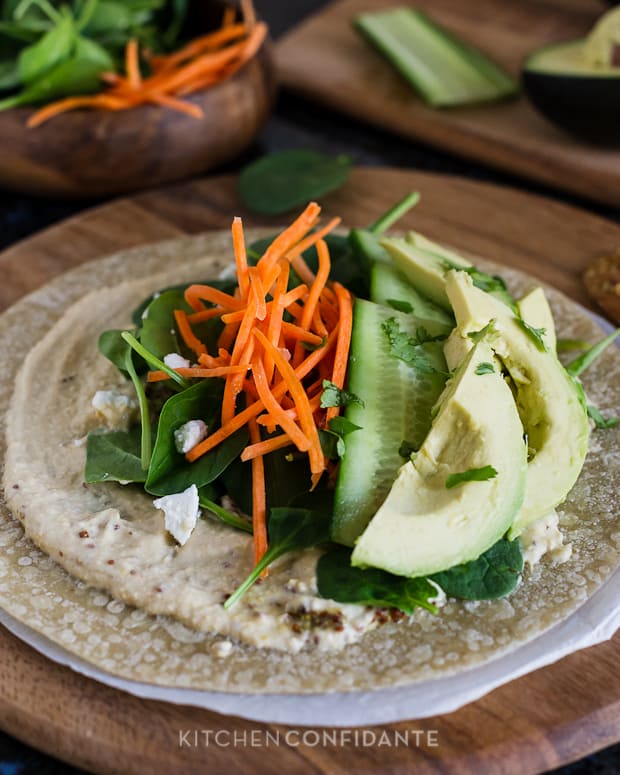 What's your favorite lunch? I'd love to know!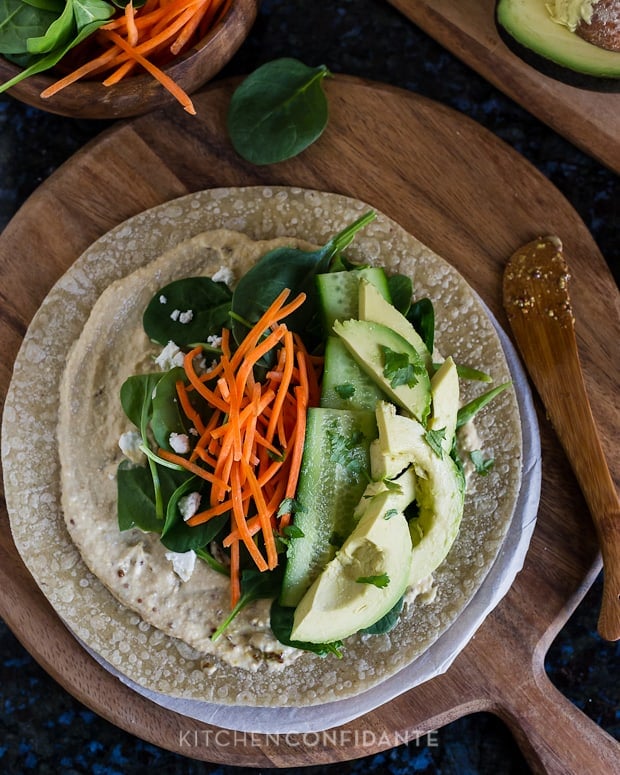 Print Recipe
Ingredients
2 tortillas (your choice: wheat, brown rice, flour)
1/2 cup hummus
3 tablespoons whole grain mustard
1 cup spinach or your favorite greens
1/3 of an English cucumber, sliced lengthwise
1 avocado, halved and sliced
1/2 cup shredded carrots
1/4 cup feta cheese
2 tablespoons cilantro, rough chopped
Instructions
Spread about 1/4 cup of hummus on each tortilla, followed by 1 1/2 tablespoons of mustard, leaving a 2 inch border around the edge. Scatter the spinach over top, followed by cucumber, avocado, and carrots. Sprinkle feta cheese and cilantro. Roll the wrap and enjoy.