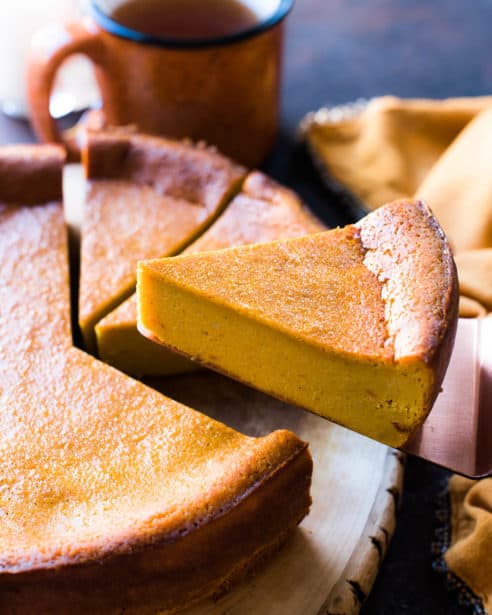 Bebinca is a traditional Goan dessert, an egg and coconut milk pudding popular during the holidays. This Sweet Potato Bebinca come from Nik Sharma's cookbook, Season, and this version is what he calls a "mock bebinca" that is fragrant with a touch of nutmeg.
READ MORE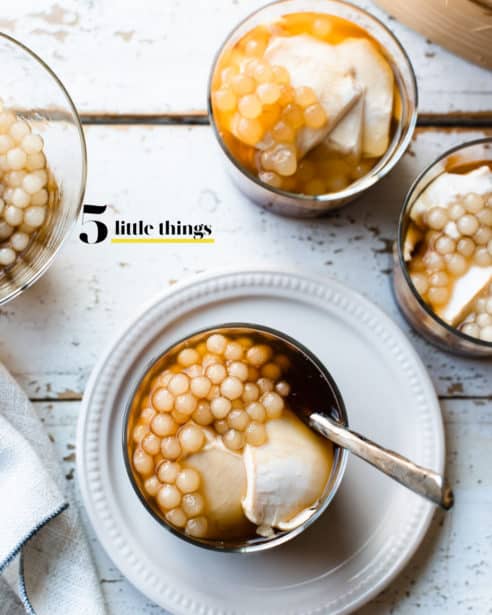 Five Little Things I loved the week of October 12, 2018: tapioca pearls, balsamic vinegar, epic homecoming assemblies, and more!
READ MORE

Kitchen Confidante uses cookies to serve you the best possible experience. By using our website, we understand that you accept their use and agree to our cookie policy.
The cookie settings on this website are set to "allow cookies" to give you the best browsing experience possible. If you continue to use this website without changing your cookie settings or you click "Accept" below then you are consenting to this.