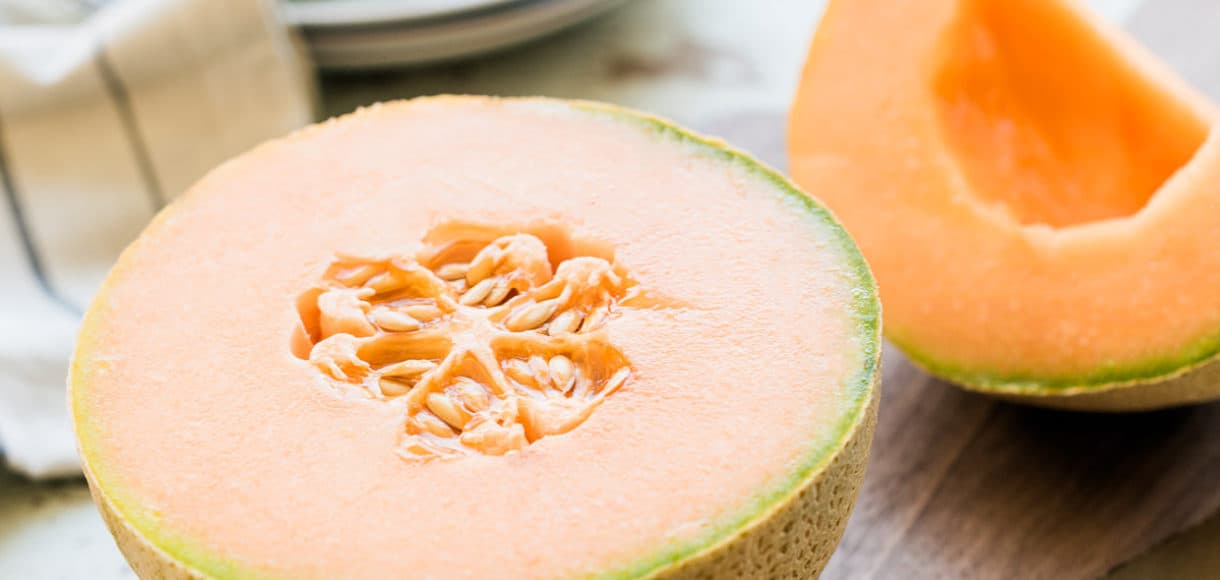 How to Pick a Cantaloupe | One Quick Tip
How to Pick a Cantaloupe – Say goodbye to nervously tapping in the grocery store – this One Quick Tip will guarantee a sweet and ripe melon every time!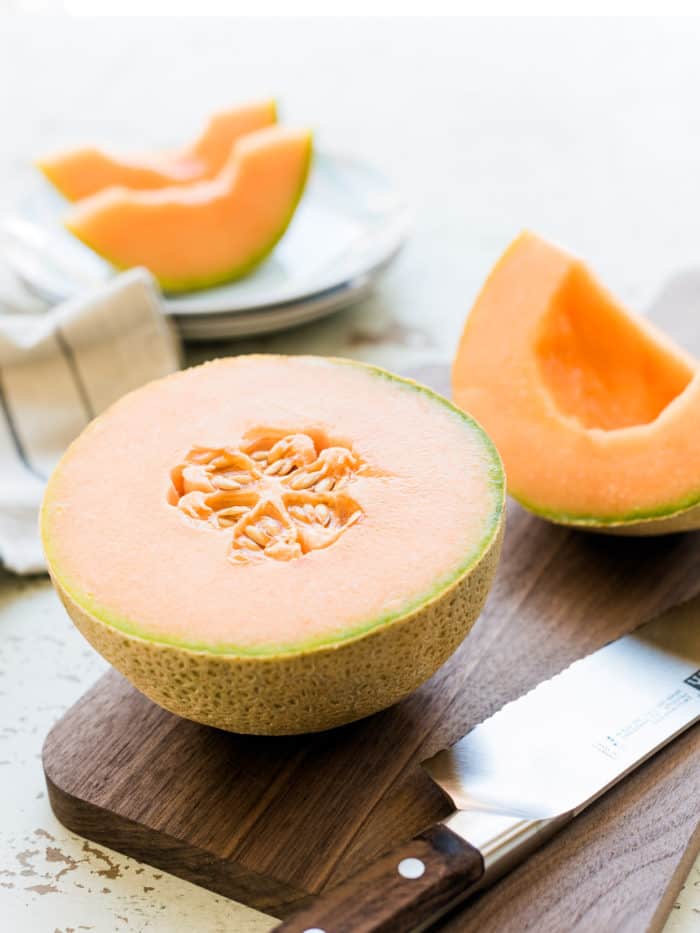 How to Pick a Cantaloupe | One Quick Tip
Learn how to pick a cantaloupe every time! You don't have to nervously tap the rind in the grocery store, or get home to a disappointingly un-ripe melon. Use this one quick tip to get the perfect cantaloupe based on when you need it!
Note: This post first appeared on August 2, 2016. The post has been updated from the archives with updated content and photographs. I hope you enjoy this favorite quick tip from my kitchen.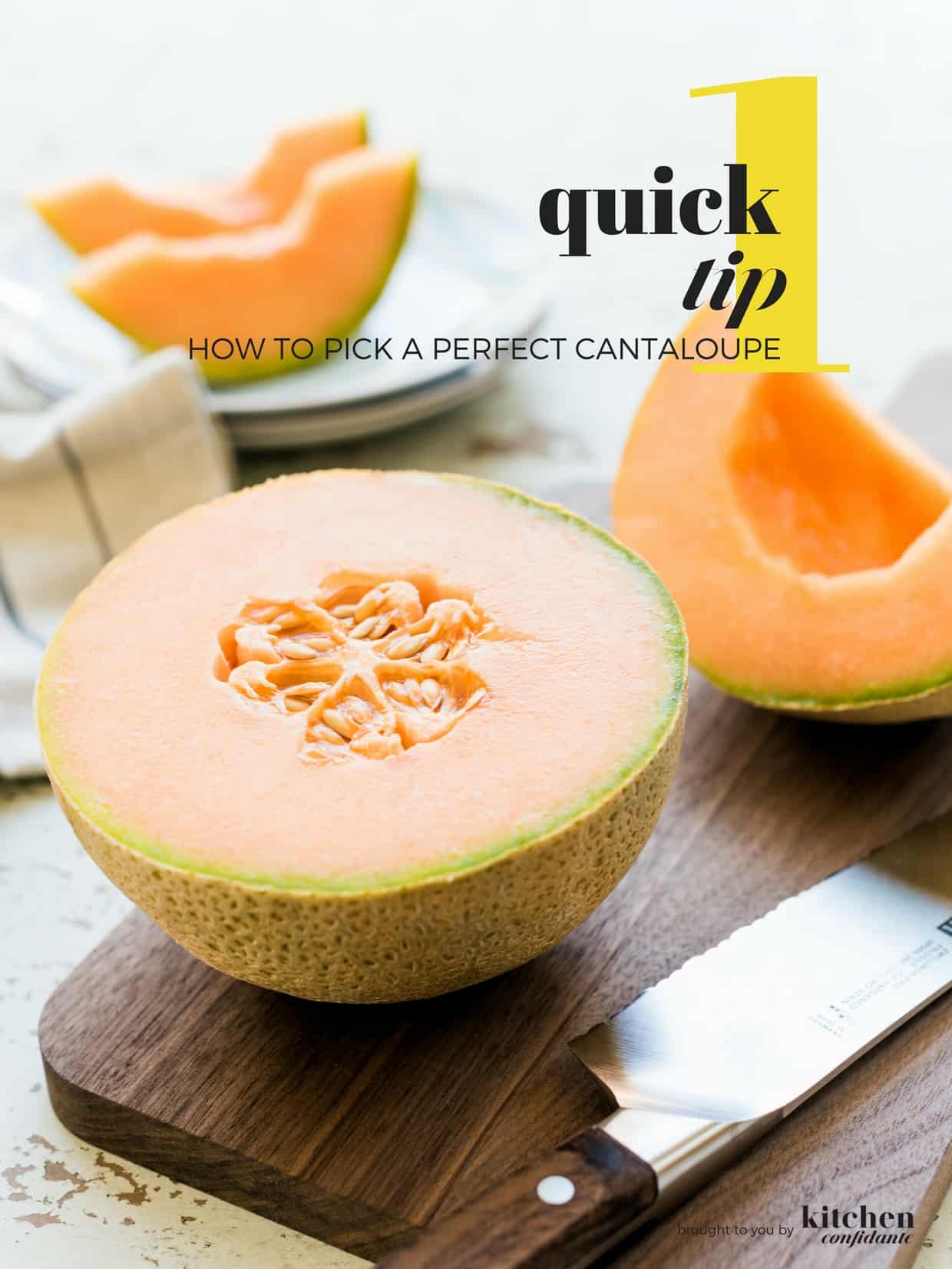 The season is ripe for melons! I've encountered lots of methods for picking cantaloupes over the years, but I have one quick tip on how to pick a perfect cantaloupe that never fails, and I learned it from my mother.
How to Pick a Cantaloupe
To pick the perfect melon, there's no need to worry about its weight, size, or tapping on the rind. My mother taught me that the way to make sure a cantaloupe is sweet and ripe is by examining the indentation left by the stem. The stem scar should look like an innie belly button – the deeper the indentation, the better!
Just remember: Look for an innie!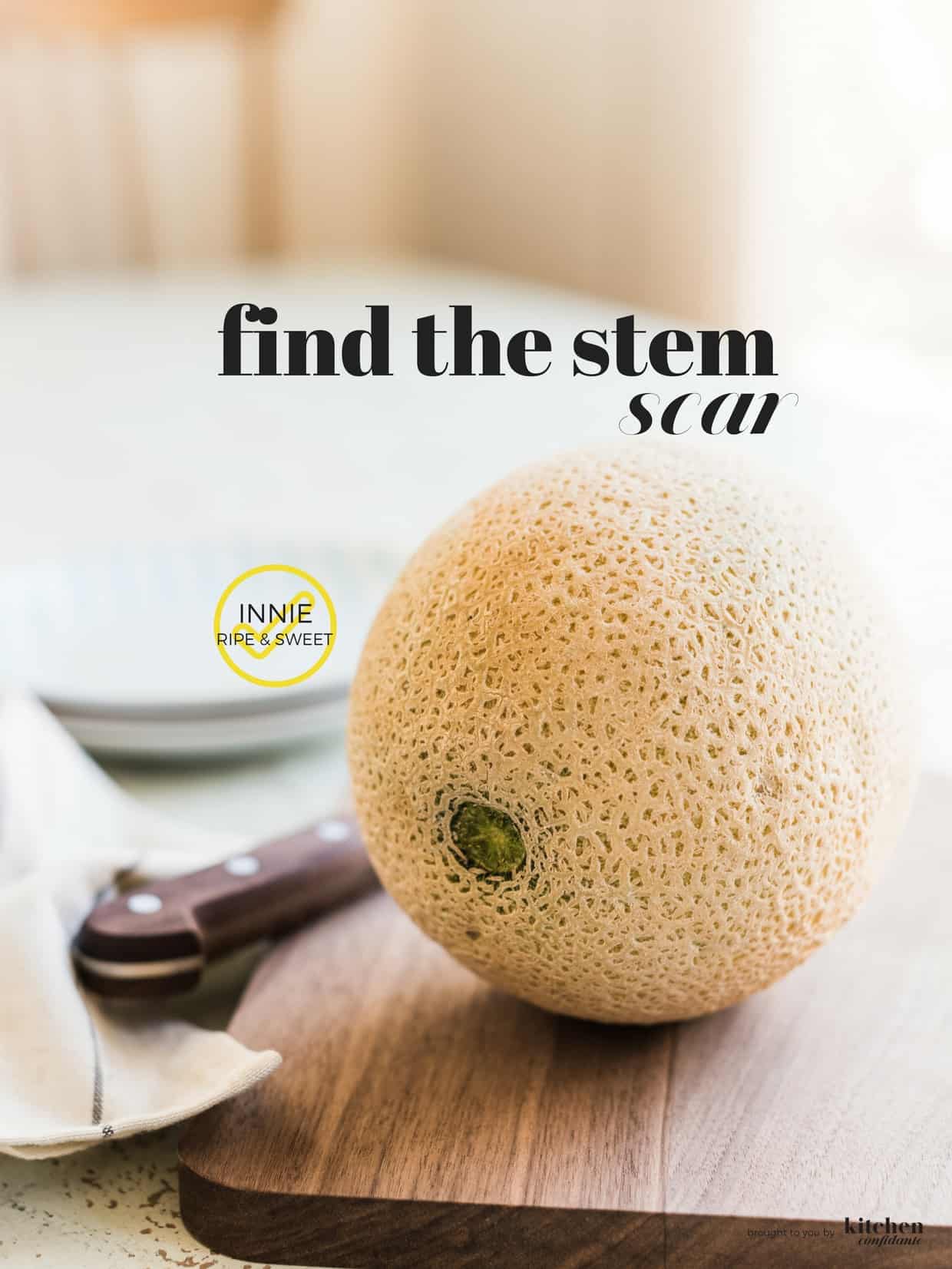 What's your method for picking a perfect cantaloupe? Do you use the innie method? Or something else? I'd love to know!
Wondering about the best way to cut your cantaloupe? Check out these three methods if you're wanting rind-free melon!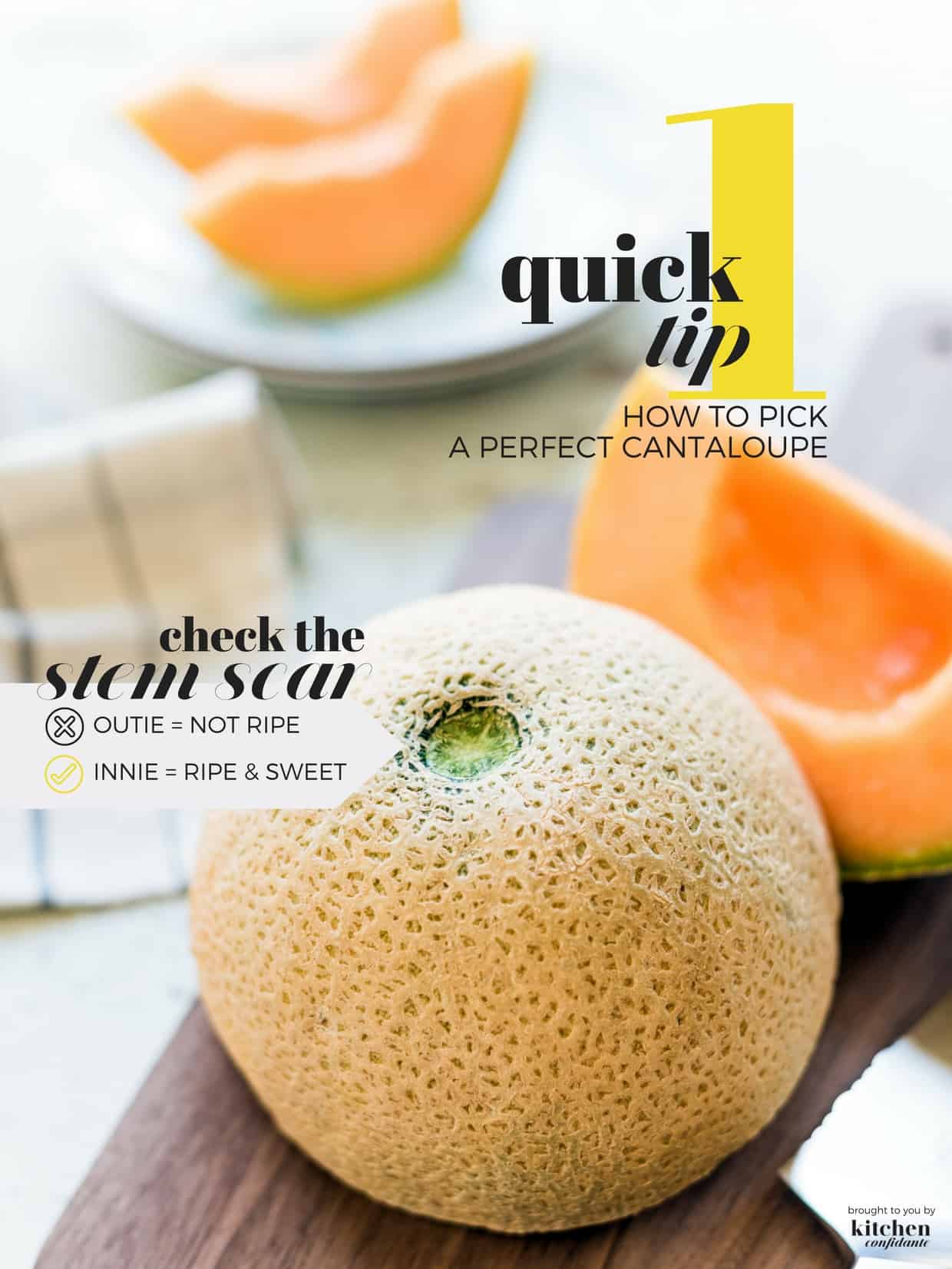 I hope you find this helpful! If you have any quick tips you would like to share, let me know – I'd be happy to spread the word in a future post!
More Quick Tips
How to Peel a Grapefruit
One Quick Tip: Read Produce Labels
How to Soften Butter Quickly
One Quick Tip: Remove the Smell of Garlic From Your Hands
How to Cut a Squash Easily
Recipes to Use that Perfect Cantaloupe
Ginger Cantaloupe Sangria
Cantaloupe Juice
Cantaloupe Lime Popsicles