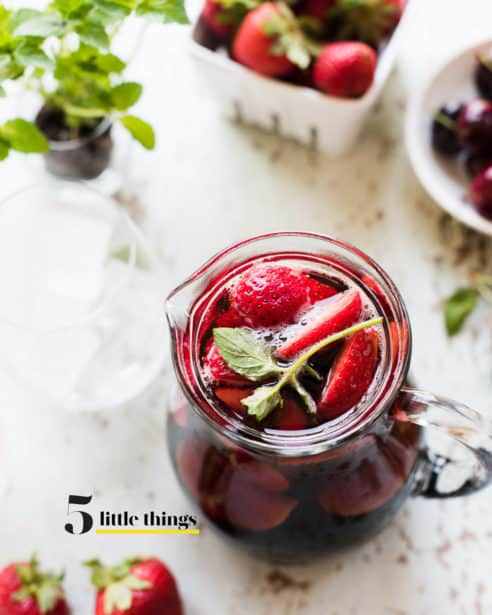 What a week! My kids started school on Monday, and it was like jumping into a cold pool and getting used to the chill again. Packing lunches, Back to School night, morning alarms — it all seemed way too early for it to happen, we're nowhere near September. But it's been a fairly smooth start! Workwise, it's been busy, and yesterday I attended my first TechMunch conference, where I spoke about video content creation, something you know I've really been enjoying creating for you this past year or so! I do have a new one to share with you this week, so without further ado, here are Five Little Things I loved this week:
READ MORE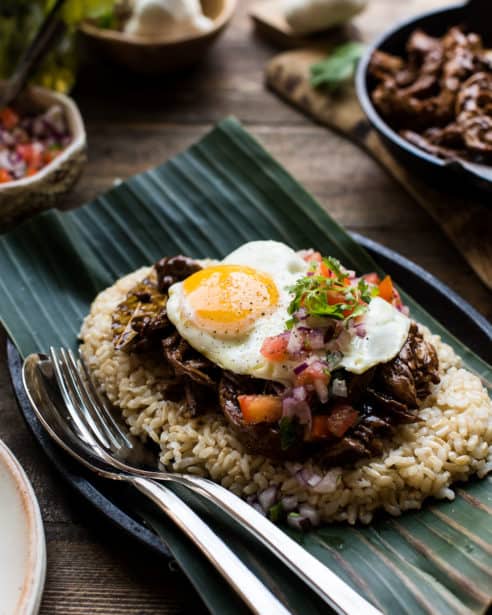 Loco Moco is a traditional Hawaiian dish, a humble version of the plate-lunch. This Adobo Loco Moco marries the rice plate with the classic Filipino Chicken Adobo, and is the perfect savory food for breakfast, lunch or dinner! This post is sponsored by AncestryDNA.
READ MORE

Kitchen Confidante uses cookies to serve you the best possible experience. By using our website, we understand that you accept their use and agree to our cookie policy.
The cookie settings on this website are set to "allow cookies" to give you the best browsing experience possible. If you continue to use this website without changing your cookie settings or you click "Accept" below then you are consenting to this.