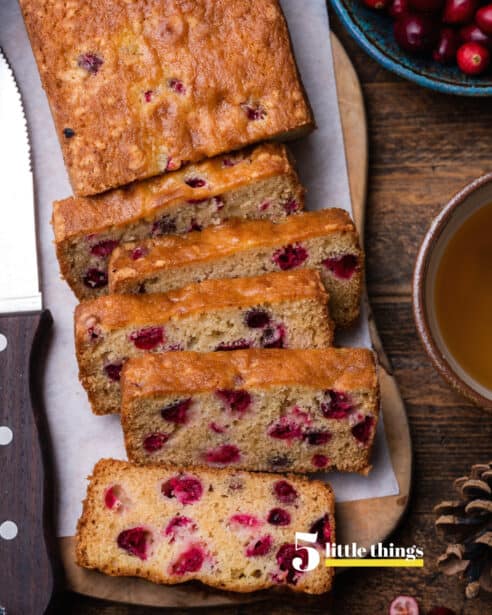 Five Little Things I loved the week of January 17, 2020: cranberries, snow canvas, music and cheese, and more!
READ MORE
Oatmeal Pancakes - a little bit heartier, and a little bit healthier, too, you won't need too tall of a stack to fill you up. They're overnight oatmeal meets buttermilk pancakes, perfect for those mornings when you need a robust start to your day. Make a big batch and freeze them for a midweek treat!
READ MORE

Kitchen Confidante uses cookies to serve you the best possible experience. By using our website, we understand that you accept their use and agree to our cookie policy.
The cookie settings on this website are set to "allow cookies" to give you the best browsing experience possible. If you continue to use this website without changing your cookie settings or you click "Accept" below then you are consenting to this.