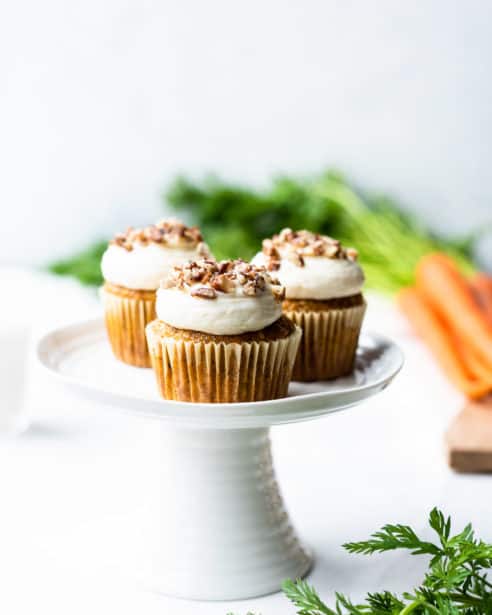 You'll never guess that these Carrot Cake Cupcakes with Cream Cheese Frosting are vegan, thanks to a surprise ingredient...chickpeas! Fluffy, moist, and perfectly topped with non-dairy cream cheese frosting.
READ MORE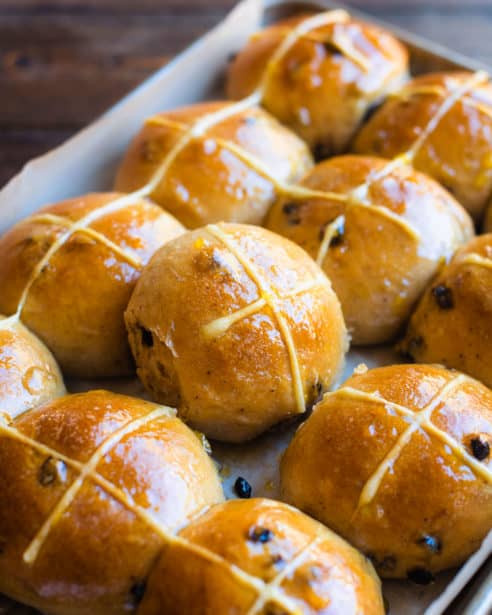 Bake a batch of spiced Overnight Vegan Hot Cross Buns! This easy hot cross buns recipe happens to be vegan, and is made even simpler the night before for fresh warm buns on Easter morning!
READ MORE

Kitchen Confidante uses cookies to serve you the best possible experience. By using our website, we understand that you accept their use and agree to our cookie policy.
The cookie settings on this website are set to "allow cookies" to give you the best browsing experience possible. If you continue to use this website without changing your cookie settings or you click "Accept" below then you are consenting to this.