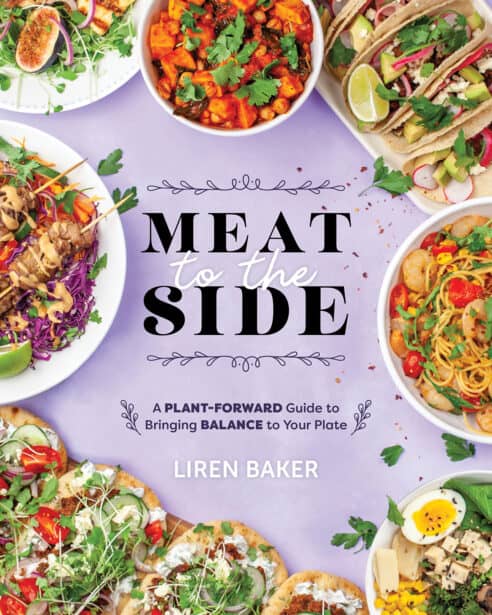 I am pleased to announce that Meat to the Side: A Plant-Forward Guide to Bringing Balance to Your Plate will be available November 30, 2021!
READ MORE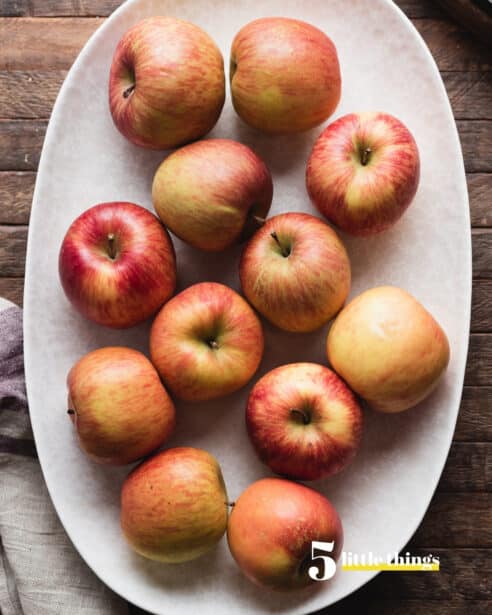 Five Little Things I loved the week of September 10, 2021: apples, a letter from Steve, avocado ice cream bars, and more!
READ MORE

Kitchen Confidante uses cookies to serve you the best possible experience. By using our website, we understand that you accept their use and agree to our cookie policy.
The cookie settings on this website are set to "allow cookies" to give you the best browsing experience possible. If you continue to use this website without changing your cookie settings or you click "Accept" below then you are consenting to this.