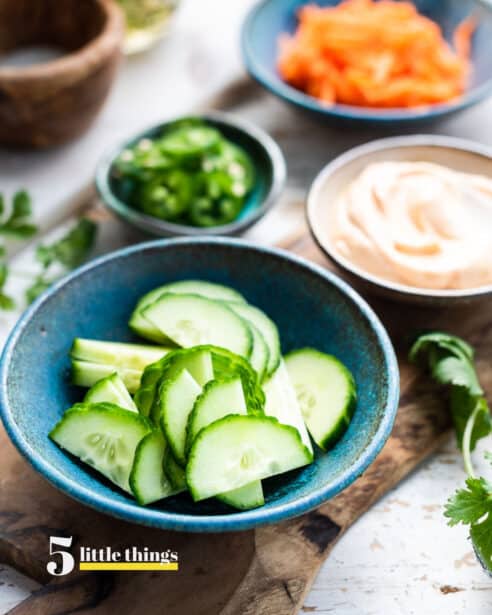 Five Little Things I loved the week of April 3, 2020: quick pickles, modern rooftop love, three-ingredient recipes, and more!
READ MORE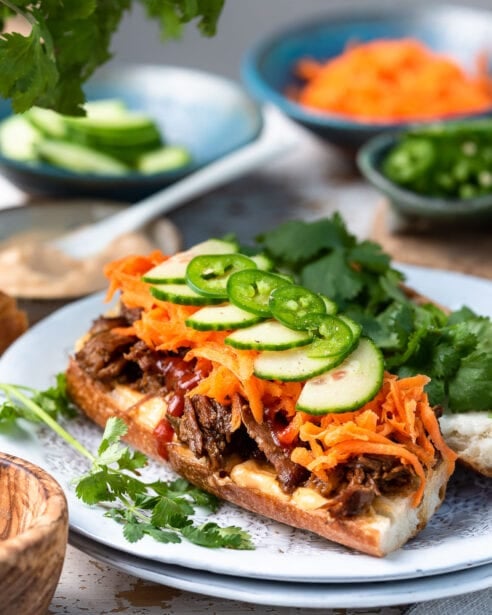 What makes this Bánh Mì Vietnamese Sandwich just so special? Its fusion of flavors, the influence of French and Vietnamese cultures, and the gorgeous toppings that transform it from plain Jane bread and pork to something spectacular, in a bahn mi recipe made with the ease of the slow cooker. You can also save time and make it in a pressure cooker.
READ MORE

Kitchen Confidante uses cookies to serve you the best possible experience. By using our website, we understand that you accept their use and agree to our cookie policy.
The cookie settings on this website are set to "allow cookies" to give you the best browsing experience possible. If you continue to use this website without changing your cookie settings or you click "Accept" below then you are consenting to this.