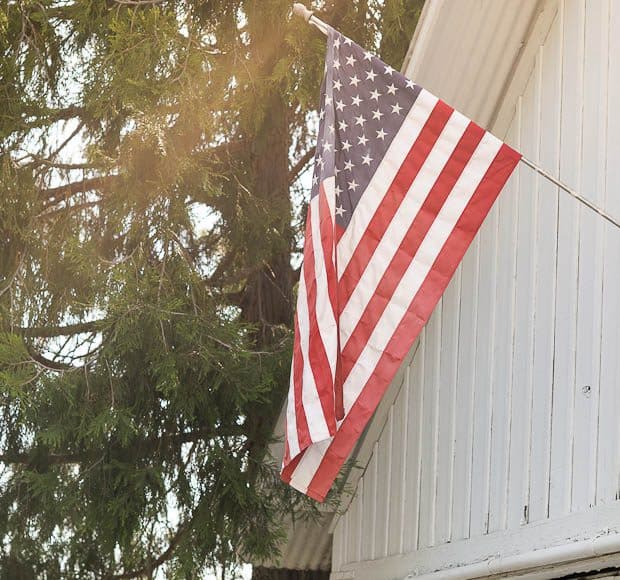 Simple Sundays | Scenes from Americana + A Potato Pizza
Memorial Day. While most of our country celebrates the holiday with swimsuits and barbecues, we often forget, myself included, the true meaning of the holiday. We all mean well. And on holidays such as this, when we honor those who have fallen for our country,…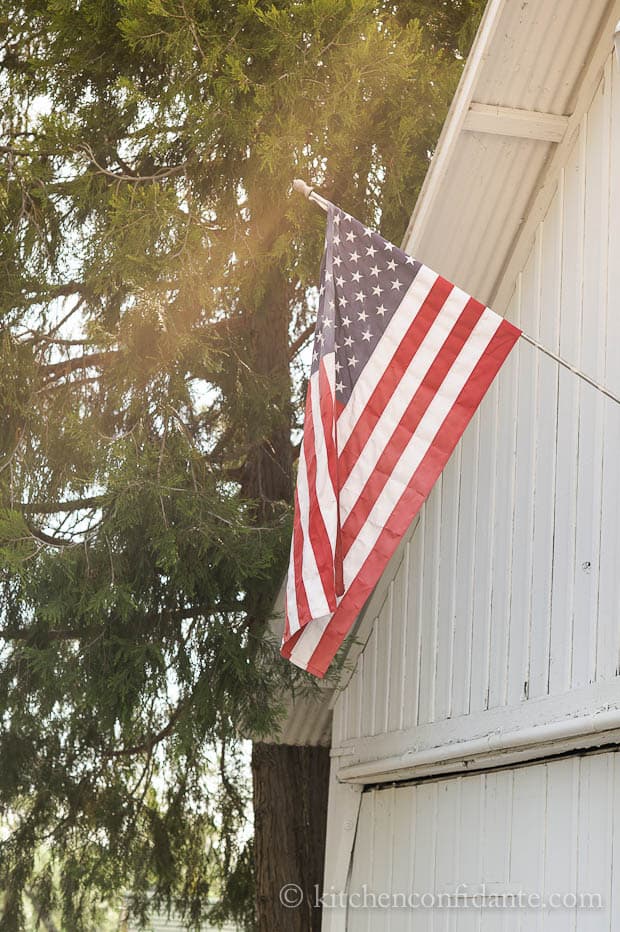 Simple Sundays | Scenes from Americana + A Potato Pizza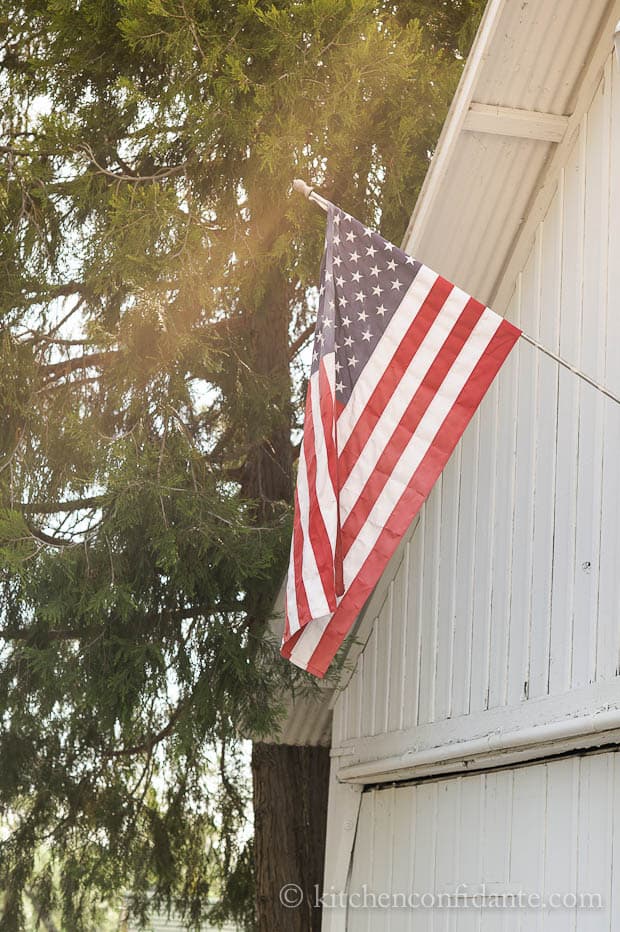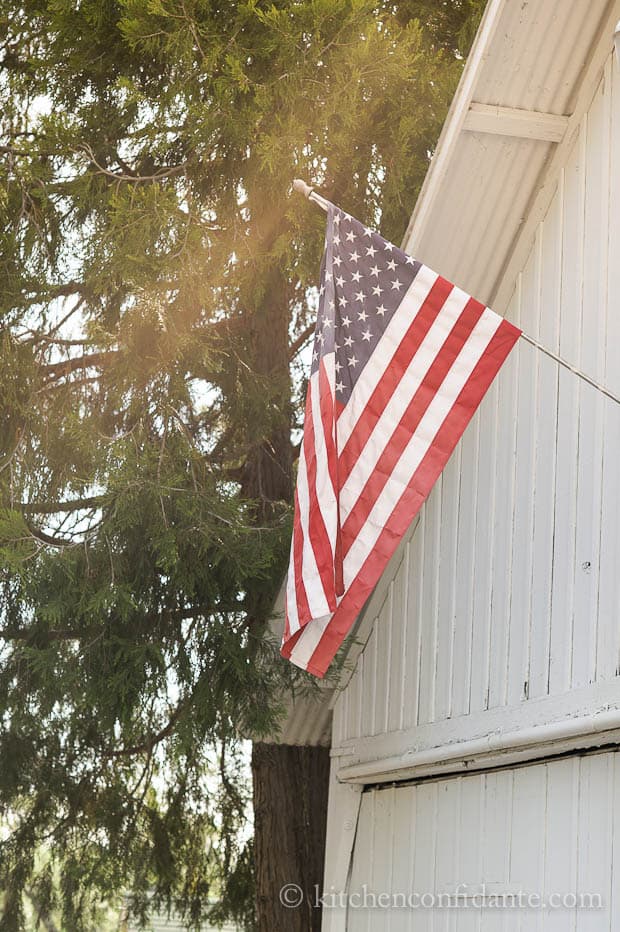 Memorial Day. While most of our country celebrates the holiday with swimsuits and barbecues, we often forget, myself included, the true meaning of the holiday. We all mean well. And on holidays such as this, when we honor those who have fallen for our country, my sense of patriotism grows to include all those who have worked hard to make our country great: the pioneers, the farmers, the immigrants. I can't help but feel a general sense of pride for the history of this nation. By all means, our history may be young, but it is still rich.
I thought that today, it might be appropriate to share some scenes of Americana – not too far from where I live, there is a preserved family farm with artifacts from this valley's settlers and the family that worked hard toiling its land. These days, there are still open spaces and peaceful cows grazing the rolling hills, but mostly, there are sprawling neighborhoods. To know that there is a treasure so close by, full of history, is really quite special. These days, this family farm is now visited by school children, and I found a treasure trove of things to photograph. I could have spent all day there. These are pictures from my morning there, with my daughter.
The Vintage Farm & Kitchen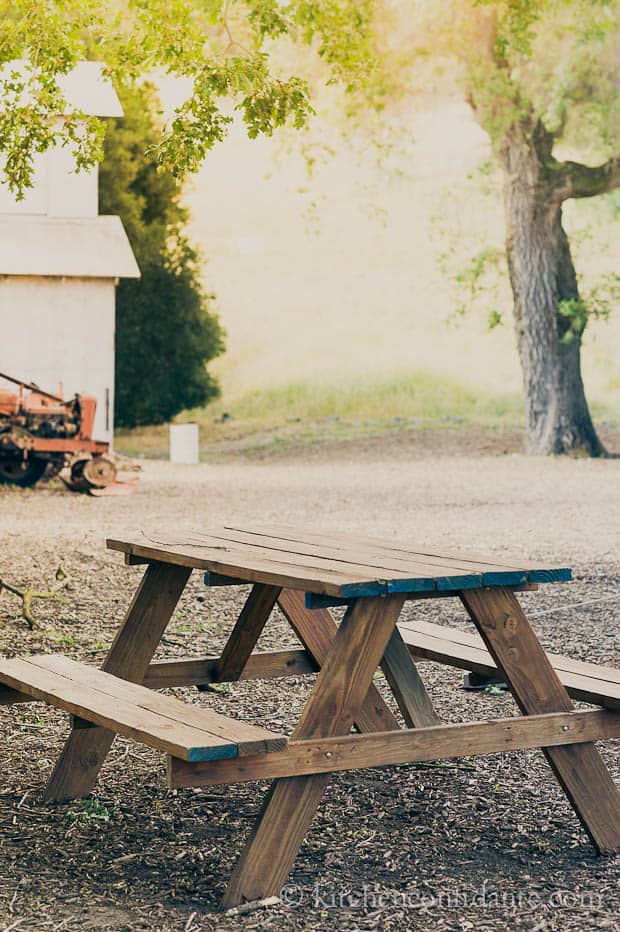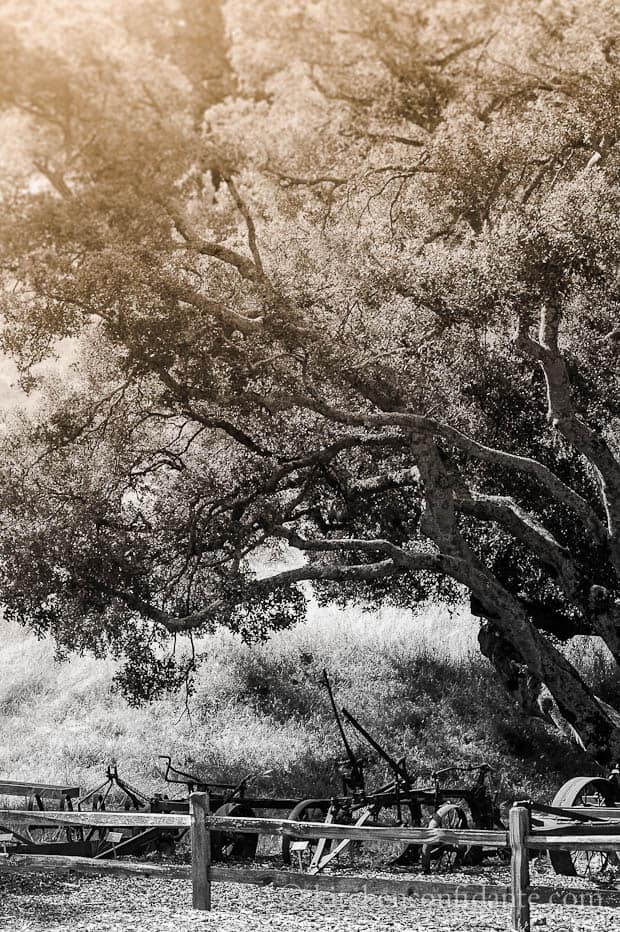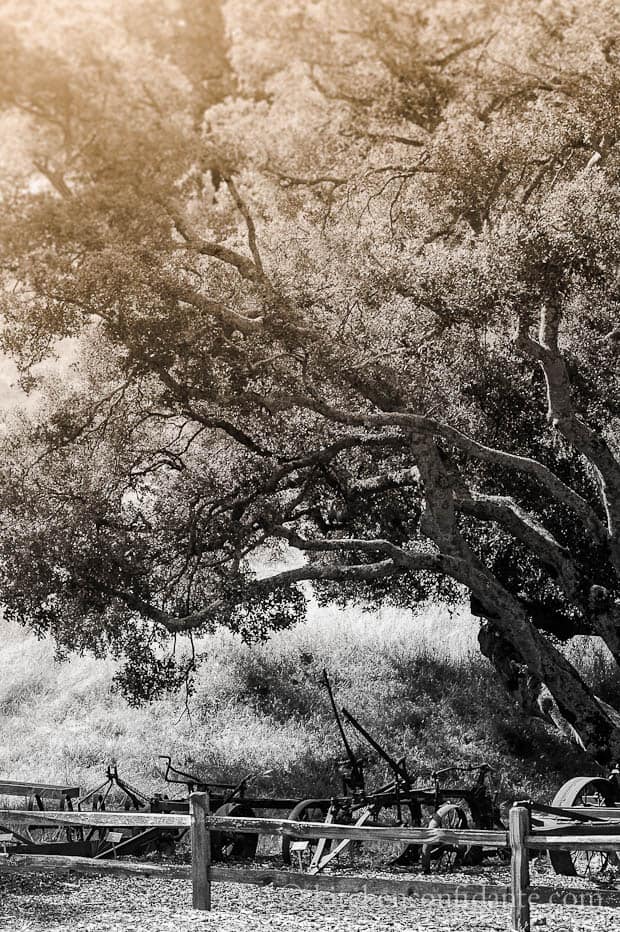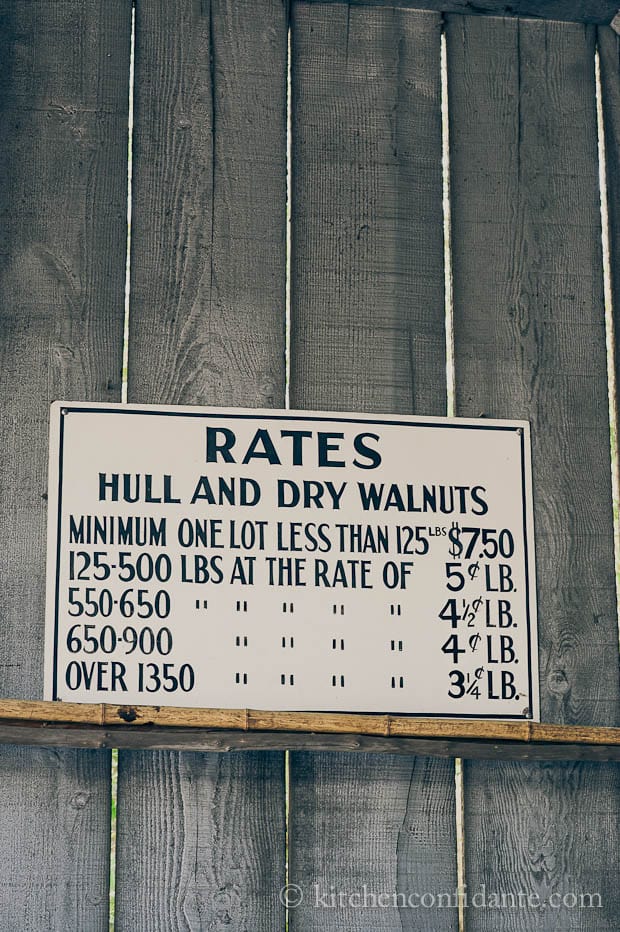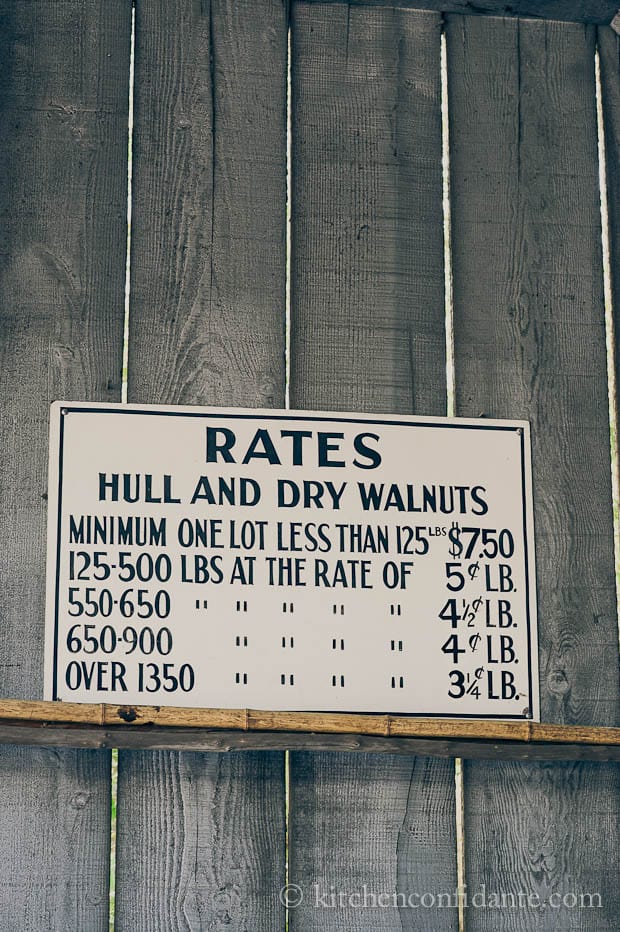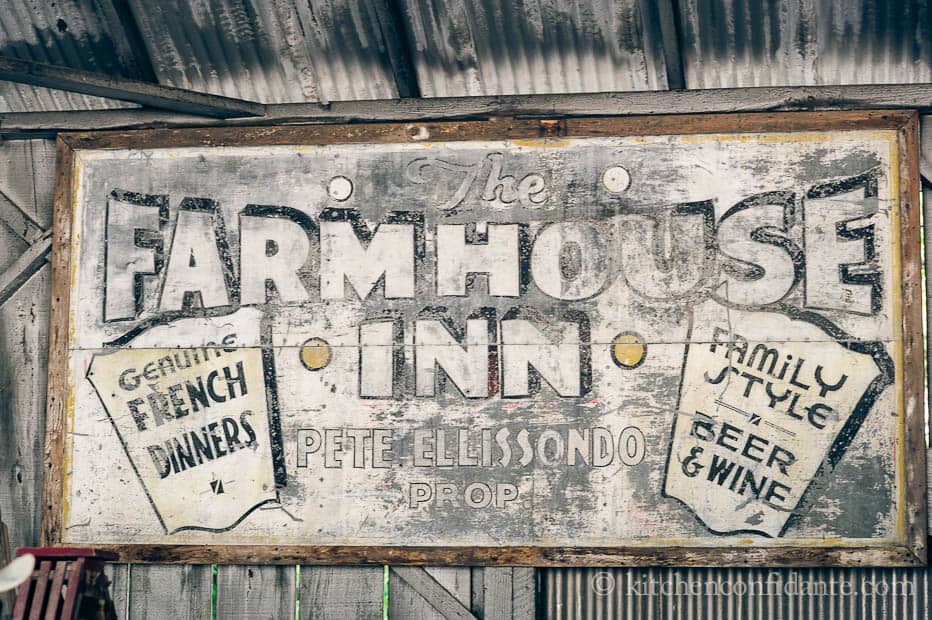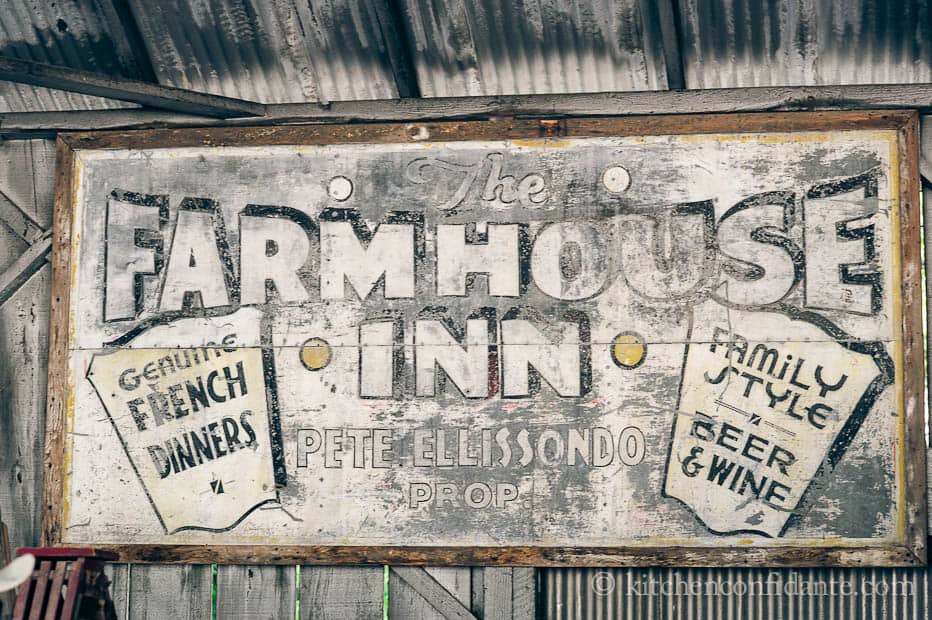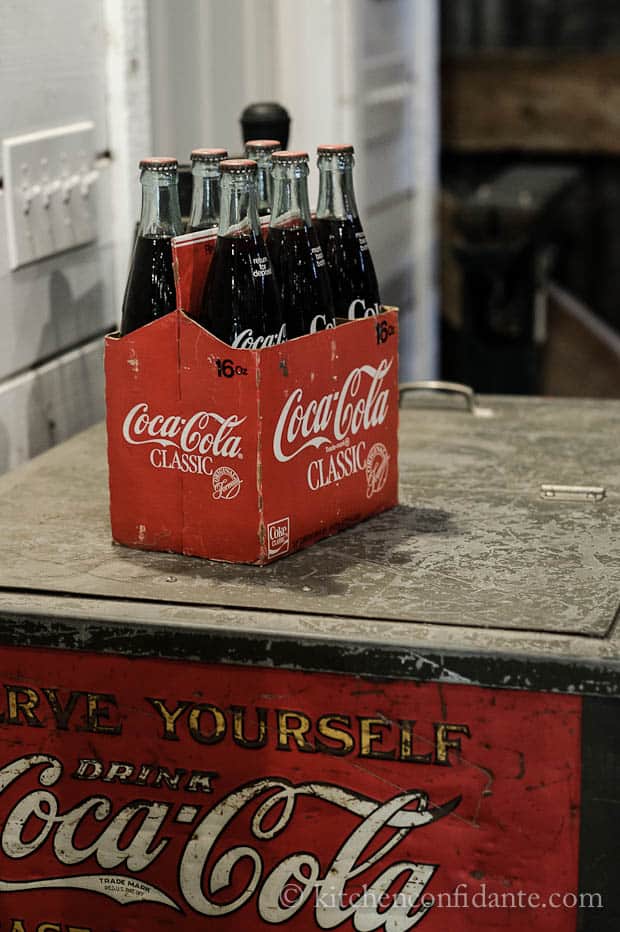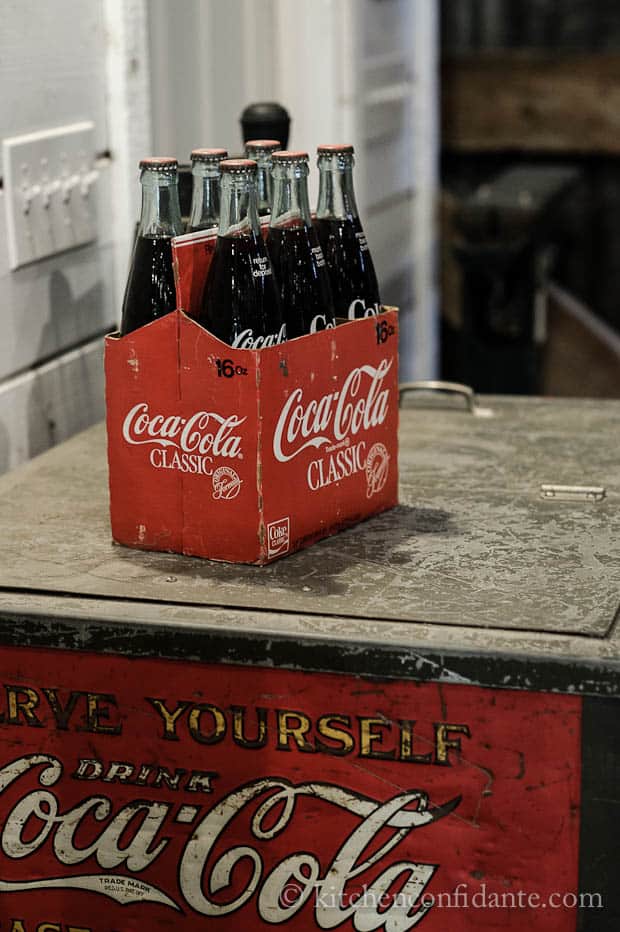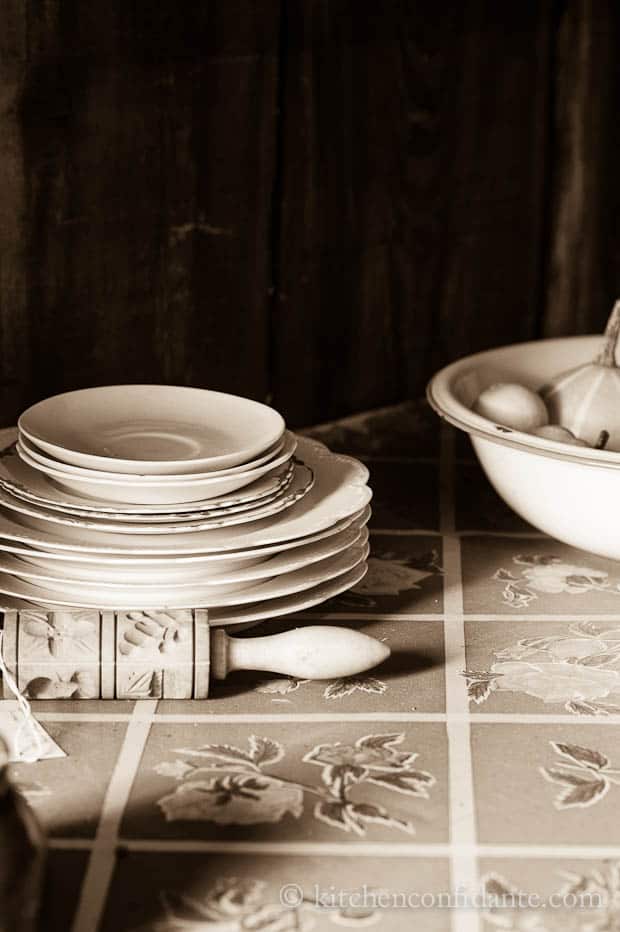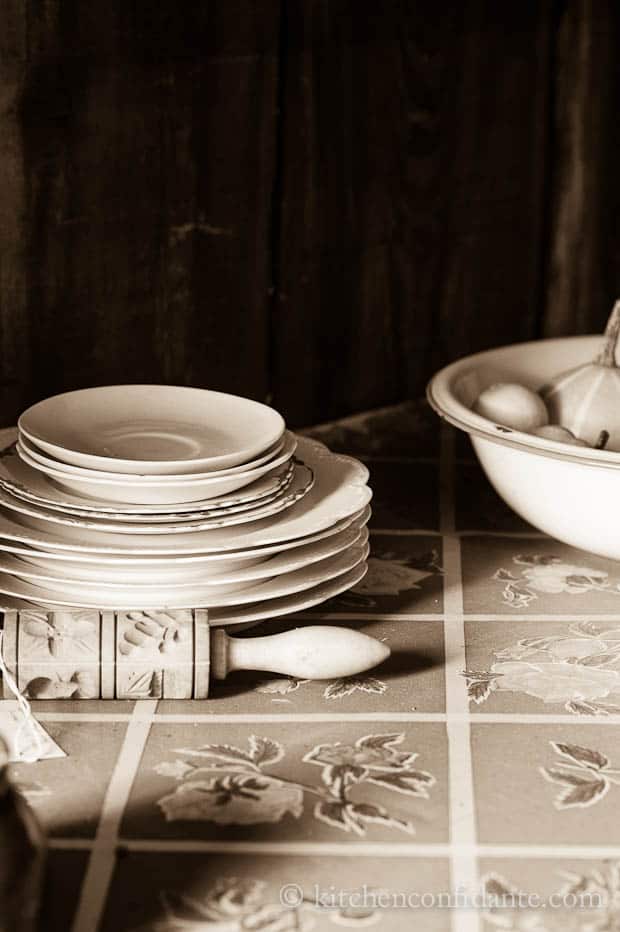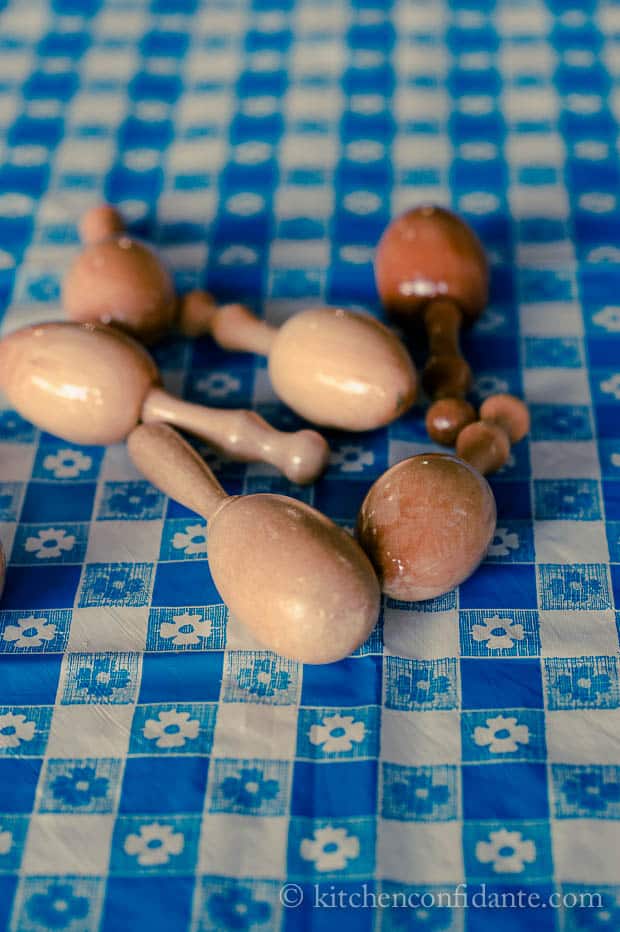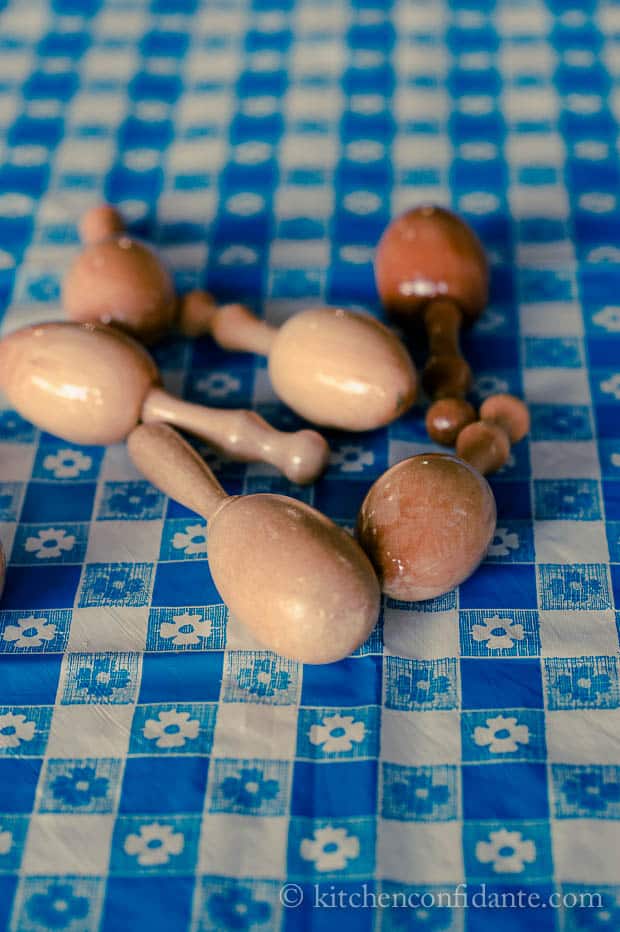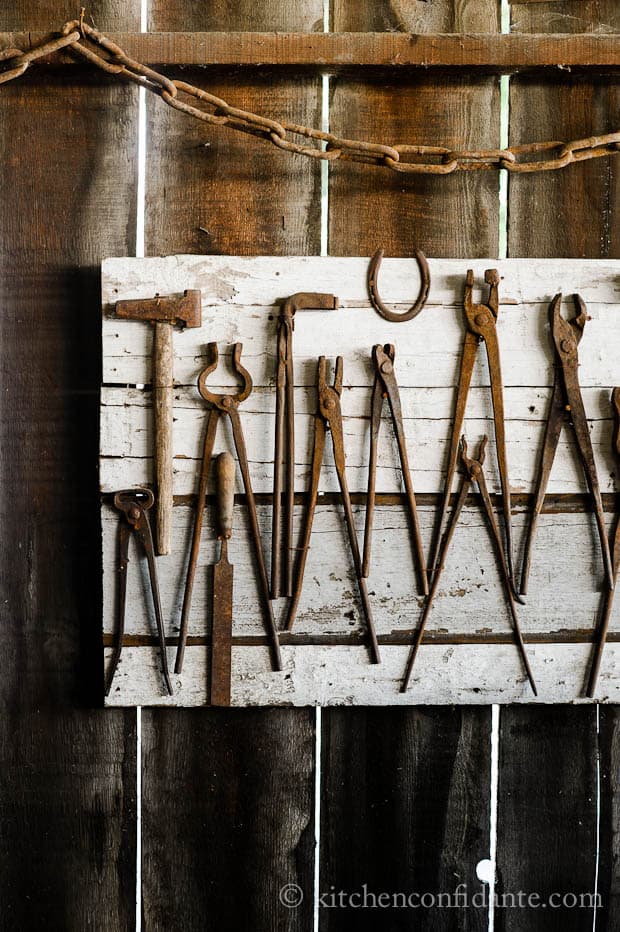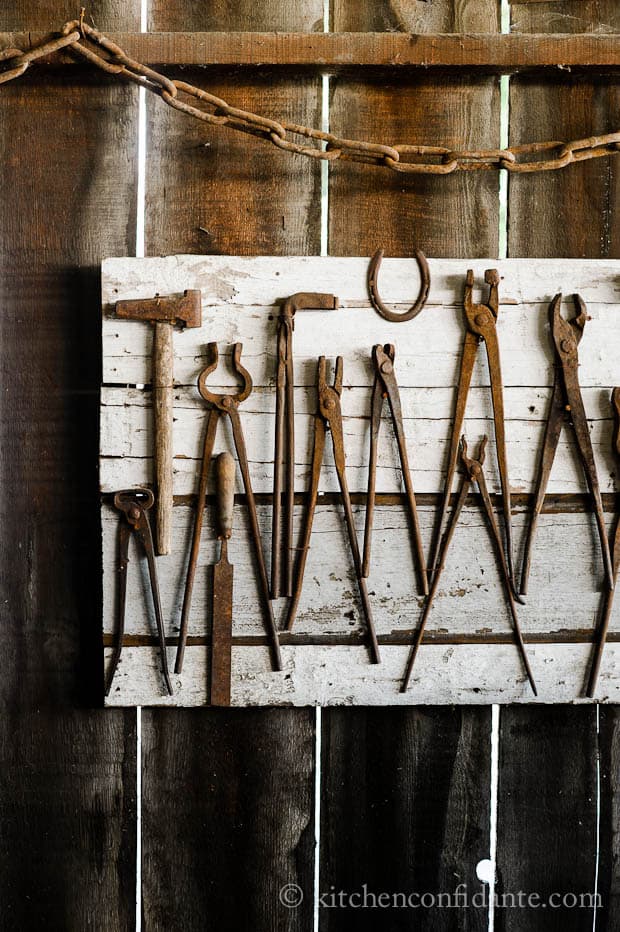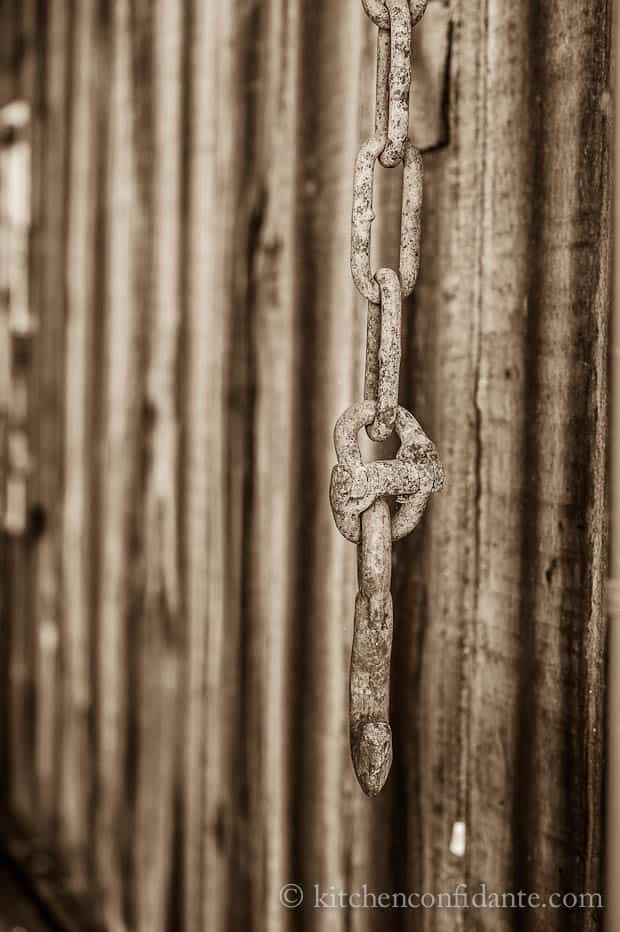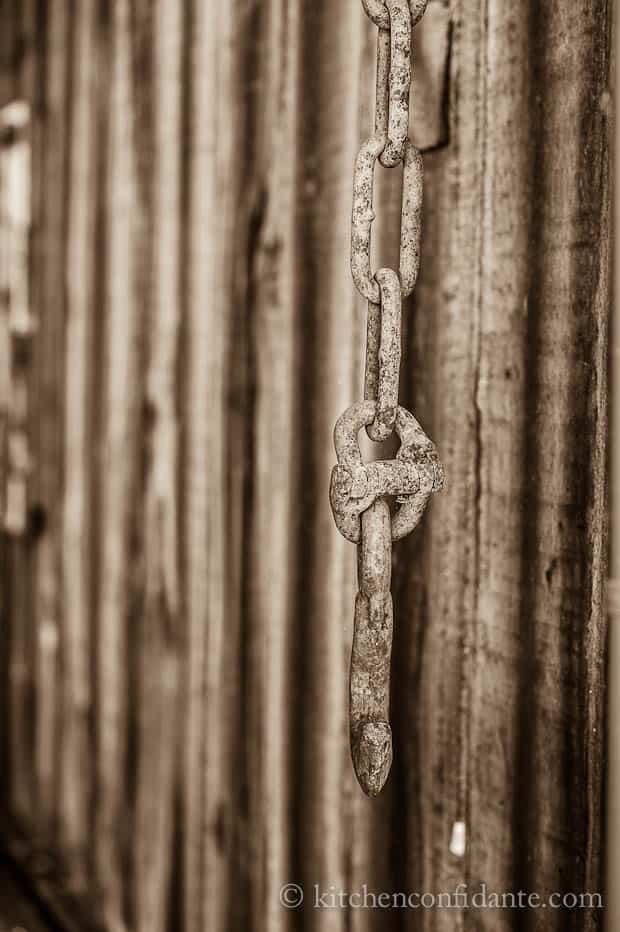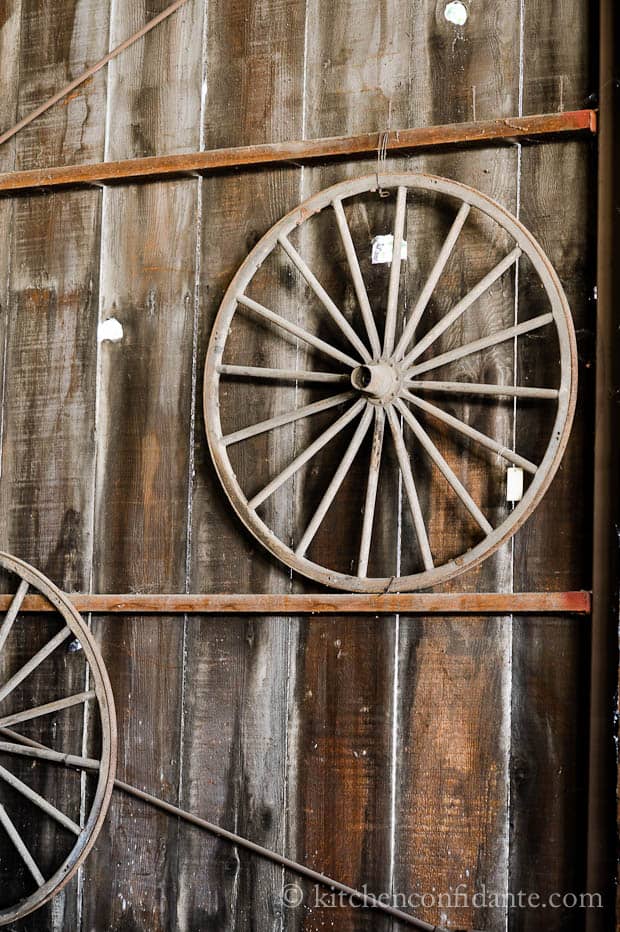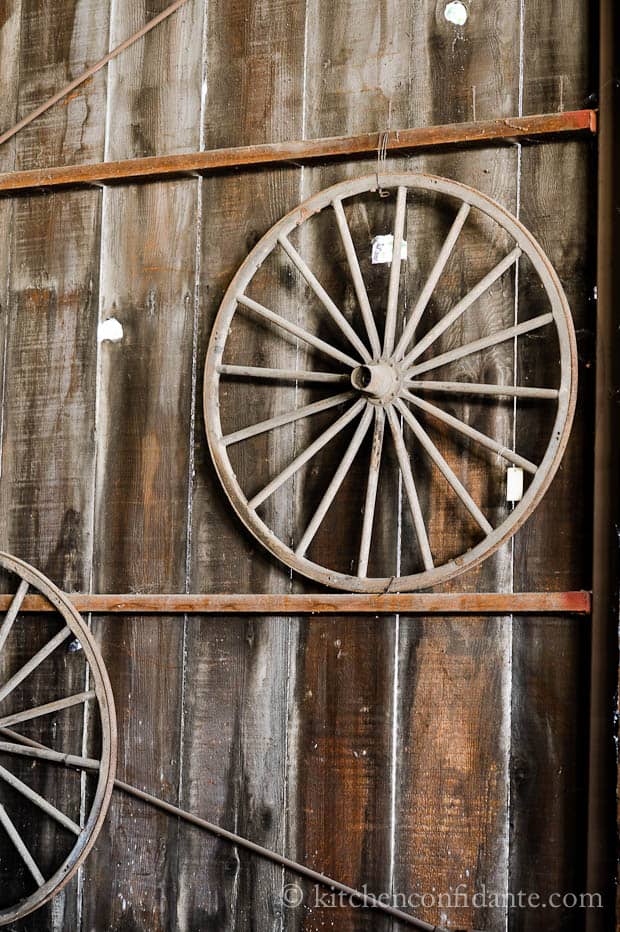 Garden Fresh
The farm also has a small garden, where children can learn, with their own fingers and tastebuds, the practical and delicious matters behind gardening.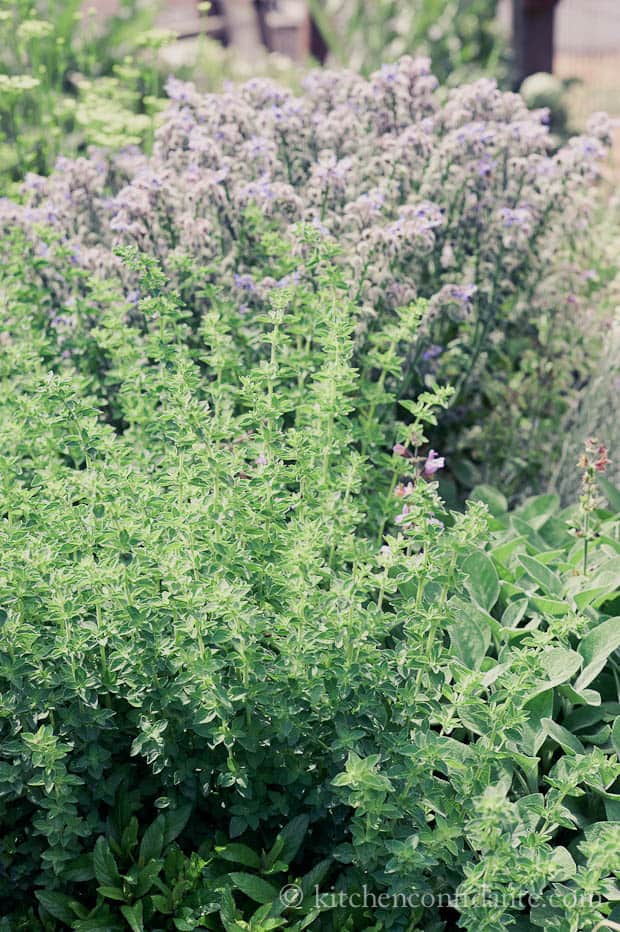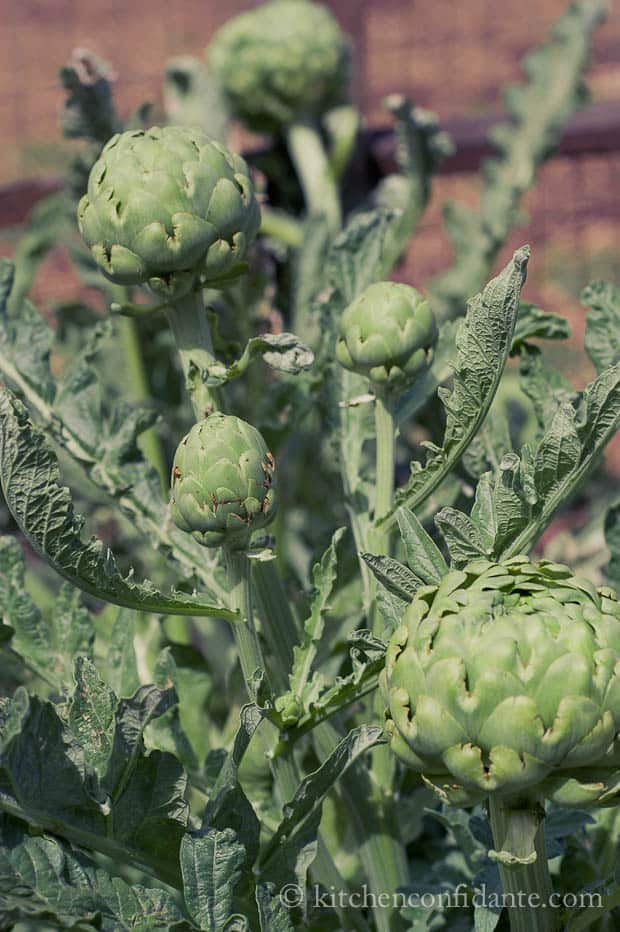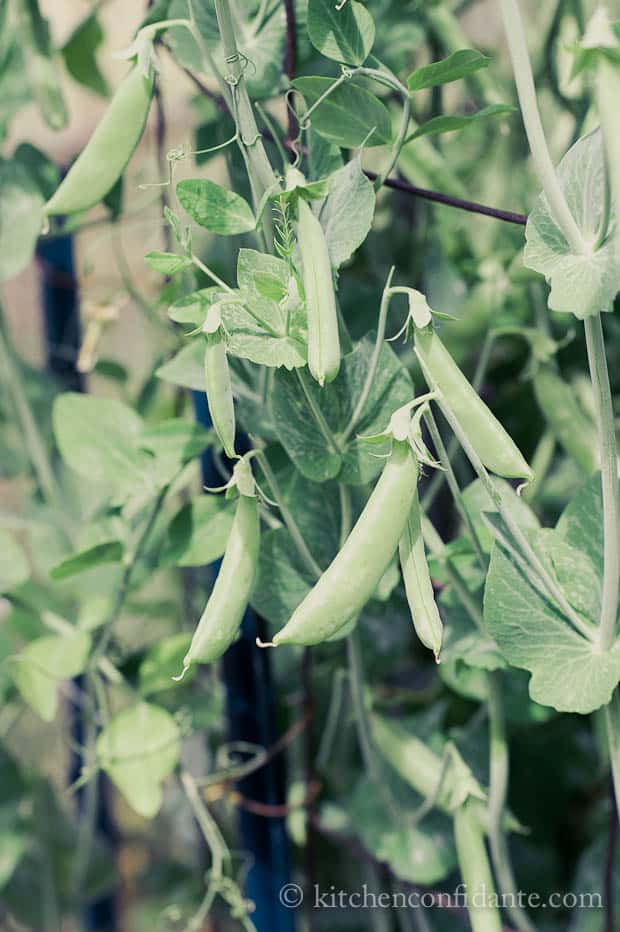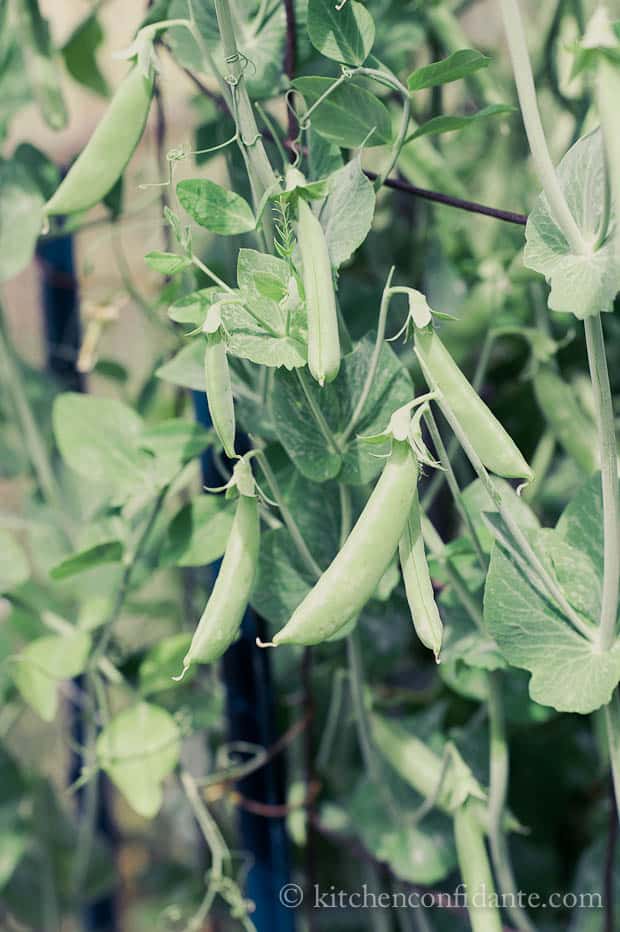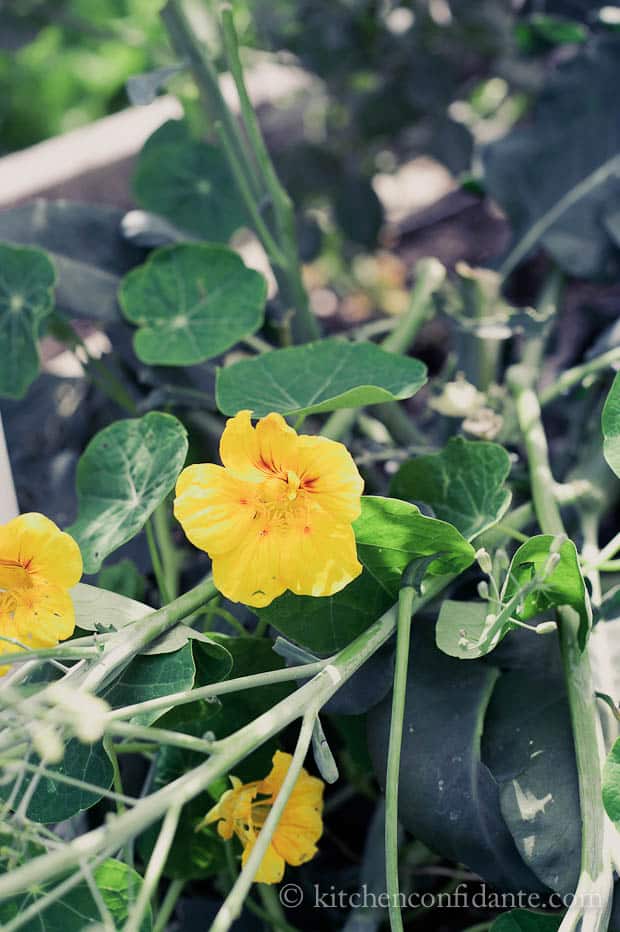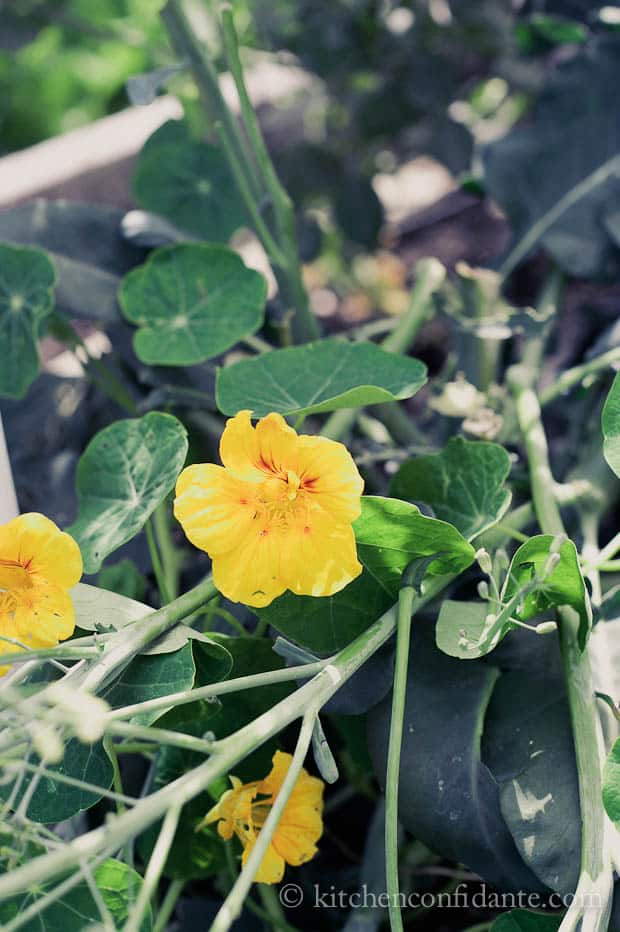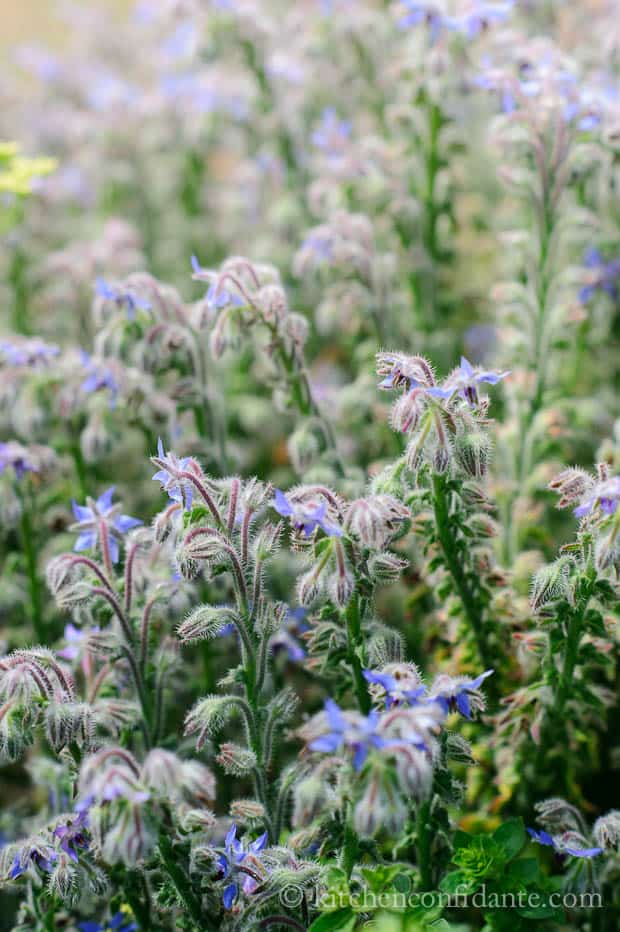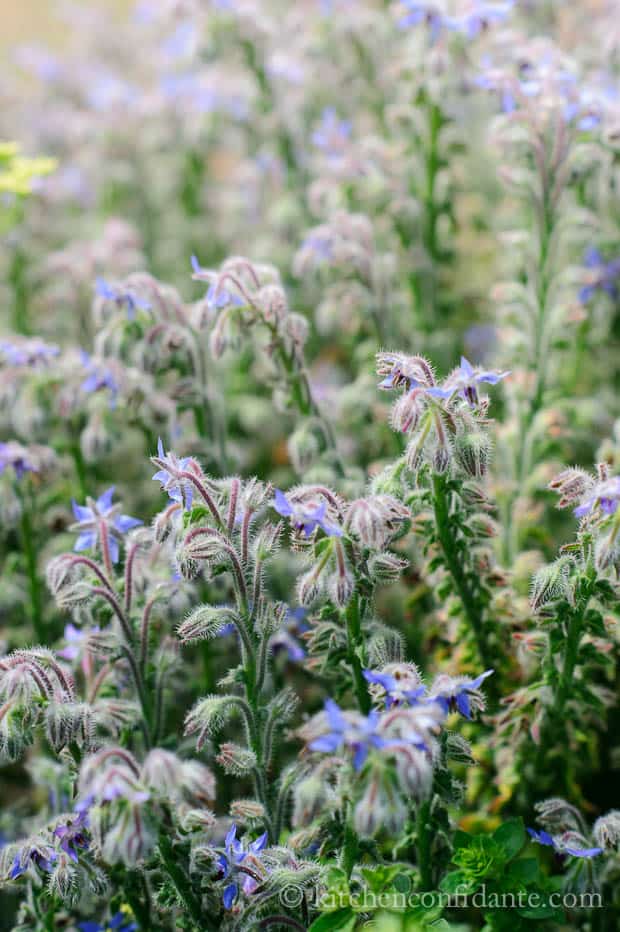 Potato Pizza
I can't leave you today without a recipe. Today, I have been invited by my friend Roxana to guest post over in her corner of the web, where she produces the most delectable baked goods. I thought it fitting that I share something simple and delicious, and for me, that means working with two of my favorite basic ingredients: potatoes and flour. My simple but tasty Potato Pizza can be found here.