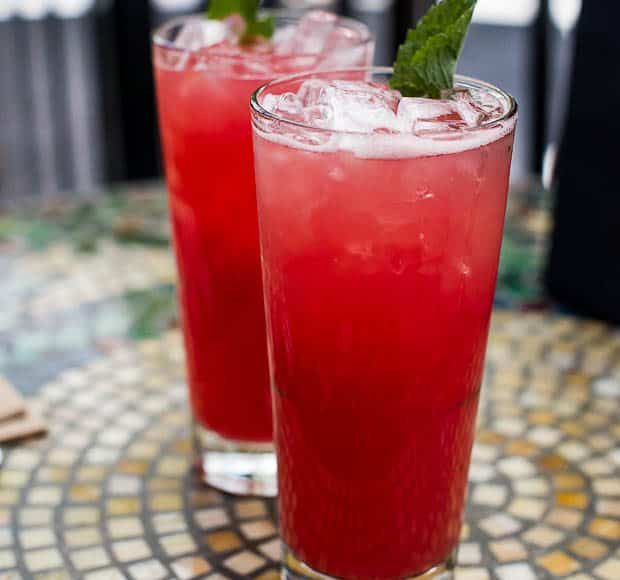 Watermelon Mint Coolers
It was one of those beautiful late summer mornings, with blue skies and sunlight dappling through the trees, when I met a friend the other day. A friend that I may have never met had it not been for this blog. In my early days…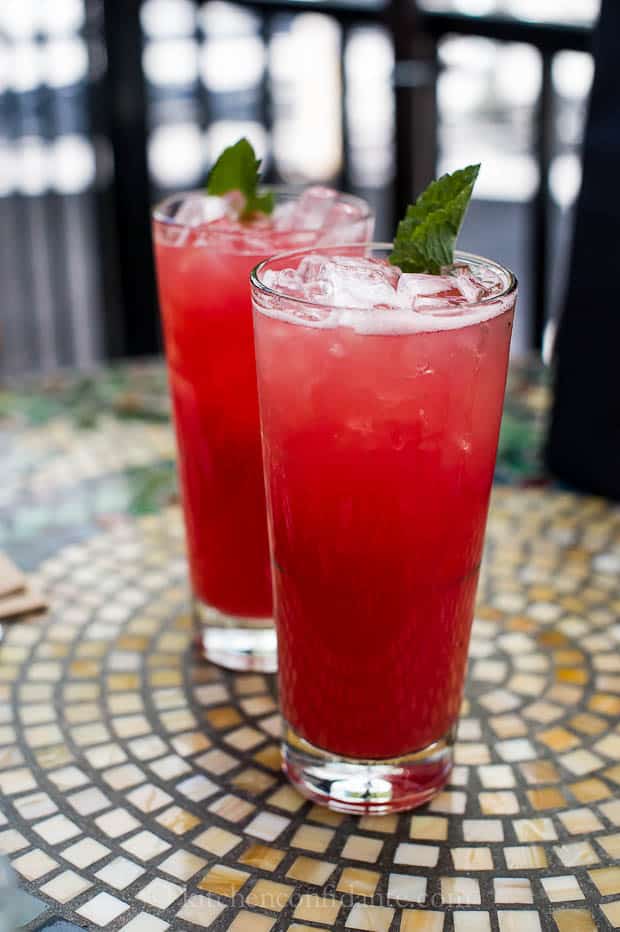 Watermelon Mint Coolers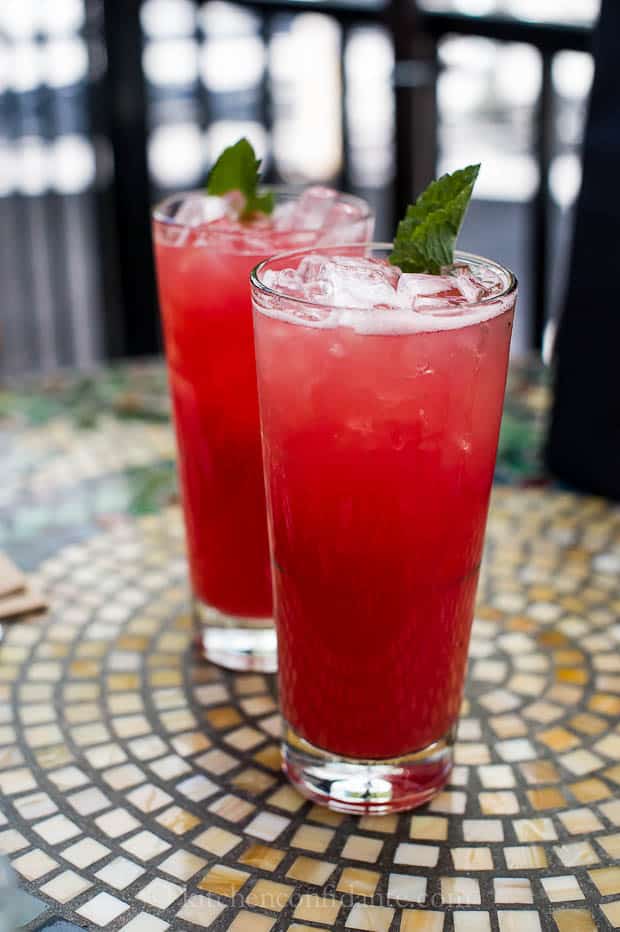 It was one of those beautiful late summer mornings, with blue skies and sunlight dappling through the trees, when I met a friend the other day. A friend that I may have never met had it not been for this blog.
In my early days of food blogging, when I didn't even know that friendships could even result, there was another Bay Area food blogger who was starting out. Our love for beautiful food, Nikons and natural light brought us together, and I quickly grew to admire Chandara for her creativity and talent for style.
We met on this gorgeous morning to play with light and photography, and after the memory card refused to hold any more, we sat down to catch up over a bite. The first drink to catch our eye on the menu were Watermelon Mint Coolers and we both laughed and ordered the same thing.
Ah, so simple and so refreshing! I decided to make more when I returned home, with the gorgeous bundle of herbs Chandara brought from her family garden. If late summer days bless us with more days like this, now you know what I'll be sipping.
More photos from Chandara's shoot can be seen here.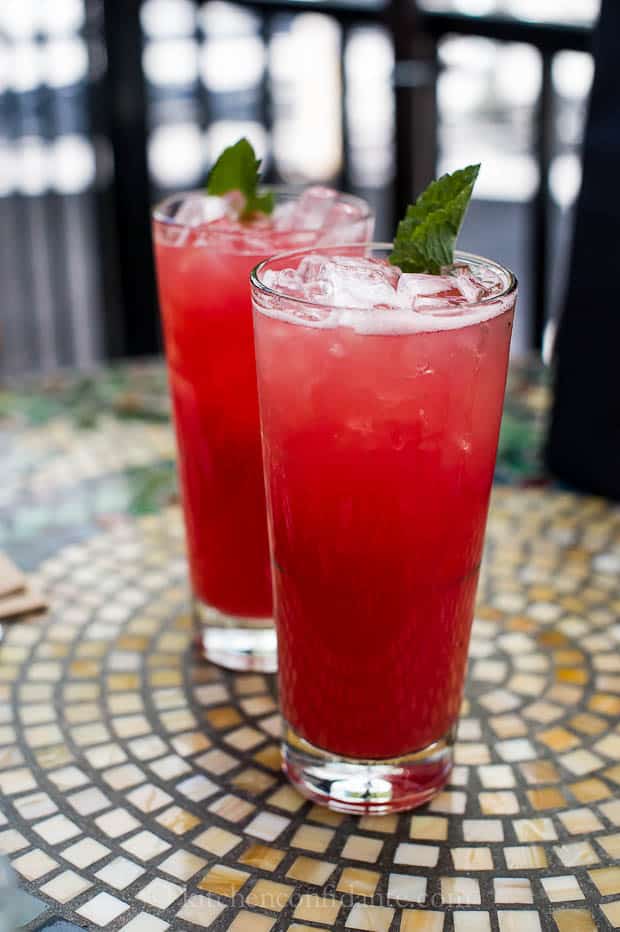 Print Recipe
Ingredients
Mint & Lemongrass Syrup
2 stalks lemongrass (plus extra for garnish, if desired)
1/2 cup mint leaves
2 cups water
1/2 cup sugar
Coolers
1 small watermelon
Mint & Lemongrass Syrup, to taste
Ice
Instructions
To make the syrup: Trim the ends off the lemongrass and chop into 2 inch pieces. Using a morter and pestle or the back of a knife, crush the lemongrass stalks to help release the juice. Combine lemongrass, mint, water and sugar in a small sauce pan and bring to a boil. Lower heat, cover and simmer for about 30 minutes. Let it cool in the refrigerator. Strain and refrigerate until ready to use.
Slice watermelon into 1 inch cubes, removing rind. Place in a blender and puree. Strain and refrigerate until ready to use.
Fill glasses with ice cubes. Add 1/2 cup lemongrass syrup and 1/2 cup watermelon juice to each glass (adjust proportions based on the sweetness of your watermelon juice). Garnish with fresh mint and serve.