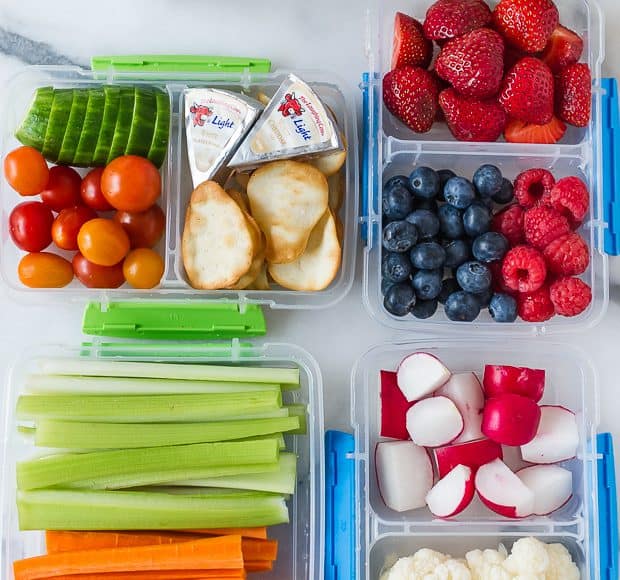 Wholesome Lunch Box Snacks for the Whole Family
She sat for her school picture, and her ID was ready within minutes. We measured for PE uniforms and spirit wear. We saw old friends in new hallways. And I don't know who was more excited, me or my daughter. My daughter registered for middle…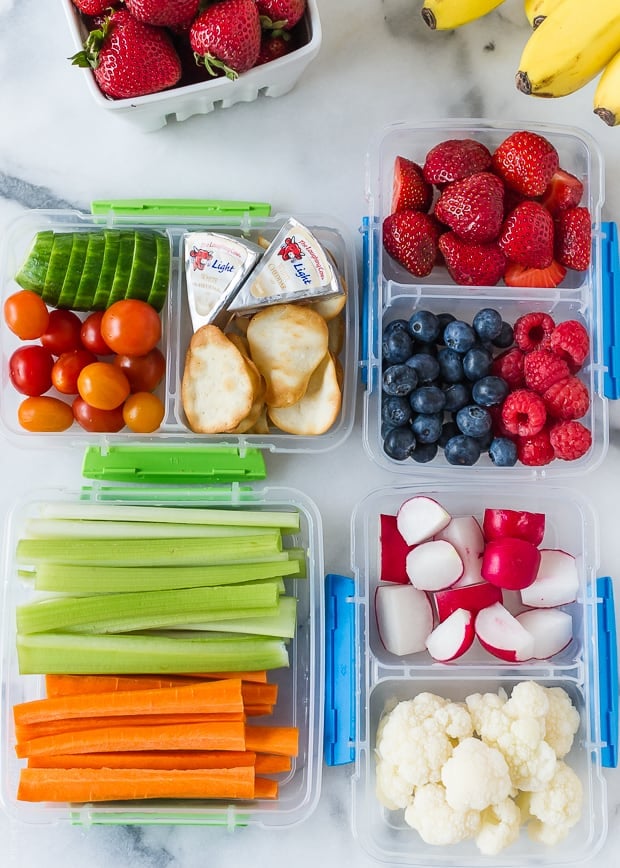 Wholesome Lunch Box Snacks for the Whole Family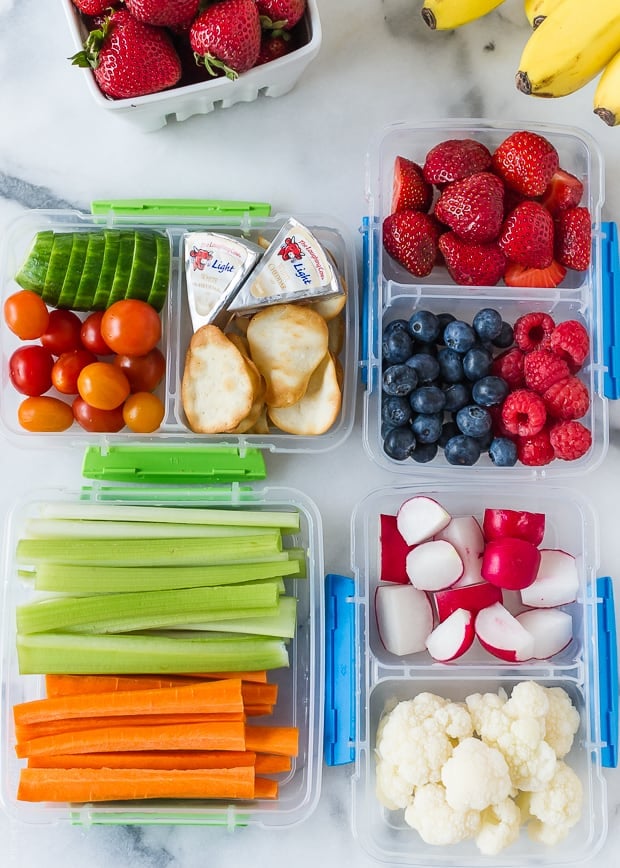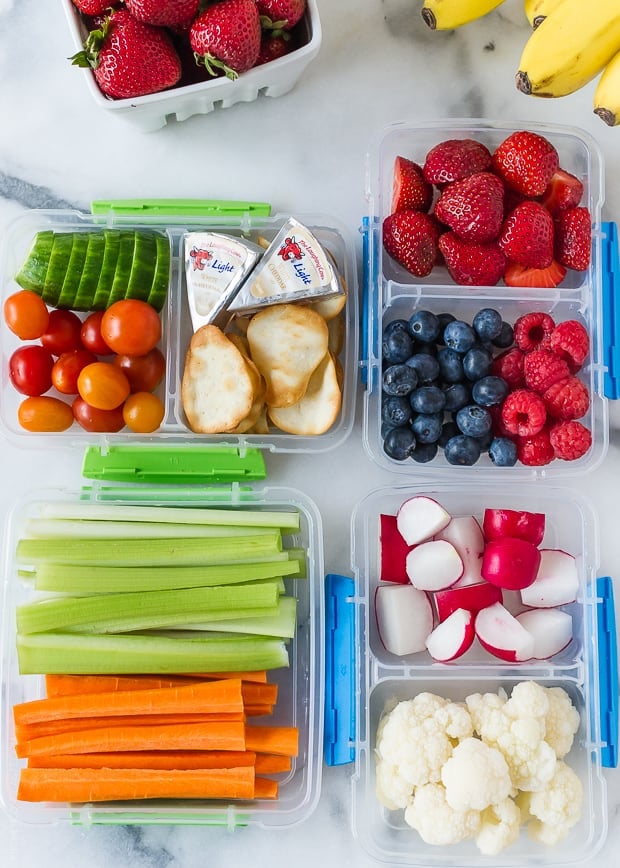 She sat for her school picture, and her ID was ready within minutes. We measured for PE uniforms and spirit wear. We saw old friends in new hallways. And I don't know who was more excited, me or my daughter.
My daughter registered for middle school today, and orientation is tomorrow. How did we get here? I have a middle schooler! But the serious truth is, as we navigated her new school, I secretly think I am more excited than she is, if that is at all possible!
In a few days, I'll be packing lunch boxes again, but the thing is, the lunch packing never took a real break over the summer. You see, I was still packing lunches for my husband — sadly for him, there is no such thing as a summer vacation. Every day, I try to find healthy and nutritious ways for him to stay fueled and energized for his long day.
Today you can find me over at SheKnows.com, where I am sharing wholesome lunch box snacks for the whole family. Whether you packing snacks for school or the office, I hope you hop on over to check it out!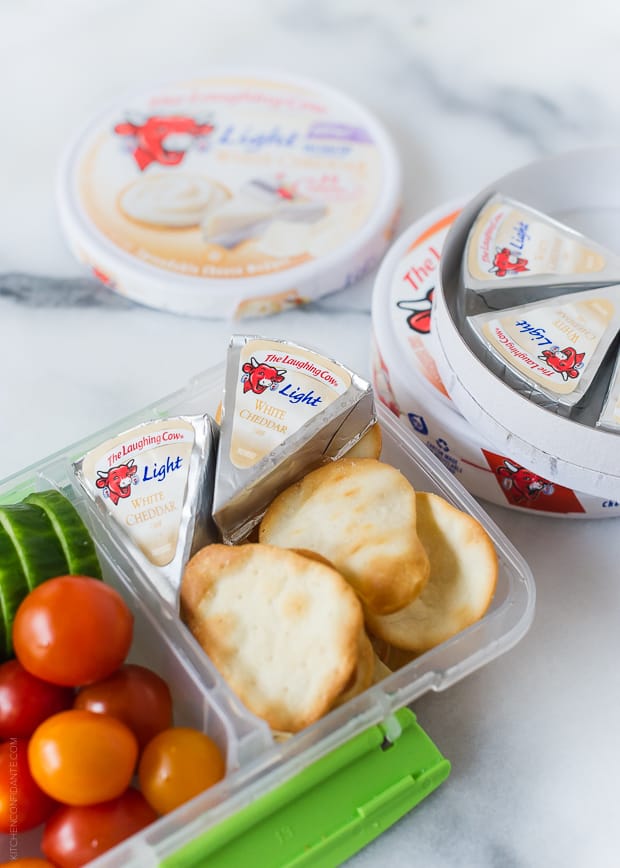 Disclosure: This post is part of a collaboration with Laughing Cow and SheKnows.