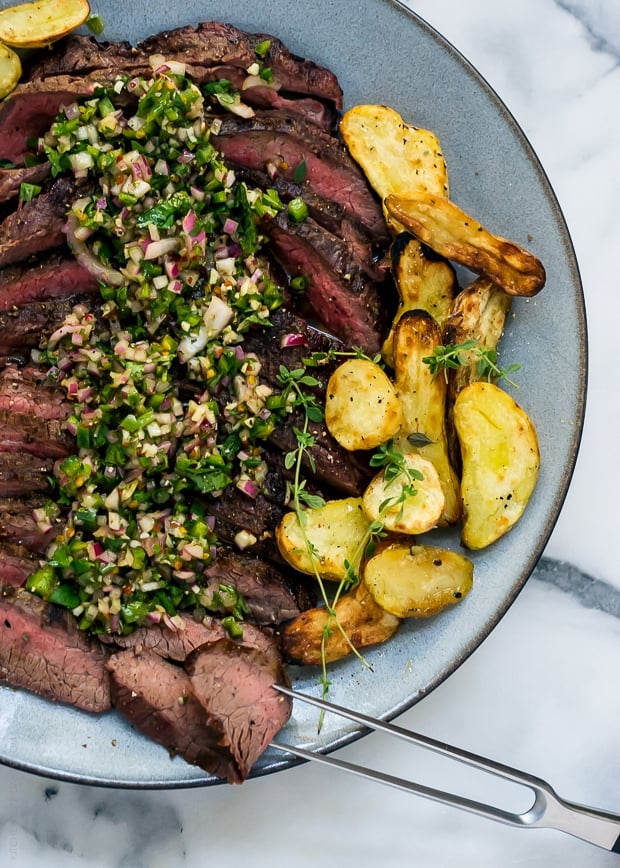 TBH. To be honest. I notice this abbreviation on my daughter's instagram, so-called friends leaving honest (and thankfully sweet) sentiments. It took me a while to understand; this is a form of communication common to them but foreign to me. I often scratch my head at how children use social media quite differently than we do – for them to be "friends" on instagram may or may not mean they are "friends" in real life. I can't tell you how many times I will recognize a girl from my daughter's class, knowing they are connected on instagram, leaving messages ("TBH, you're really nice and pretty…"), only to pass one another on the street, without a smile or a wave of acknowledgement.
TBH, I just don't get it.
Kids these days. It really is a whole different world out there, and I don't envy my children one bit. Social is not so social, and honest is not so honest.