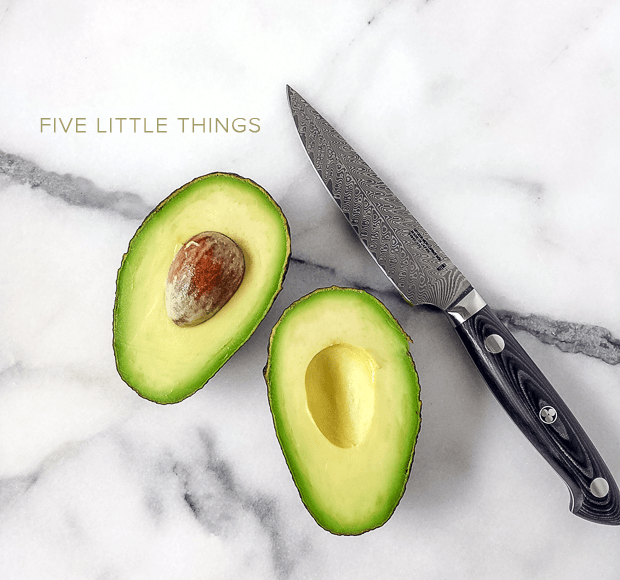 Five Little Things
Five little things I loved this week… Perfect Avocados Just like you can't judge a book by its cover, there's no way to truly know if an avocado is ripe until you actually cut into it. And when it looks like this, my heart leaps…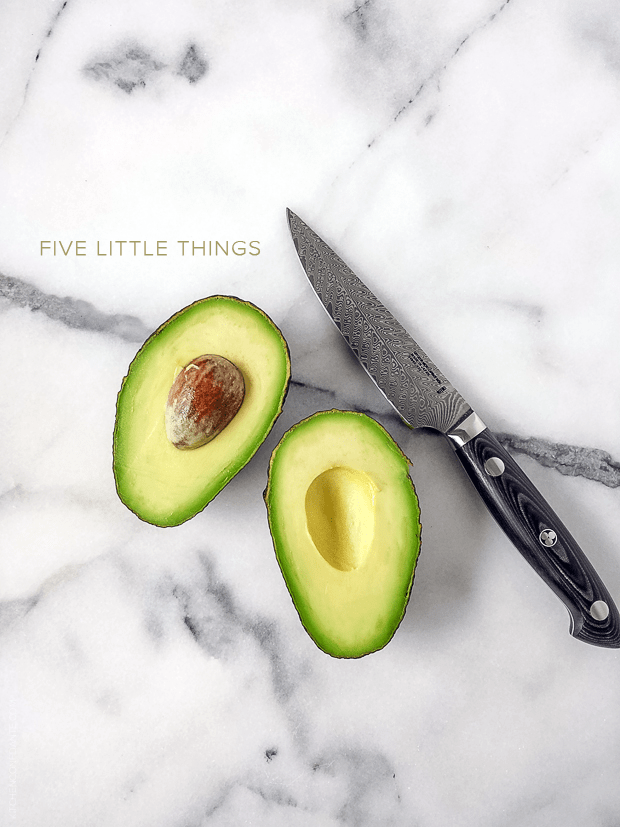 Five Little Things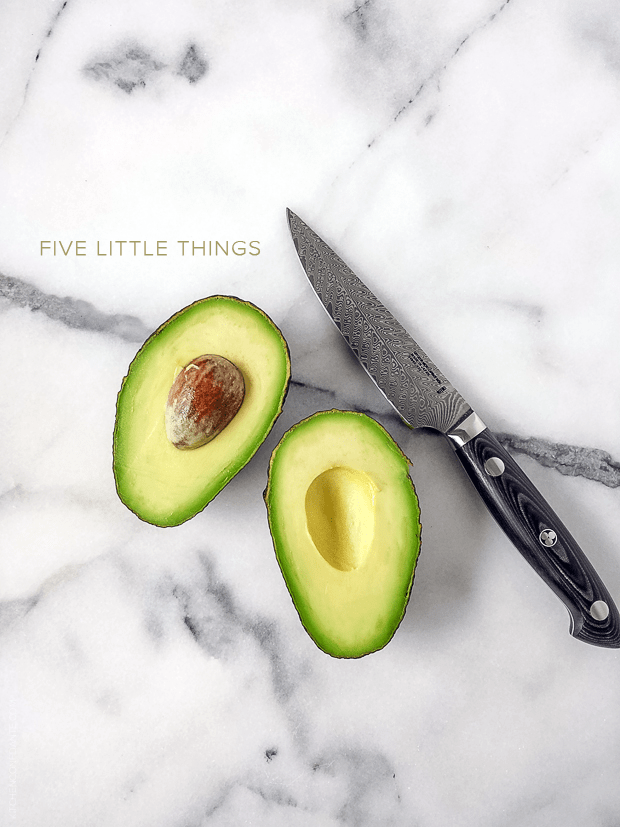 Five little things I loved this week…
Perfect Avocados
Just like you can't judge a book by its cover, there's no way to truly know if an avocado is ripe until you actually cut into it. And when it looks like this, my heart leaps and I do a little happy dance in my kitchen.

Silver Linings
My son was home from school for a better part of the week. The poor thing was miserable, but if there's a silver lining in all this, he became hooked on a book during his downtime. The Diary of a Wimpy Kid series is one of the first chapter books (other than Harry Potter) that has drawn him in to read independently, for hours at a time. It's those little things that made my week!

Rosetta Stone
My daughter received Rosetta Stone for Tagalog (Filipino) this Christmas, and she is making amazing progress! I remember learning to speak Tagalog thanks to the efforts of my aunts, but how I wish I had something as cool as Rosetta Stone to help me along the way. It really does work, and I just love how my daughter has made it one of her goals this year.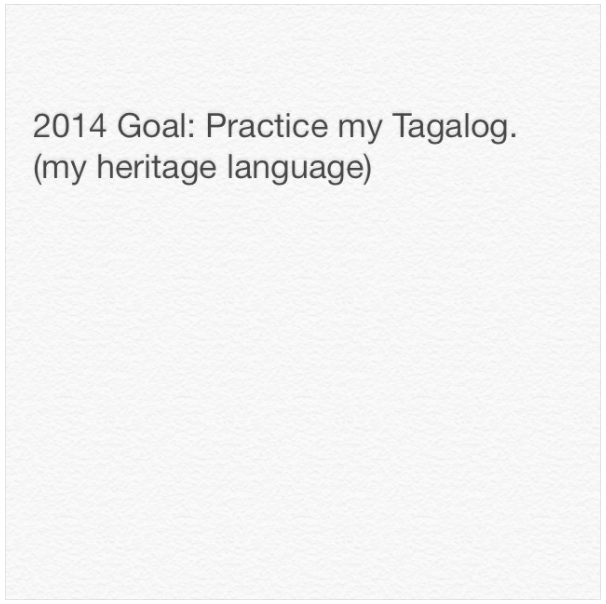 An "Up"-Inspired Photoshoot
My heart melted with this story: a couple celebrating their 61st wedding anniversary and their photo shoot inspired by the movie Up.
Baby Prank
And on the VERY opposite end of the spectrum, if you haven't seen this little fright, it's worth the laugh!
Have a wonderful weekend everyone! Stay healthy!