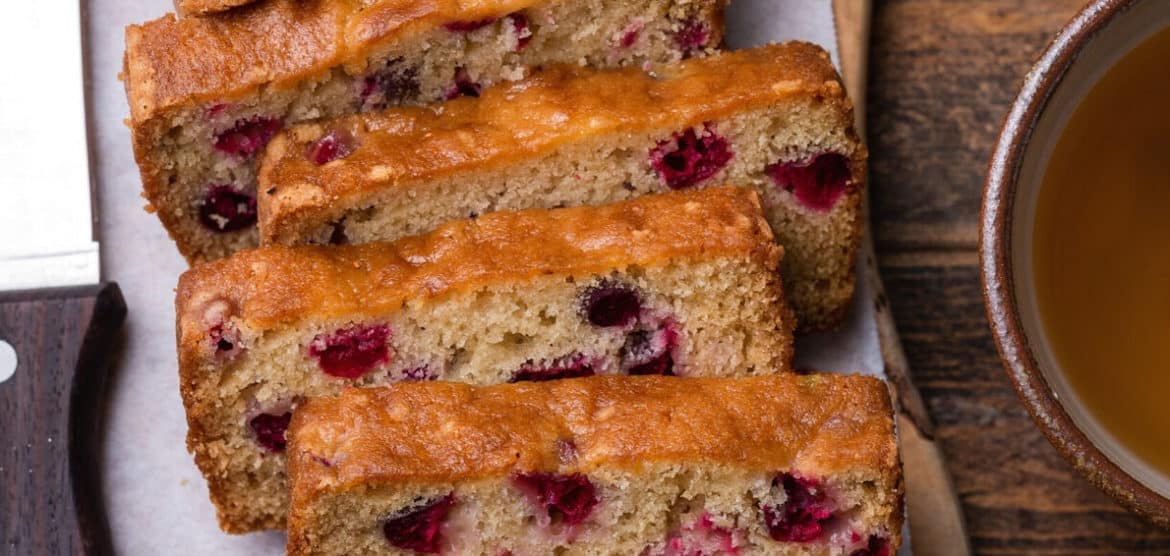 Five Little Things
Five Little Things I loved the week of January 17, 2020: cranberries, snow canvas, music and cheese, and more!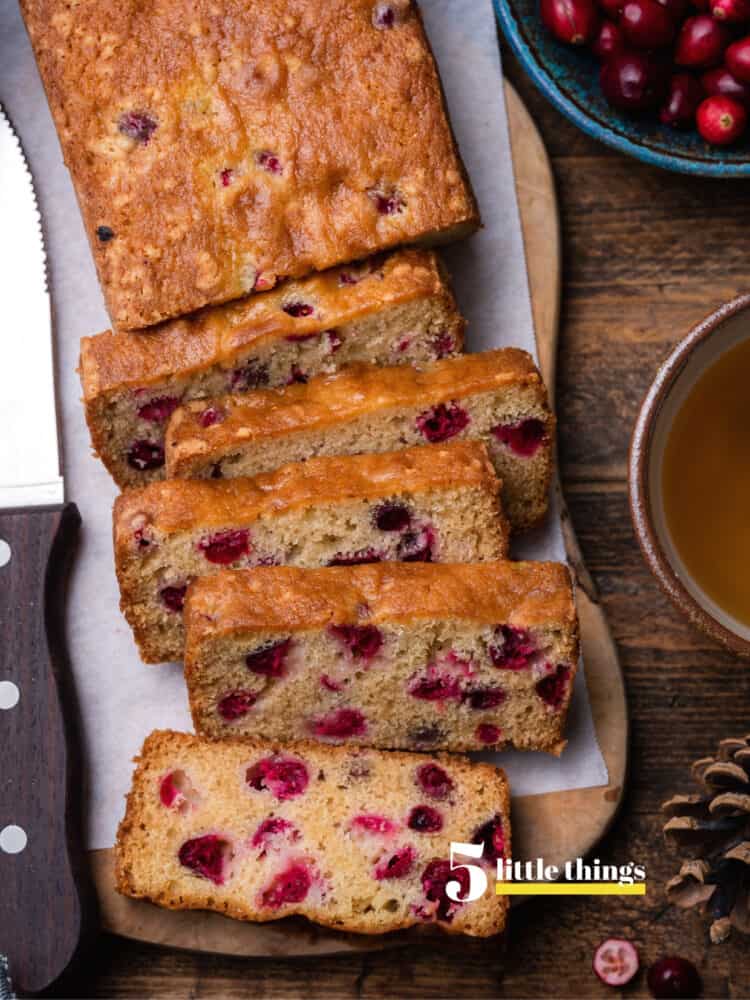 Five Little Things
Happy Friday, everyone! I wonder how winter is treating you so far? This is around the time of year when we are starting to tire of the cold and rain (perhaps snow where you are?). I know I'm already dreaming of warm, sunny beaches and cold smoothies. But as long as I'm inside, at least I can nest and cozy down. Plus there's all kinds of comforting food, both sweet and savory, so that is always a good thing.
Here are Five Little Things I loved this week:
1. Sweet Treats
Just because the holidays are behind us doesn't mean we can't enjoy cranberries, right? If you still have some fresh or frozen cranberries, pop them in my Fresh Cranberry Tea Cake!
Or if you don't feel like baking, we've been enjoying the Oatmeal Pancakes I re-shared this week. The kids love them for breakfast or dessert (or anytime!).
2. Snow Canvas
I don't miss the snow, but this Denver artist makes stunning use of a snow canvas!
3. Train Announcements
I have lots of memories of the 7 train in New York, and I wouldn't mind taking a ride just to hear Awkwafina making train announcements (that you normally can't understand anyway 😆)!
4. Cheesy Music? or Music Cheesy?
Can you guess what happens when scientists played music to cheese?
5. Young Han Solo Audition Tapes
Imagine if these Han Solo auditions really happened?

Hope you have an amazing weekend, everyone!!