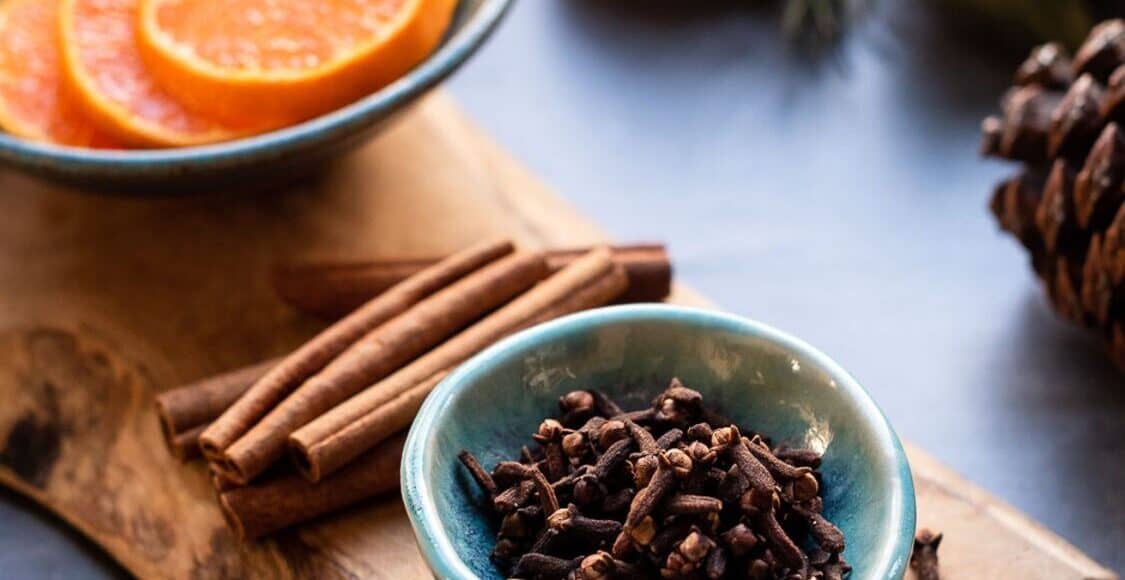 Five Little Things
Five Little Things I loved the week of January 11, 2020: mulled wine, lobster, a special healer, and more.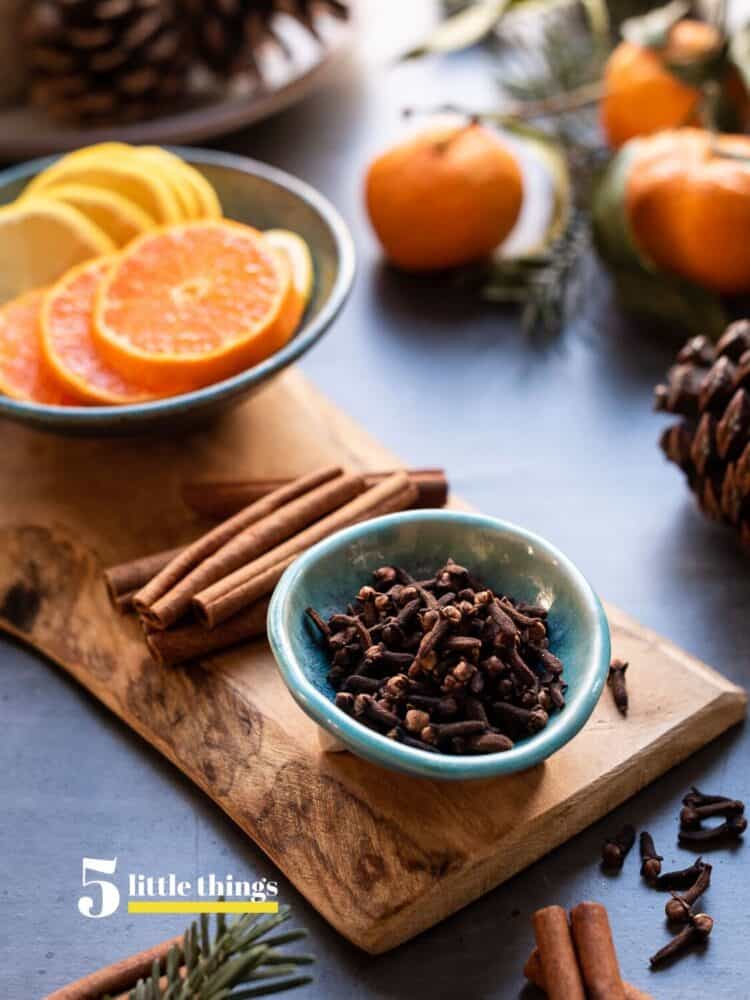 Five Little Things
It's been a while since I shared Five Little Things with you. I took some time to focus on family and rest over the holidays, and it was much needed. I hope you've had an amazing start to 2020! I imagine that for many of you, as it was with me, this week was the first dive back into reality, and I have to admit, it's always hard to get back in the swing of things, isn't it?
Here are Five Little Things I loved this week:
1. A Cup of Cozy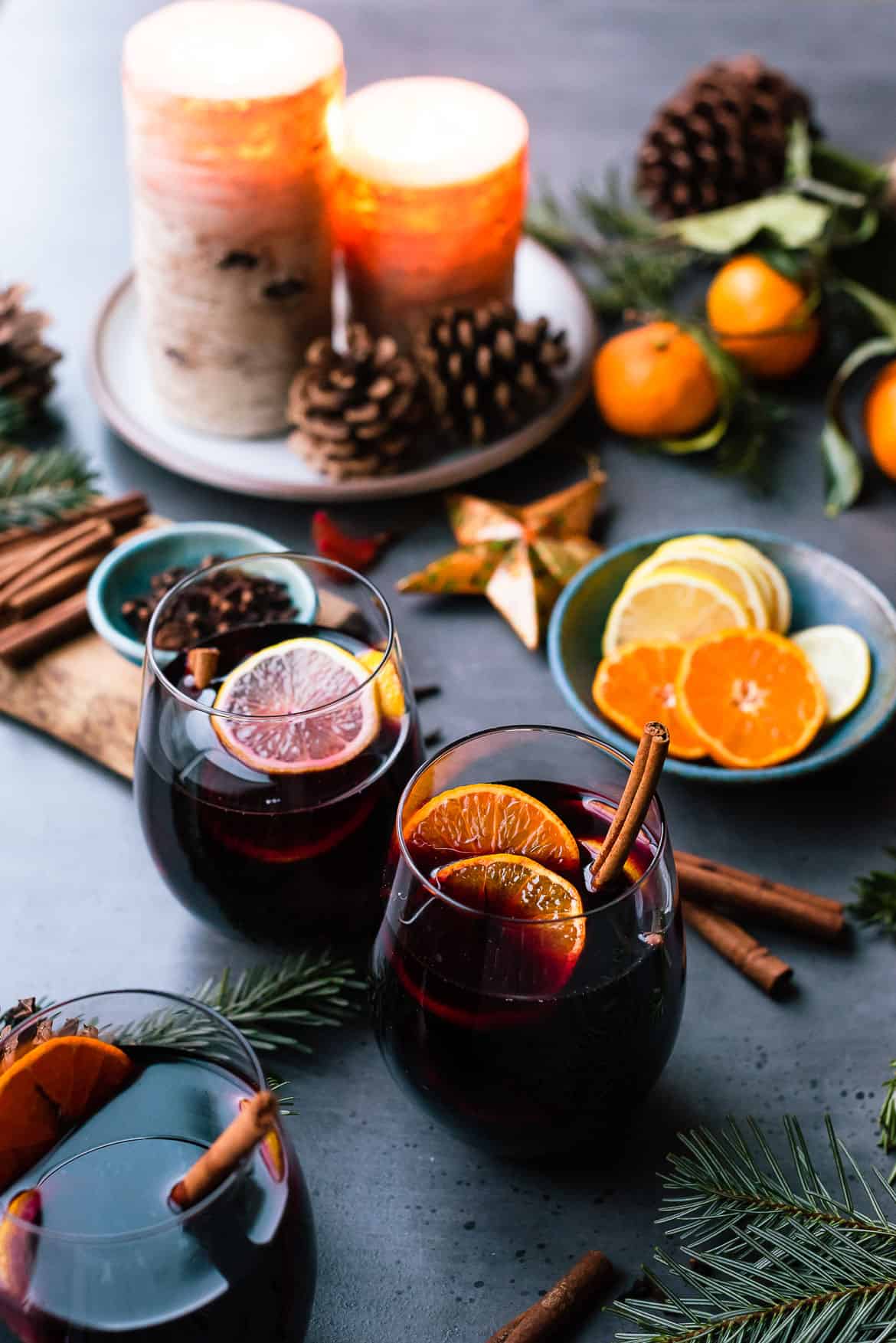 When it isn't rainy, it's either cloudy or foggy here in Northern California. I'm welcoming the gloom with a warm cup of mulled wine! What's your favorite drink for this time of year?
2. Lobster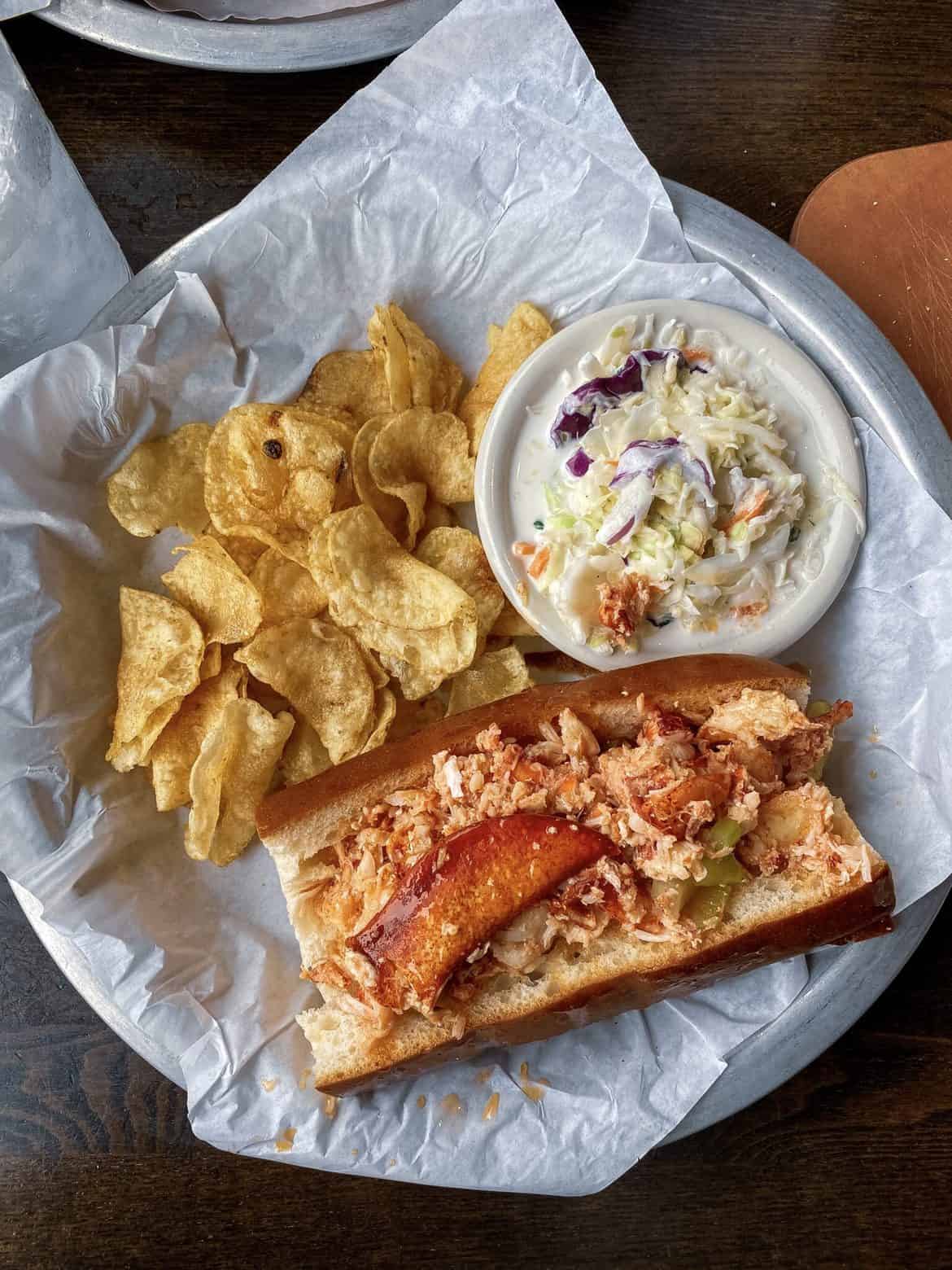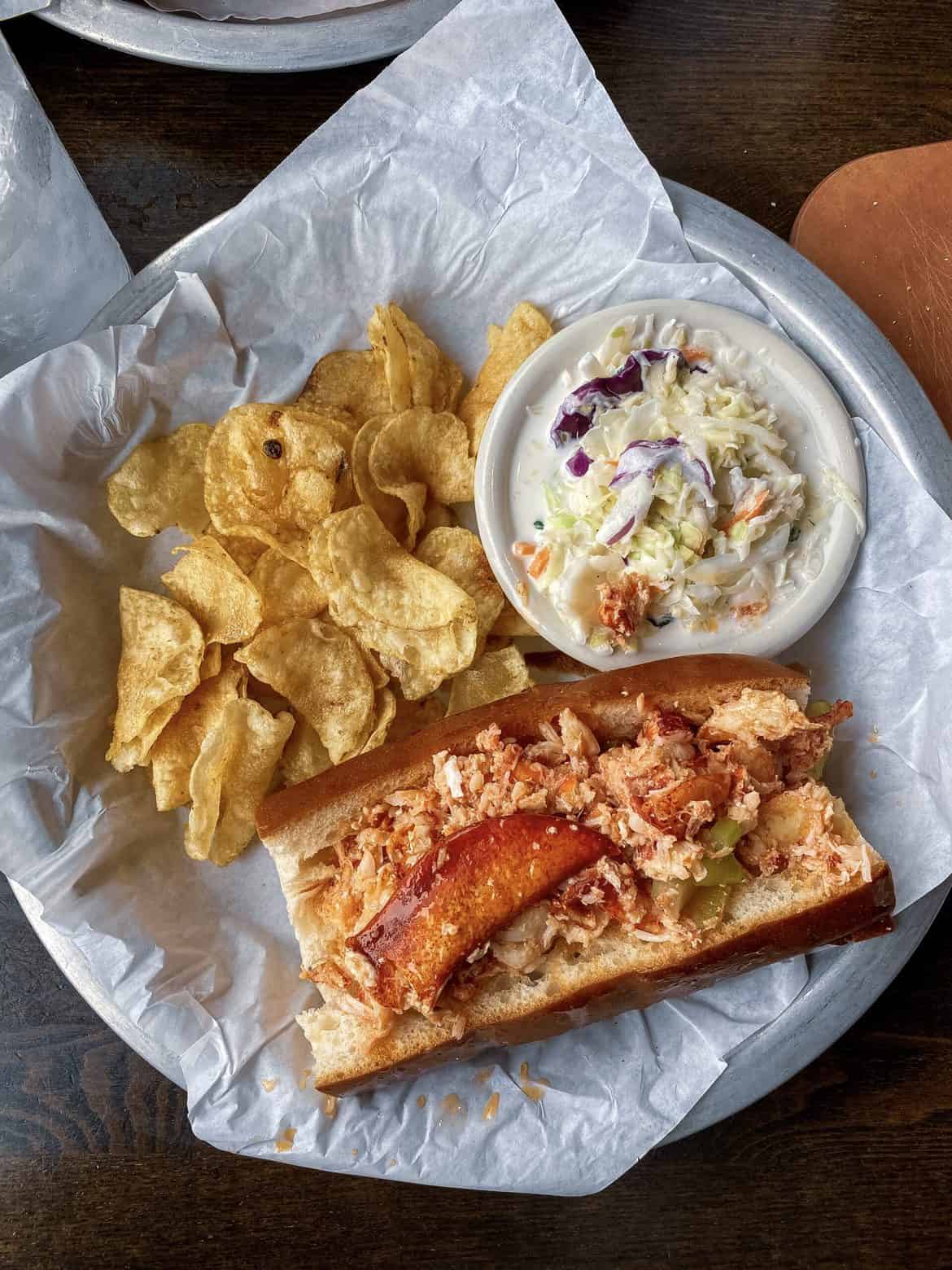 We always kick off each year with our family's traditional New Year's lobster roll lunch at our favorite place on the coast, then walk it off on the beach. It's my favorite way to celebrate new beginnings! Who am I kidding, lobster is just perfect for any celebration! I also made our Lobster Corn Chowder for Christmas, but if you're planning ahead for a special Valentine's meal, I highly recommend it!
3. Healing with Care
This surgeon's healing goes beyond the scalpel.

4. ReyLo
We watched the new Star Wars movie, did you? We all loved it, most especially my daughter. If you're a fan, you might like how JJ Abrams explains Kylo Ren and Rey's relationship.

5. A Charming Proposal
With all the fuss over Harry and Meghan, I much prefer this version of royal coverage, a proposal fit for a prince…charming. But, I do feel for all the men who follow in his footsteps!

Wishing you all a wonderful weekend!