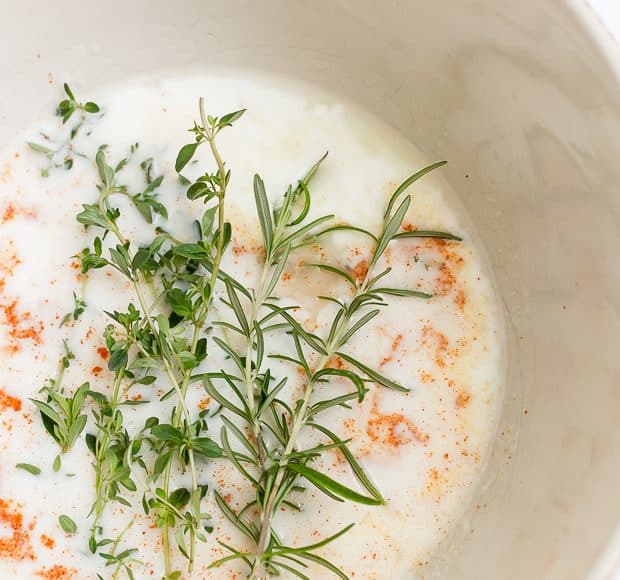 Five Little Things
Five little things I loved this week: Face Time Not on the iPad or the laptop or the iPhone, or any device for that matter. Real face time. The way it used to be. Meeting with an old friend, over a cup of tea, and…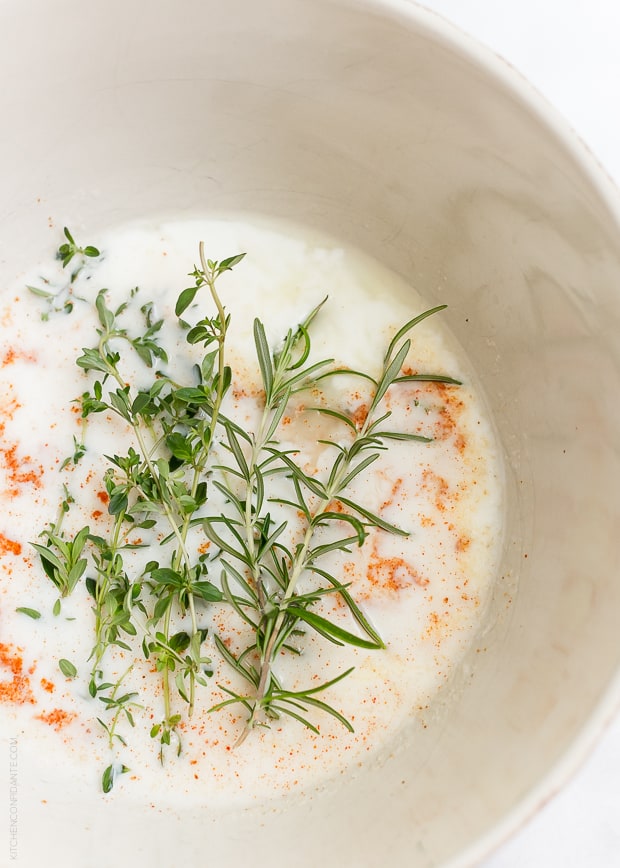 Five Little Things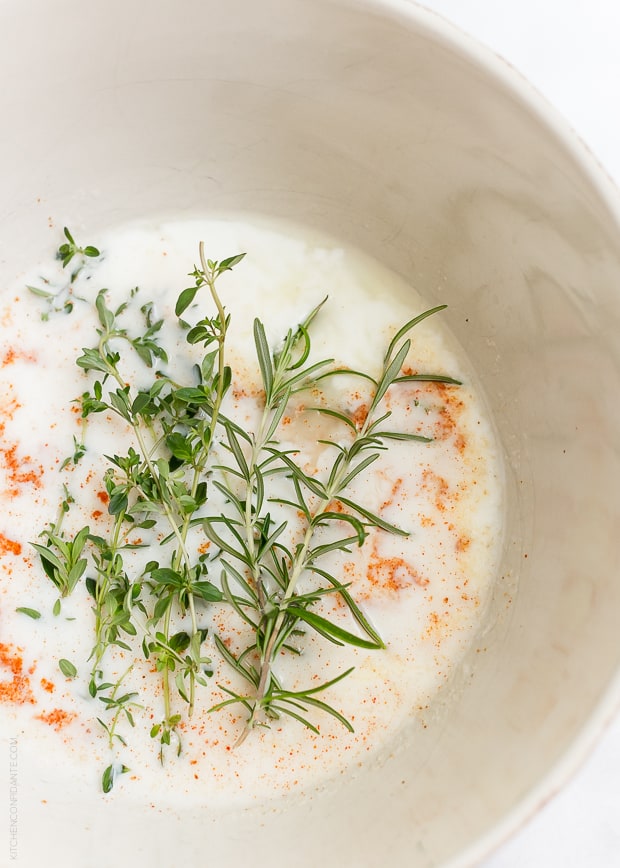 Five little things I loved this week:

Face Time
Not on the iPad or the laptop or the iPhone, or any device for that matter. Real face time. The way it used to be. Meeting with an old friend, over a cup of tea, and spending time catching up, the kind that fills your heart with true happiness. Going out to lunch with my family over the long weekend and not feeling the need to hurry to the next activity. Why has this become a lost practice? I need to do this more. I think we all do.
Old Photos
I used to be really good at archiving old photos. And I need to keep it up — as I was archiving photographs from last year, I came across some shots I loved (like the one above), and I paused over some old photos of the children when they were smaller. How time flies! It's always good to indulge in some reminiscing.
"Not a Baby Gym"
After the holidays and sick little ones, I had a great week at the gym this week. I guess Arnold Schwarzenegger did, too — as an undercover trainer/manager at a Gold's Gym in Venice, CA. He did it to promote and raise money for the after school programs: Arnold will be matching every dollar donated to After-School All-Stars through Omaze.com; donors entered into a contest could win two tickets to join the governator in Los Angeles to ride alongside him in his Sherman Tank. I got a good chuckle from this:

My Alma Mater and Salamanders
It was fun to see my undergrad alma mater get first mention in this week's Mental Floss: 33 Fun Facts About 33 Colleges. I remember those ramps!

Interview Practice
You get a real idea of comedic talent when someone is put on the spot. Seth Myers is leaving SNL to host Late Night, so Ellen gave him a little interview practice, on the spot. He may be worried about interviewing, but with his witty genius, he's going to be just fine.
Have a wonderful weekend, everyone! Hope it's filled with lots of laughter!