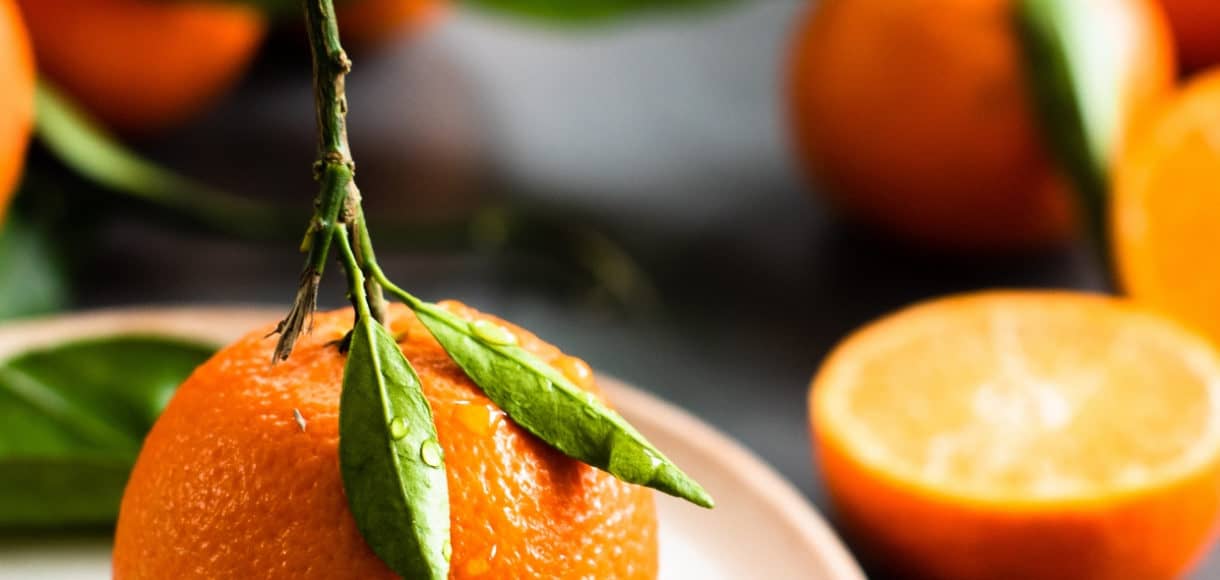 Five Little Things
Five Little Things I loved the week of February 1, 2019: 9 years of blogging, melting your heart despite the Polar Vortex, the sidelines of the Super Bowl, and more!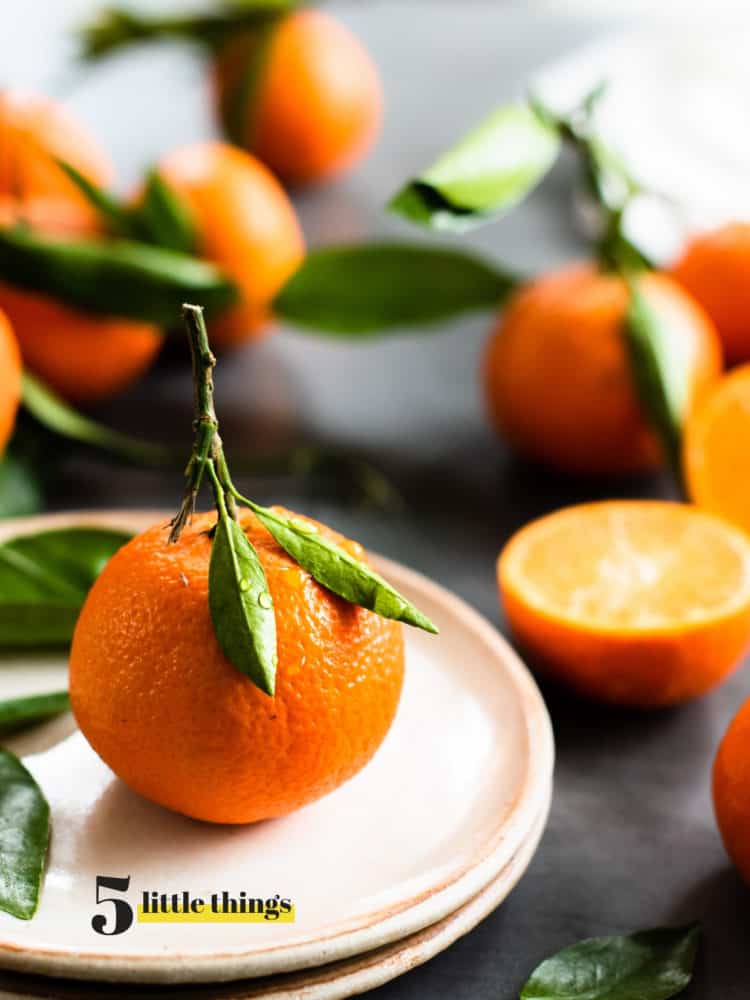 Five Little Things
The weekend ahead is going to be wet and rainy, and for many of you in other parts of the country, blistering cold. I hope you have cozy plans ahead! Let's kick it off with Five Little Things I loved this week:
1. Celebrating 9 Years
Yesterday marked my blog's 9th birthday — which, in blog years, is pretty ancient. I feel like a dinosaur (but hopefully not extinct, haha)! I spent some time recently photographing these mandarin oranges, which reminded me of my very first post (on the same subject) – don't go looking for it, but if you do happen to stumble upon it, you'll probably have a good laugh at the photography. Thank goodness for progress!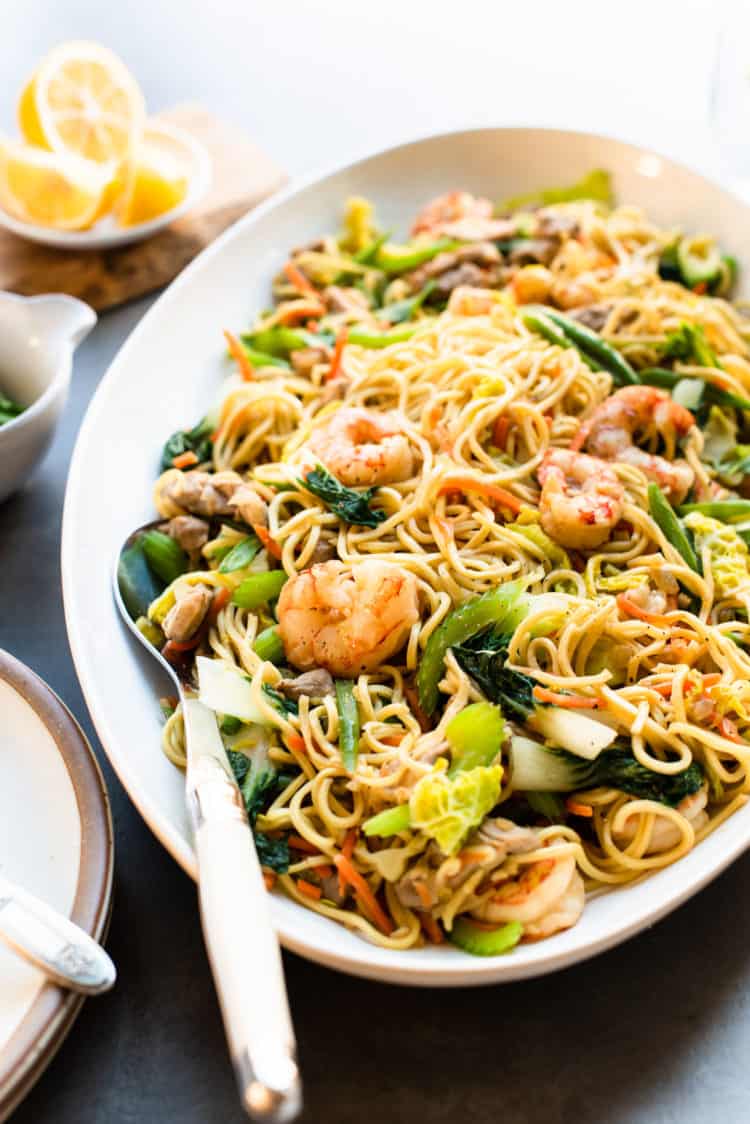 To celebrate, instead of making something sweet, I decided to mark the anniversary with noodles and made some pancit for you! If you missed the post, I hope you grab a fork and get a bite!
2. Your One Thing
One thing I have learned in these 9 years is that staying motivated and keeping your priorities straight is key. I loved listening to this podcast with Amy Porterfield on choosing your ONE thing with Jay Papasan.
3. What's My Cue?
If you've ever wondered what happens behind the scenes at Saturday Night Live, you'll find this peek into this important part of the show's production!
4. Little Horse Whisperer
Even in the Polar Vortex, this little girl will melt your heart.

5. Super Bowl: What I'll Be Watching
I'm generally more into the commercials than the football, but I will be keeping my eyes out for this! Did you know that the Rams have a spotter for their head coach? I'm still trying to wrap my head around this one!
Have a great weekend, everyone! Stay warm!